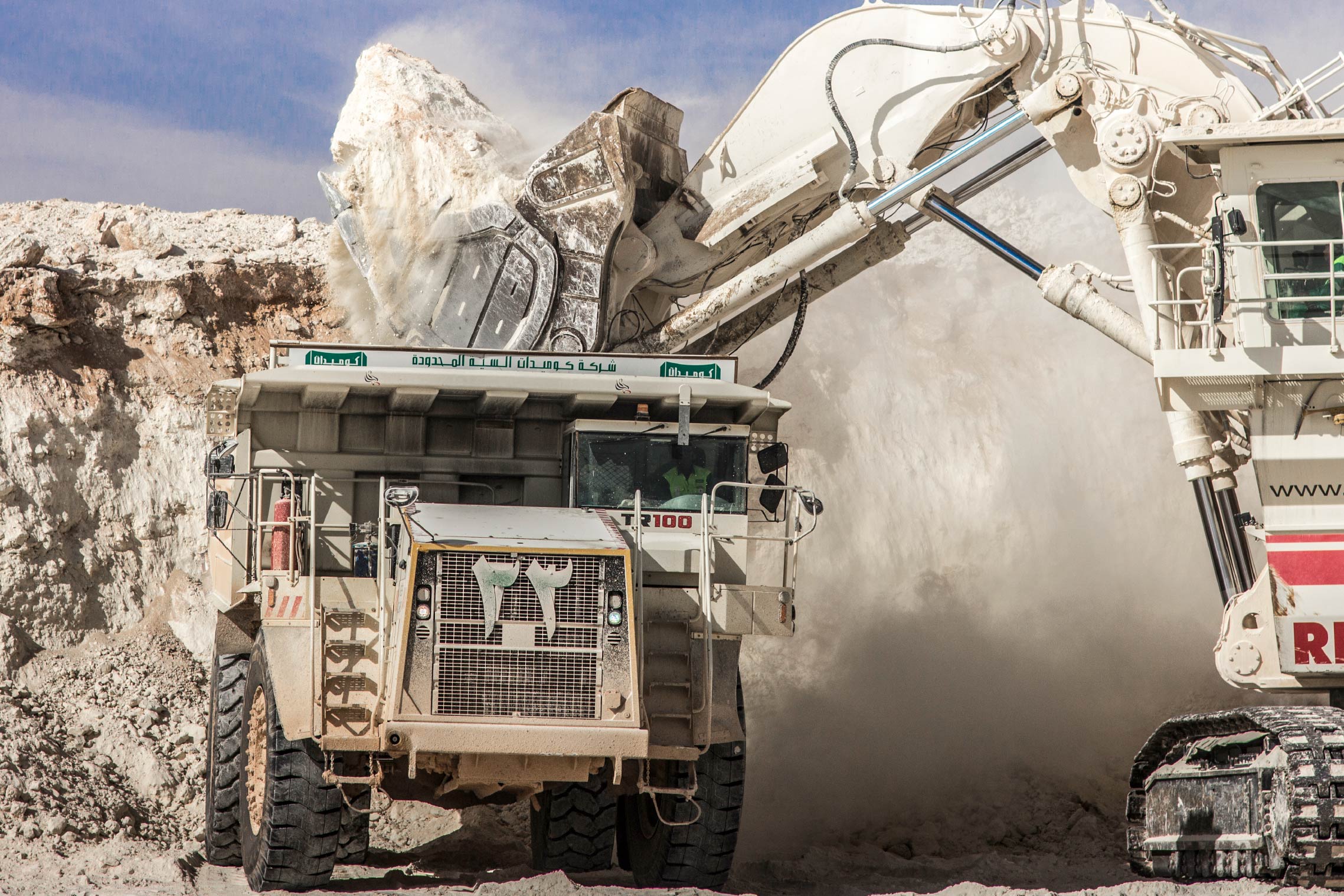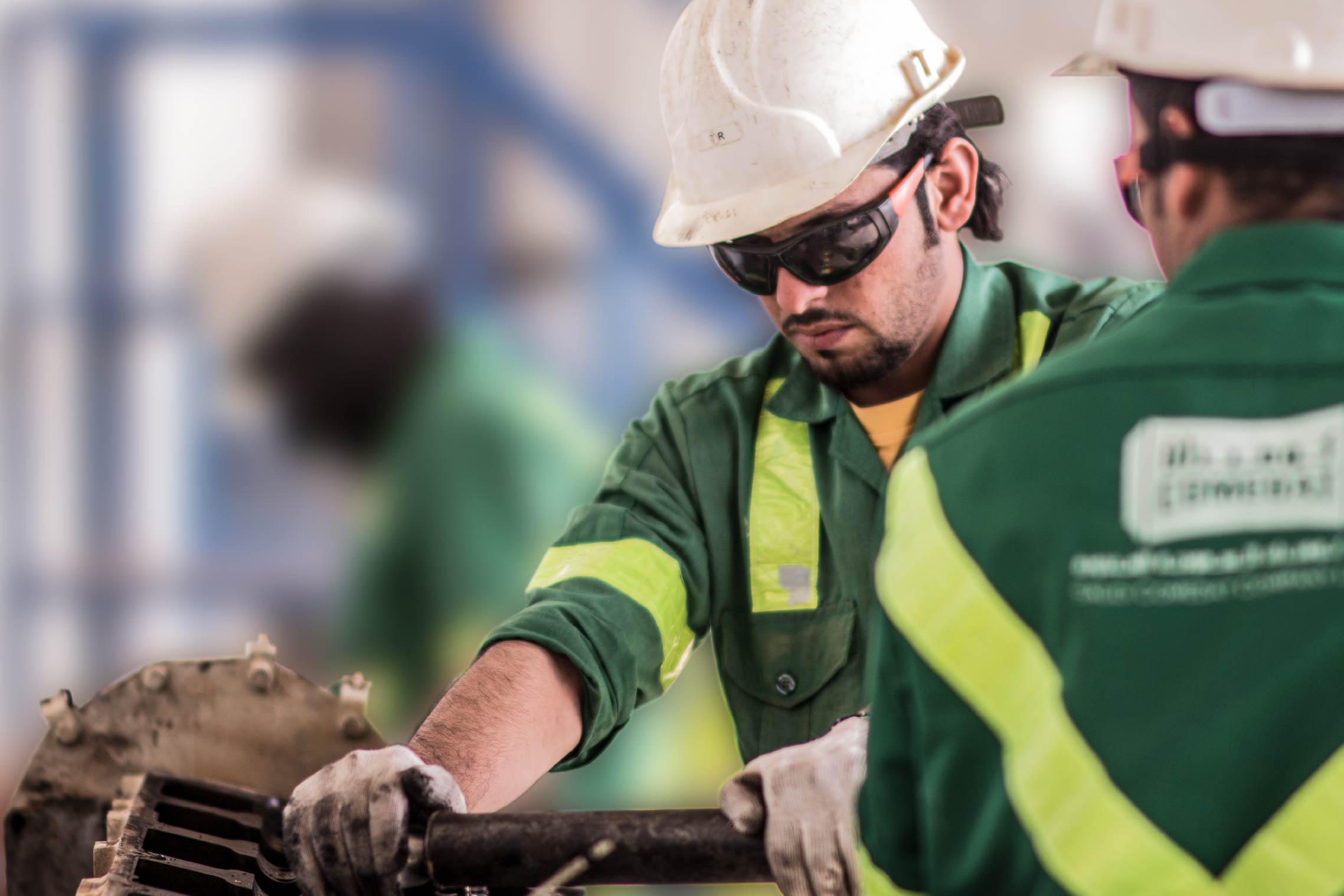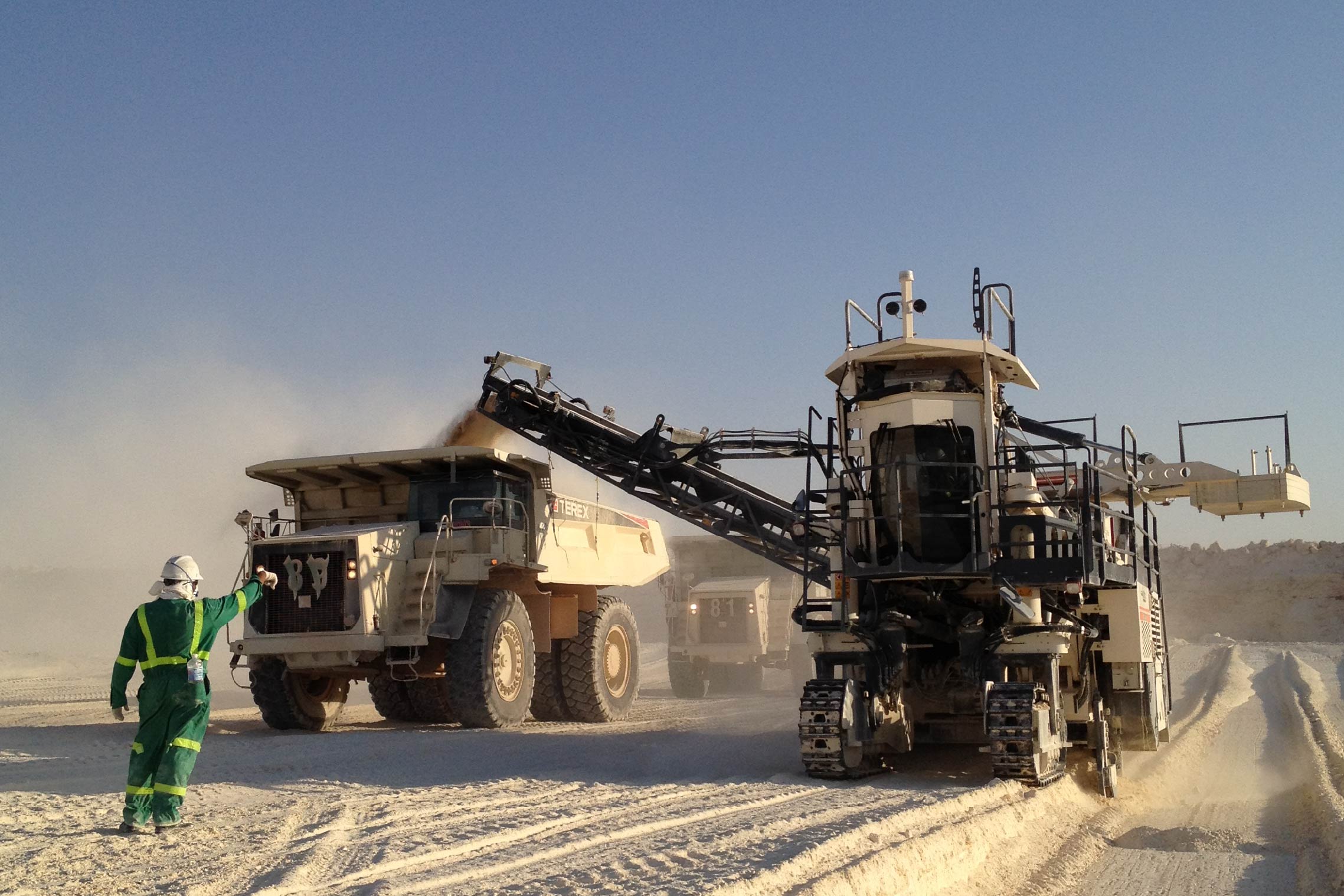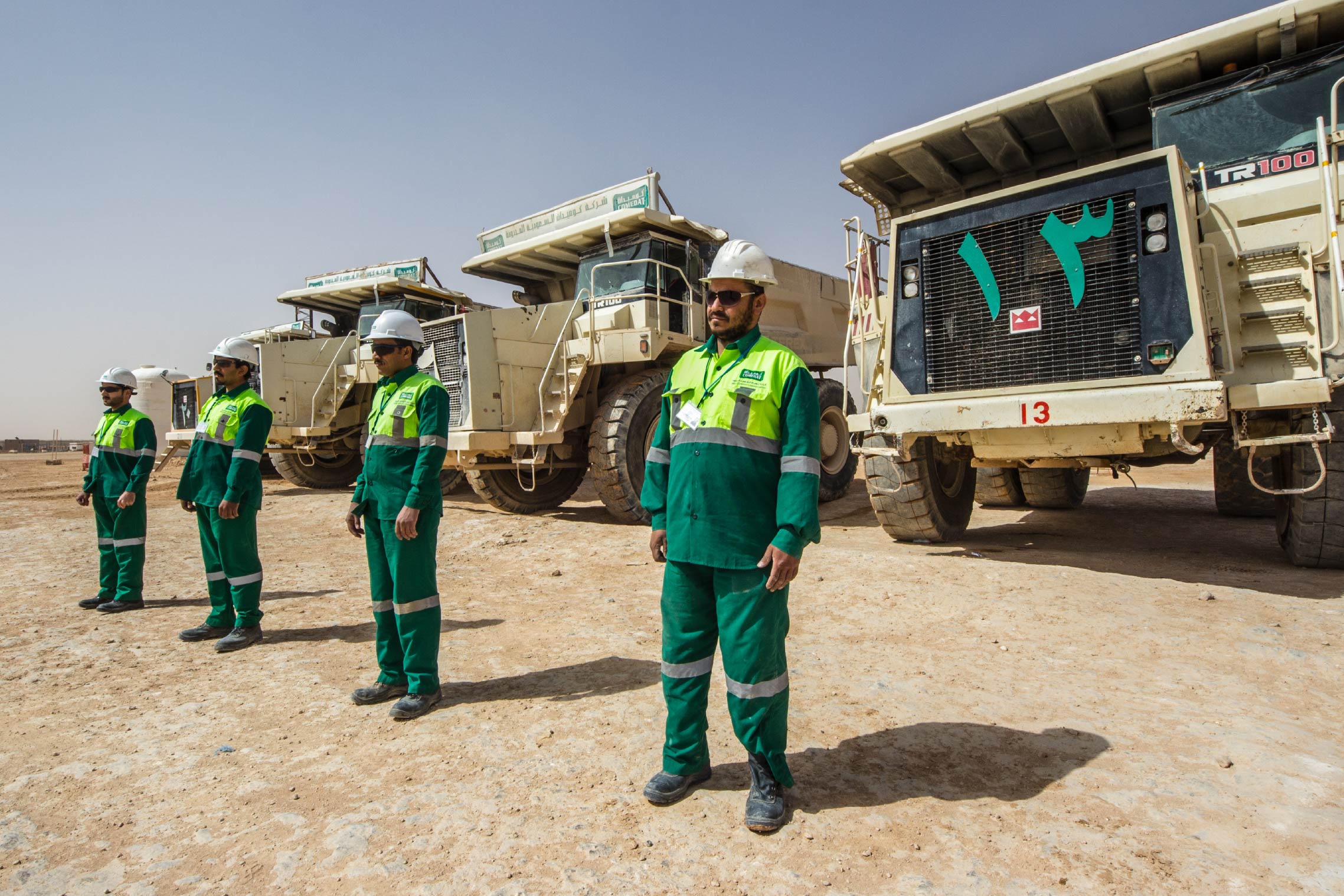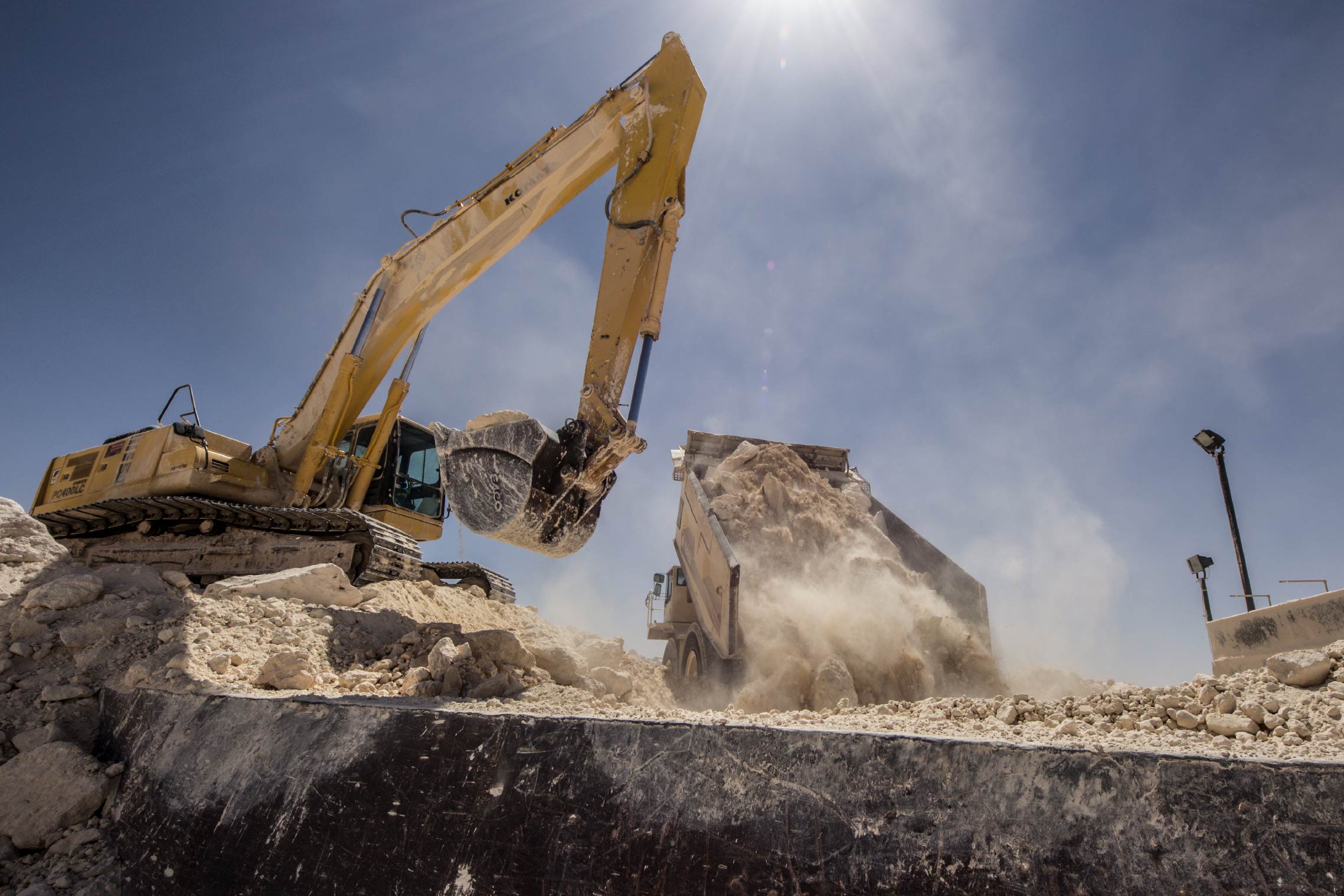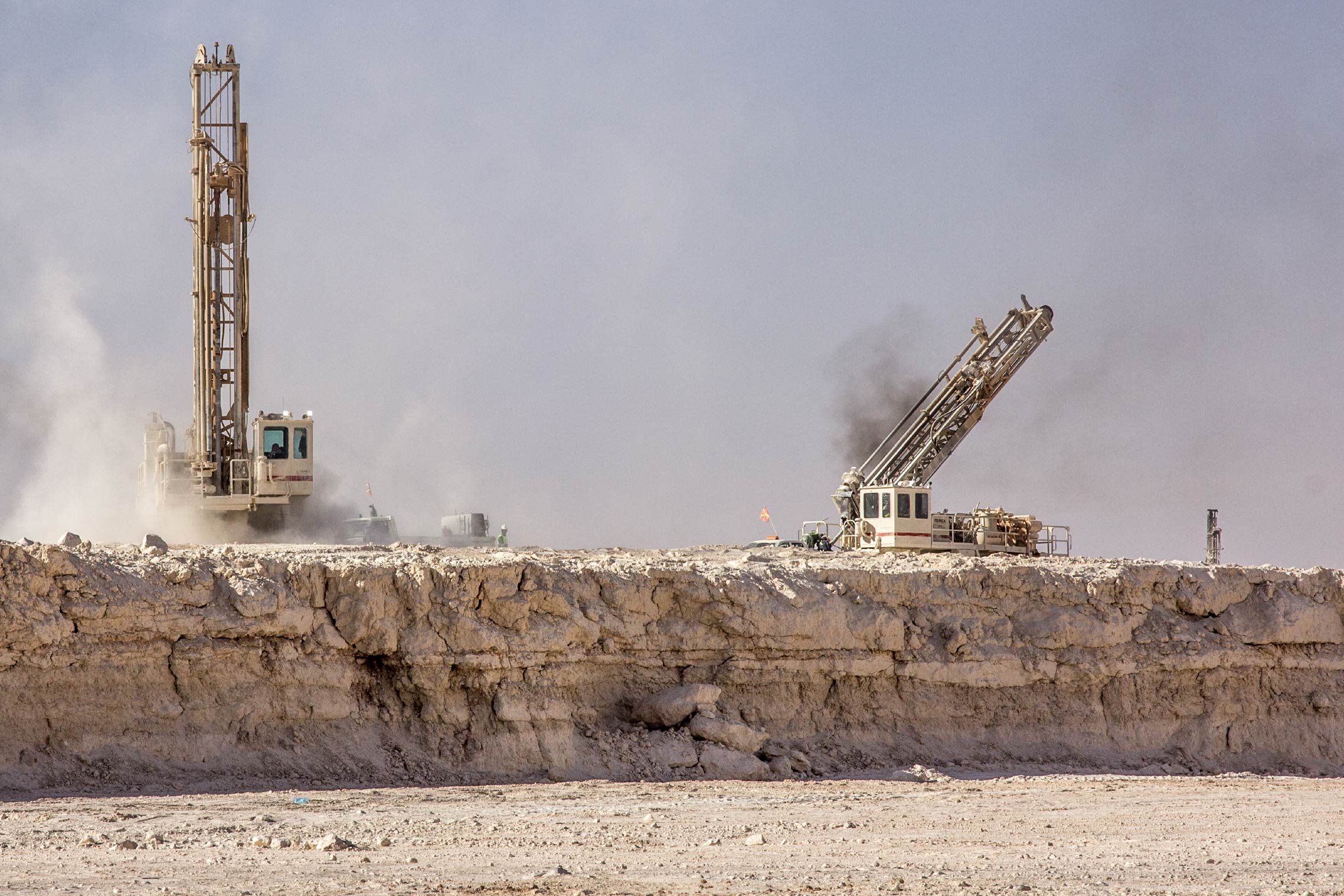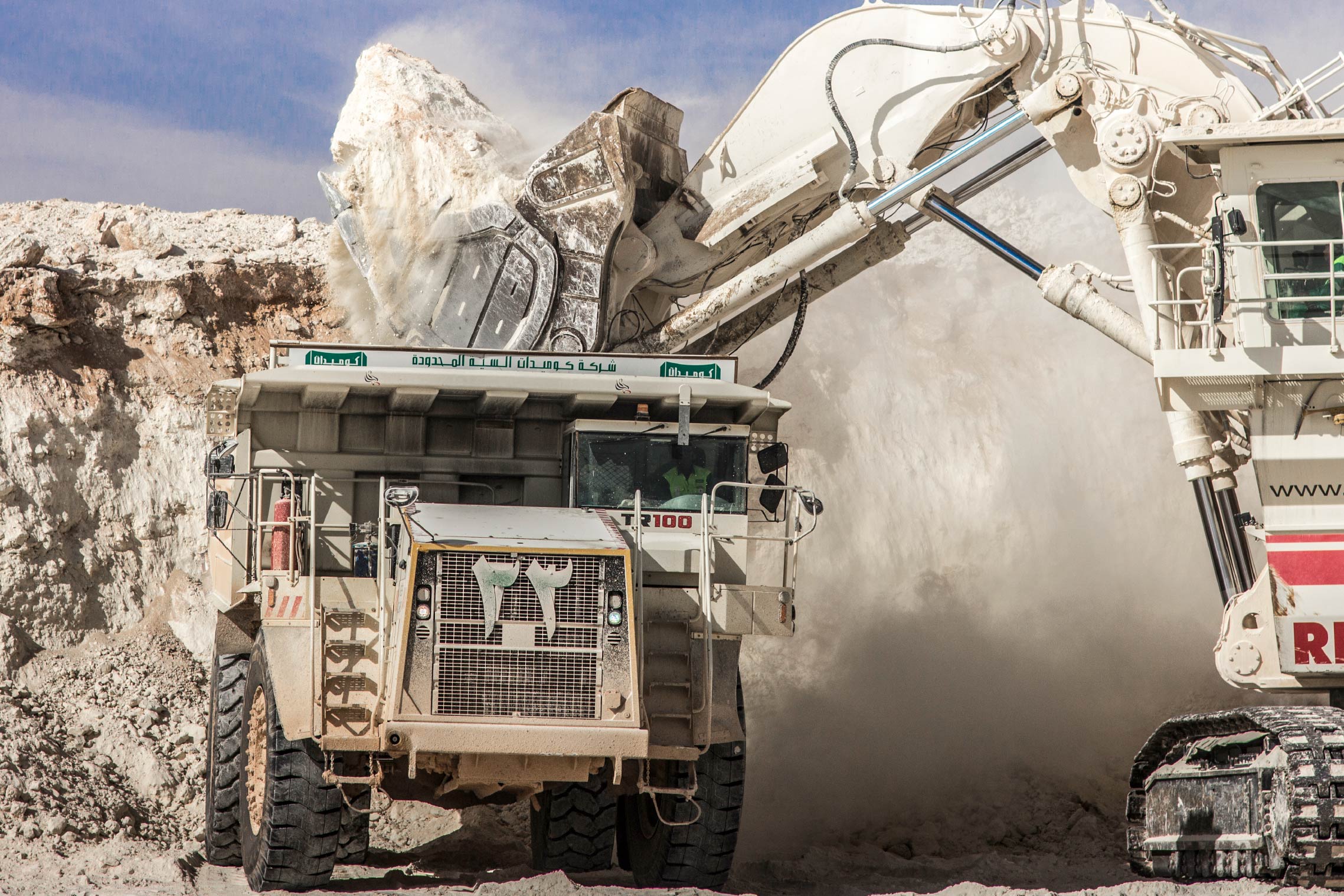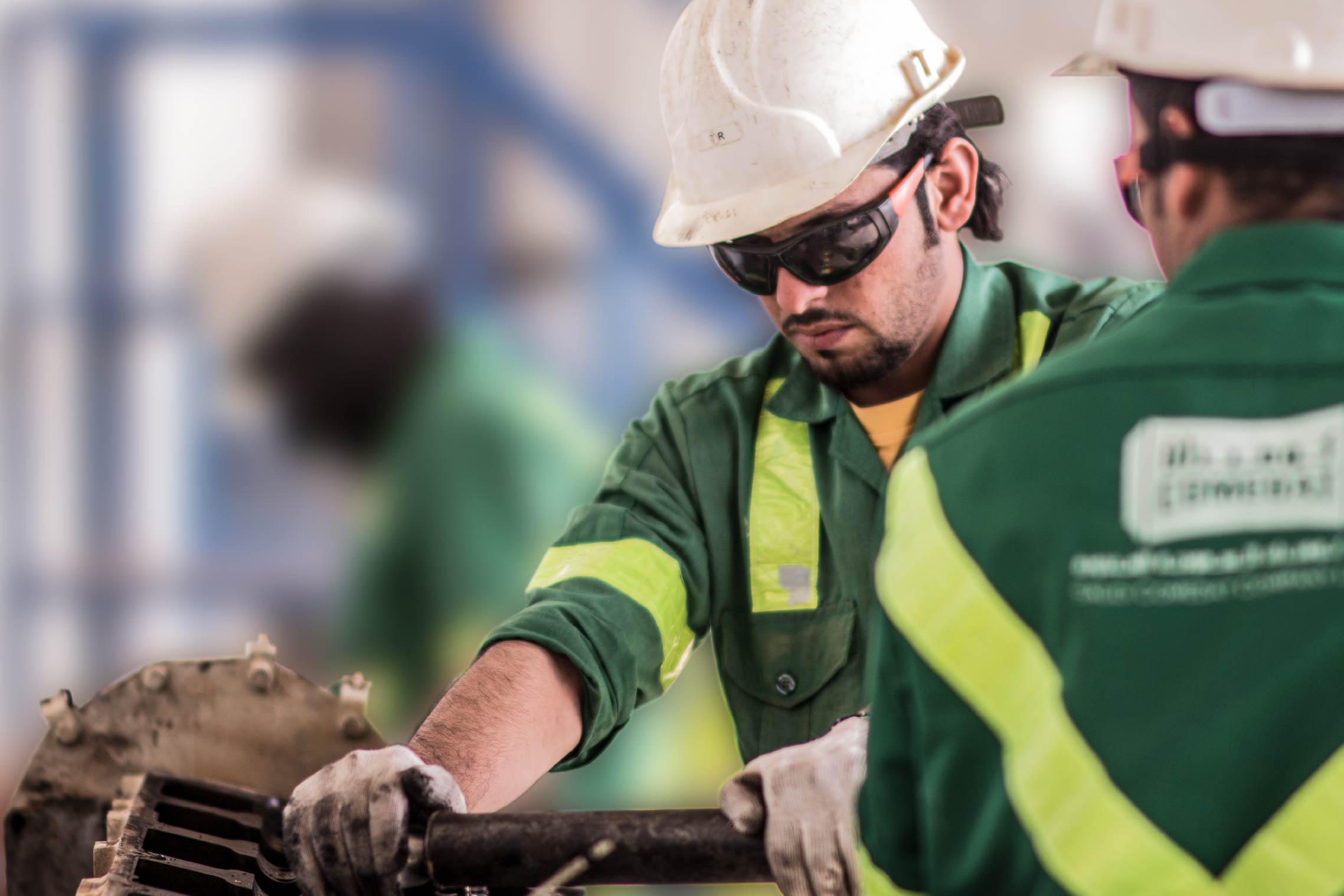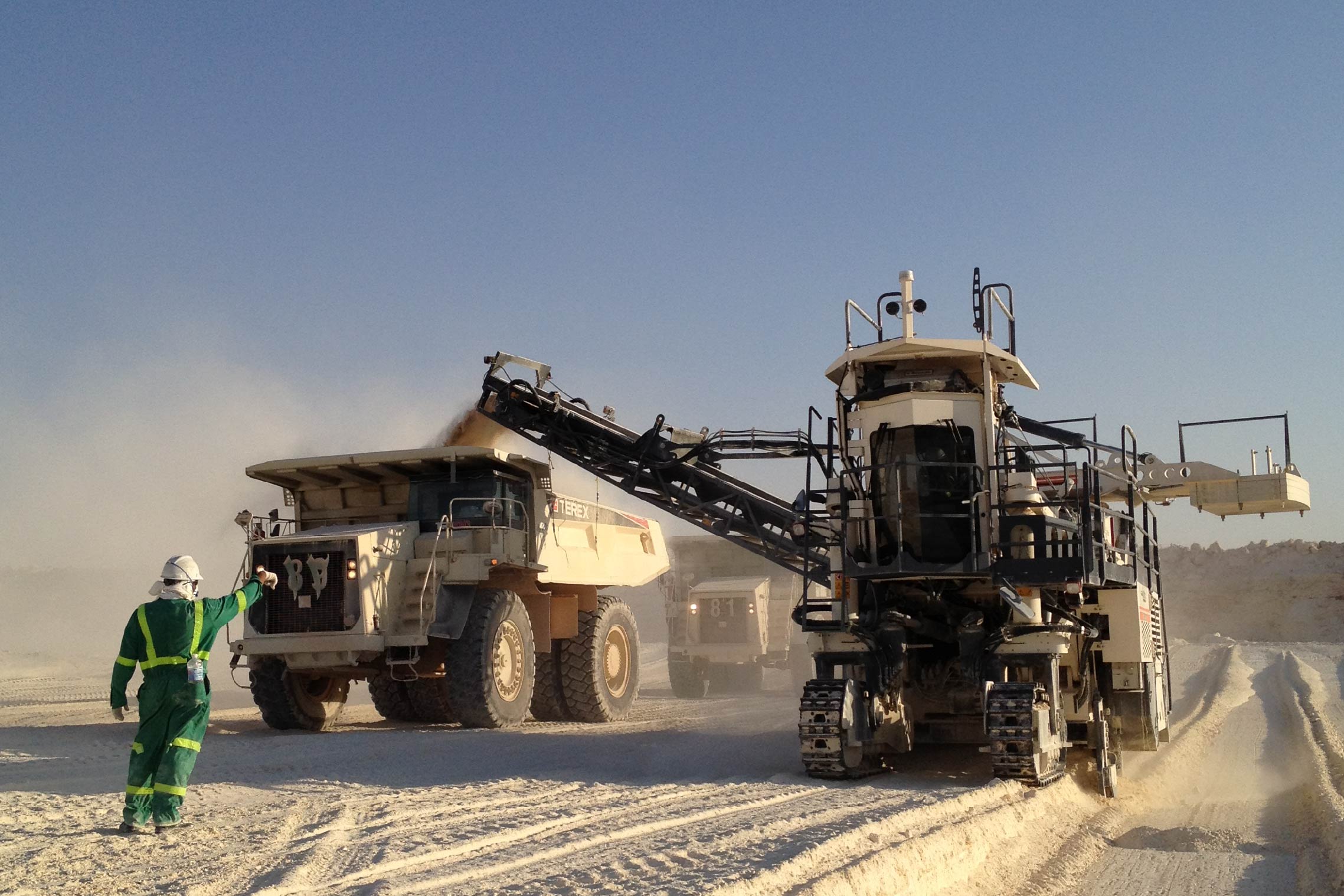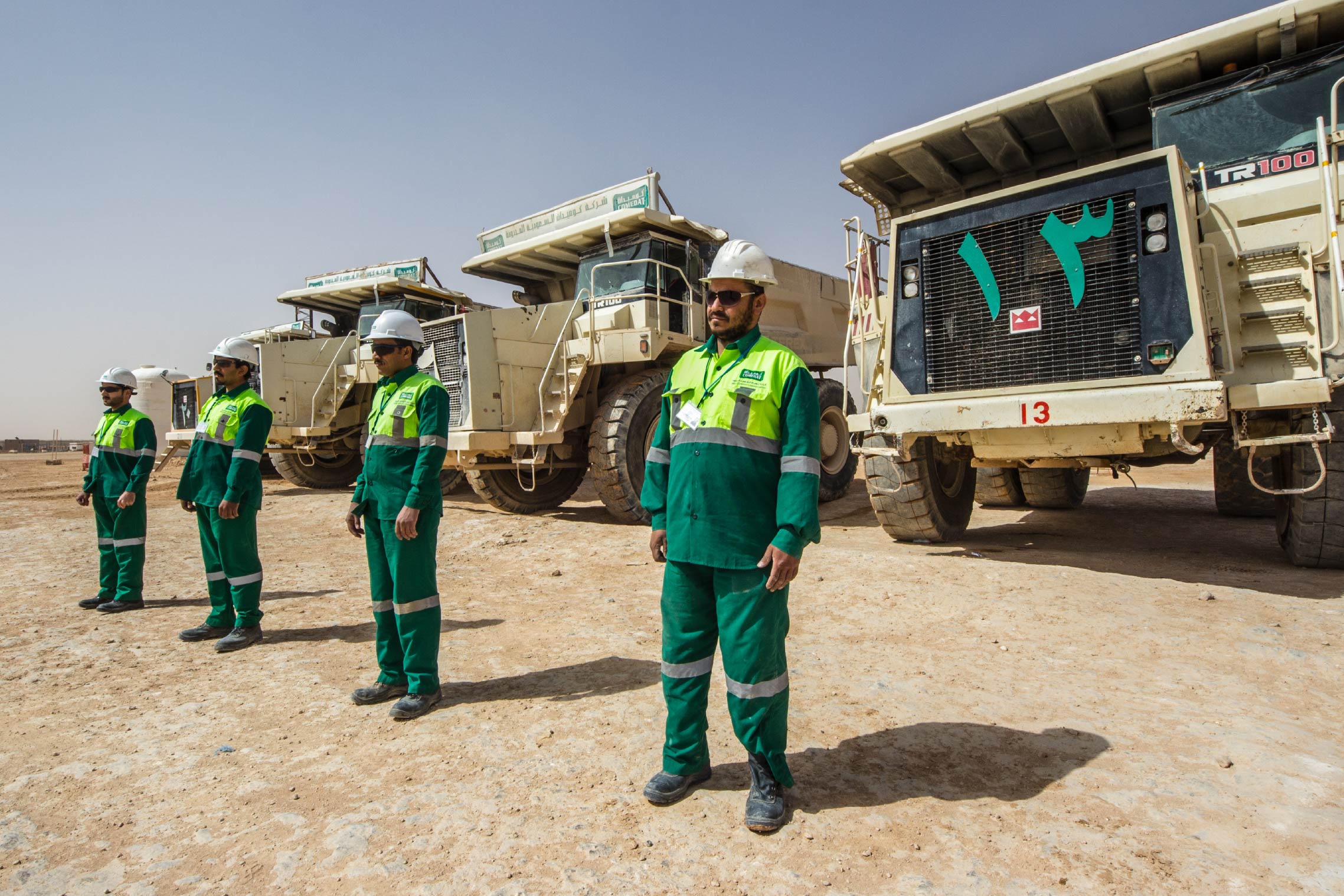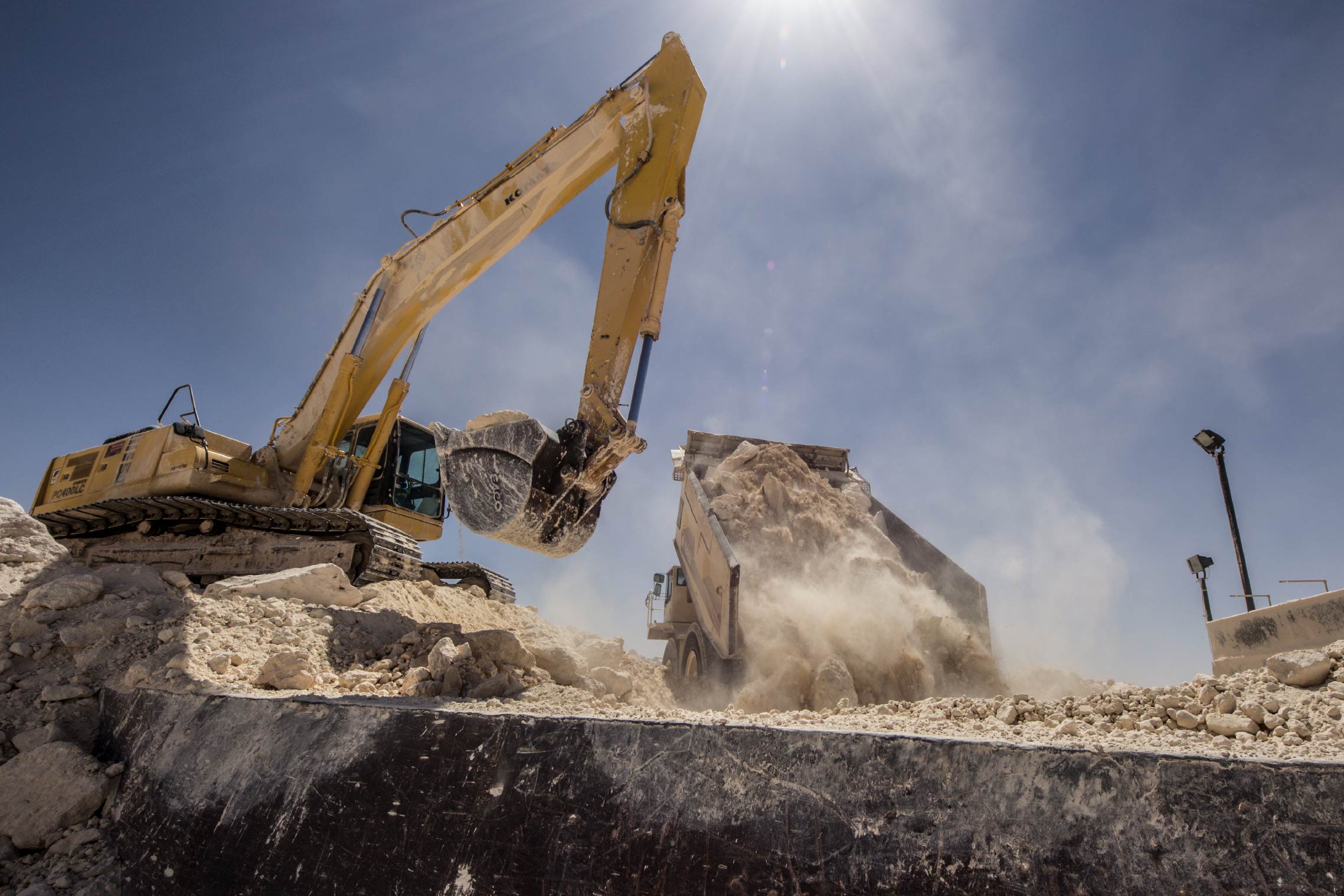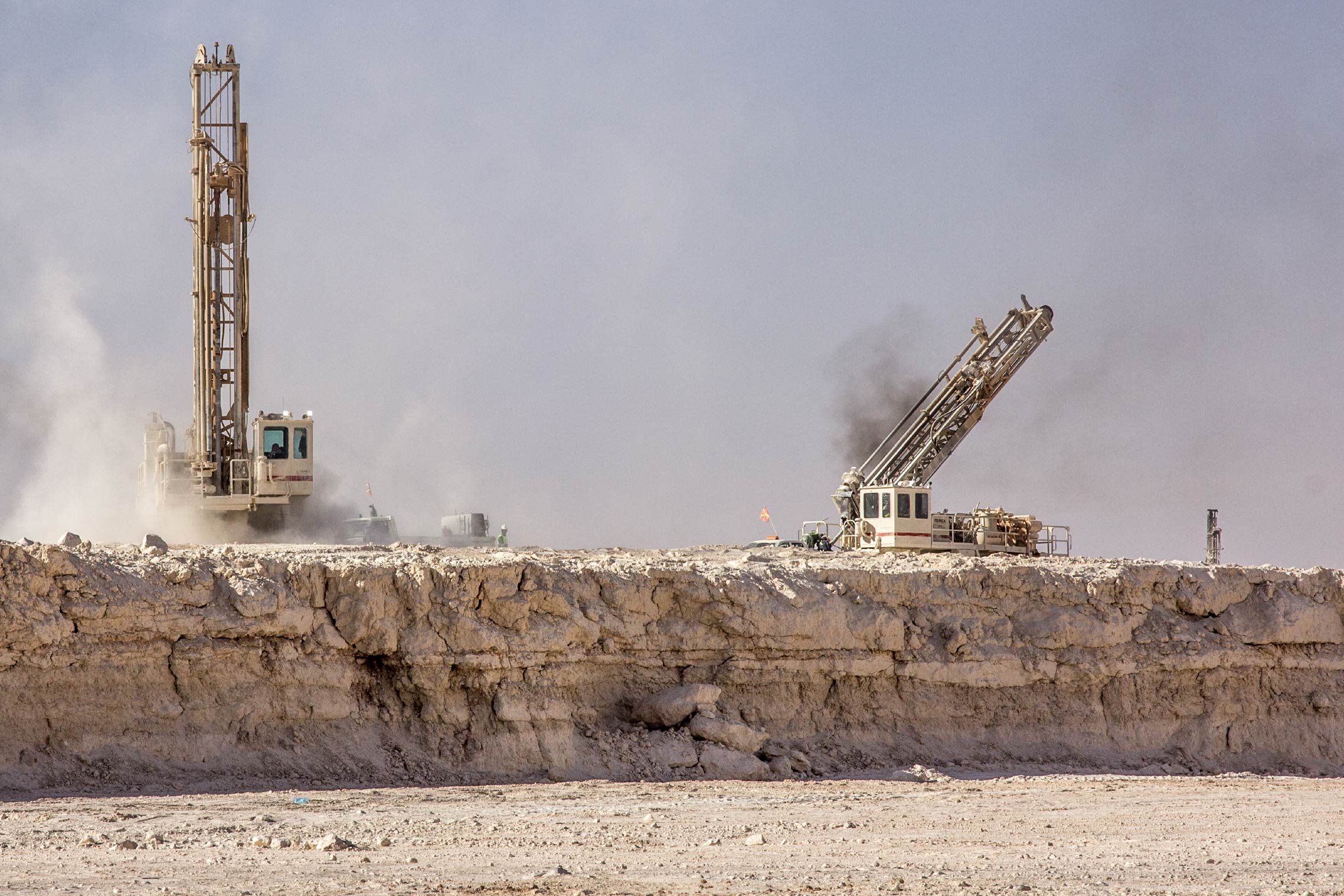 Saudi Comedat
Saudi Comedat is one of Saudi Arabia's large-scale full-service mining companies. The company combines the contract mining expertise of Comedat (Jordan) with strategic business alliances within Saudi Arabia of Central Mining Holding, a division of Al Qahtani Holding.
Recognizing the nascent liberalization of the Saudi mining industry, Saudi Comedat was established in 2007 to offer complete solutions for a wide range of innovative mining schemes and contract mining projects. Its mission is to help Saudi Arabia realize its goal of developing a mineral-based industry as the third pillar of the economy.
Today, Saudi Comedat has established itself as a leading contractor for open-pit mining in Saudi Arabia. It offers complete mining services, including mine design and planning, construction of infrastructure, operations and maintenance, and environmental mitigation measures in remote and challenging locations.
The company's projects include the Al Jalamid phosphate mine, the first large-scale mine in Saudi Arabia. The project encompasses mining, processing and transportation of phosphate concentrate to the processing facility at Raz Az Zawr, where it is refined into ammonia, sulphuric acid, phosphoric acid and diammonium phosphate.
Saudi Comedat was also contracted to undertake an evaluation of the existing Al Khabra phosphate test mine to determine the geological properties of the ore body for beneficiation. This large phosphate deposit, now known as Waad Al Shamal, is due north of Al Jalamid. The trial works were completed successfully in 2012, and Saudi Comedat was awarded an Early Mining & Construction Services Contract in 2015.
For more information visit:
www.saudicomedat.com