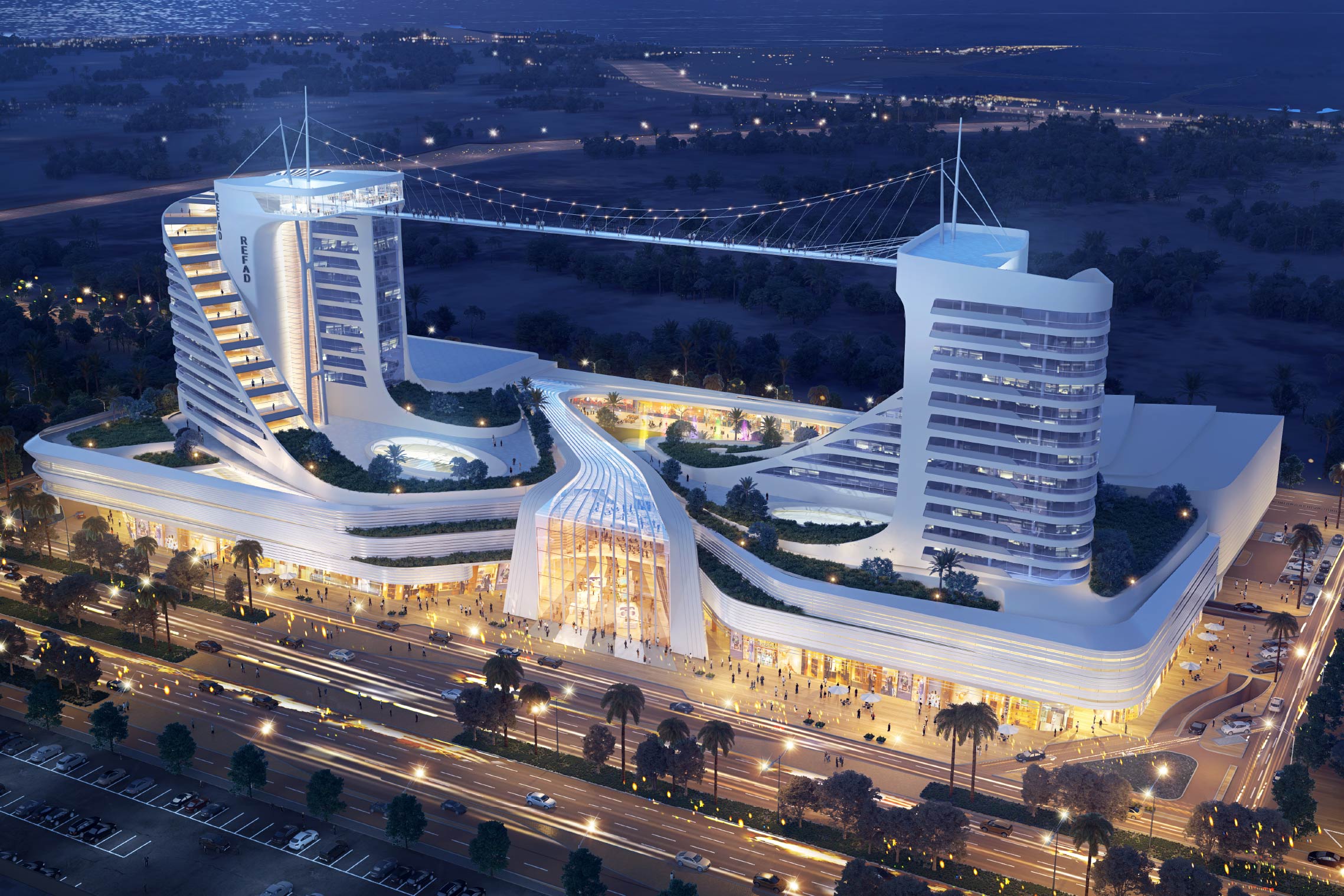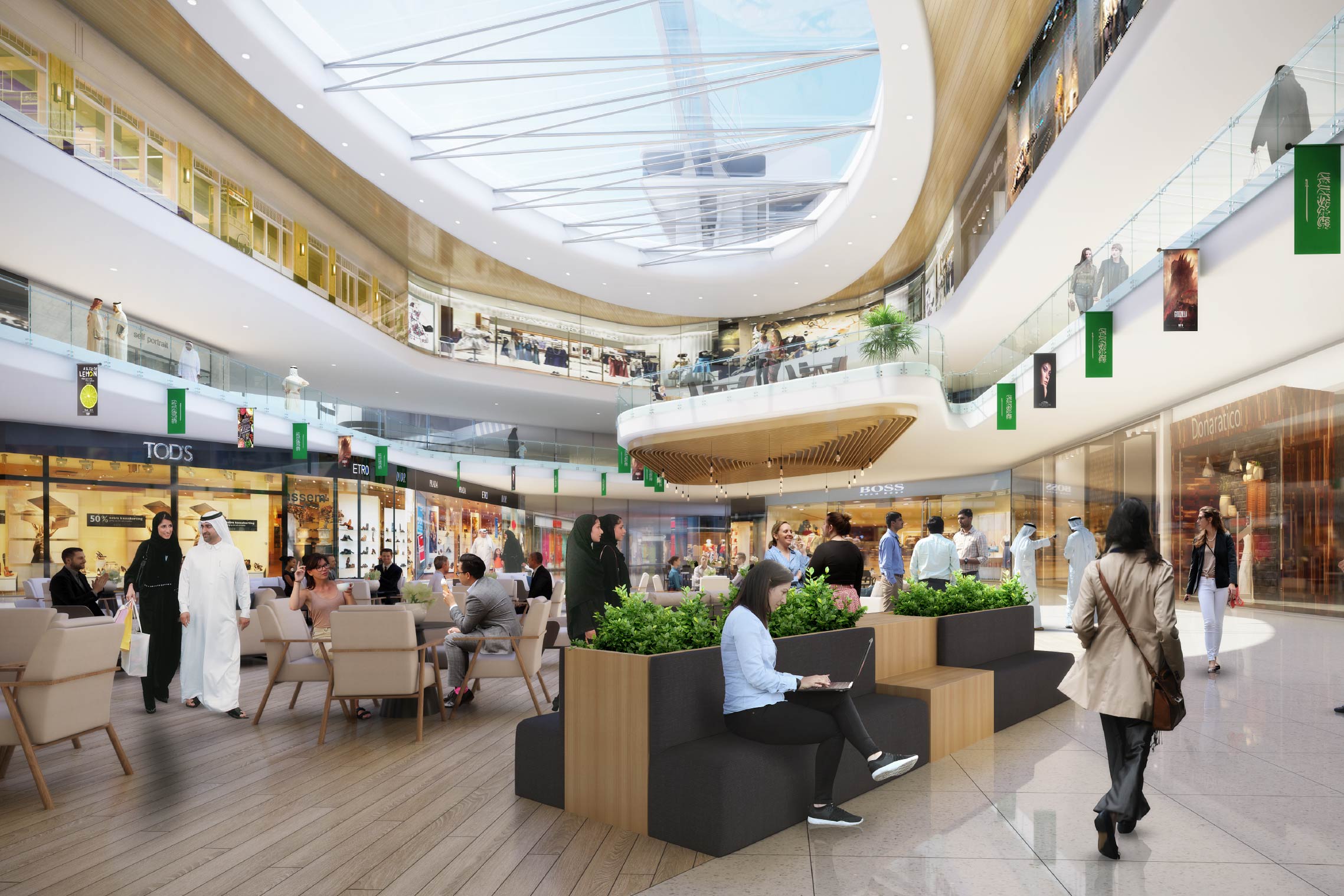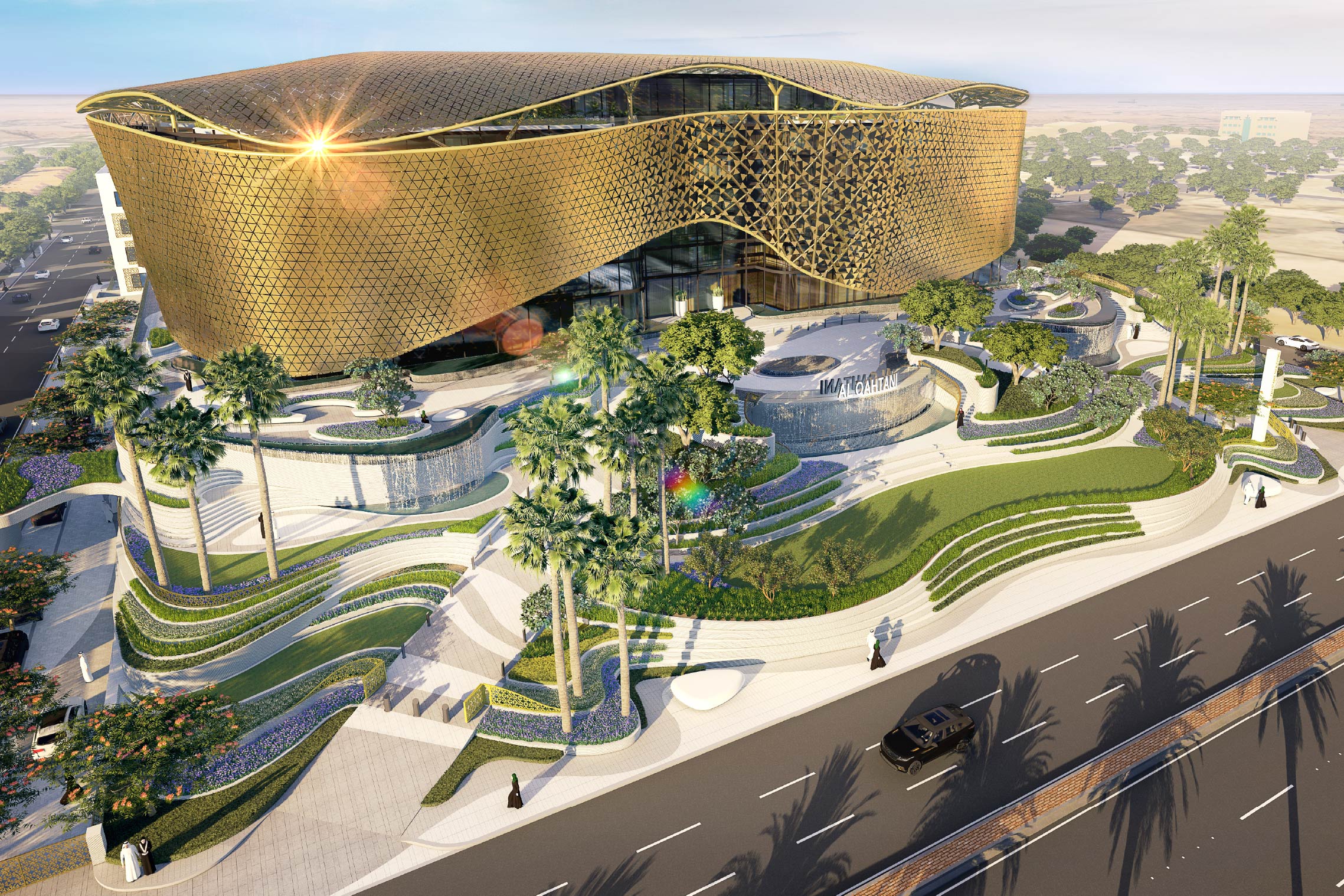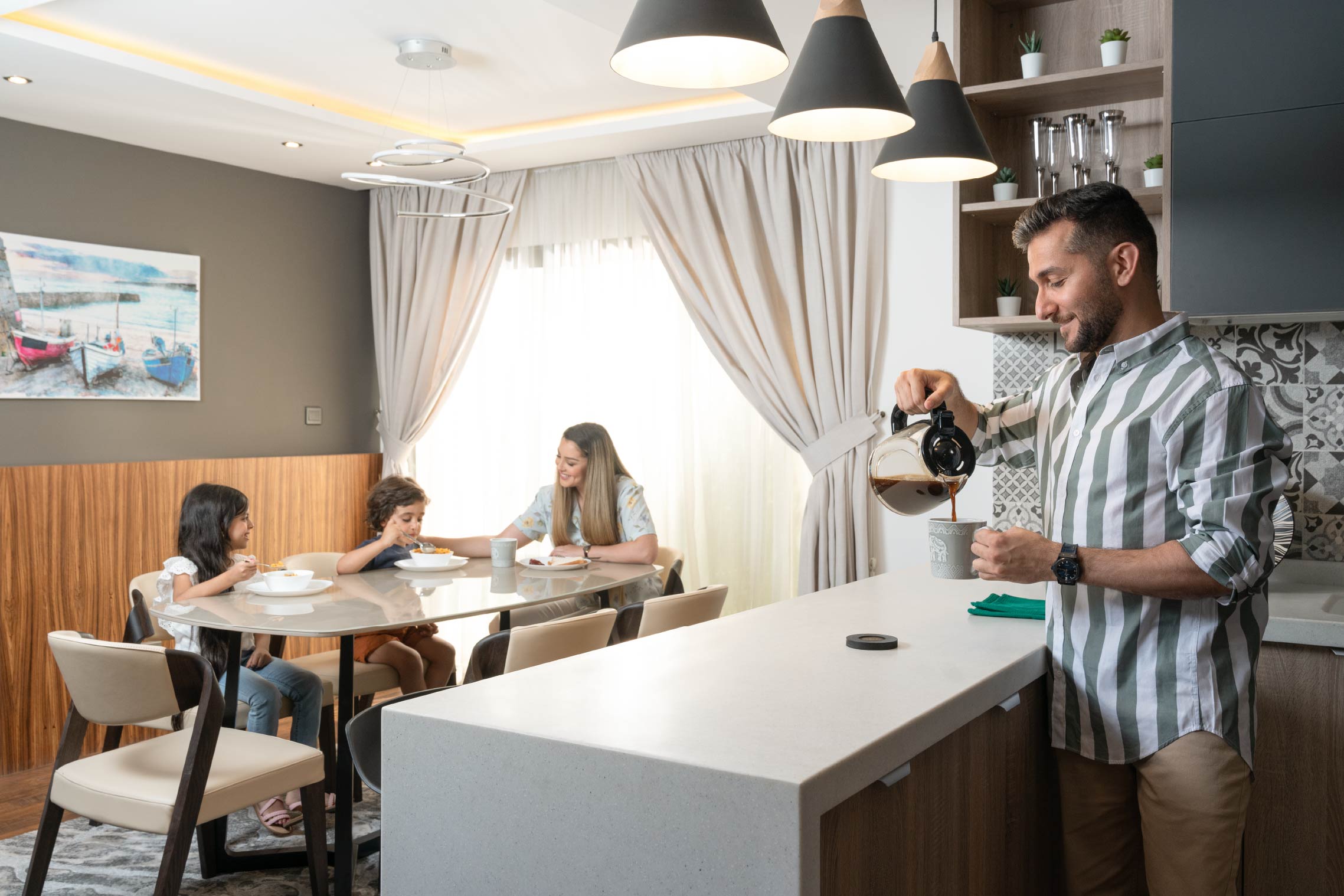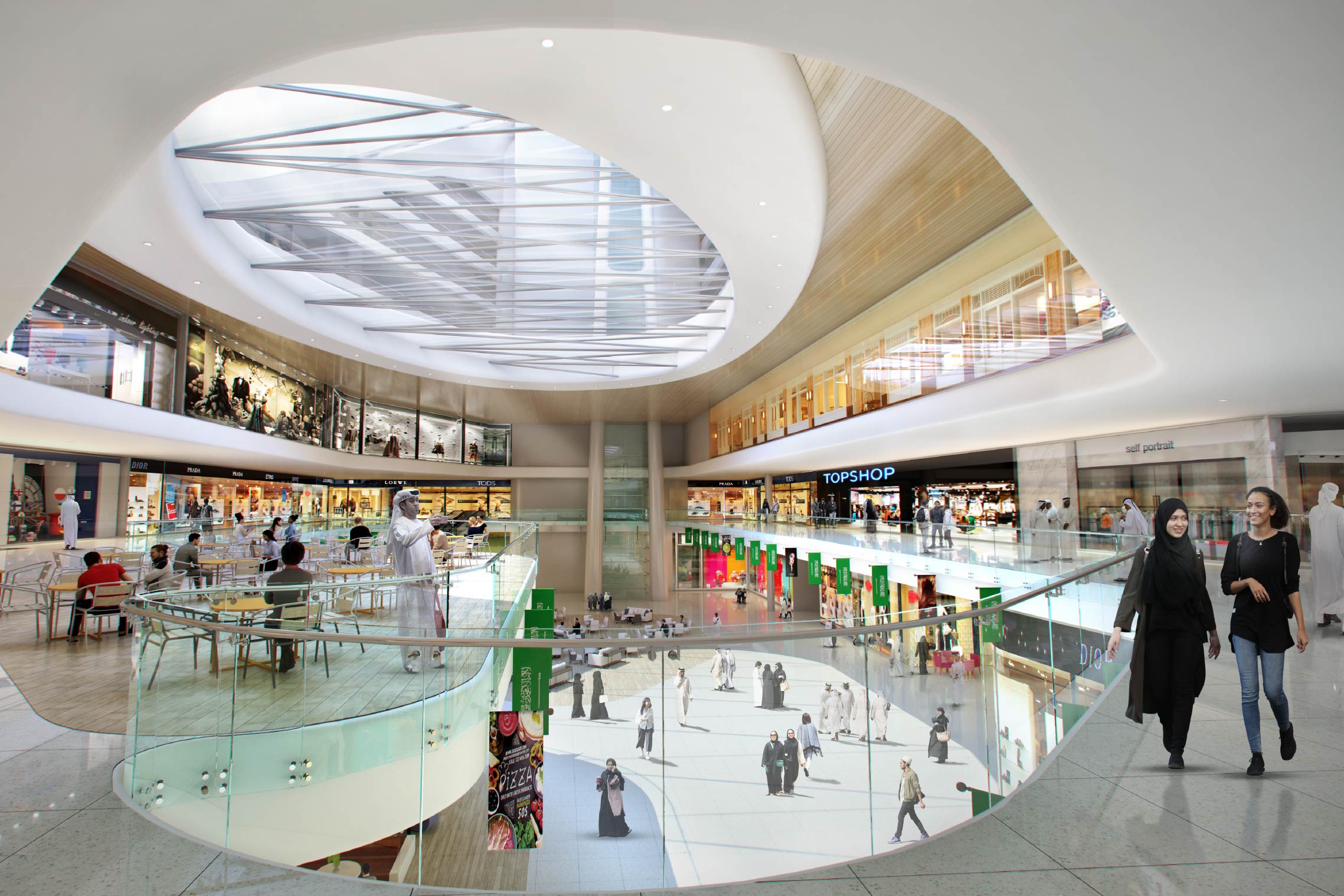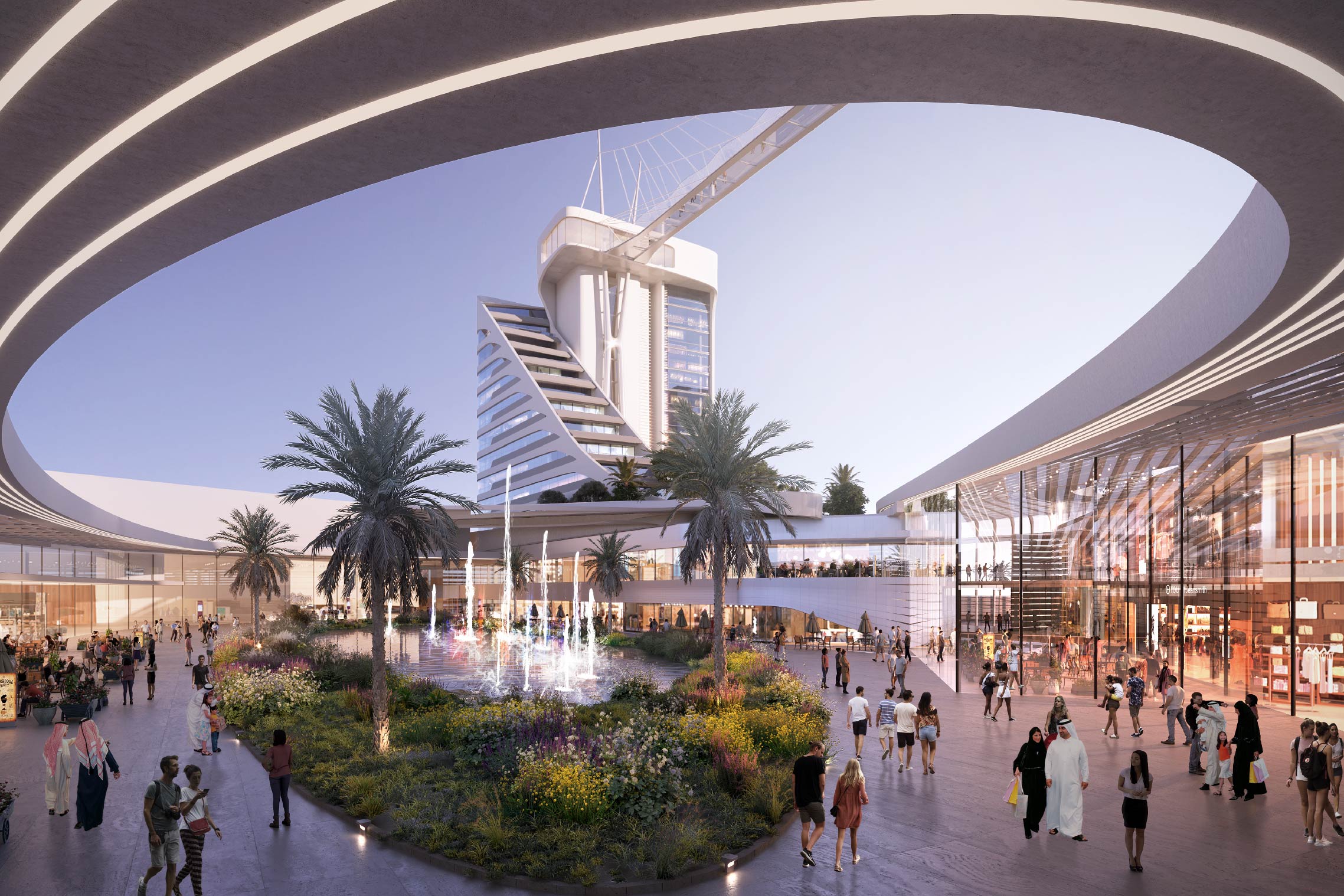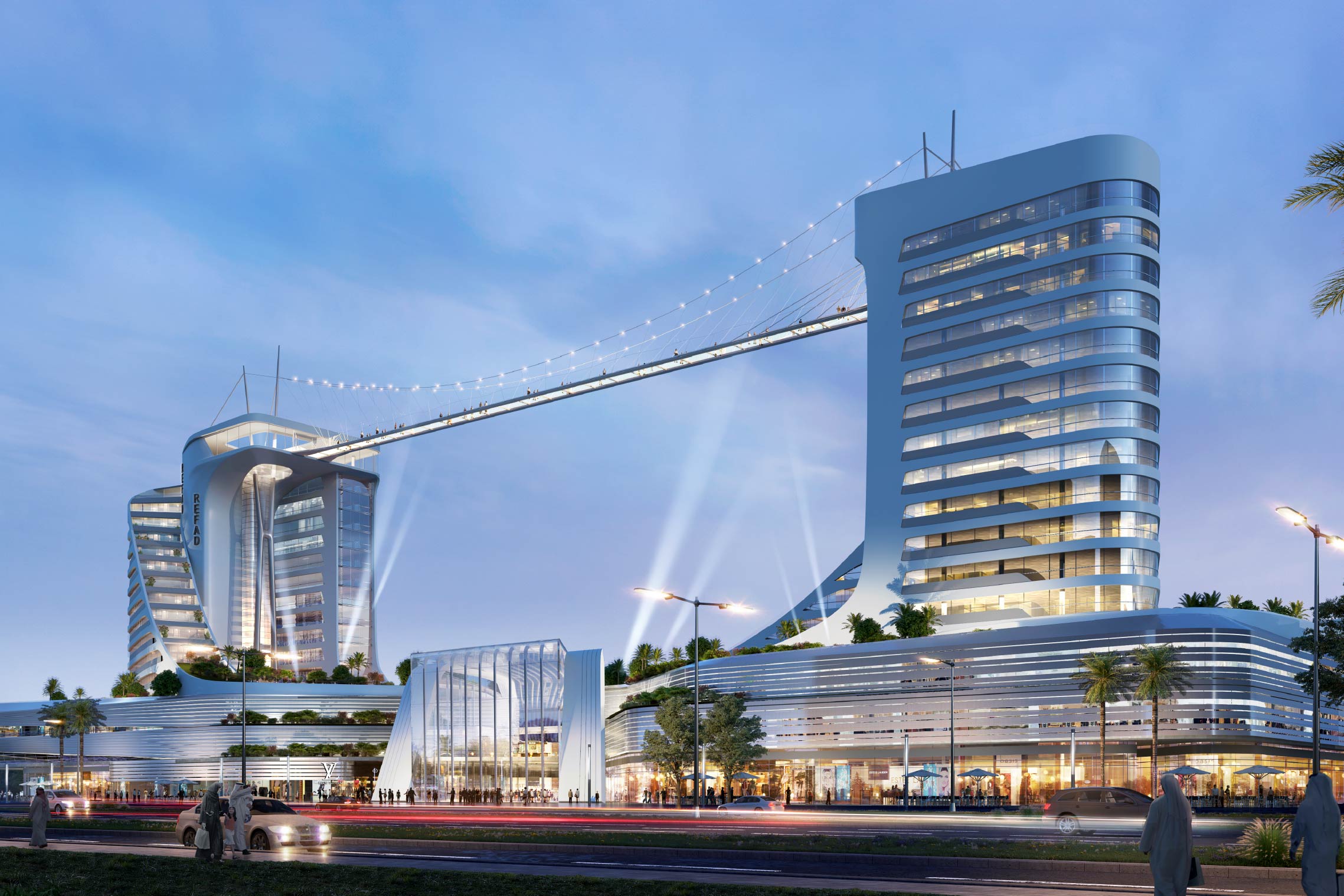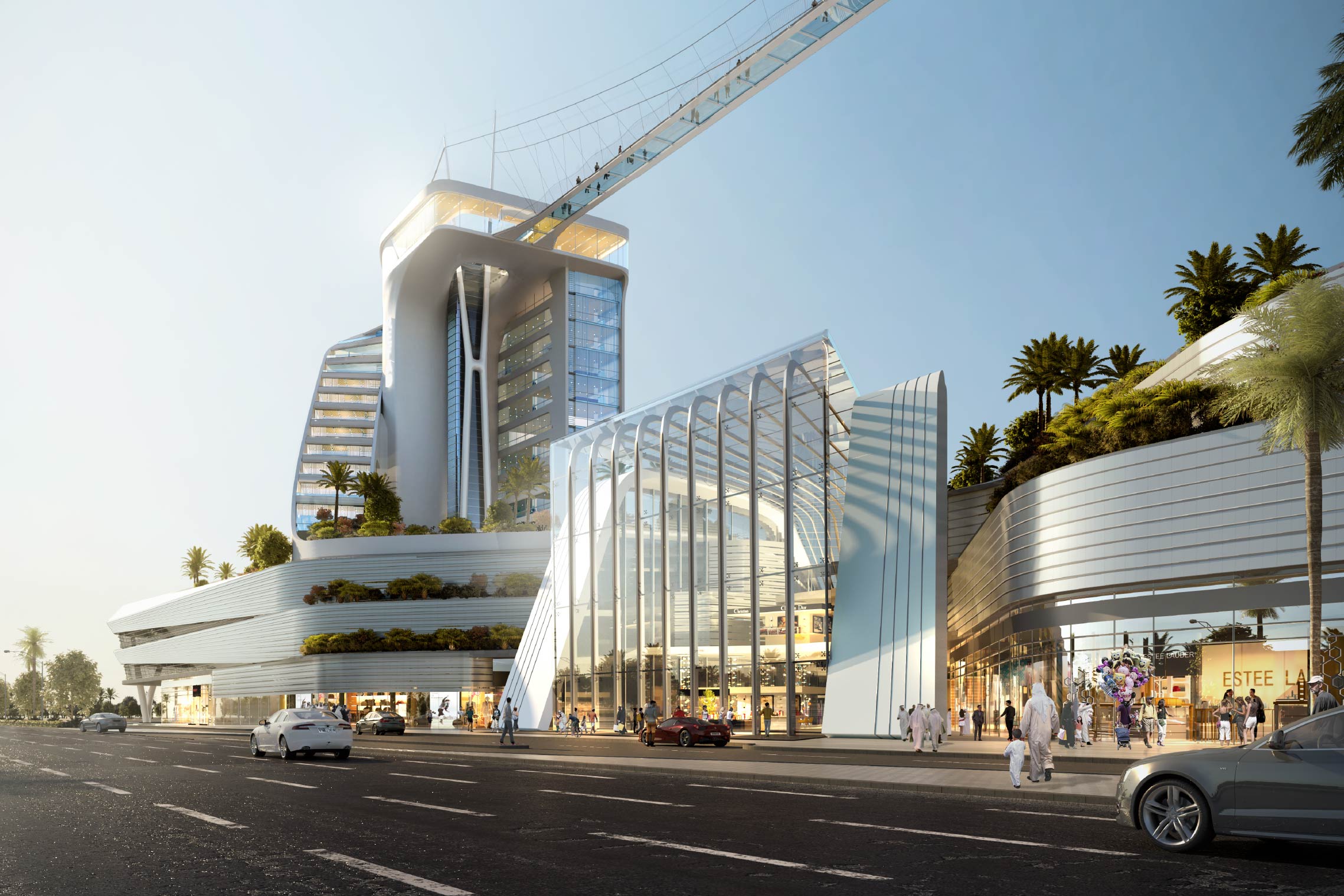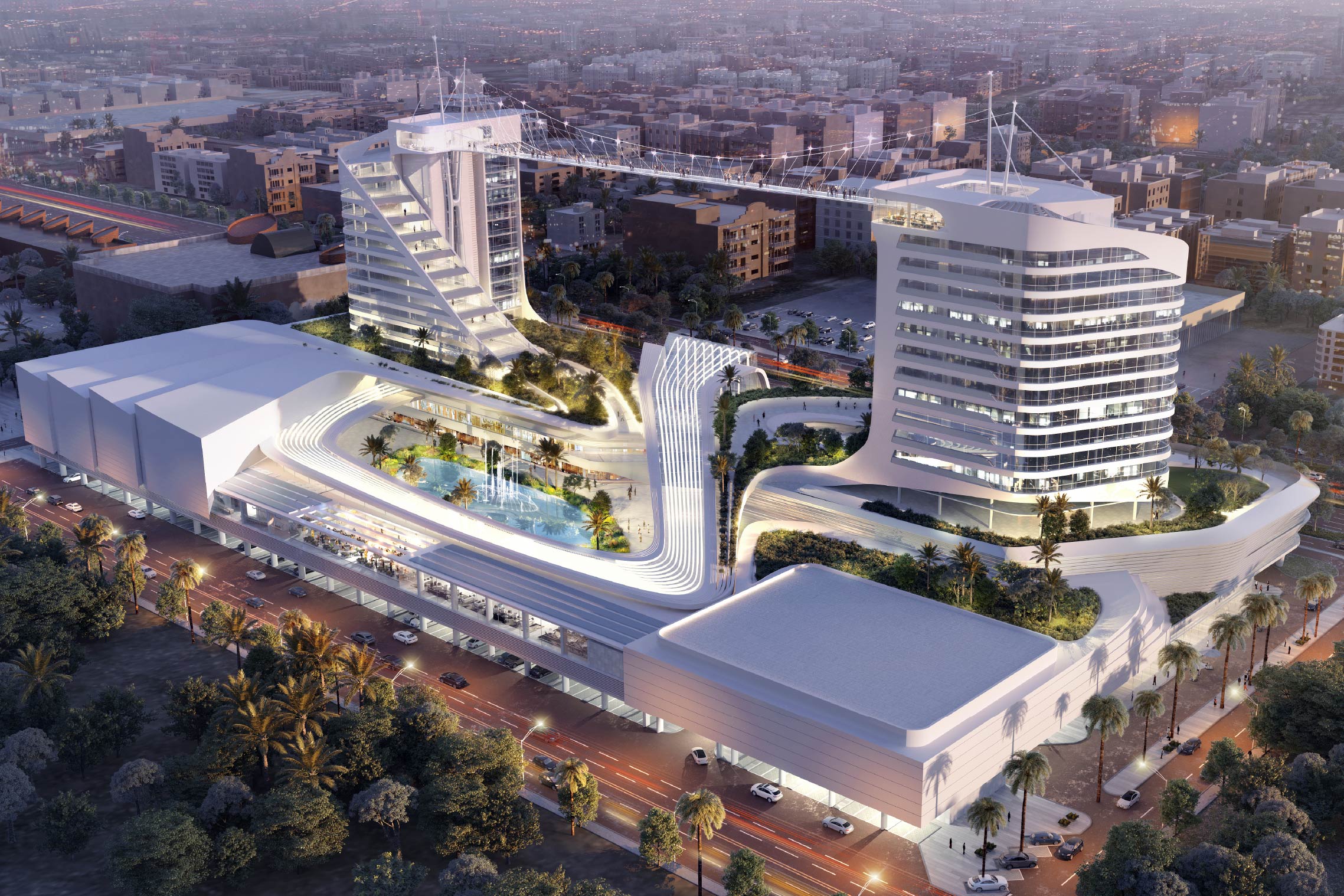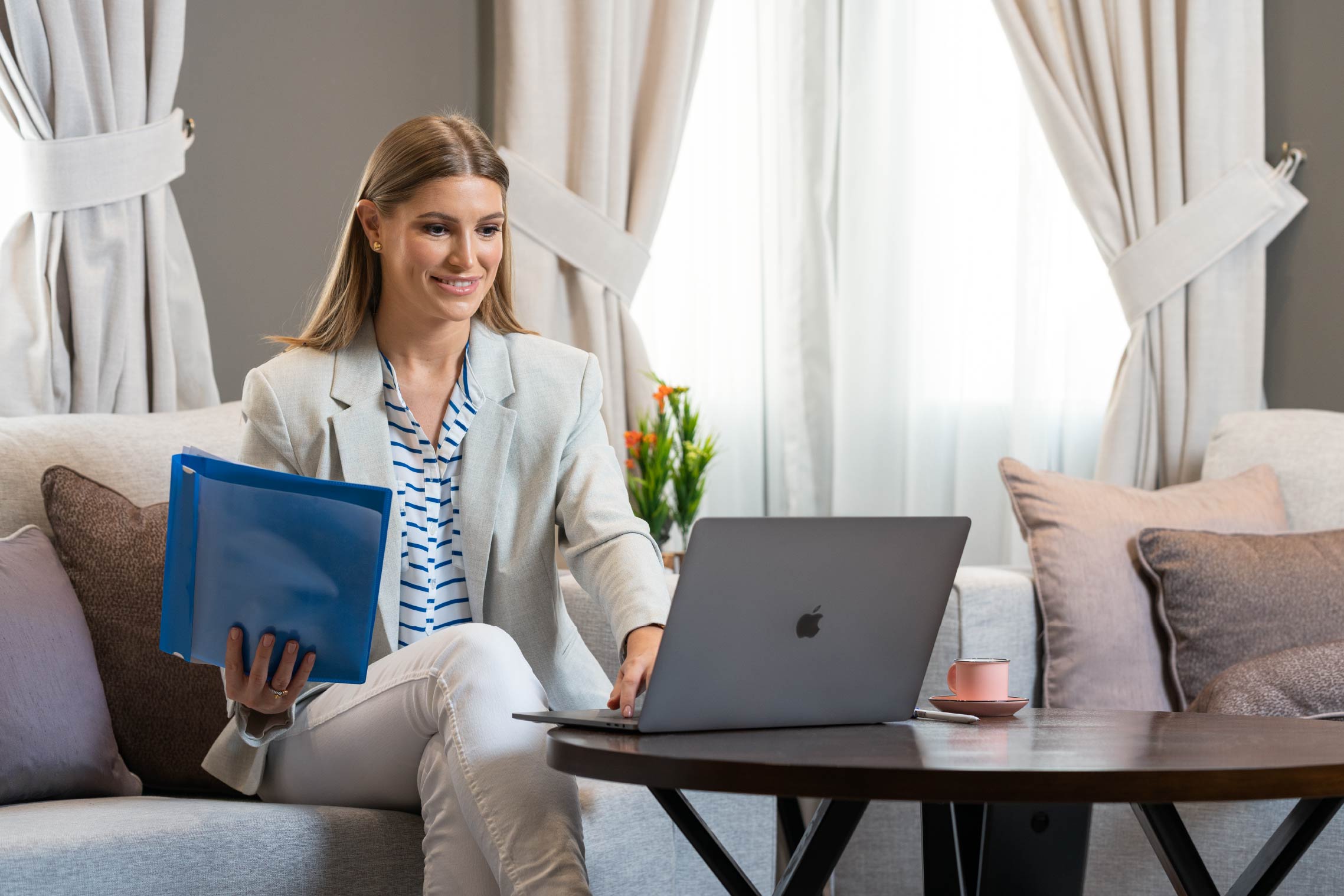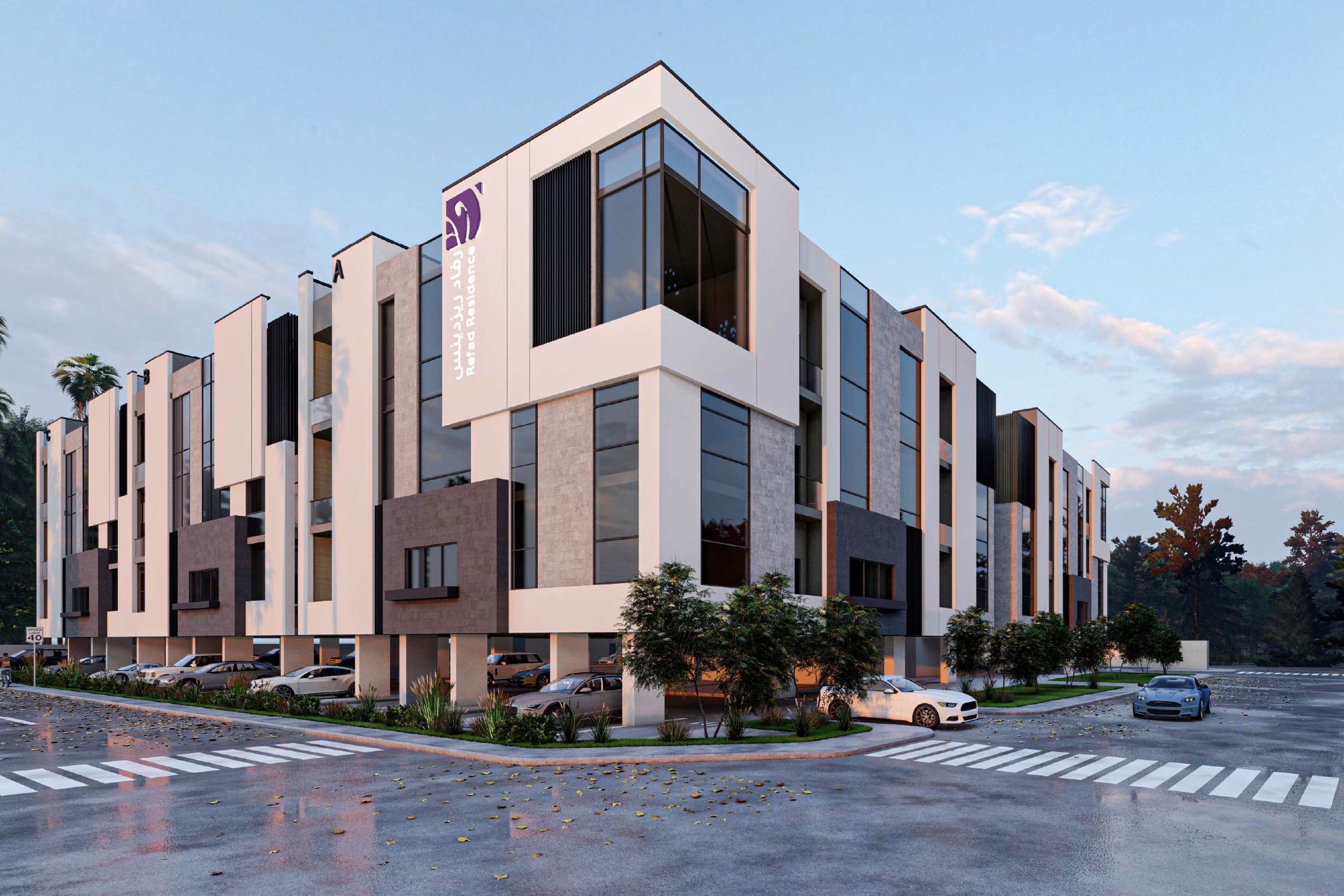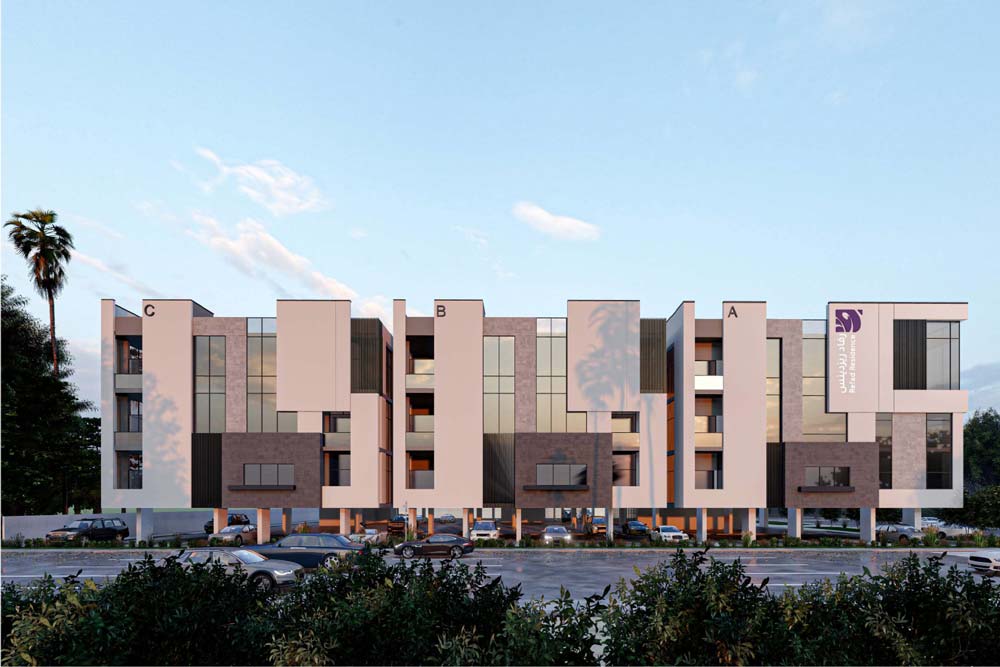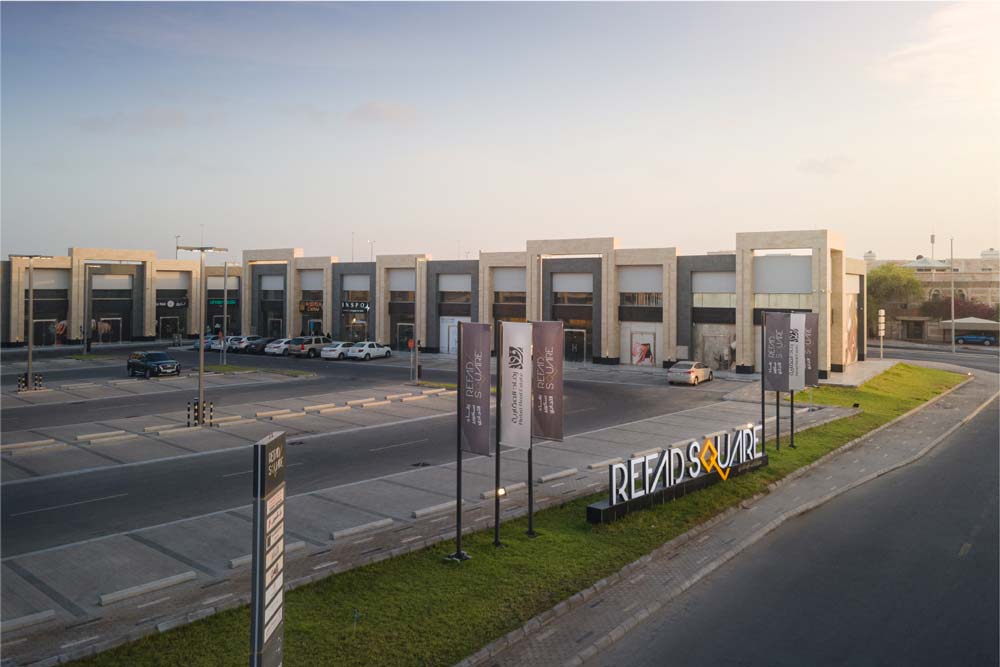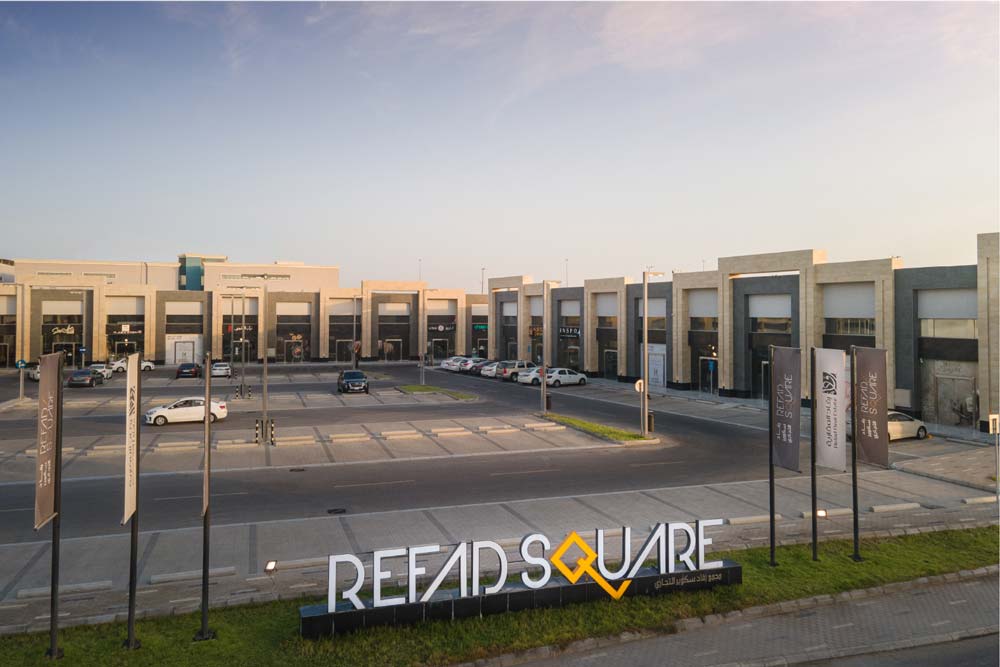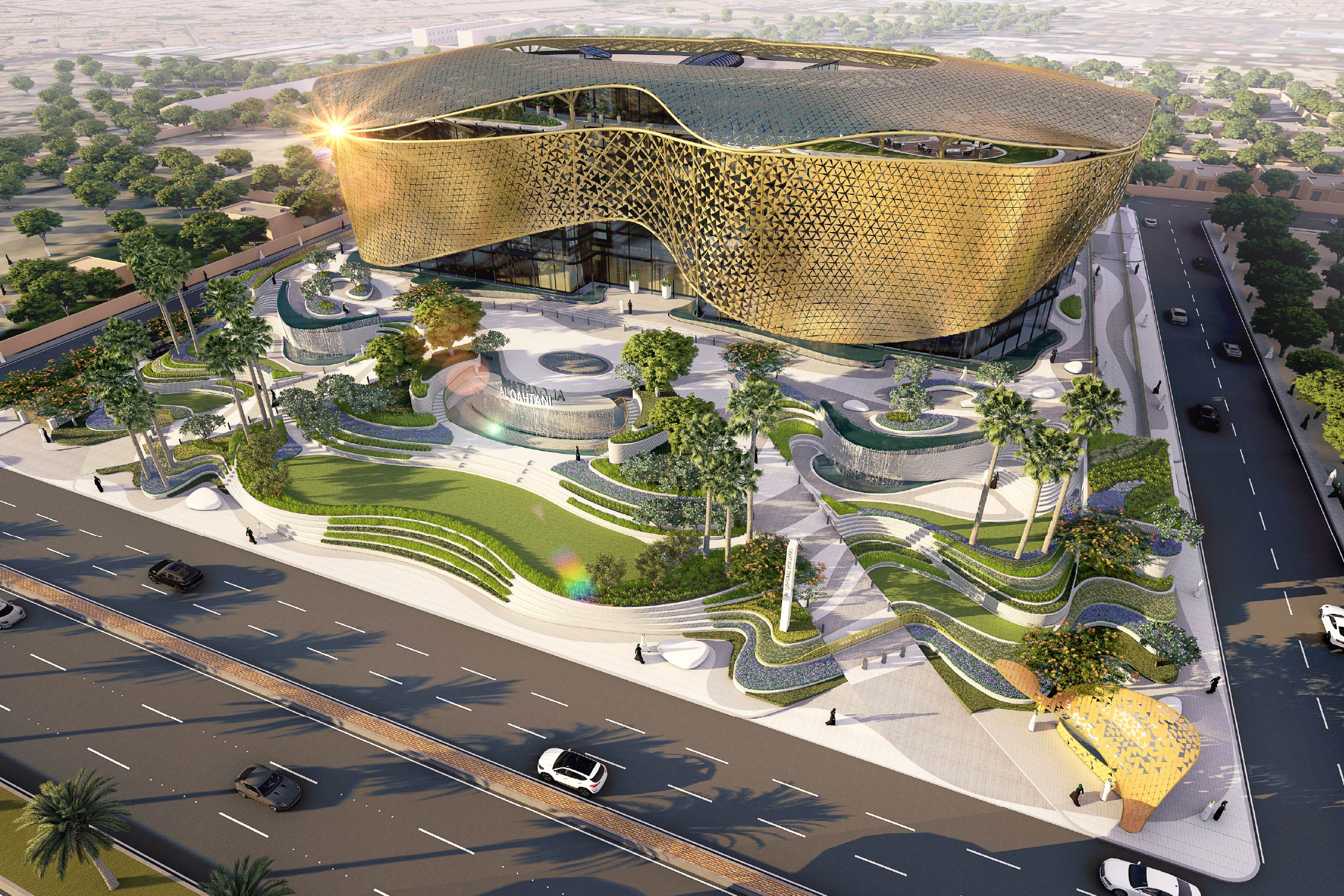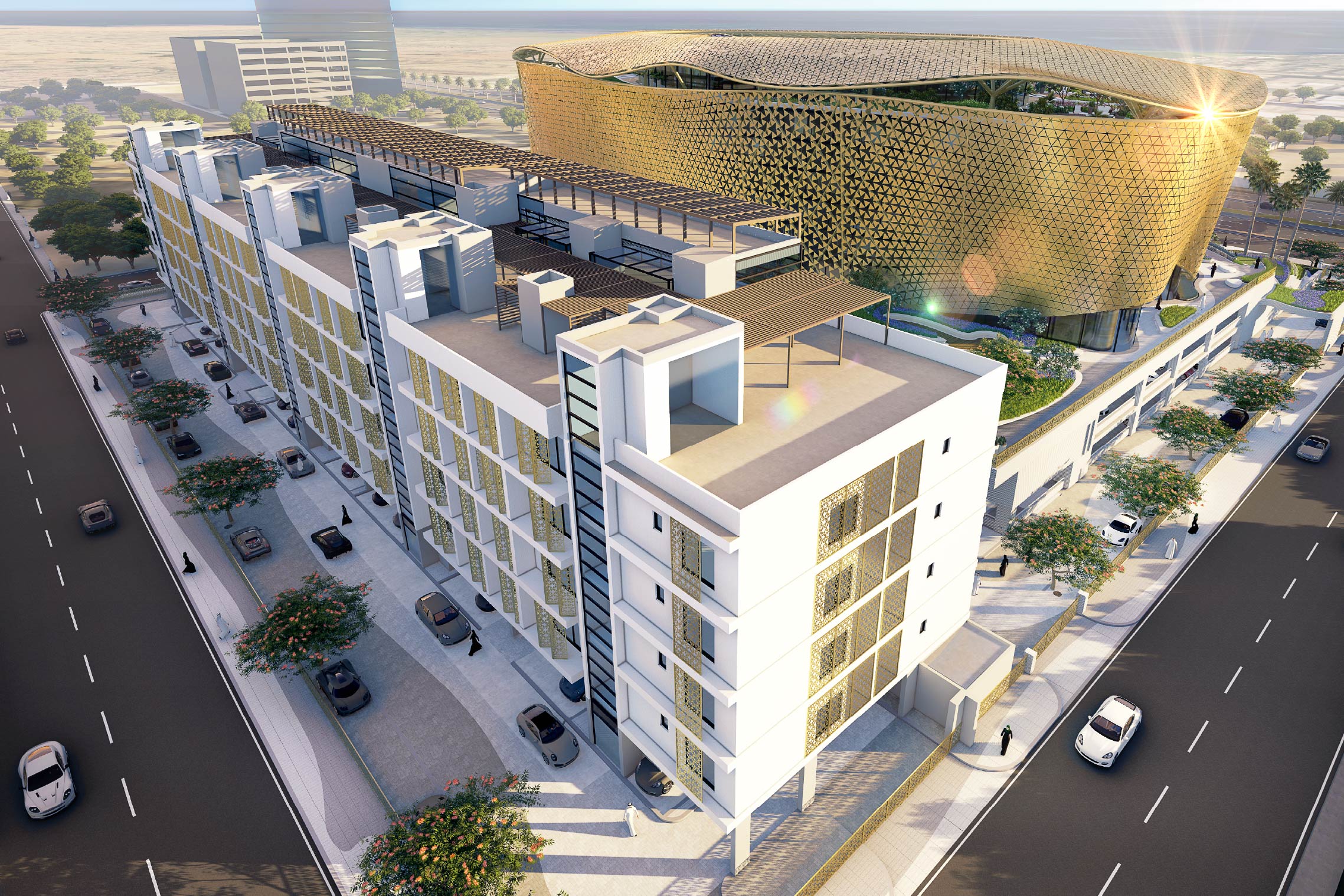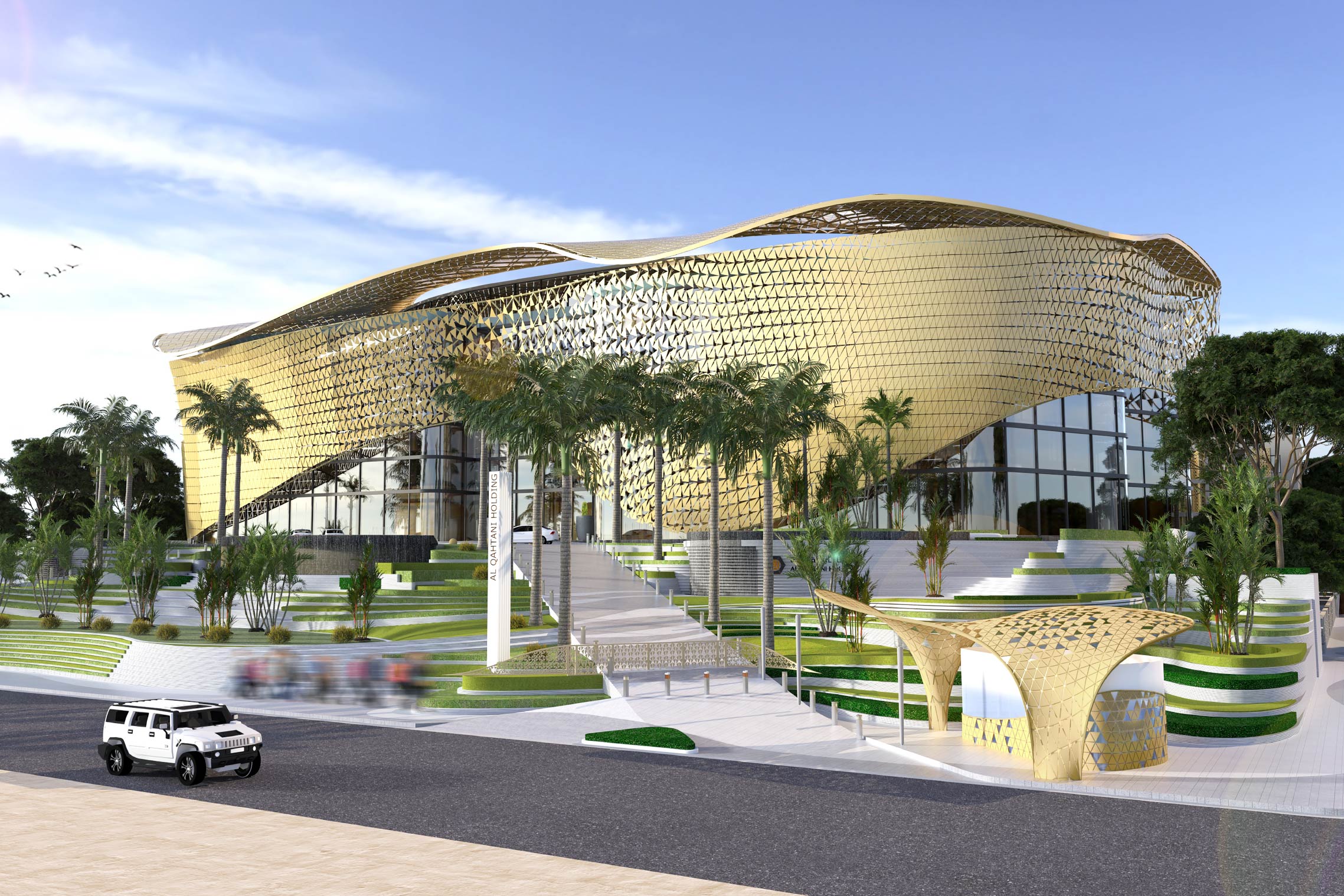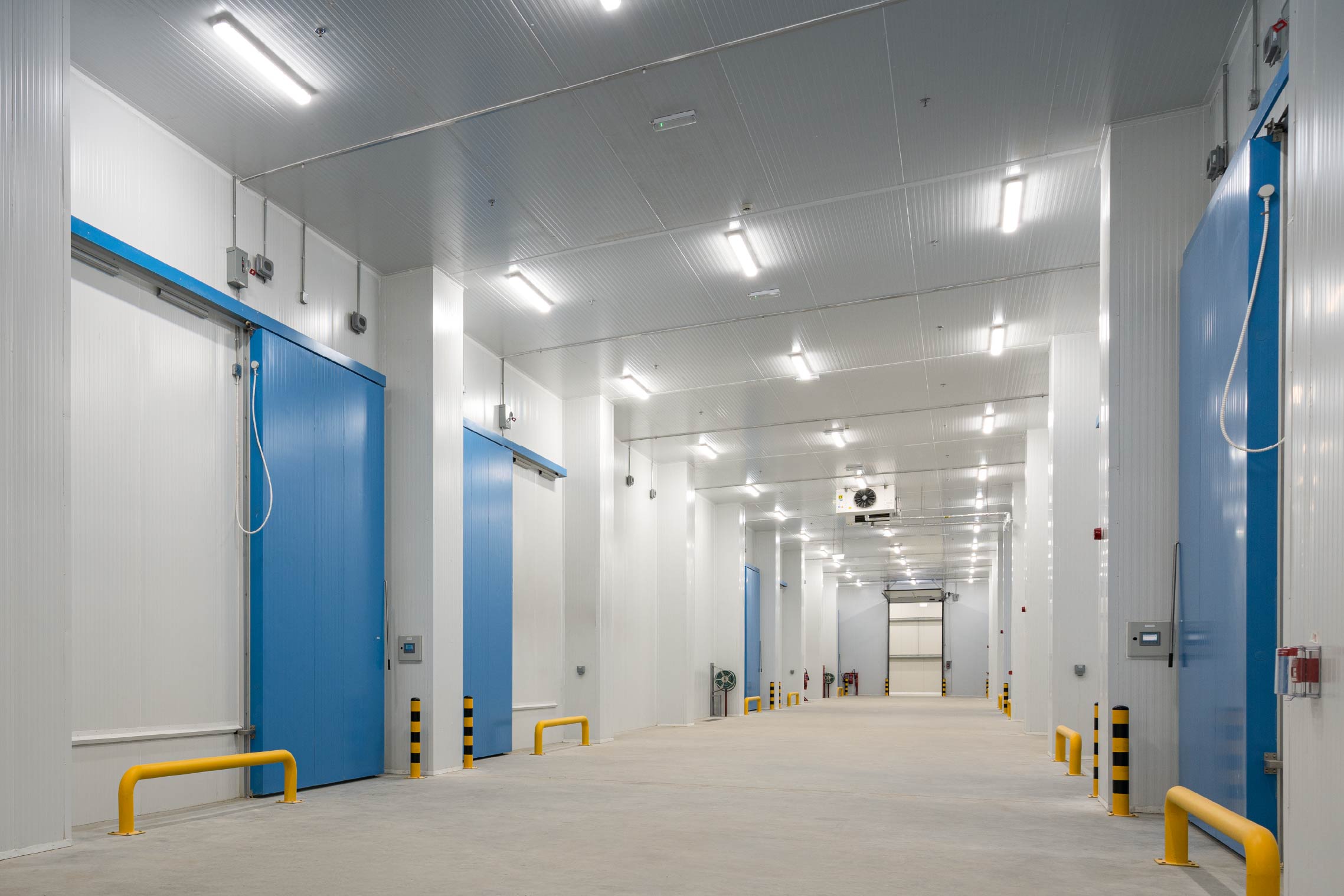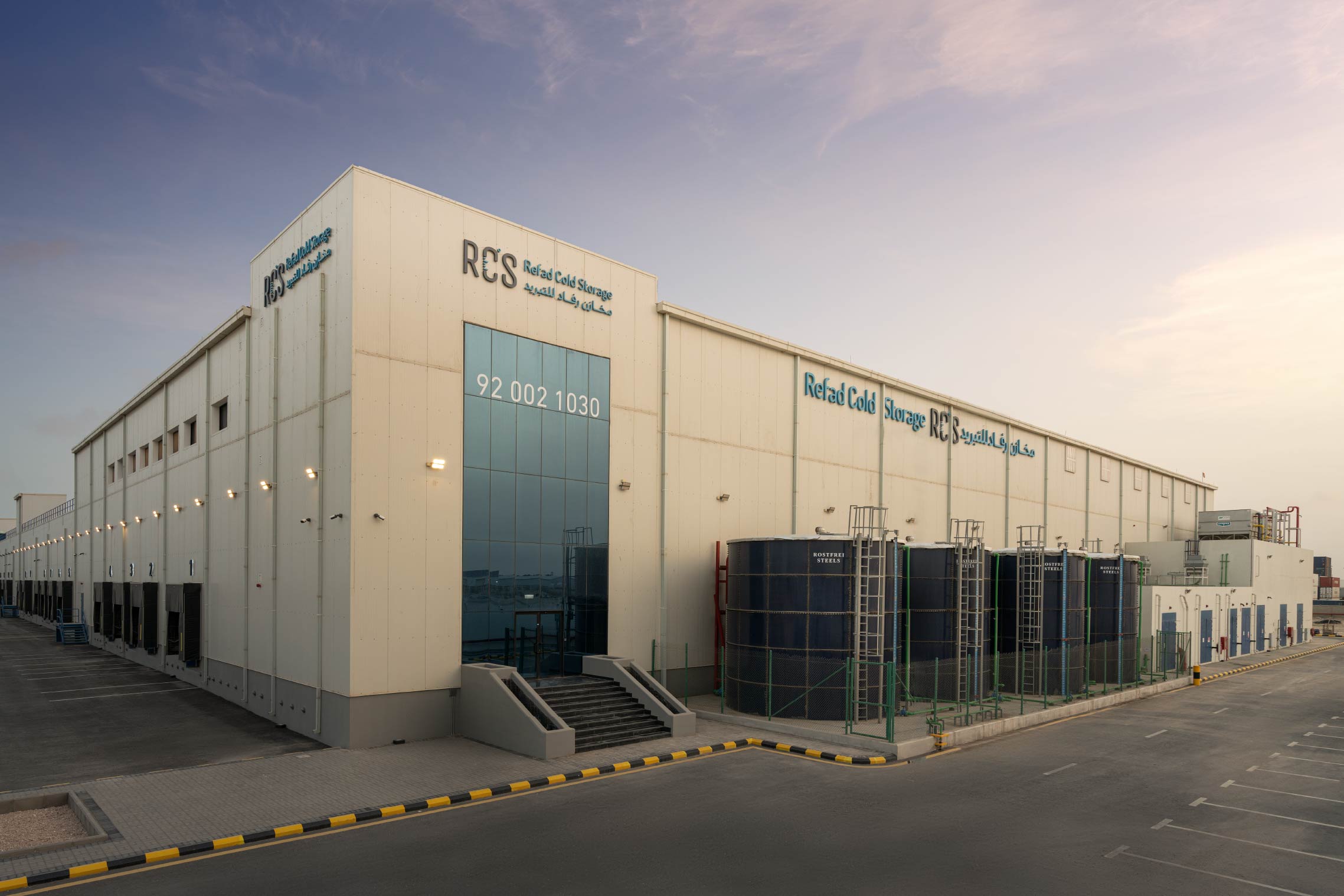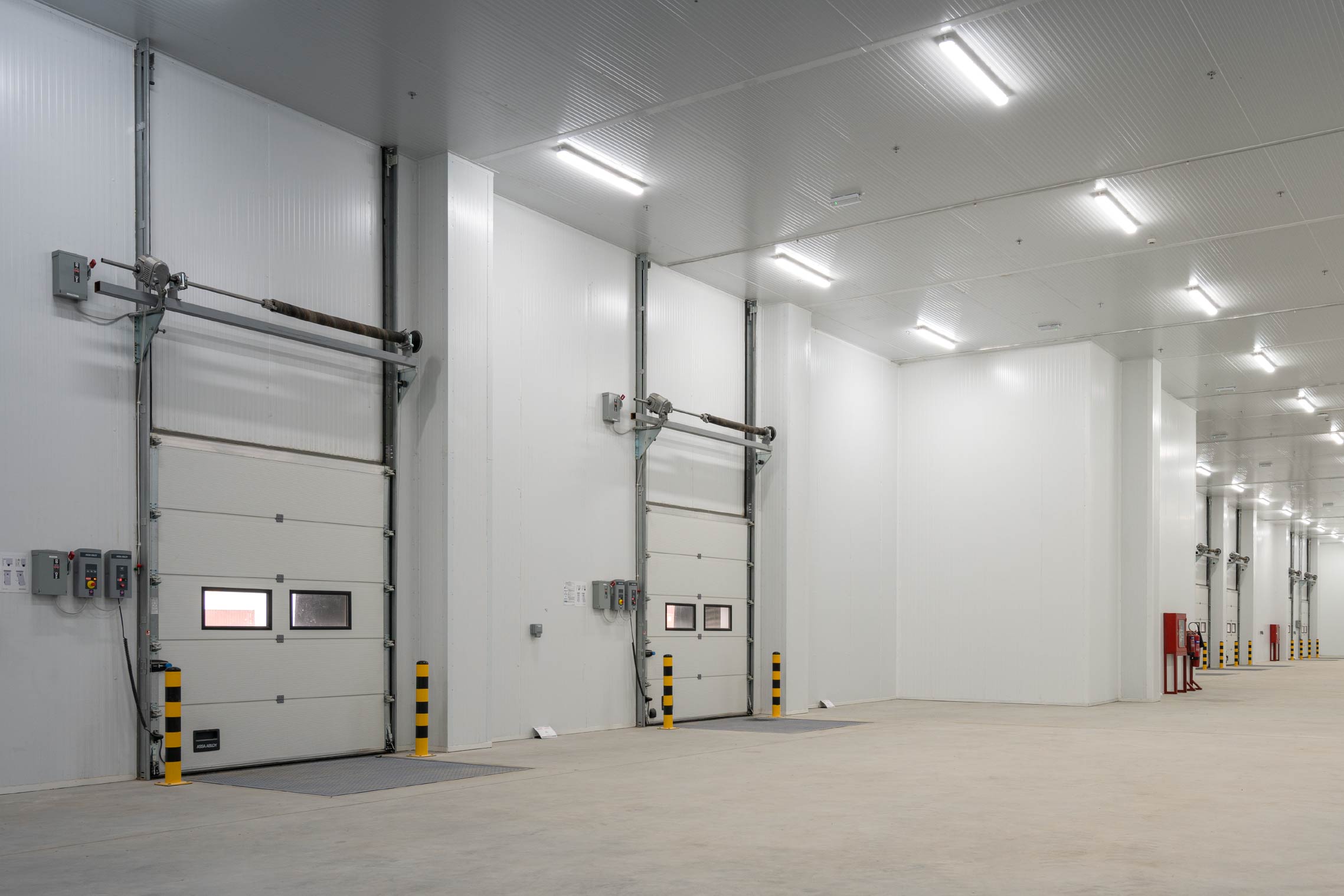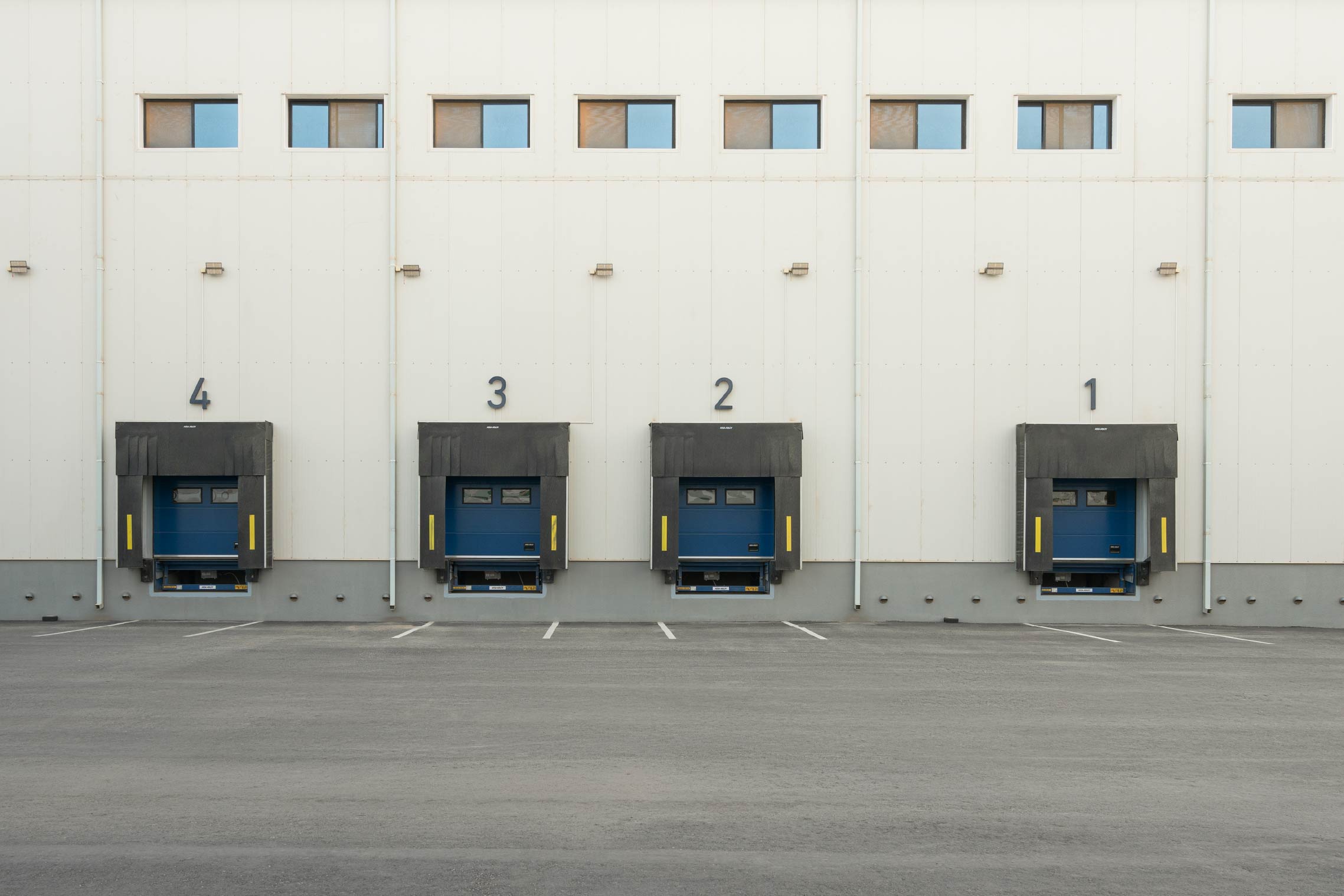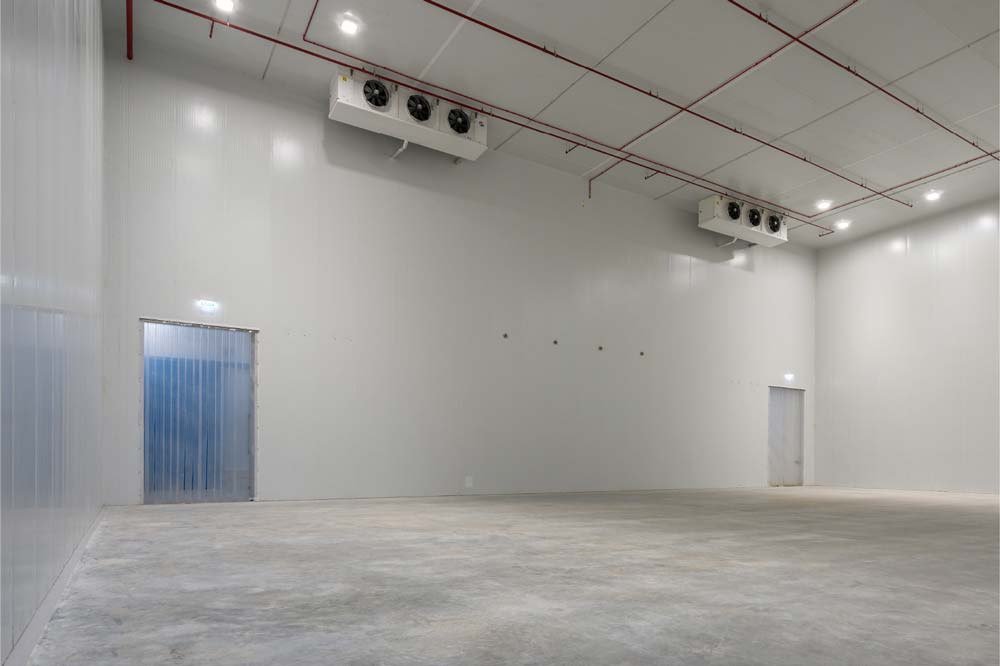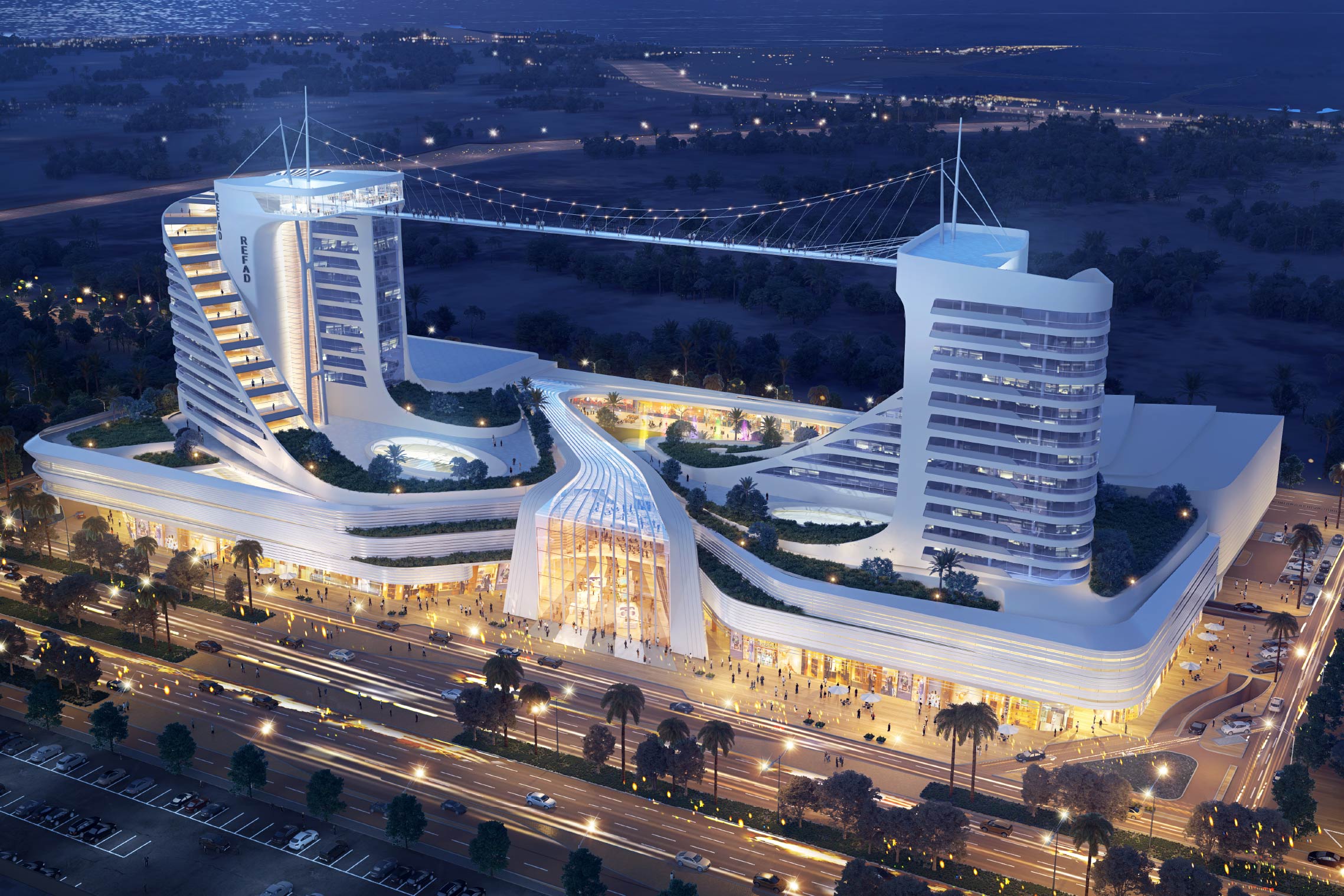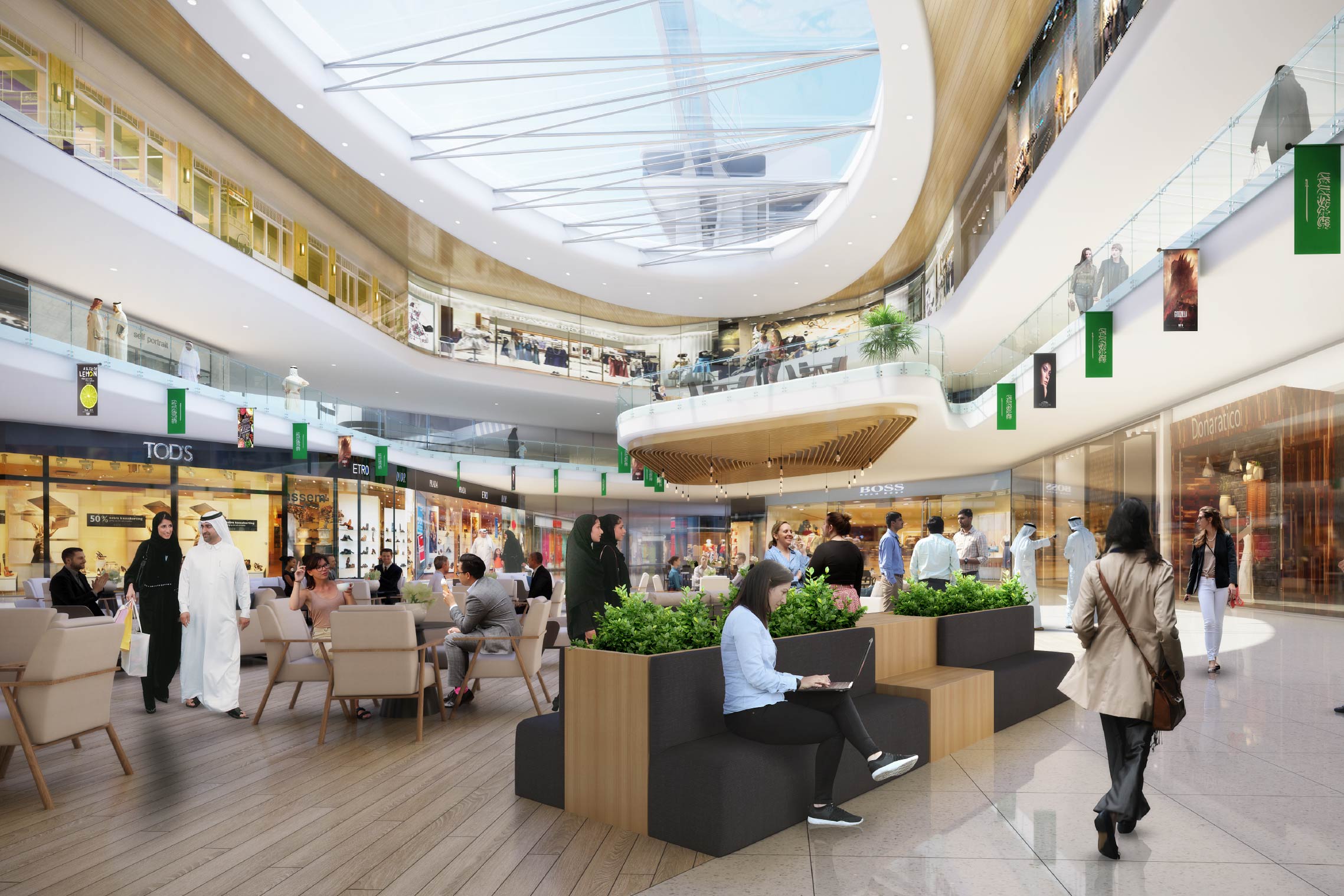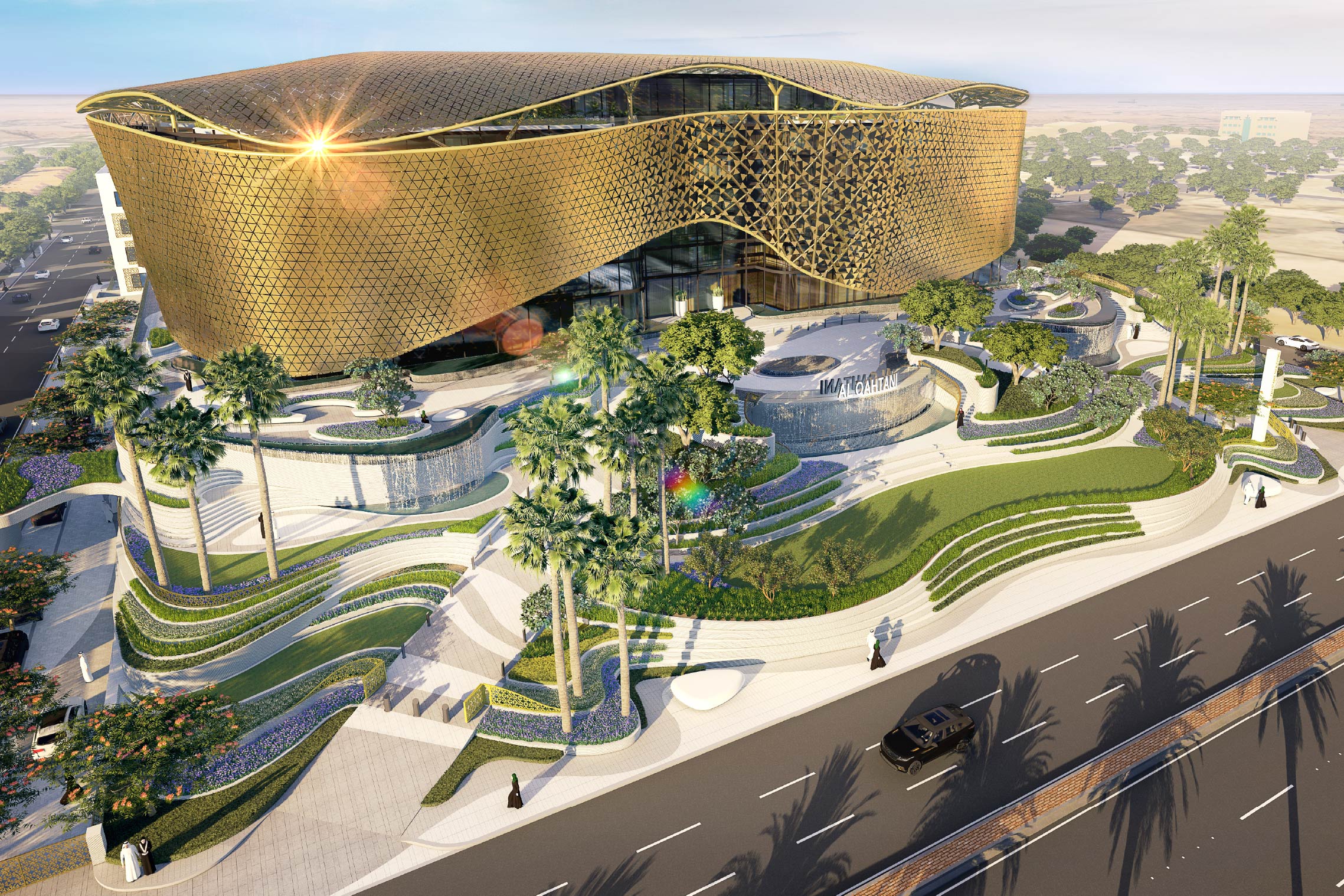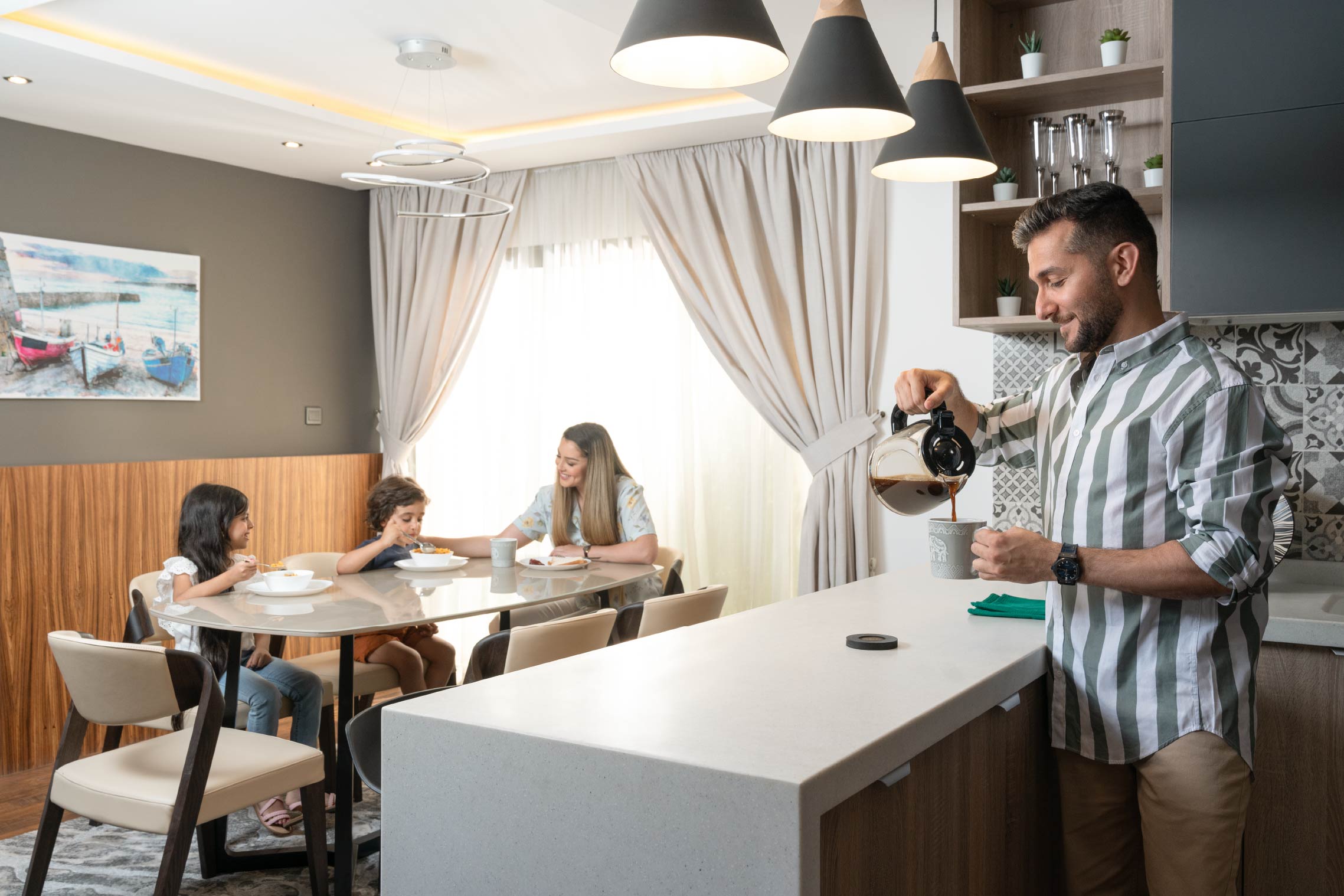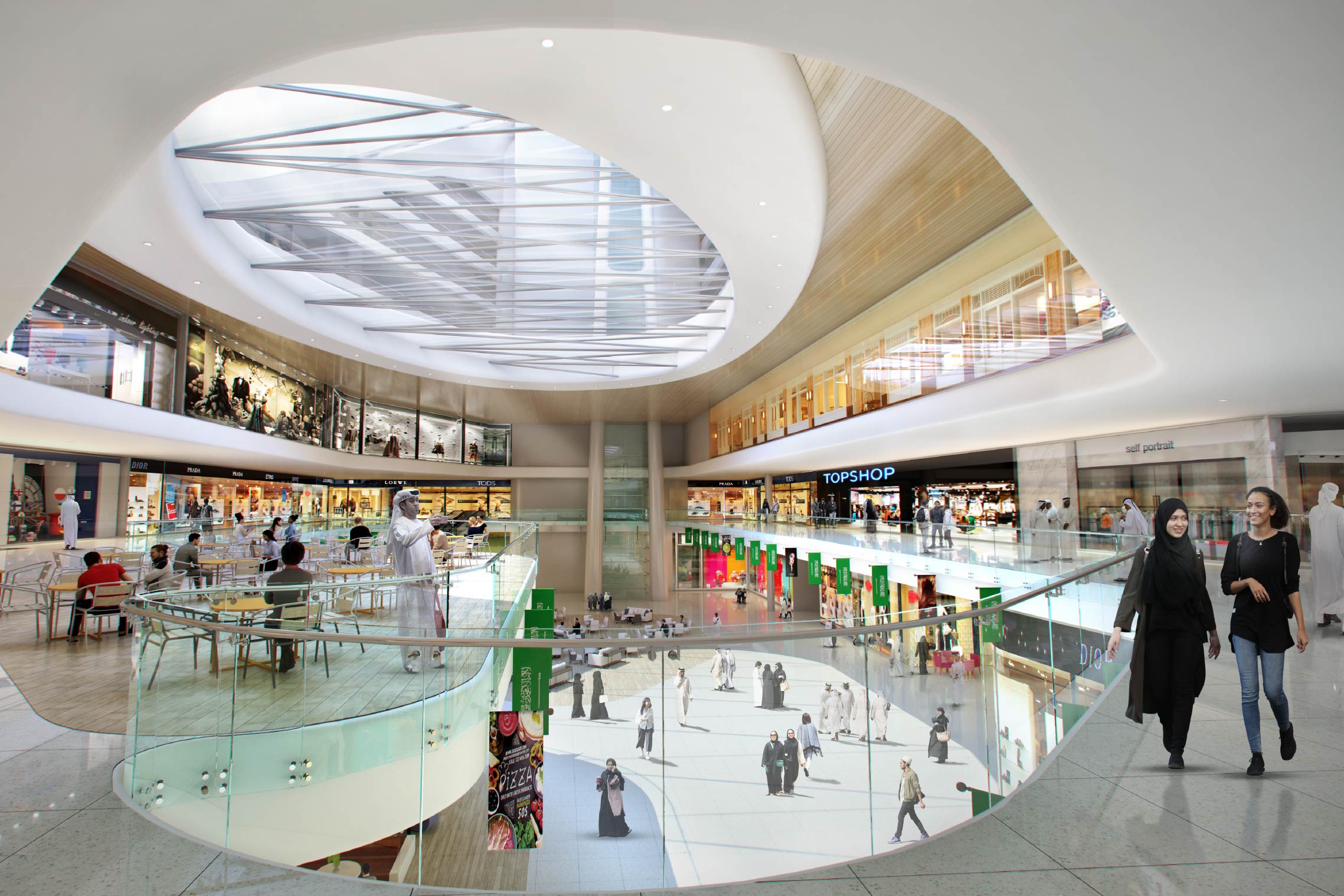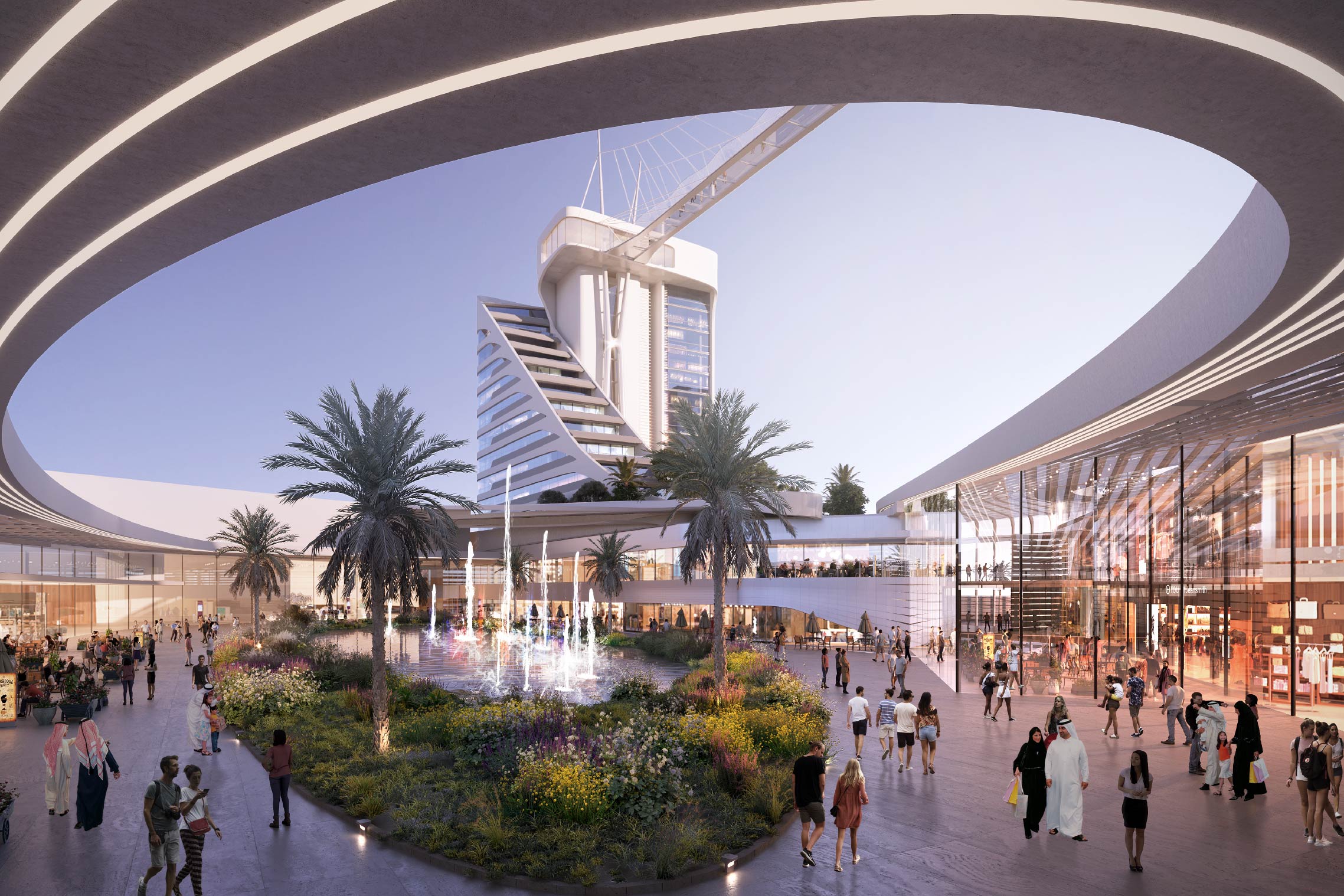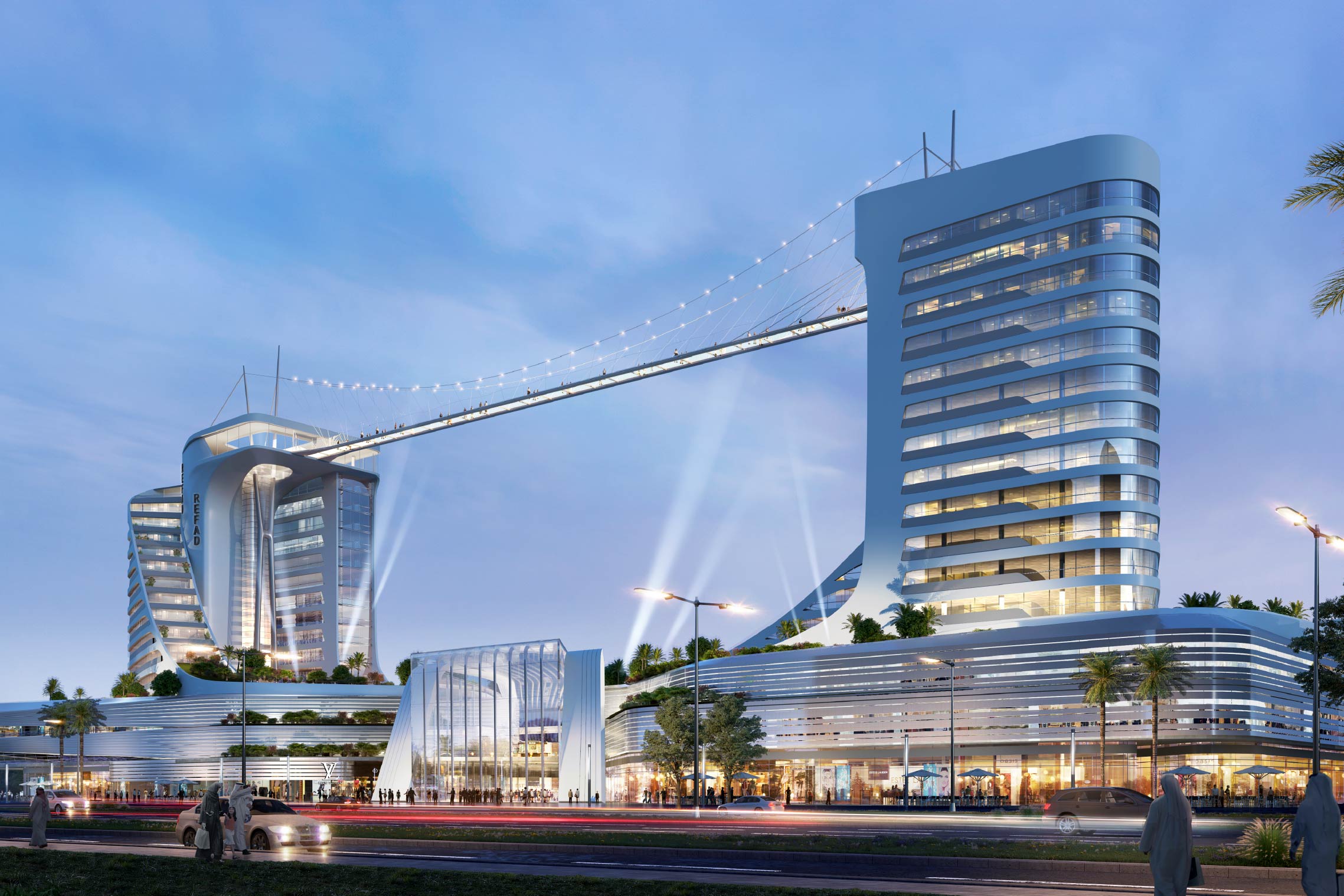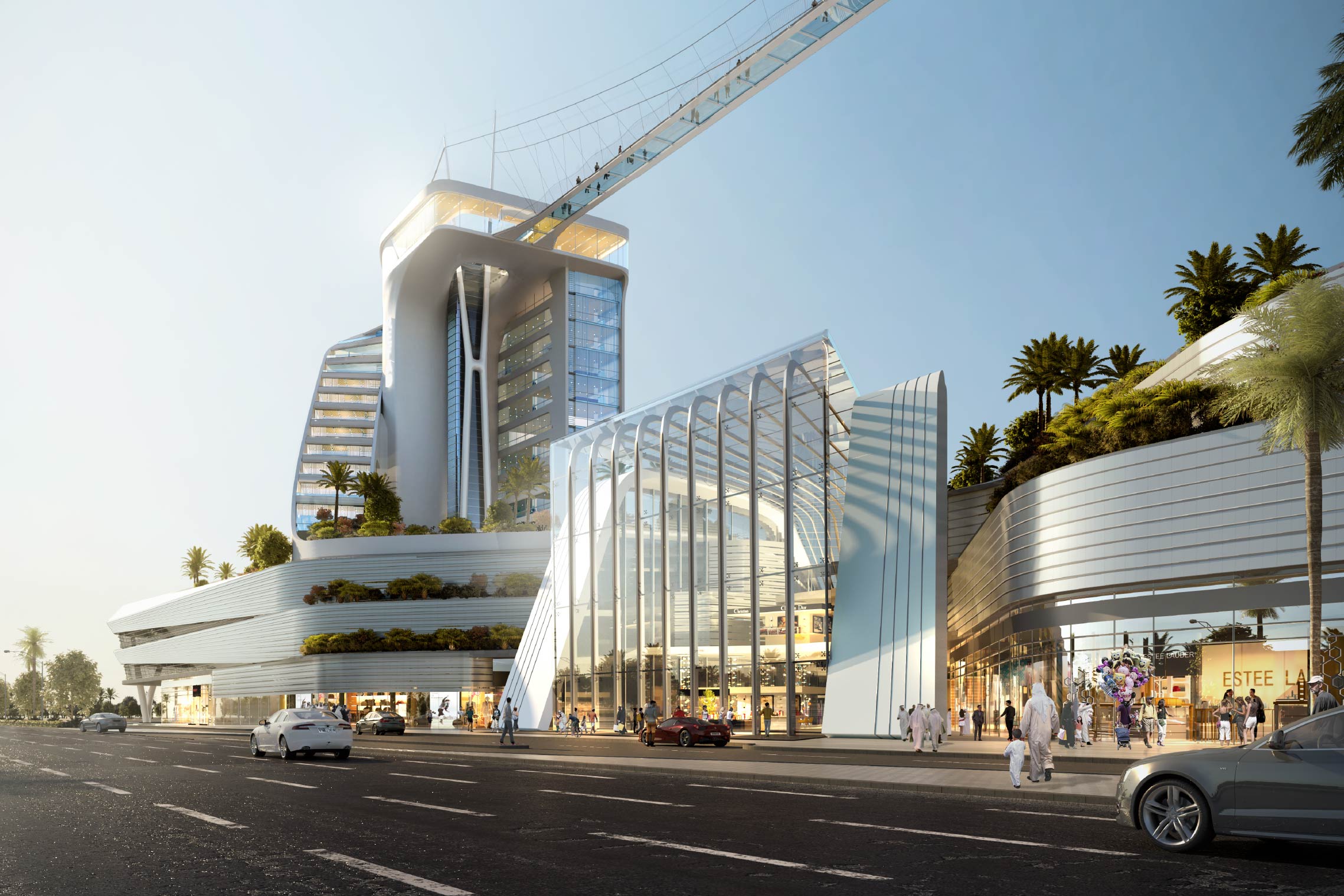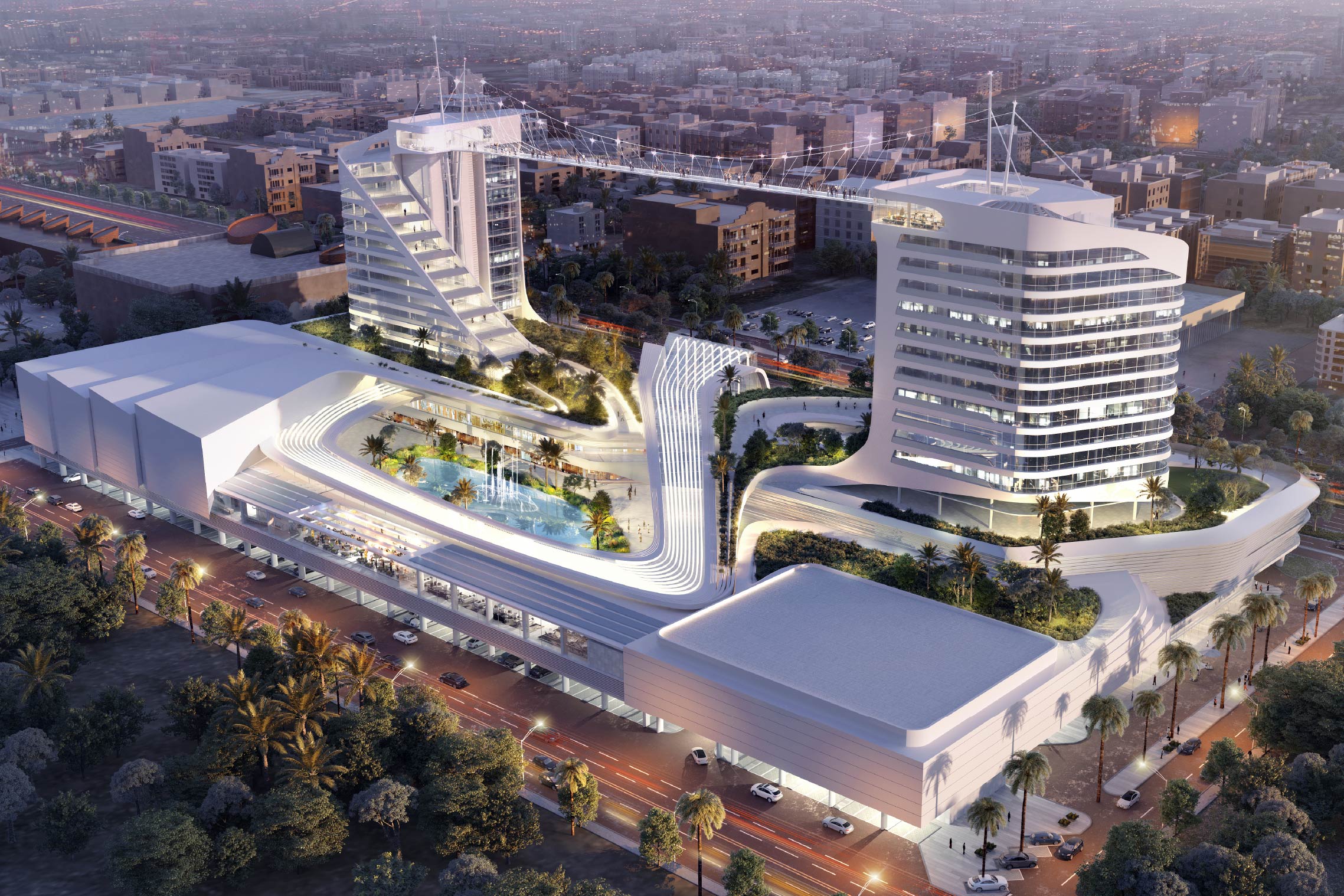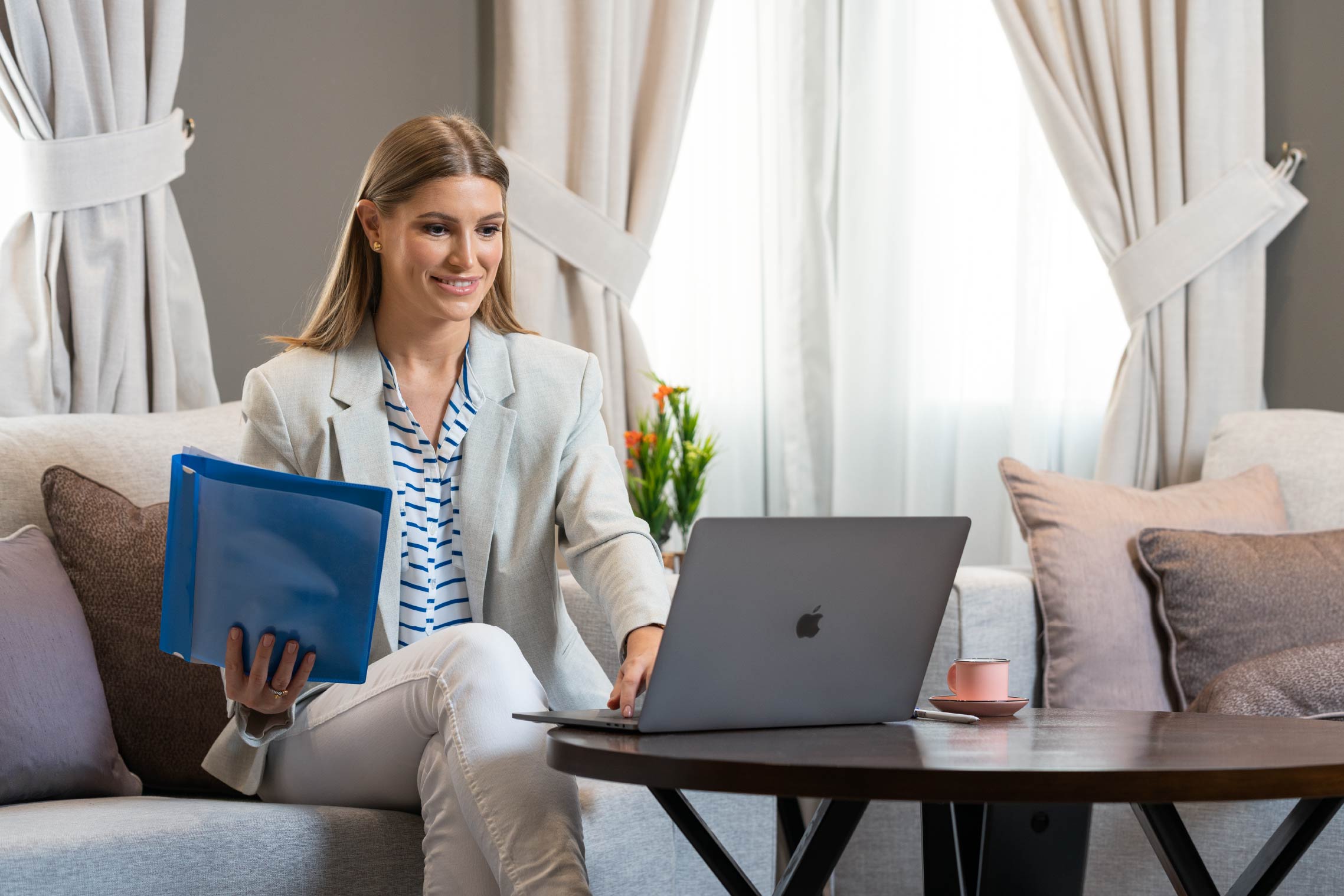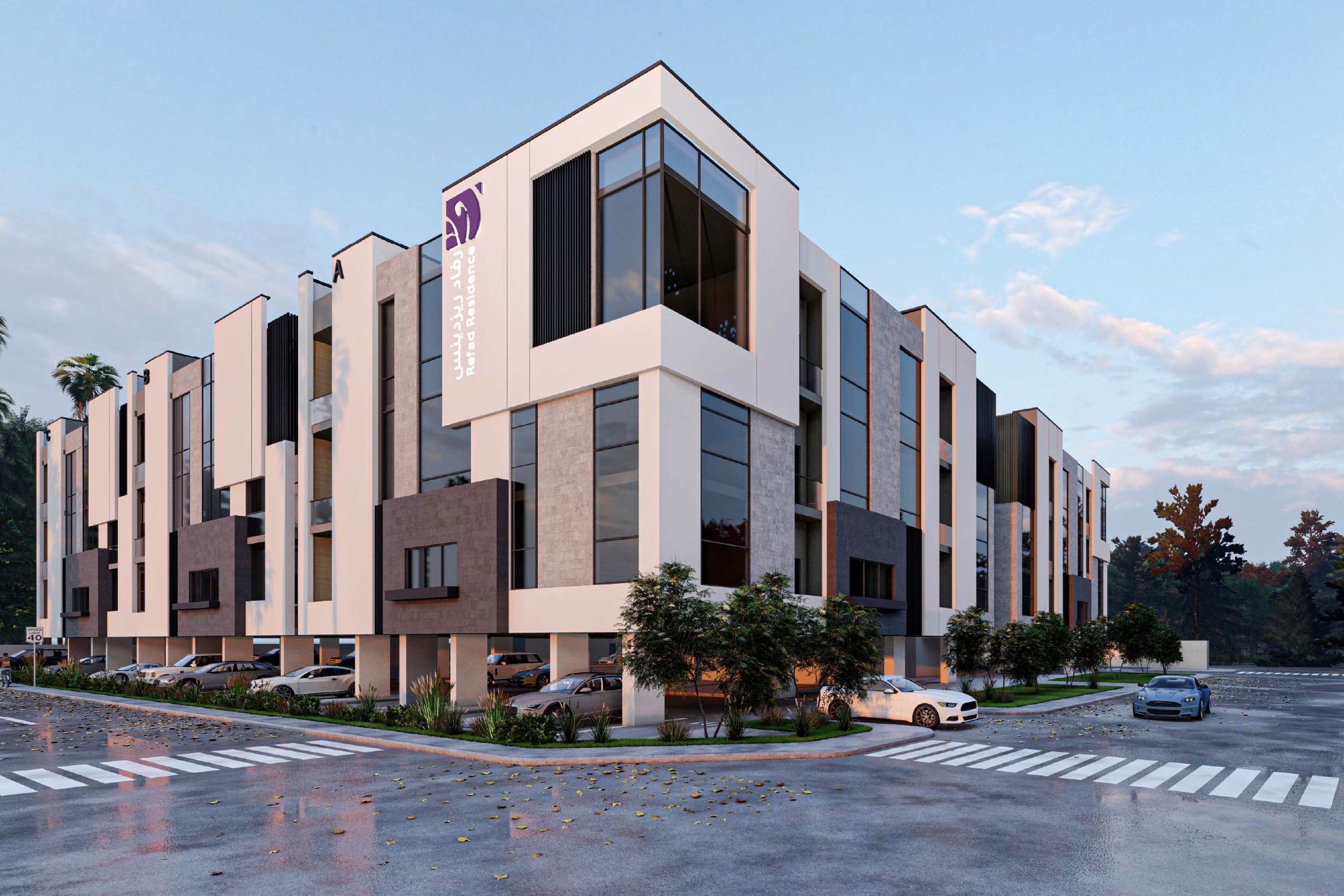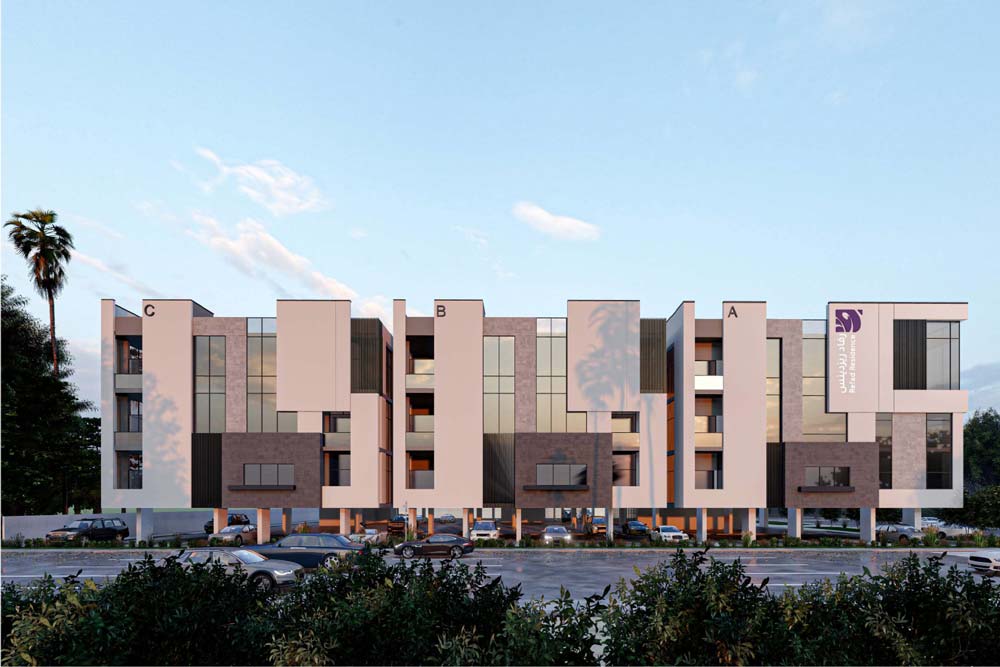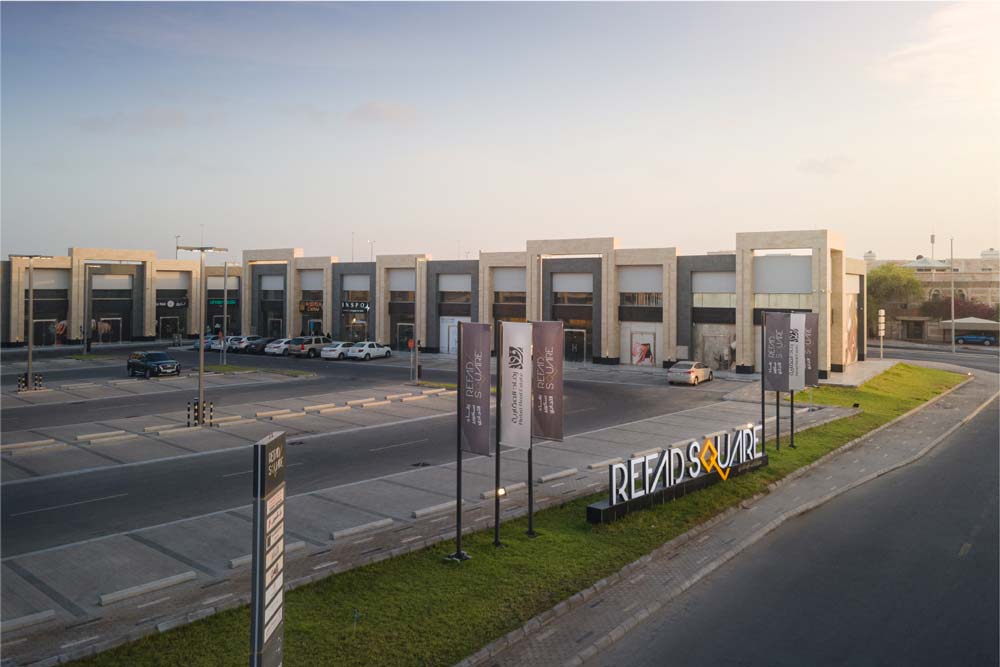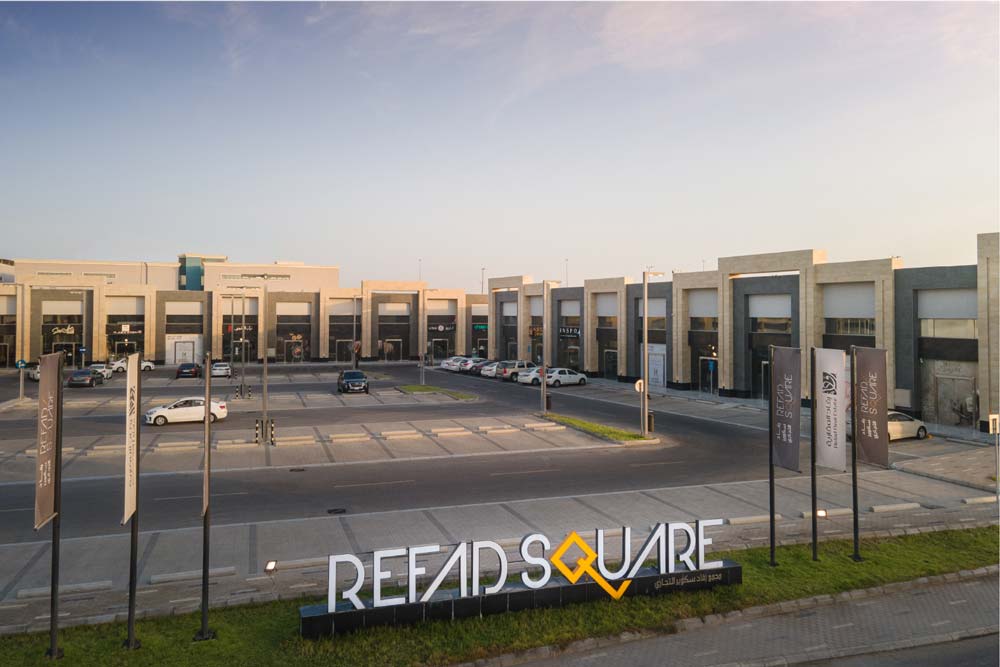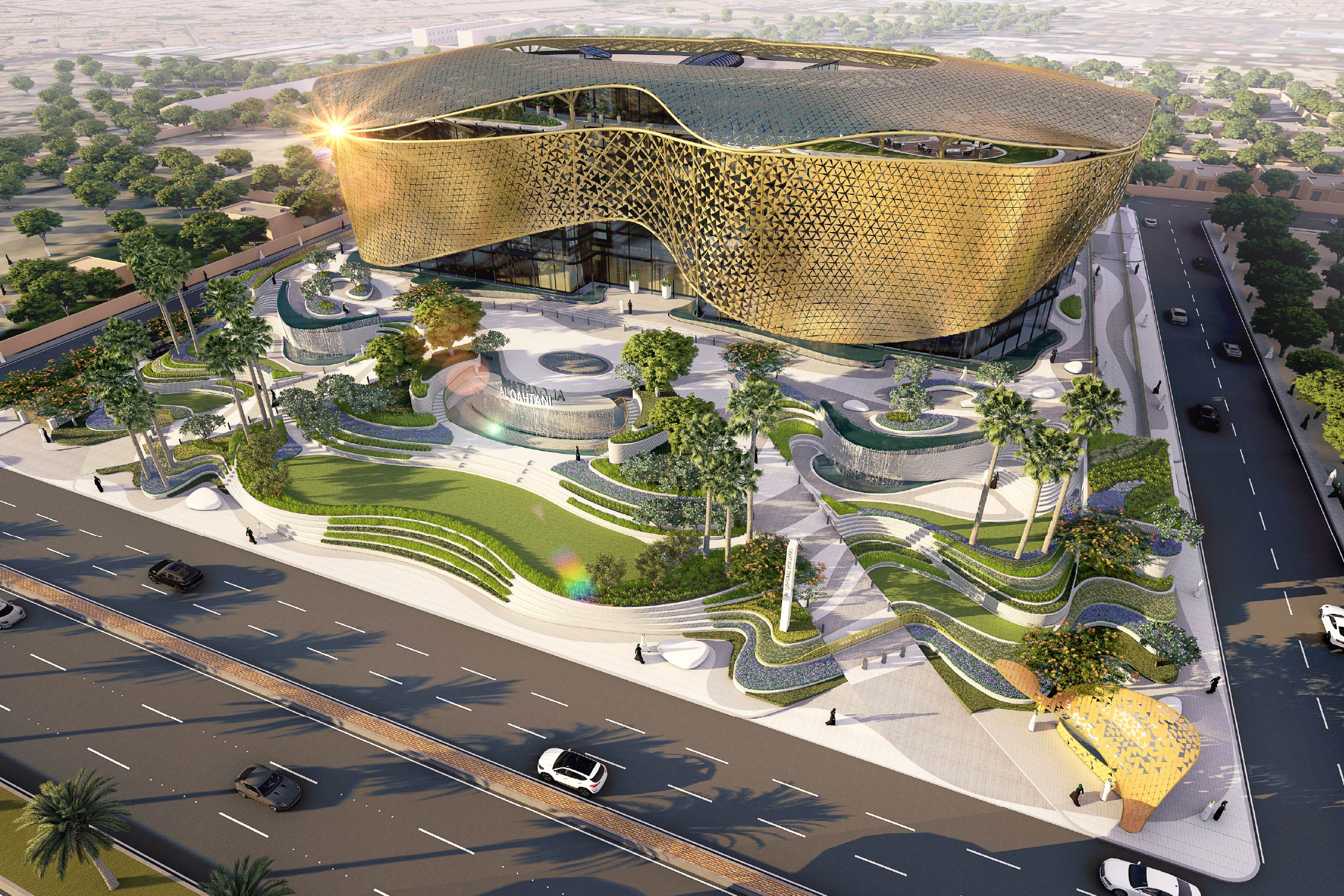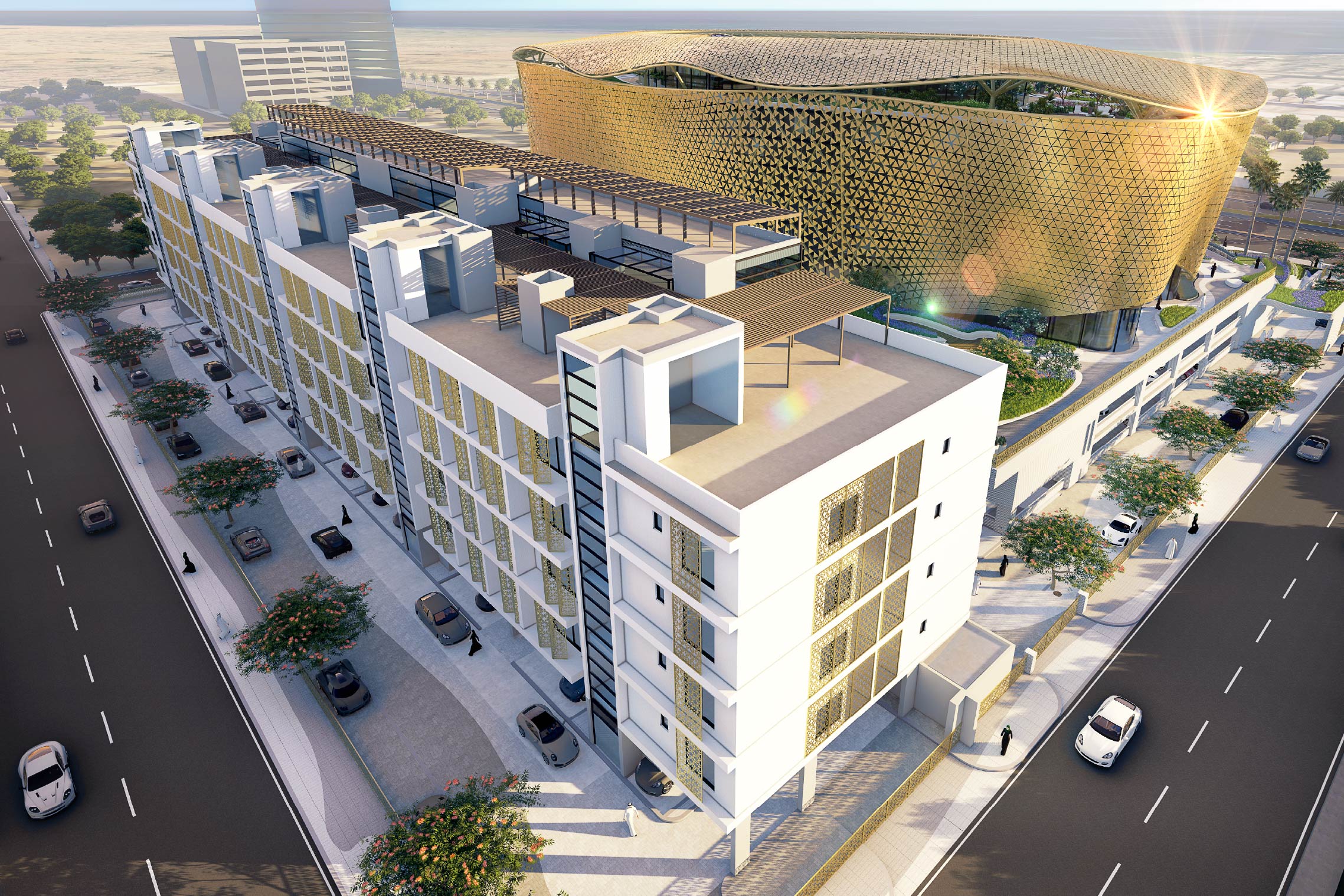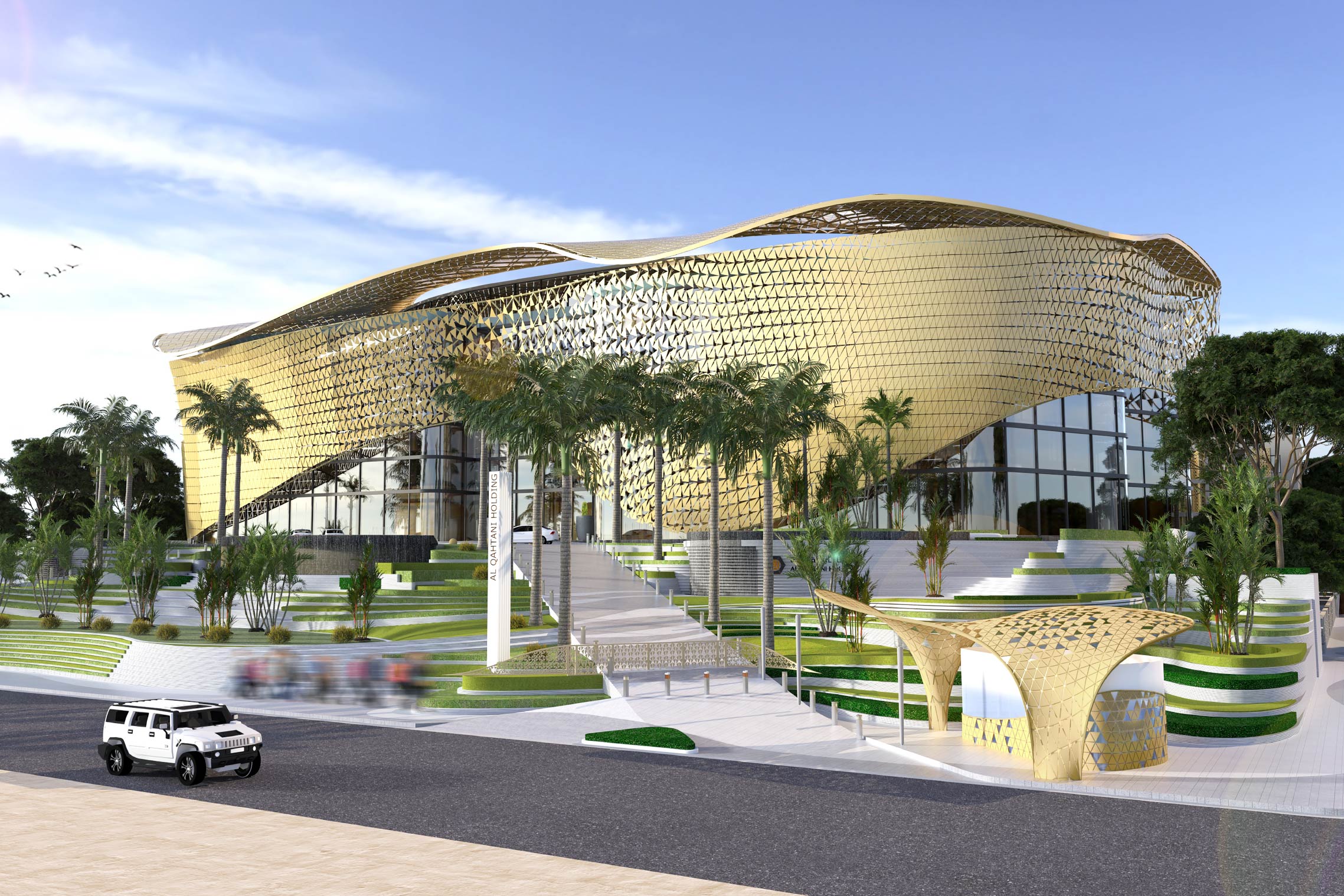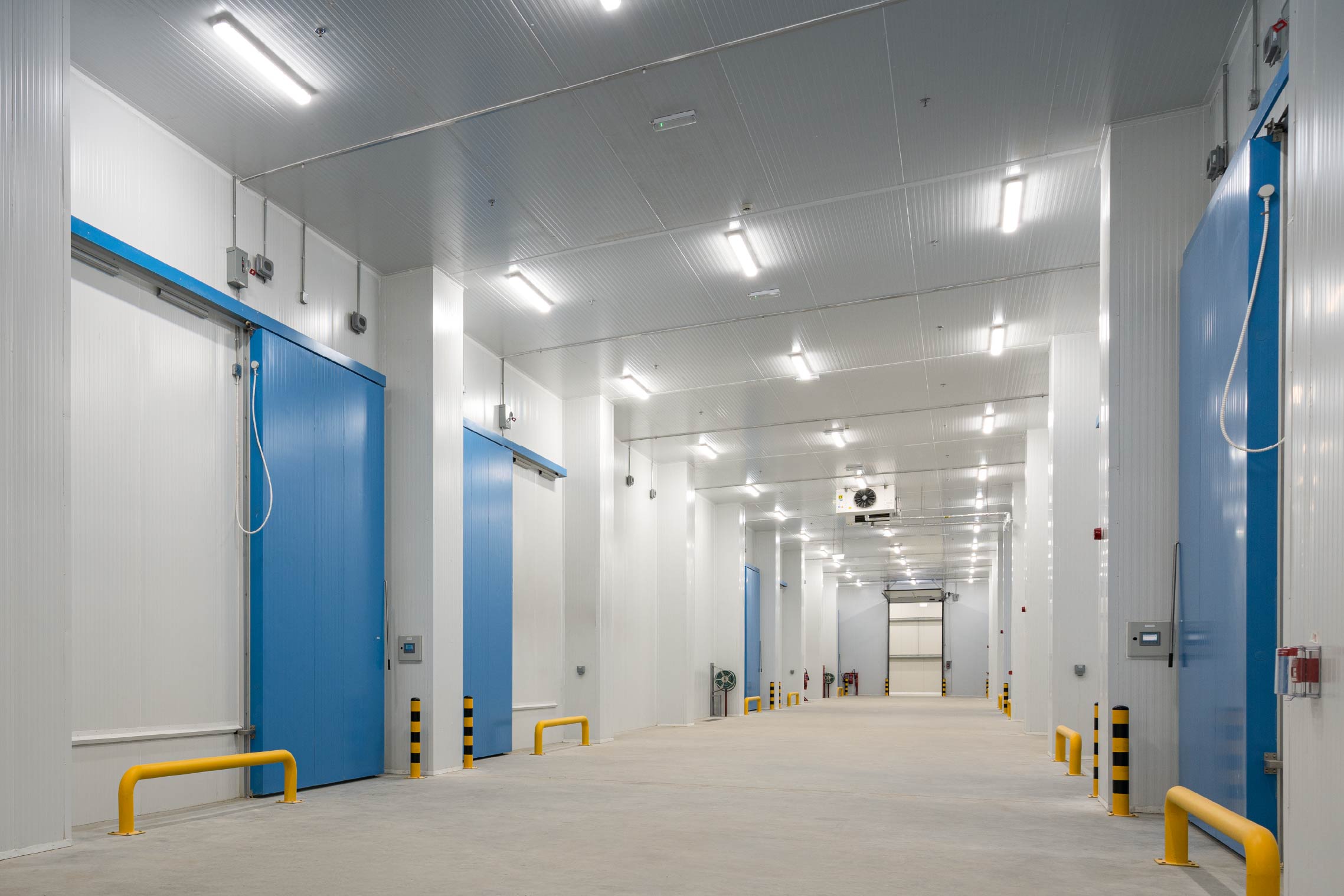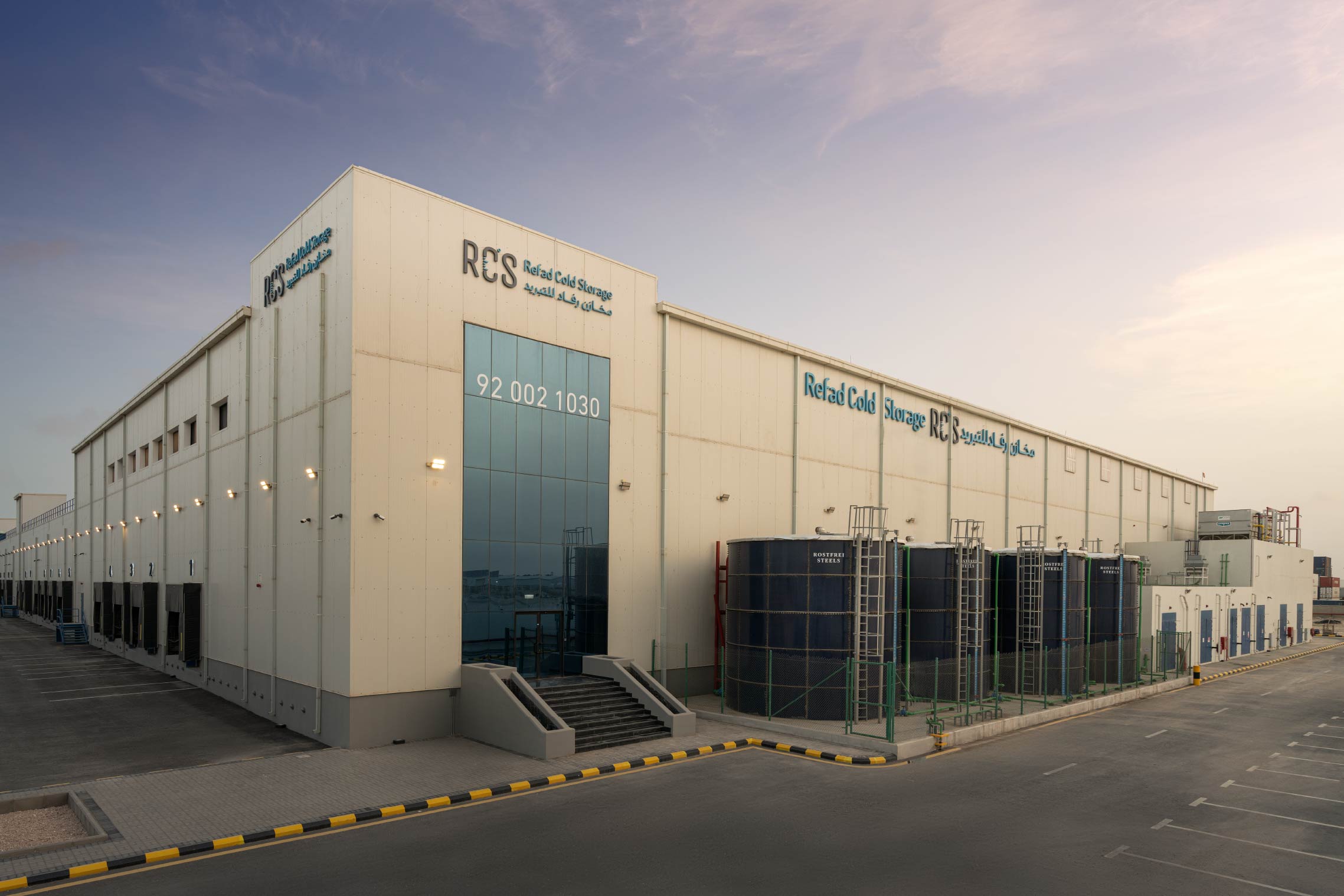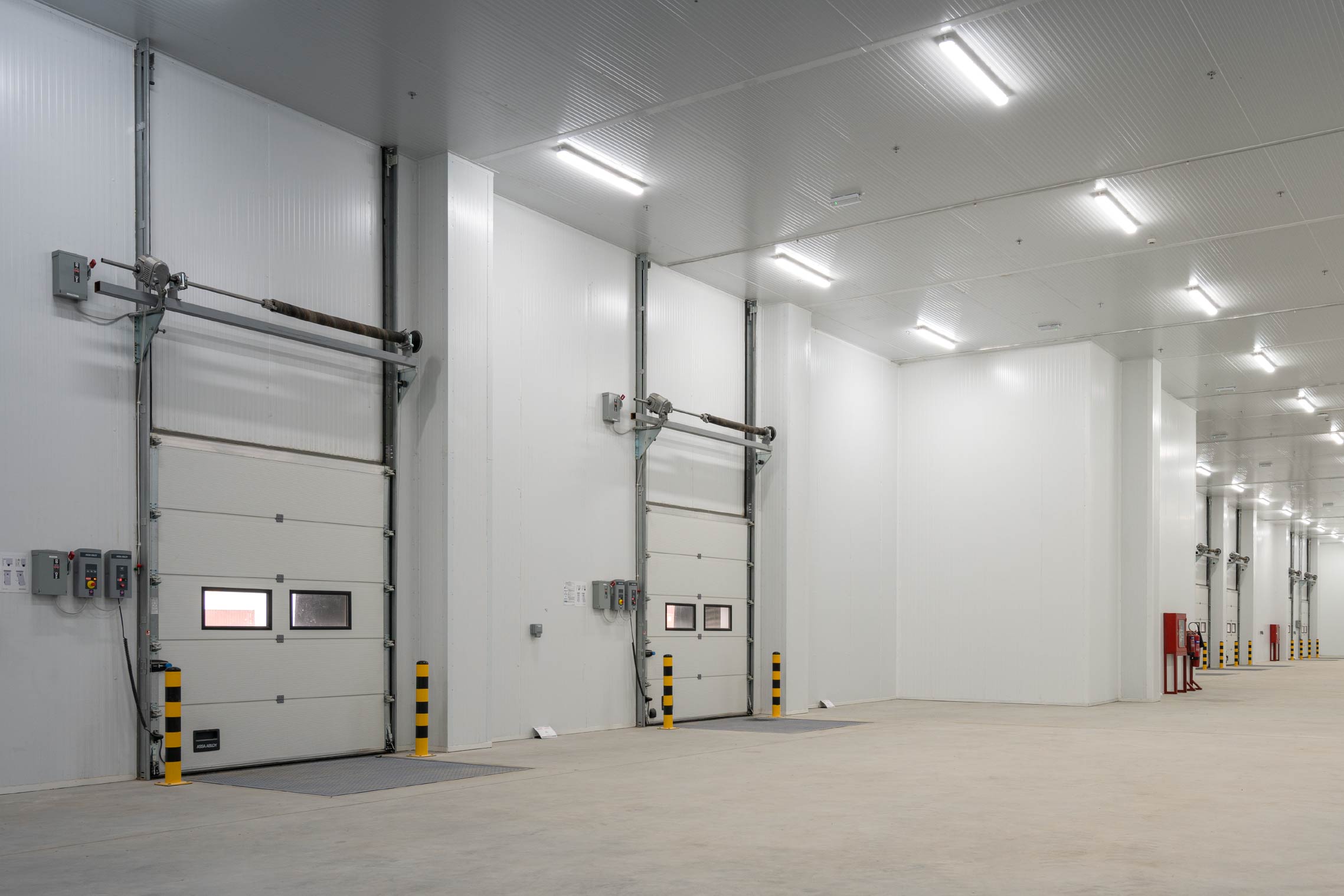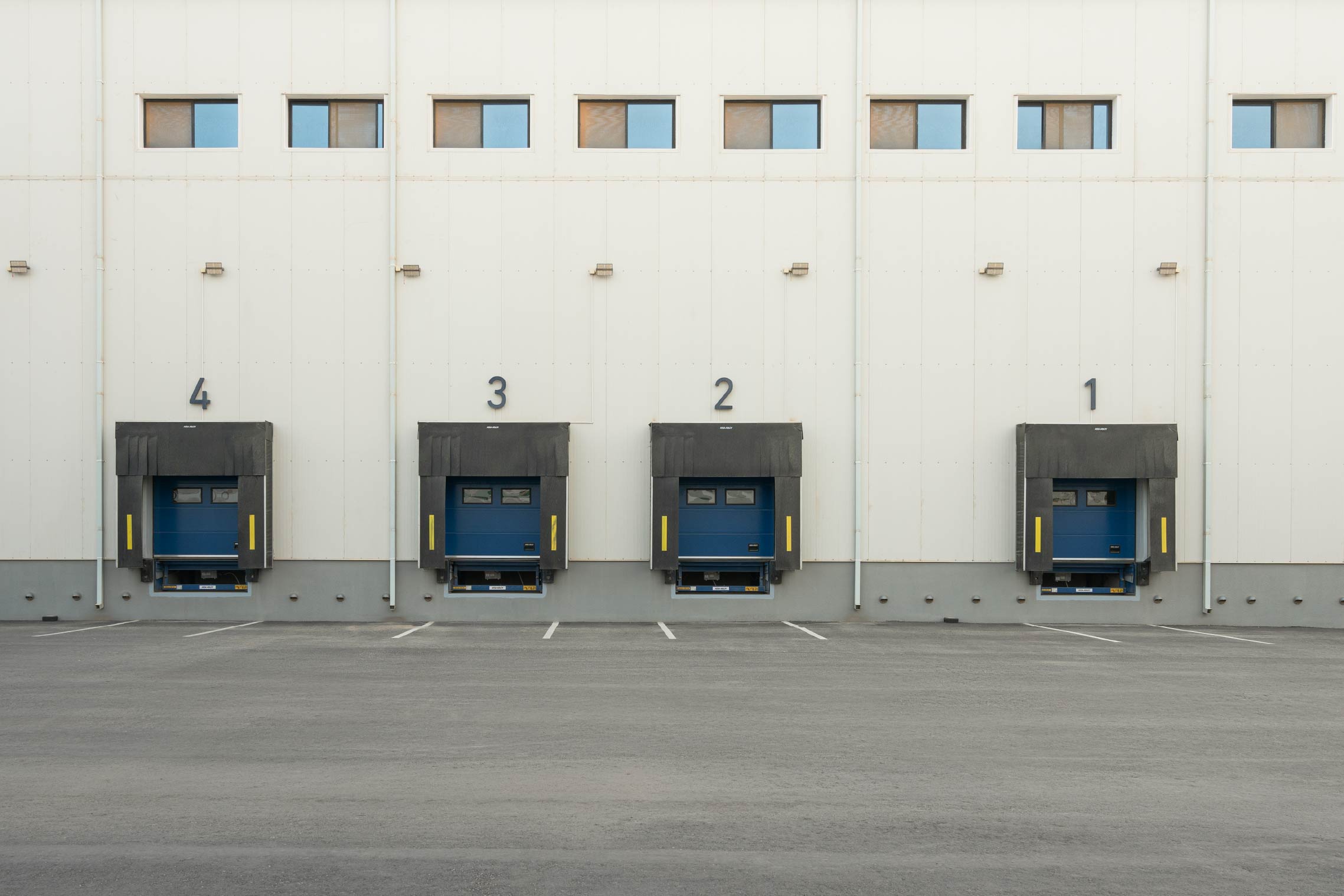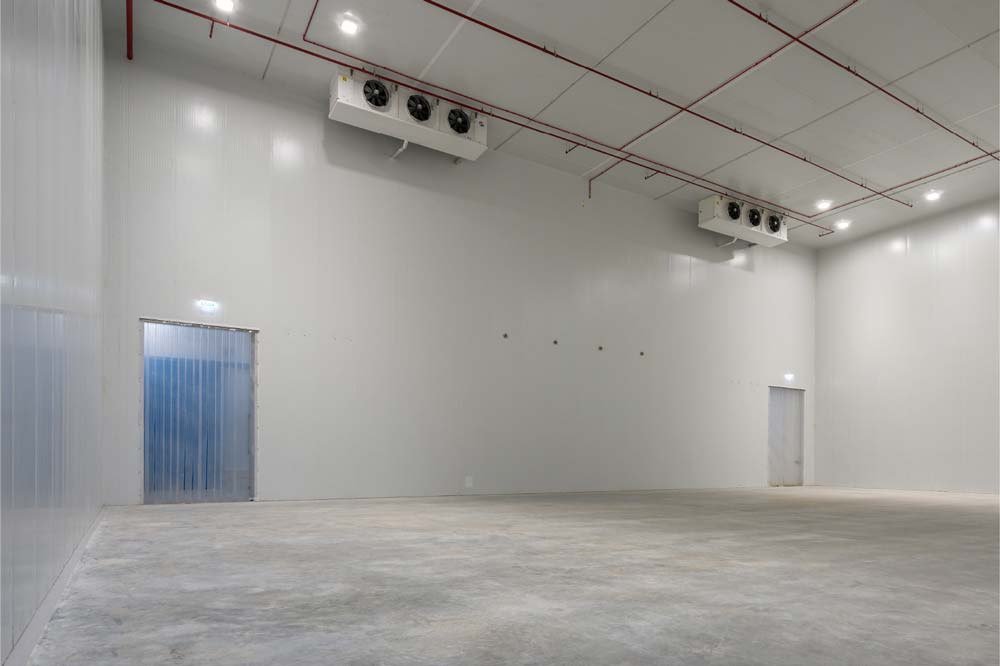 REFAD Real Estate
Refad, a division of Al Qahtani Holding, is at the forefront of real estate in the Kingdom of Saudi Arabia with a team of in-house and outsourced professionals offering a fully integrated service from feasibility studies and land purchases to construction, maintenance, and facility management.
We identify opportunities to invest with a focus on the return of investment and long-term potential.
Our real estate portfolio continues to evolve with new projects complementing the Kingdom's increasingly urban lifestyle. As well as the commercial and residential sectors, Refad has a presence in hospitality and leisure, shopping malls and retail.
We provide complete real estate consultancy and a development management program covering the following services and activities:
Qualified team of architects and engineers (international and local) and design management consultants;
Management of bidding processes and construction contract awards;
Management of legal and government procedures;
Market research and analysis;
Project programs and budgeting;
Project studies including comprehensive feasibility analysis;
Construction management and project management;
Marketing plans and sales management;
Financial management; and
Property management.
Refad's showpiece projects include the Refad Business Park in Khobar City, Dammam Refrigeration Store, Dammam Shopping Centre and the Refad residential compound.
For more information, visit:
www.refad.com.sa