People and community
Al Qahtani Holding cares for the communities where our companies operate, and our continued success also brings prosperity to them. We are committed to our responsibilities to community development and our involvement in charitable projects across the nation – in both sustainable and one-off initiatives – to improve the wellbeing of those around us.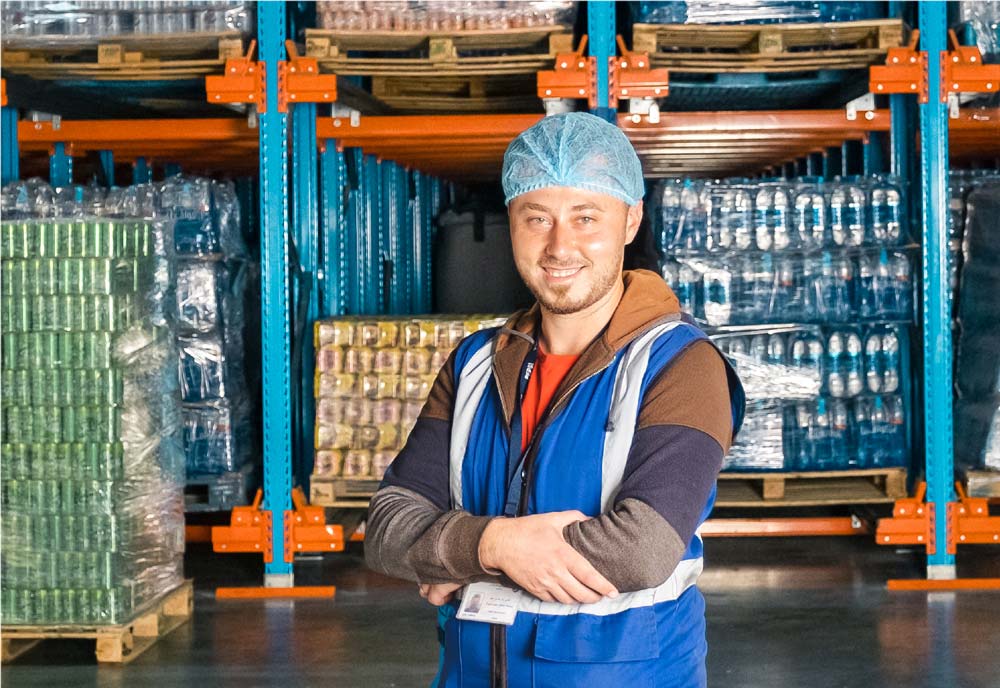 Accelerating human potential
In step with the Kingdom's ambitions, Al Qahtani Holding is committed to the nationalization of our workforce and we are already ahead of the country's Vision 2030 targets. More than a third of our workforce is Saudi – and we are proud to say that nearly 100% of our human resources staff are women.
We support the development of local economies through technology transfer and human capital development.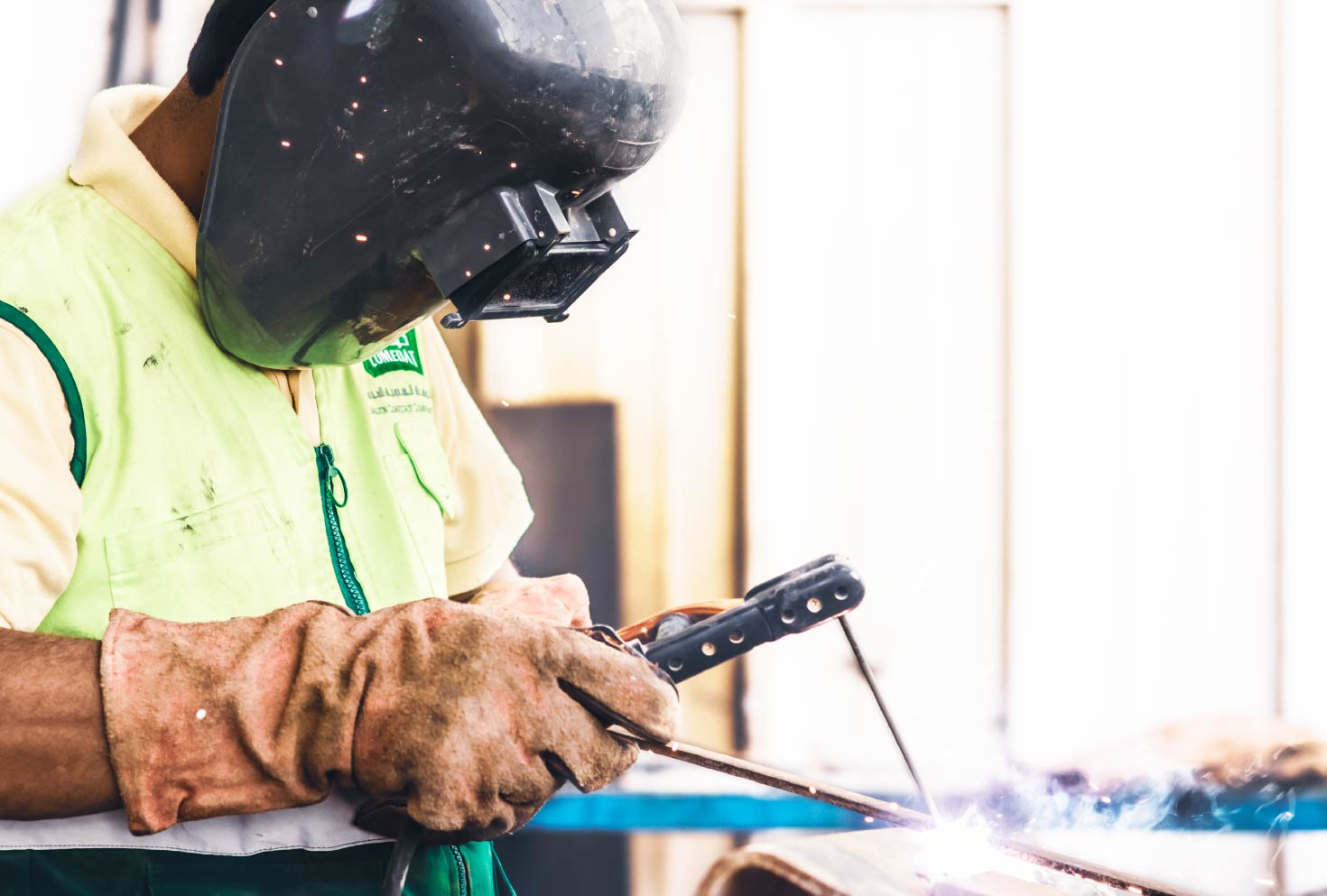 Our workforce
Al Qahtani Holding cherishes its 2,000 employees, who have repaid us with loyalty and dedication. Some of our employees have been with us for decades, and we have many cases of multi-generations from the same family working within our group. In return we provide them remuneration and benefits that are above industry levels and a safe and healthy working environment.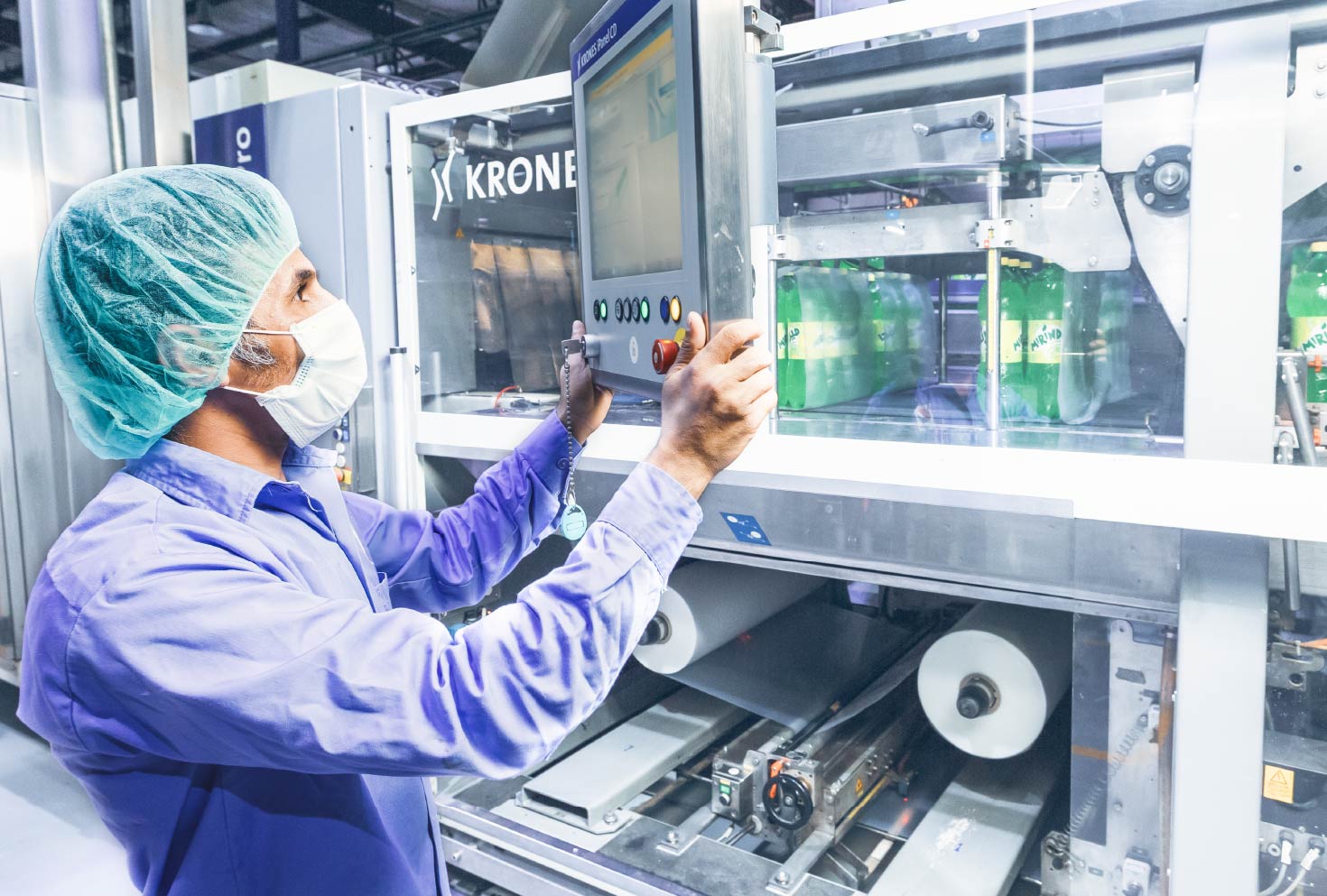 Operational excellence
We have patience to reach our long-term goals. We research, prepare, and meticulously plan for our efforts to mature and be implemented. Our long-term view and ability to invest for the future provide our customers and partners the confidence to know they have made the right decision.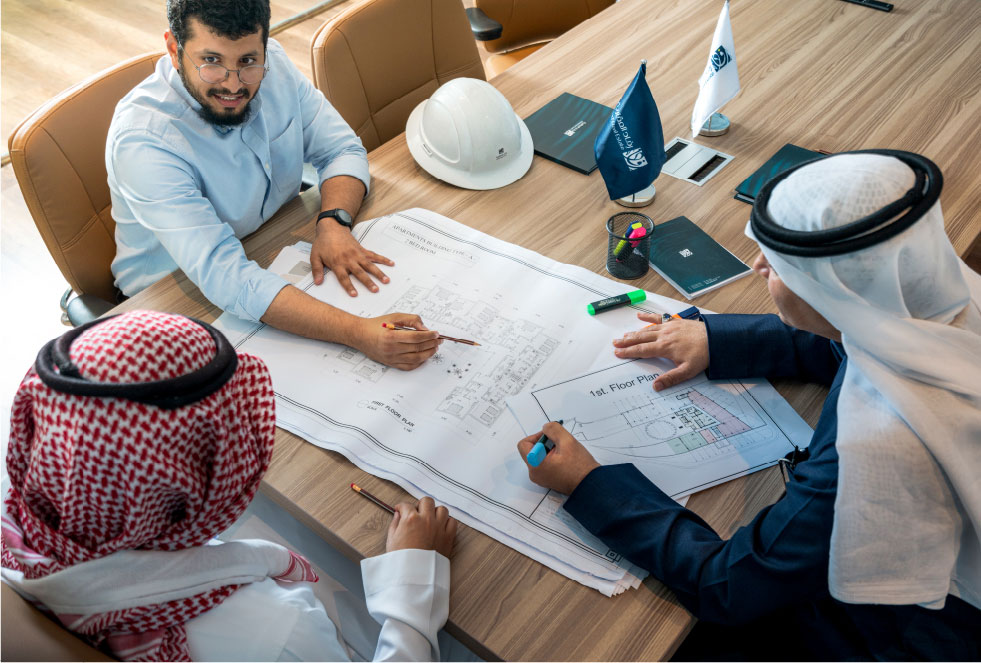 Honouring commitments
We take our ethical responsibilities seriously. We deliver on our commitments and seek the common good for our country and those we conduct business in, our communities, customers, partners, and workforce.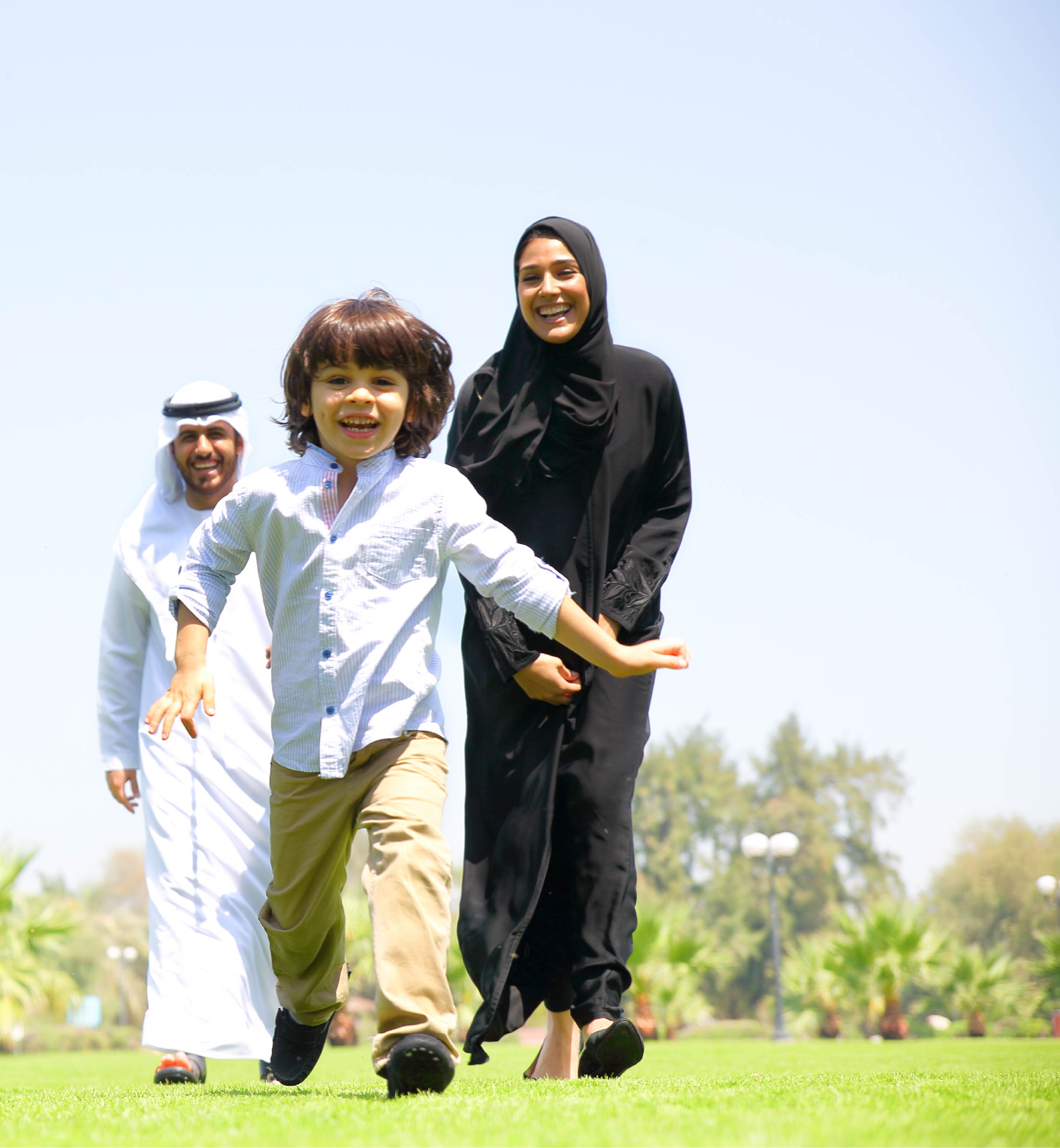 Commitment to sustainability
We are here as guardians of the planet for the generations still to come, so all Al Qahtani Holding companies strive to use the latest technology and scientific expertise to ensure our impact is productive, non-damaging, and sustainable. We're here for you today, tomorrow and the future.
We think taming nature is futile and we don't try to. We believe that delivering smart, innovative and environmentally friendly solutions is the better way to conduct our business.
Promoting biodiversity
Growth and economic success must not come at the expense of the Kingdom's natural resources and so we stand shoulder-to-shoulder with the government as custodians of the Earth and its living resources with a duty to protect and manage this inheritance.