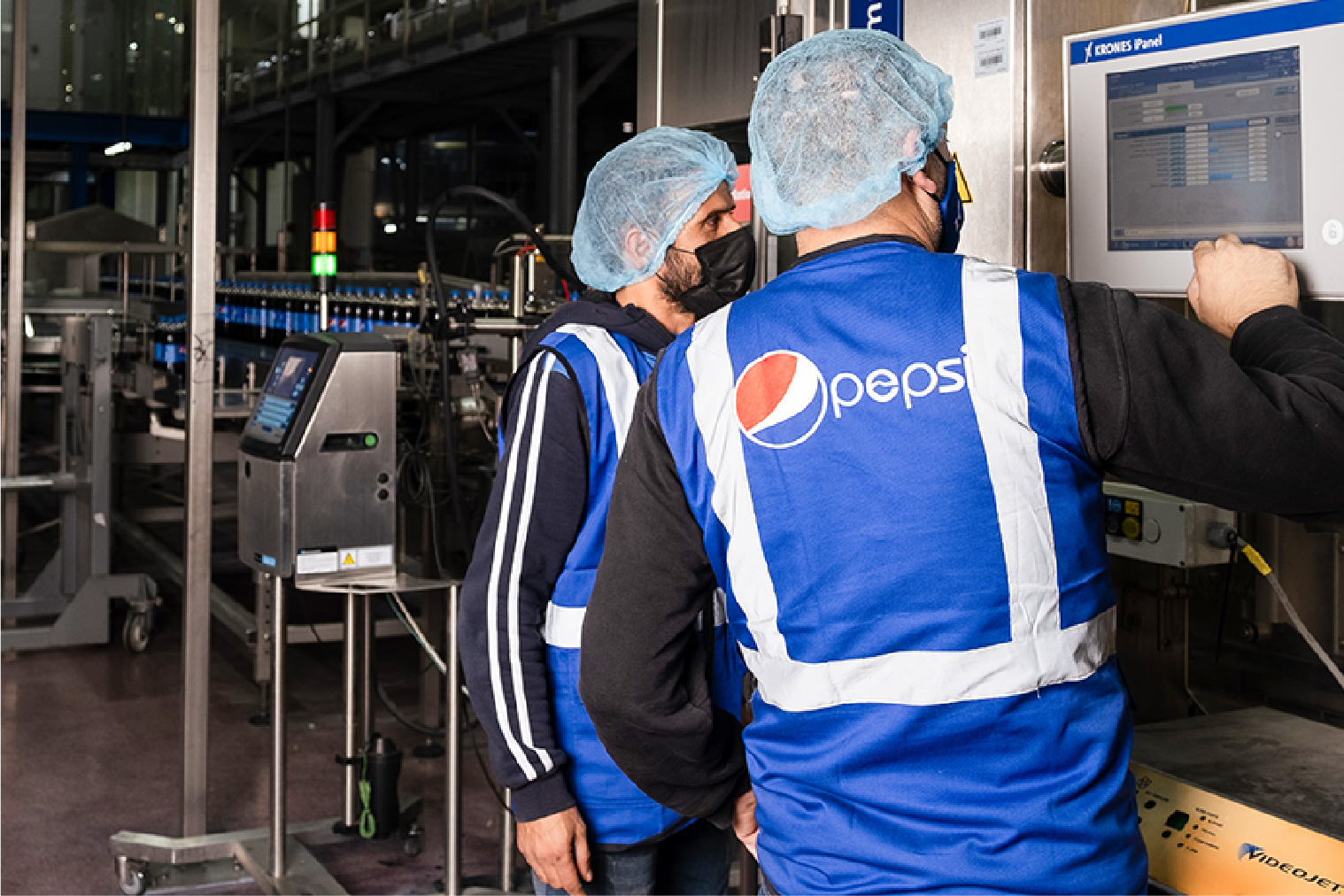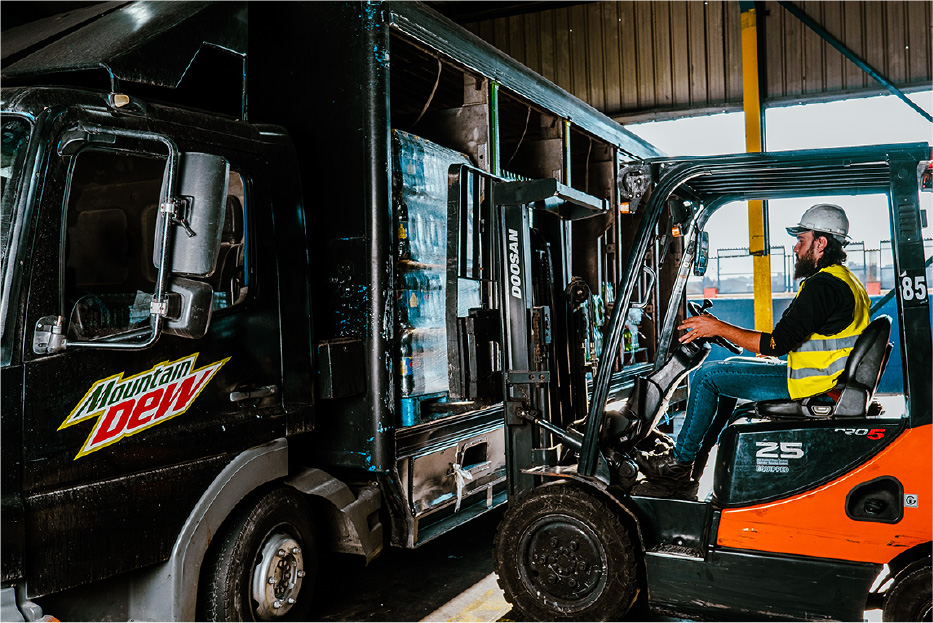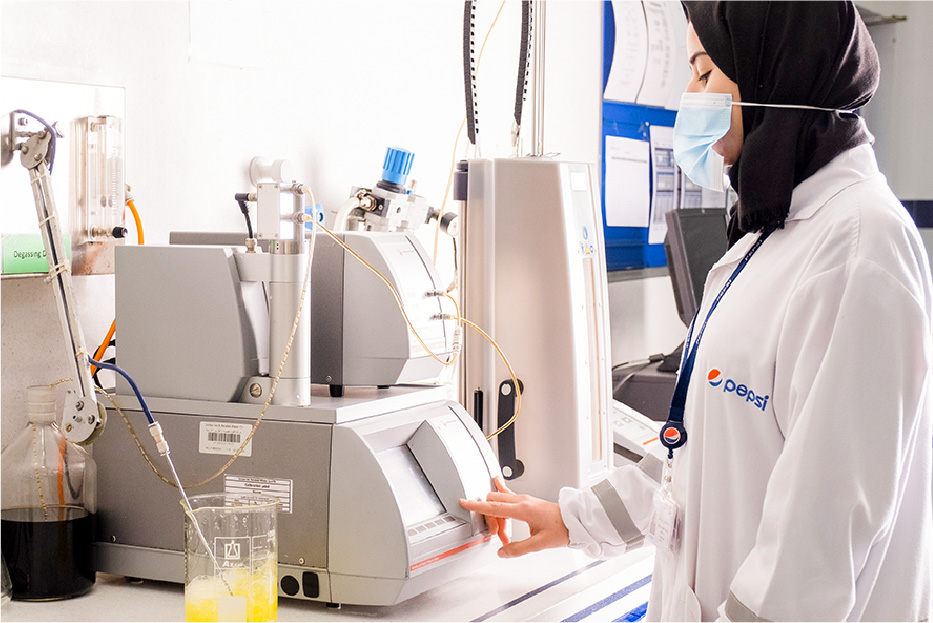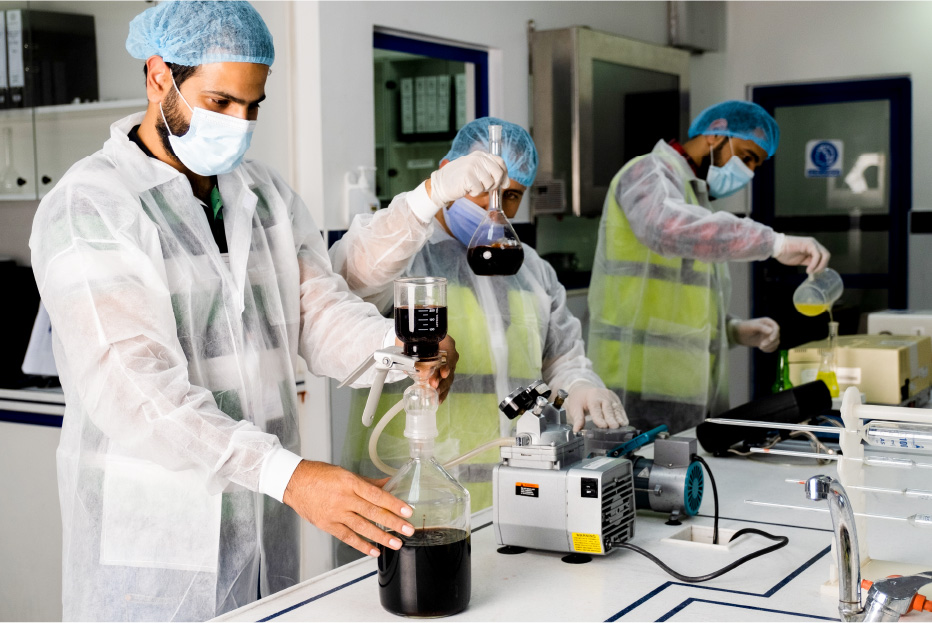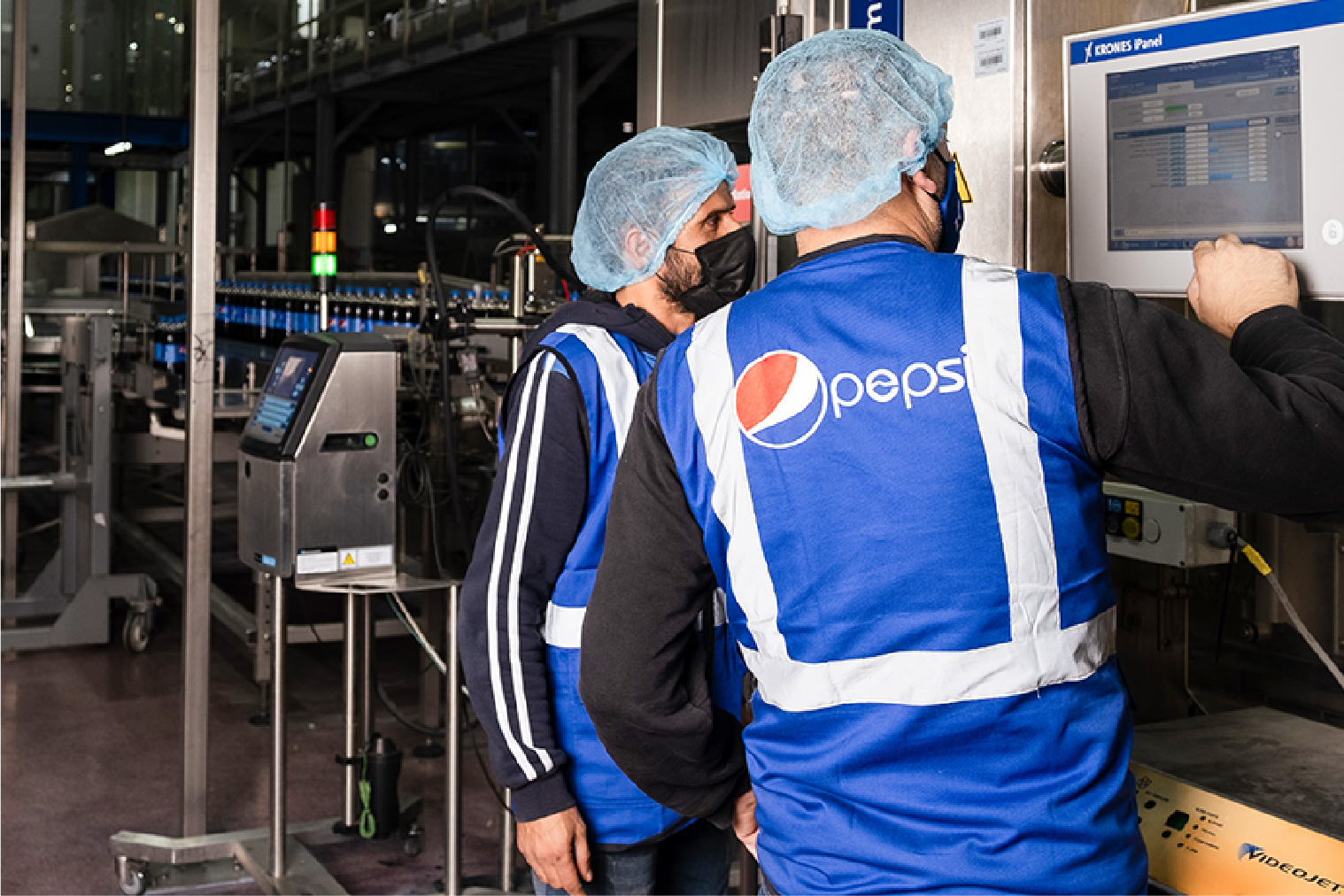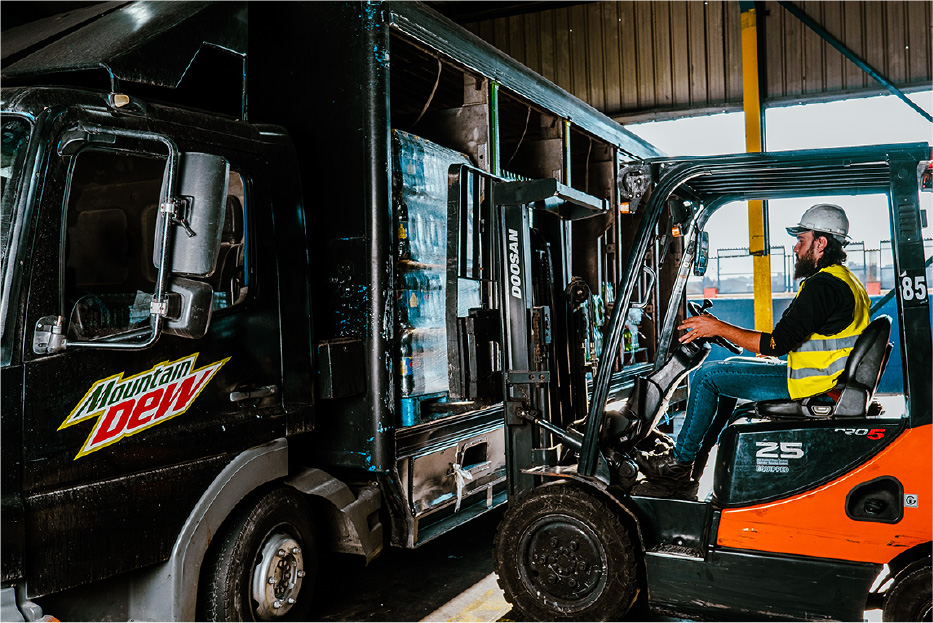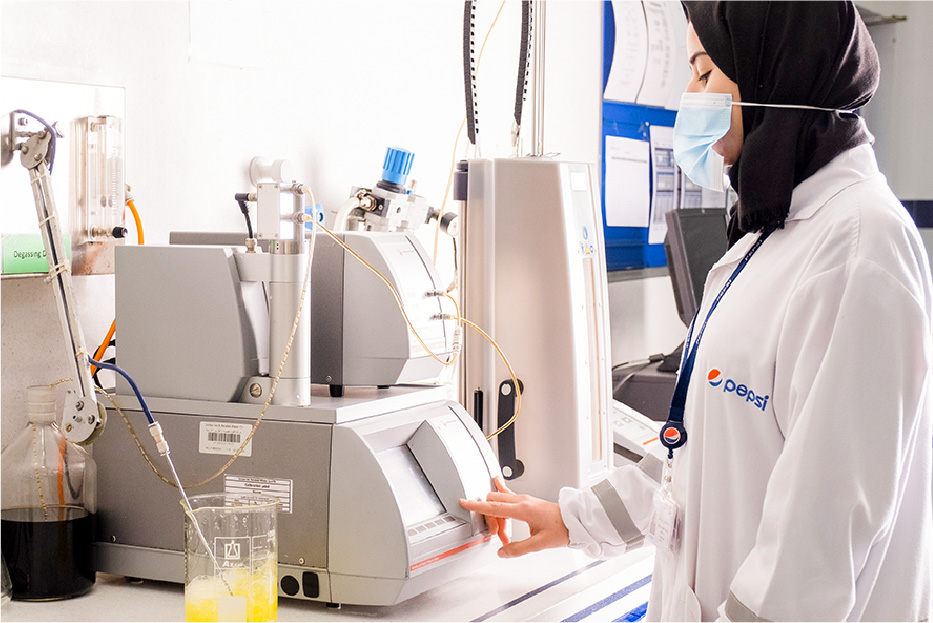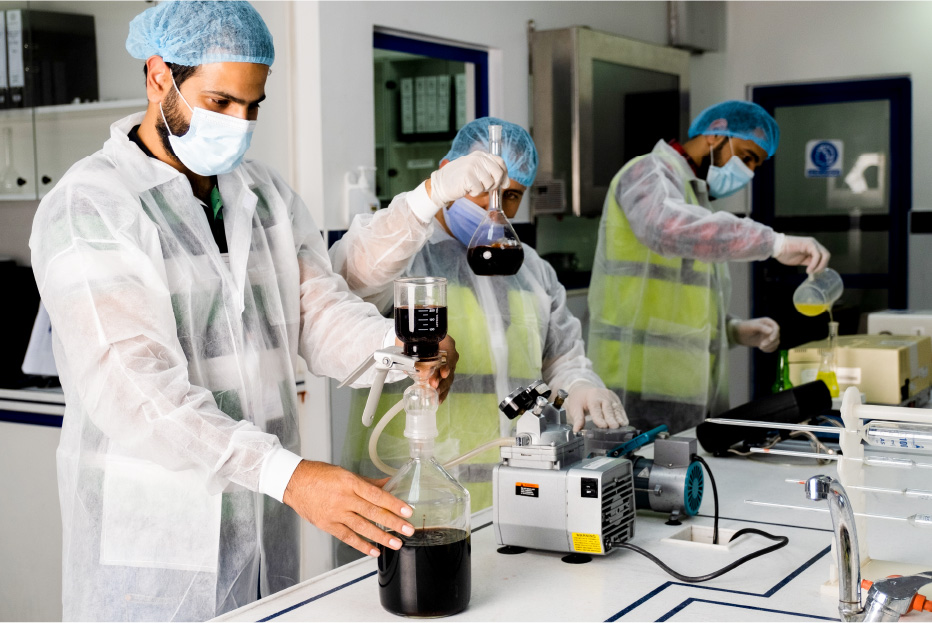 Jordan Ice & Aerated Water
Jordan Ice & Aerated Water has been the exclusive PepsiCo bottler in the Kingdom of Jordan since 1971 and was established in 1968. The company maintains its leadership in the market in the various major product categories it provides due to its interest in the opinions of consumers on the one hand and its commitment to providing high-quality services and products on the other.
Since its inception, there has been constant infrastructure investment and modernisation in Jordan Ice & Aerated Water factories, warehouses, refrigerators, and a fleet of vehicles. Work systems have also been modernised, and investment in human resources has resulted in the company becoming one of the leading major companies in Jordan.
As a result of this development, the options available to the Jordanian consumer has increased by producing new flavours and products such as Aquafina water – iced tea with different flavours – and non-alcoholic barley drink.
Headquarters and manufacturing are both located in Amman, with over 500 employees; the company is rated as a top-performing PepsiCo bottler according to PepsiCo's quality standards.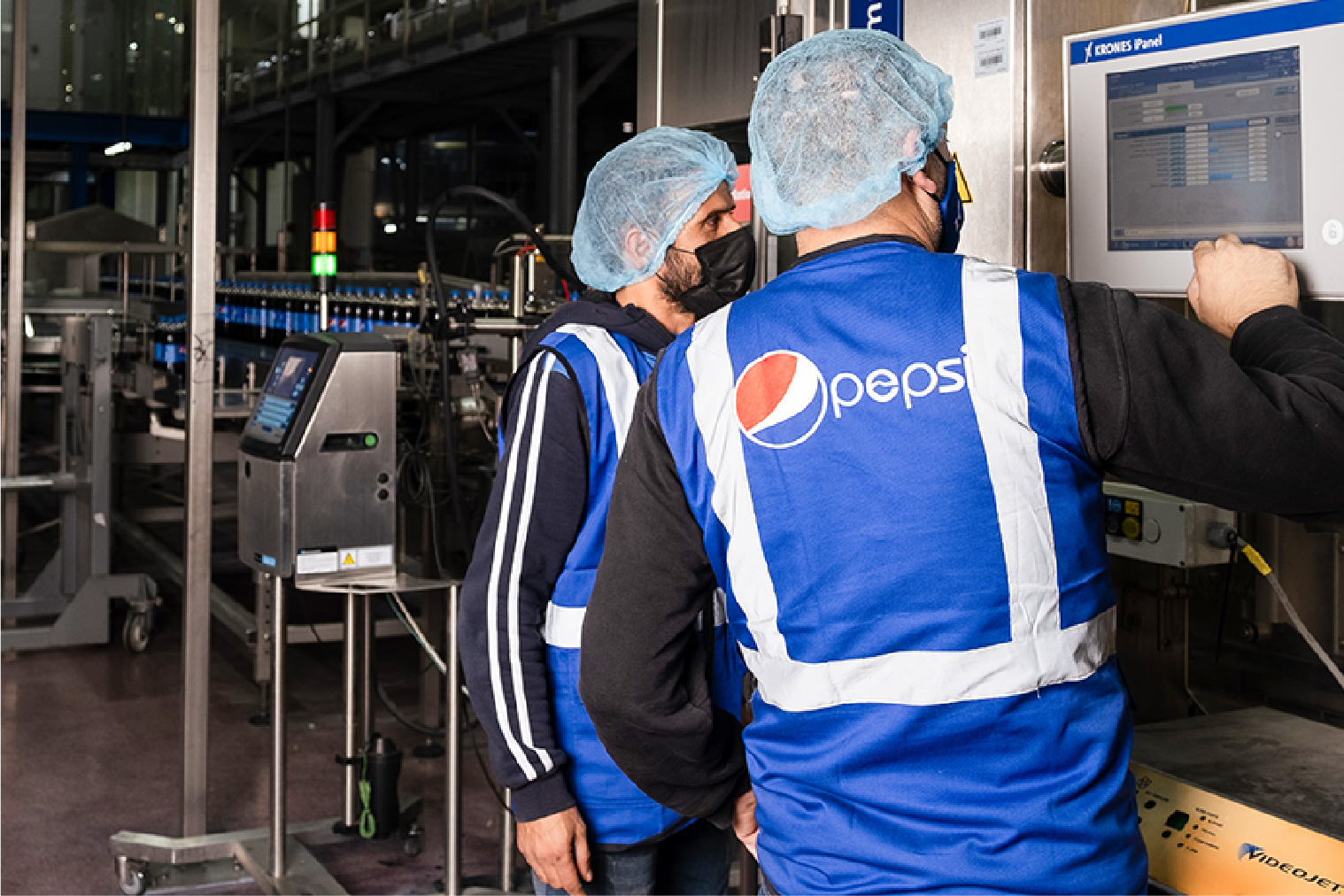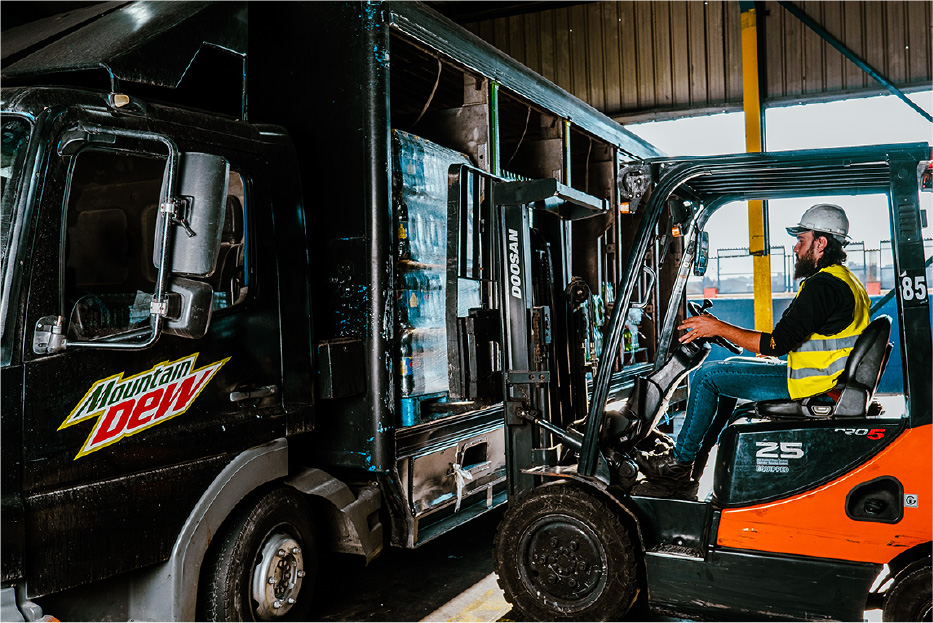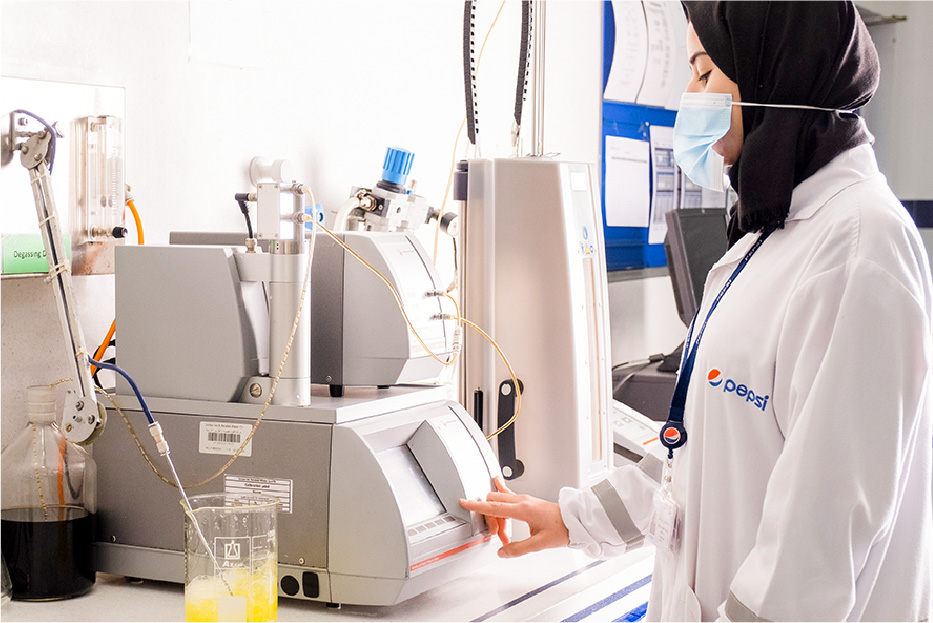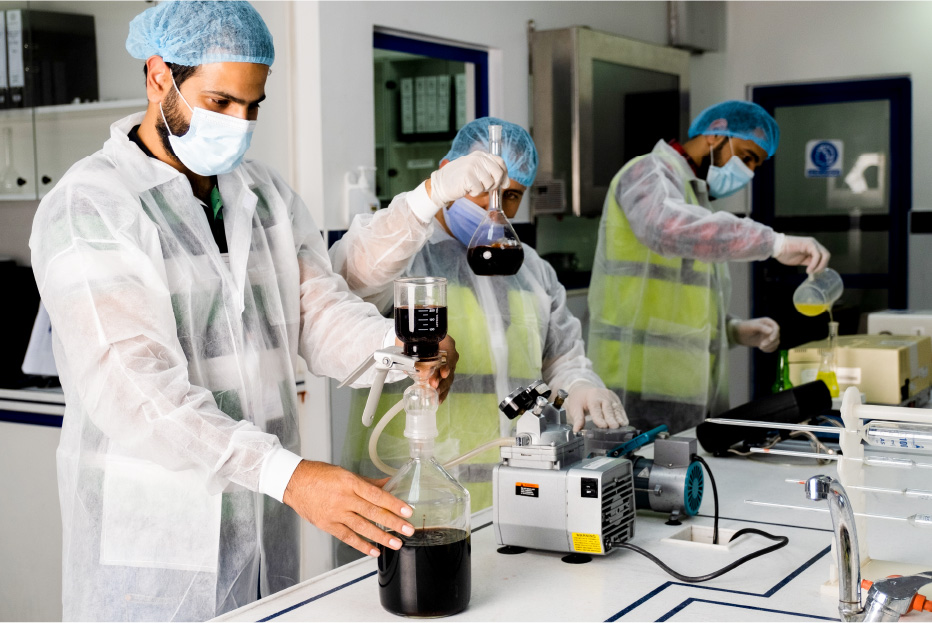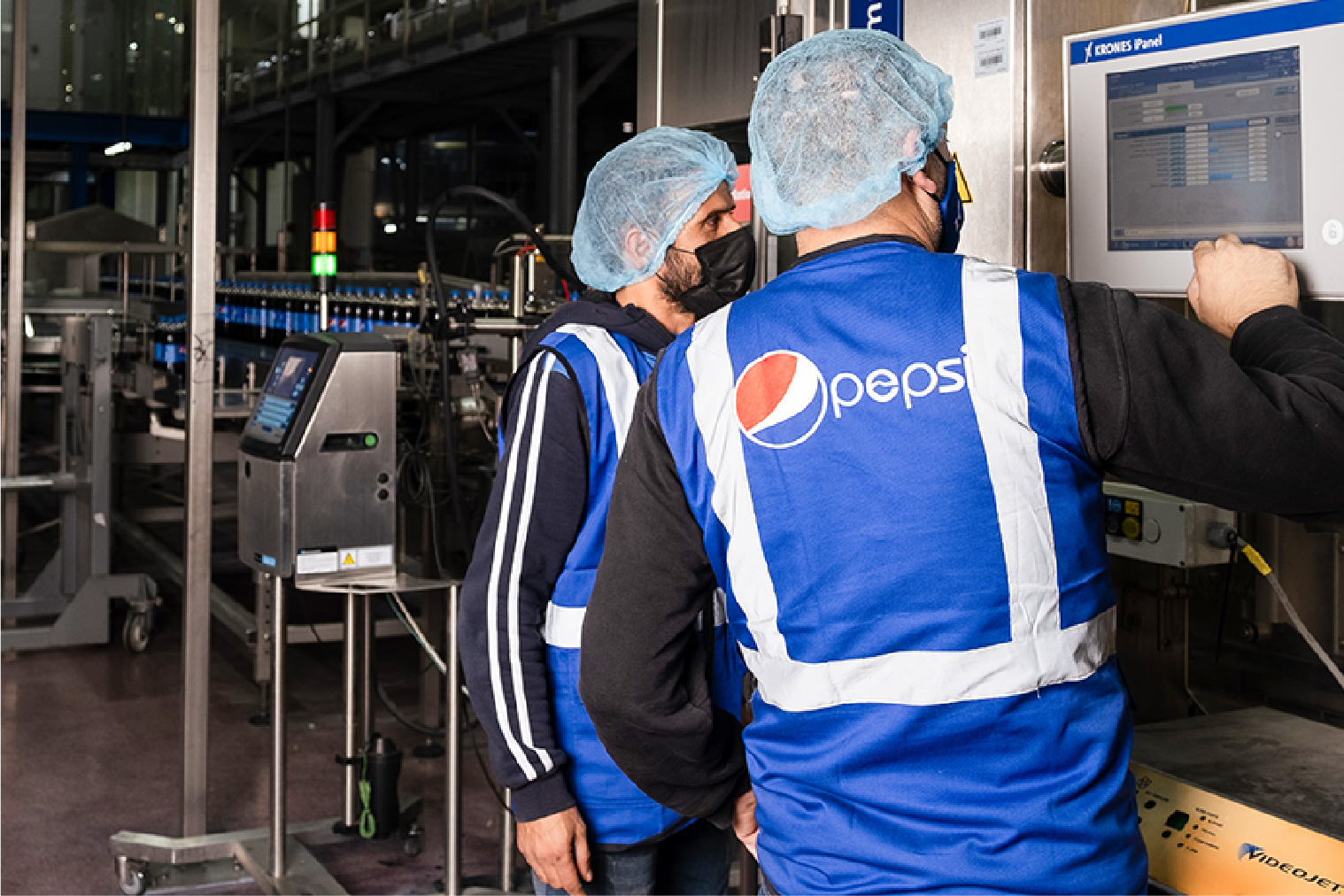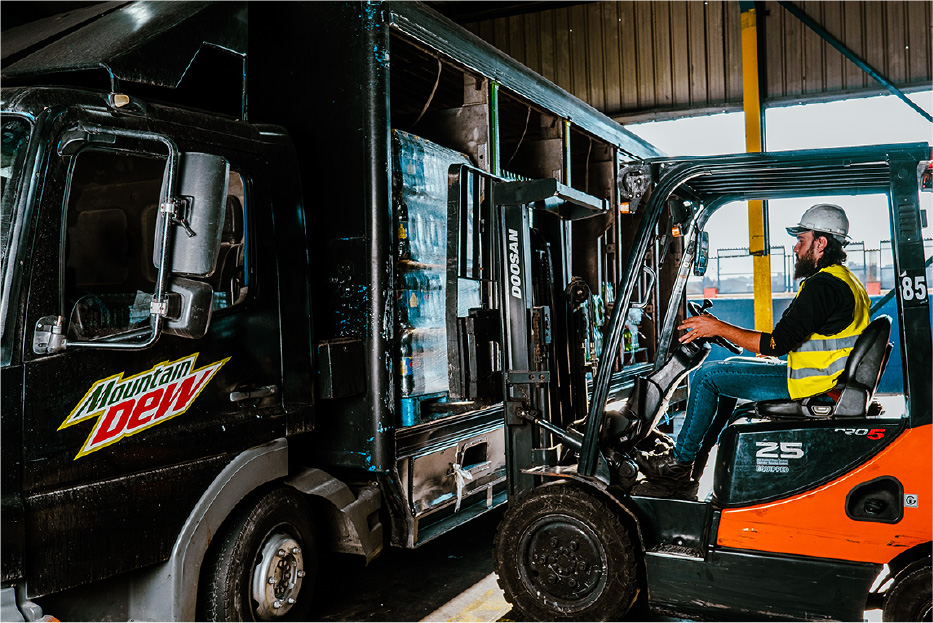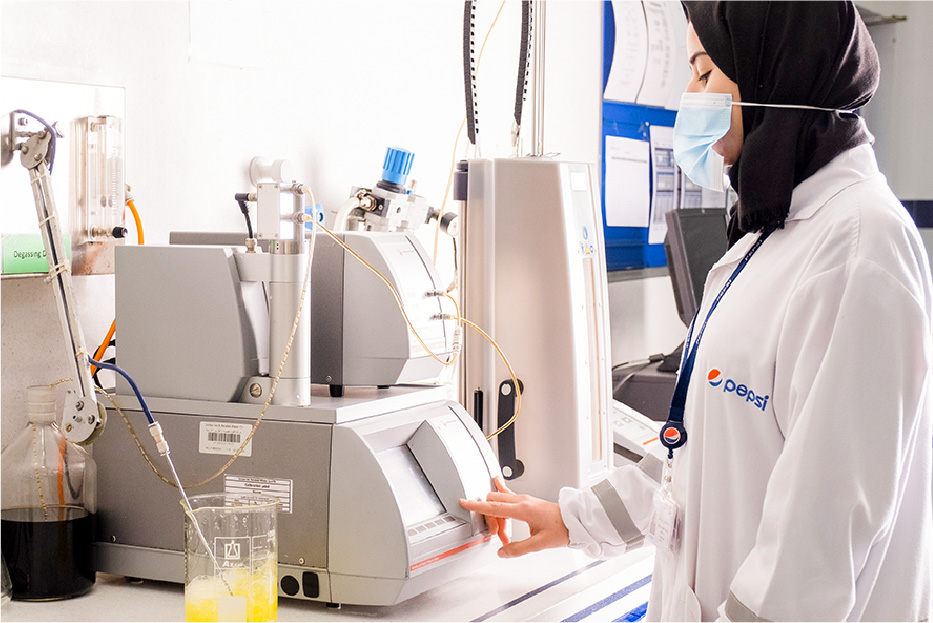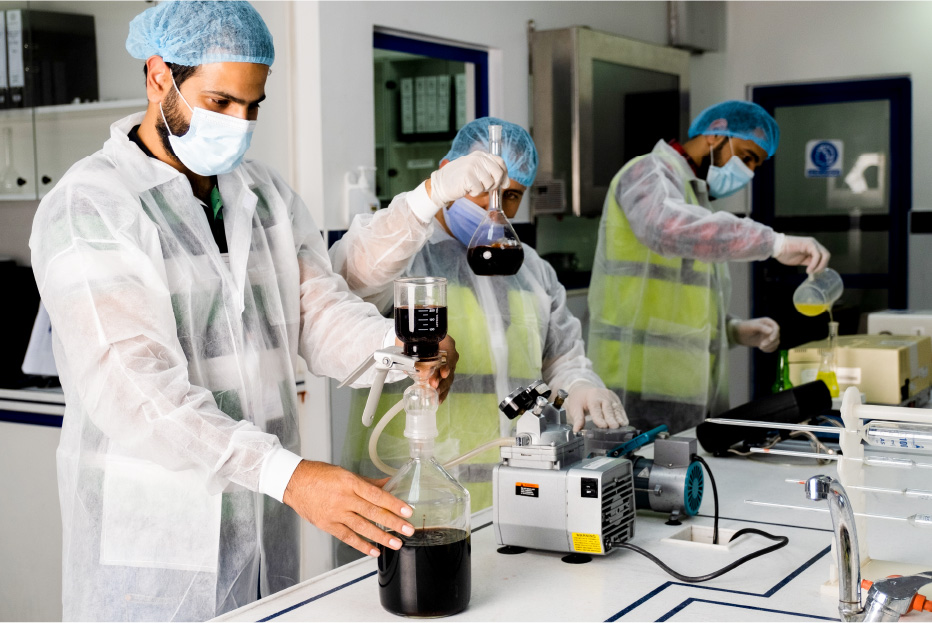 Brands we represent
We're proud to represent some of the world's leading and most recognizable brands – from the drinks you grew up with, to the flavors you still love today.