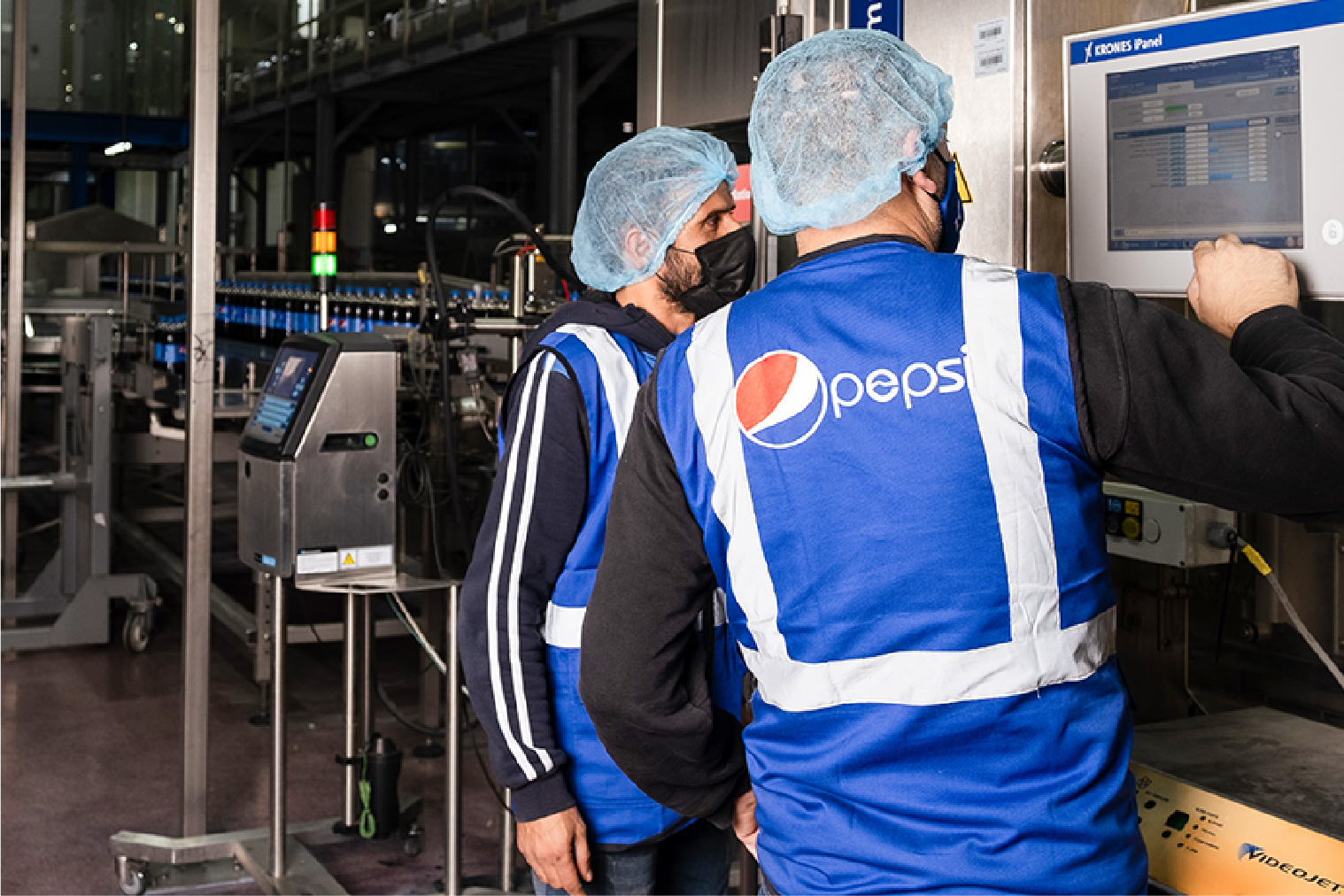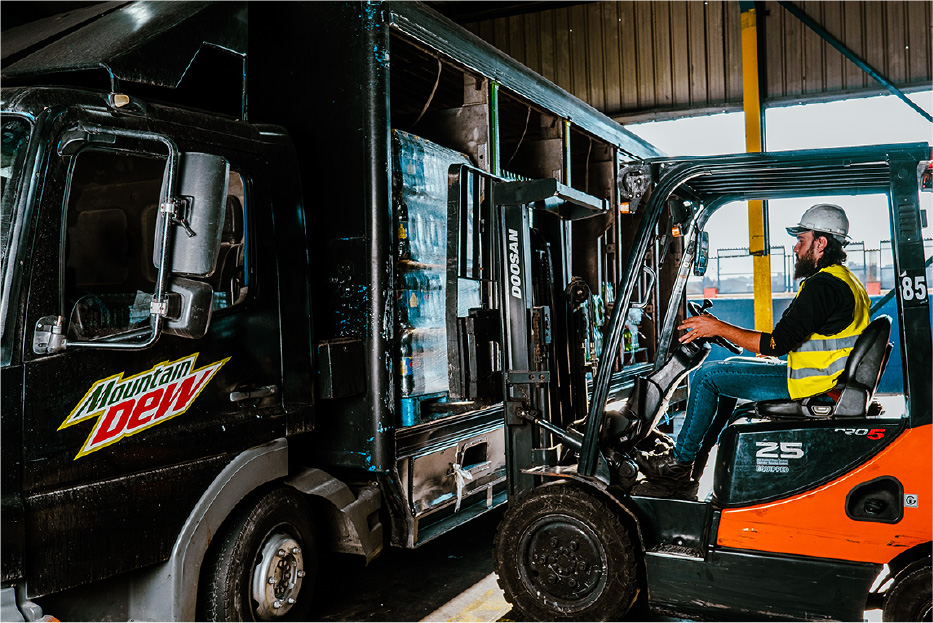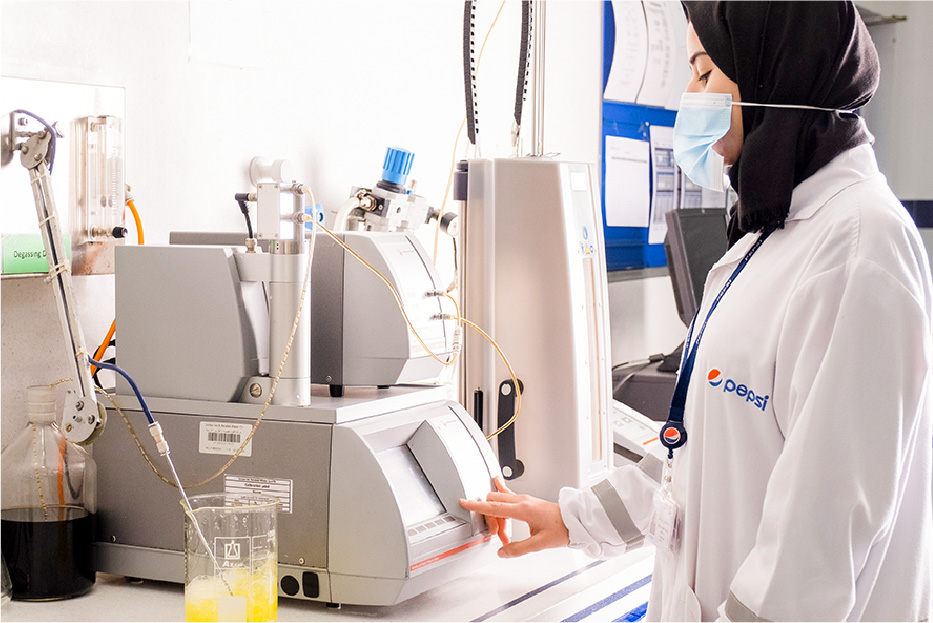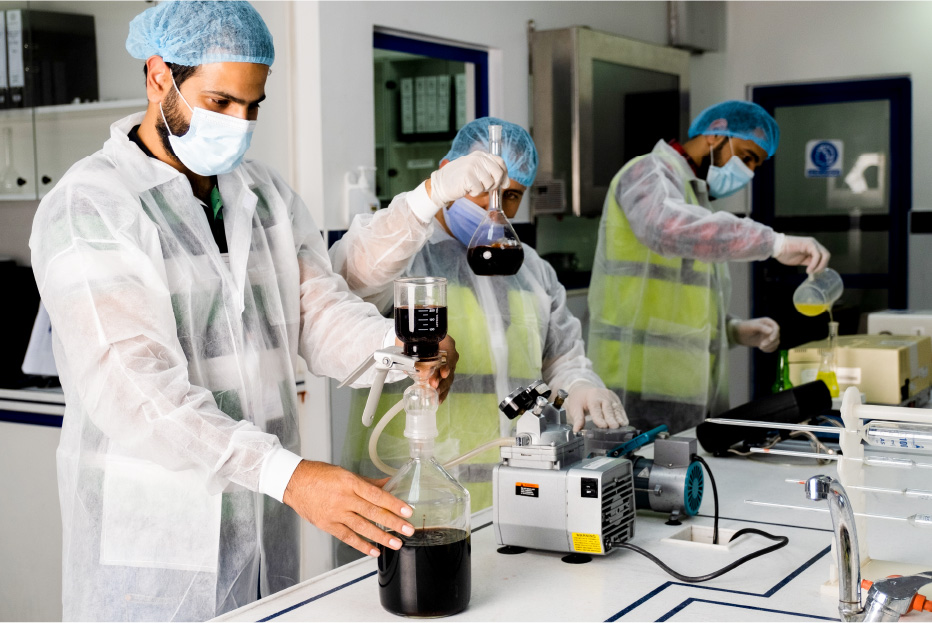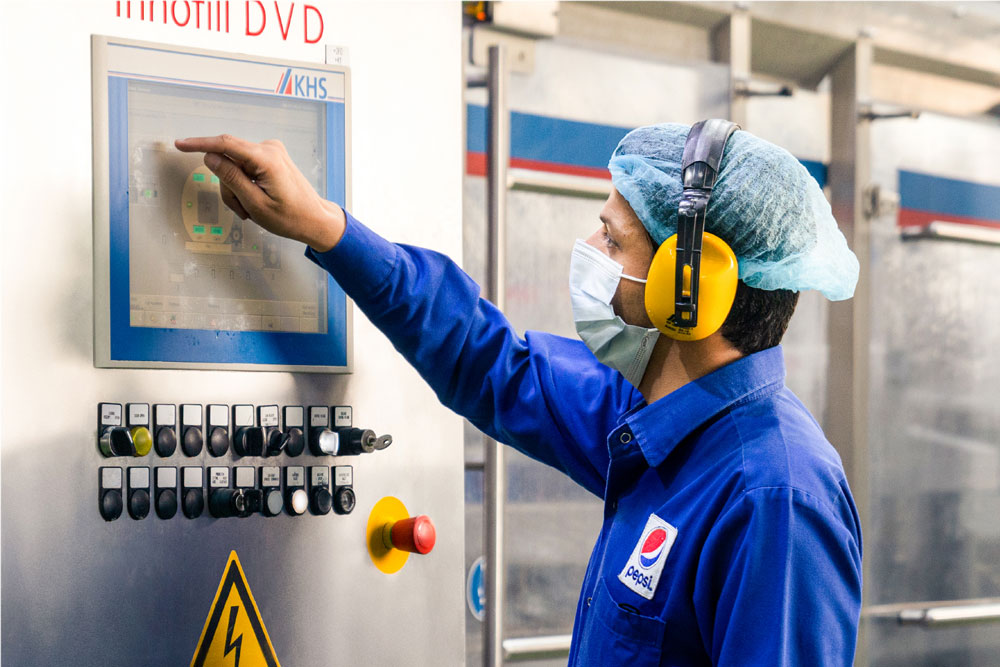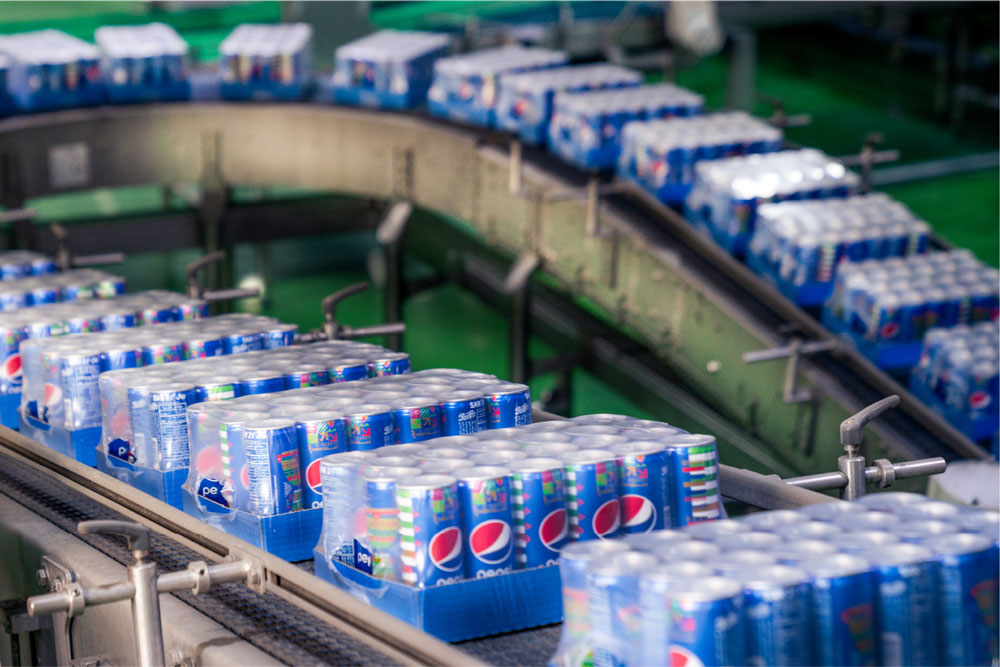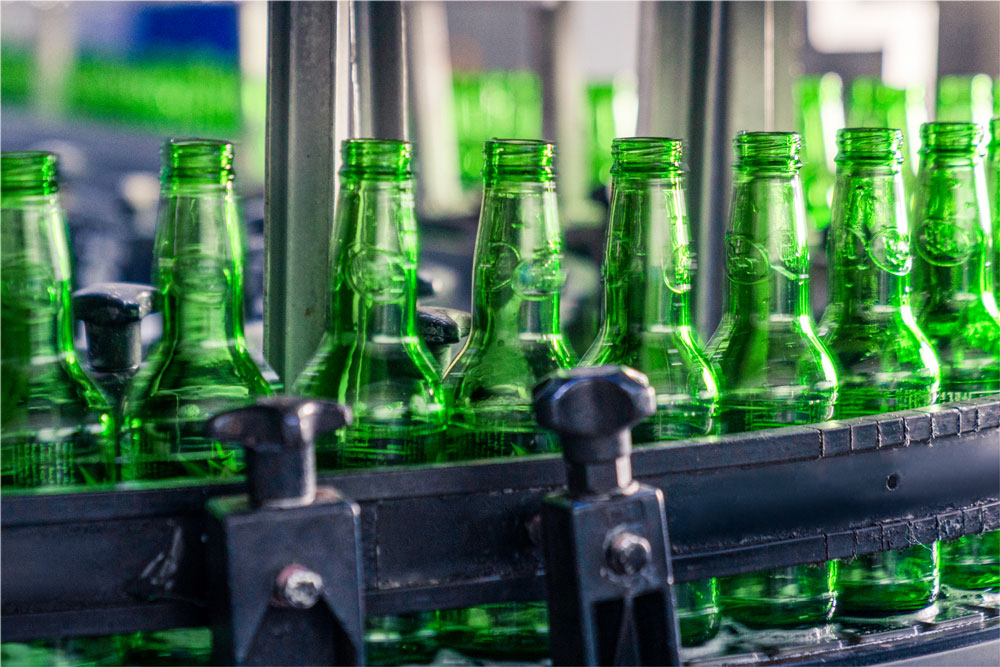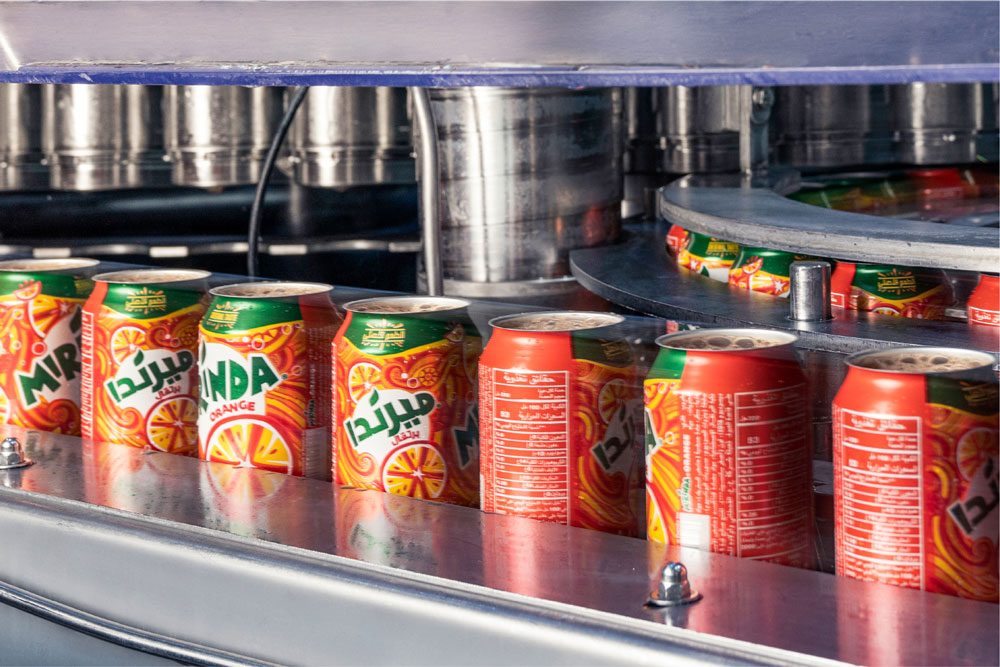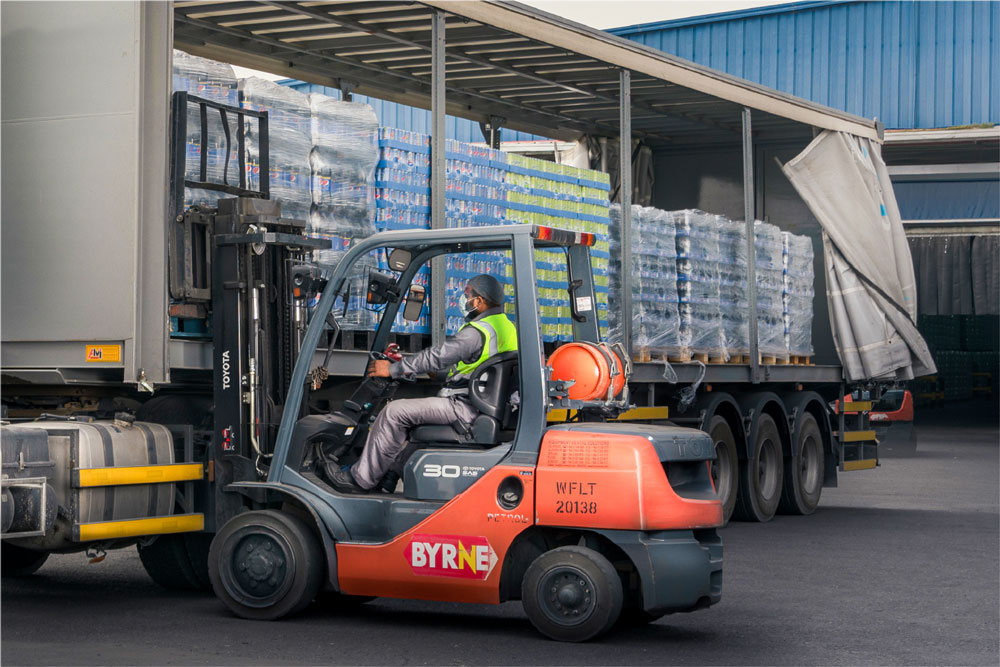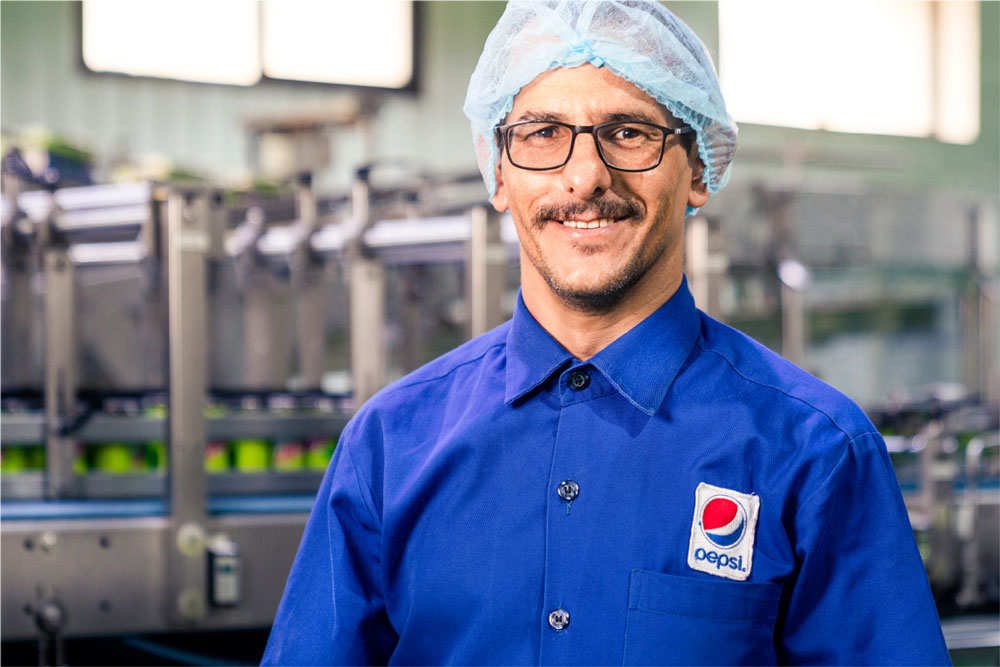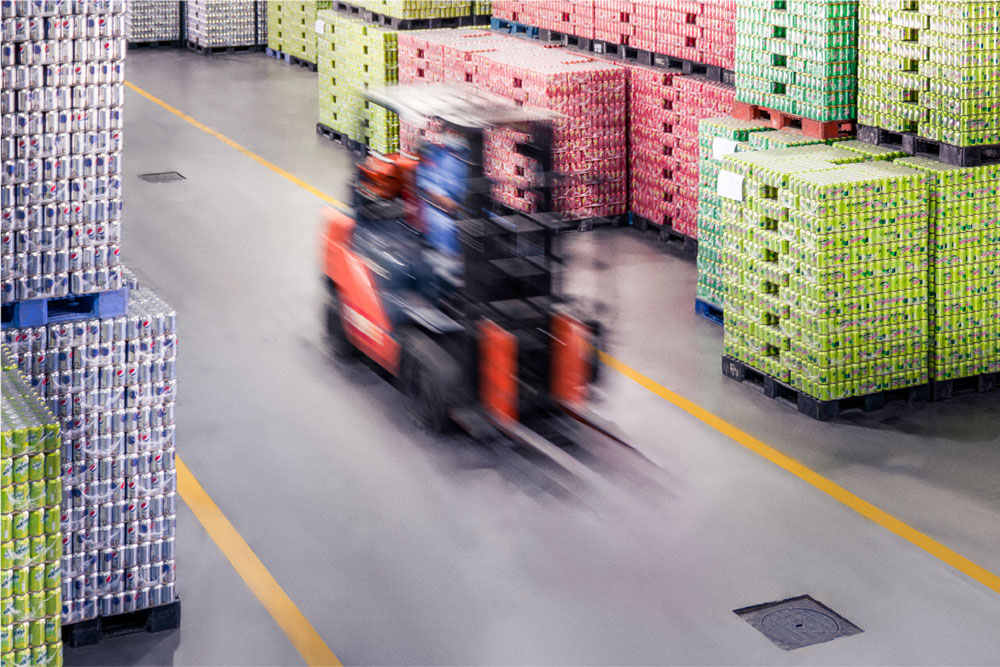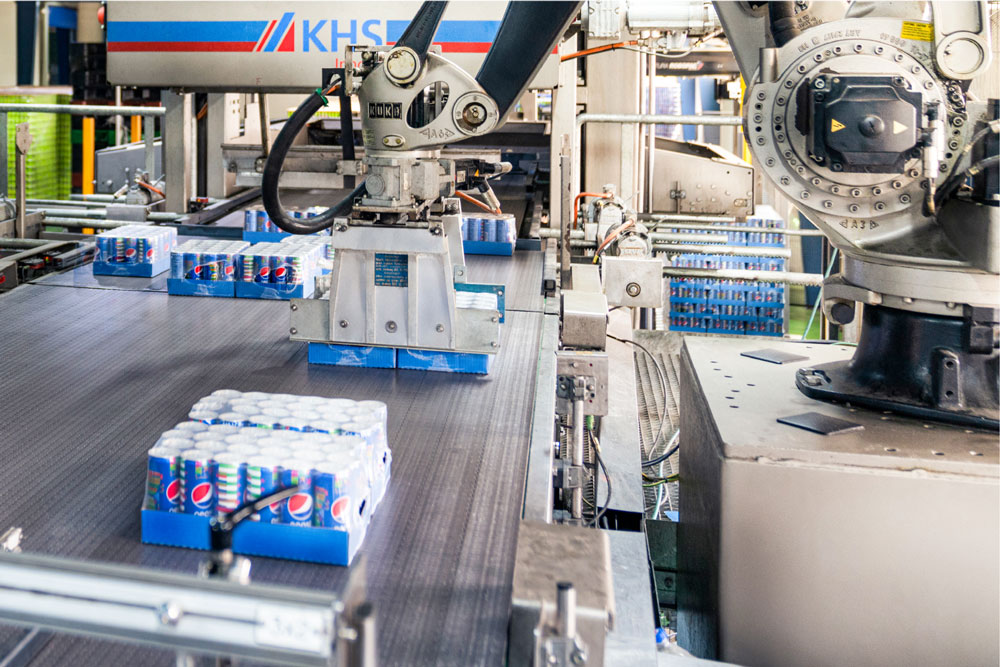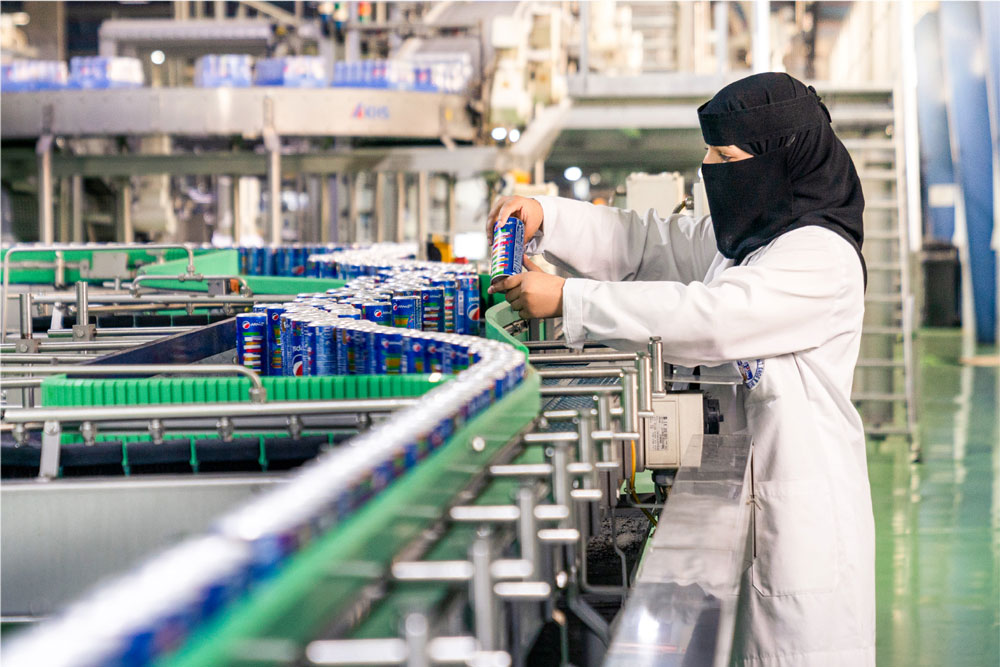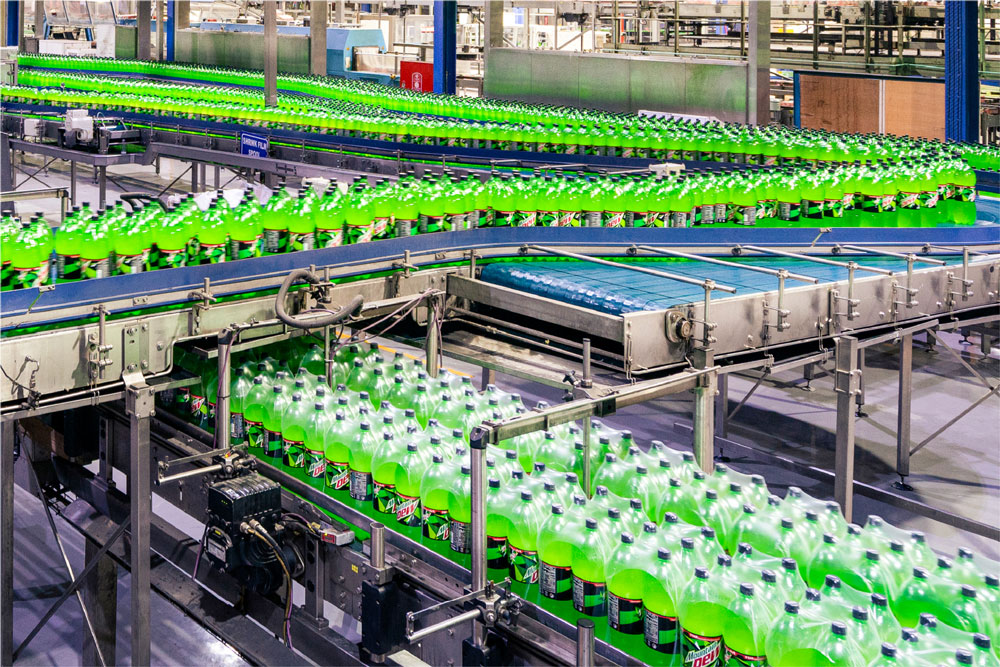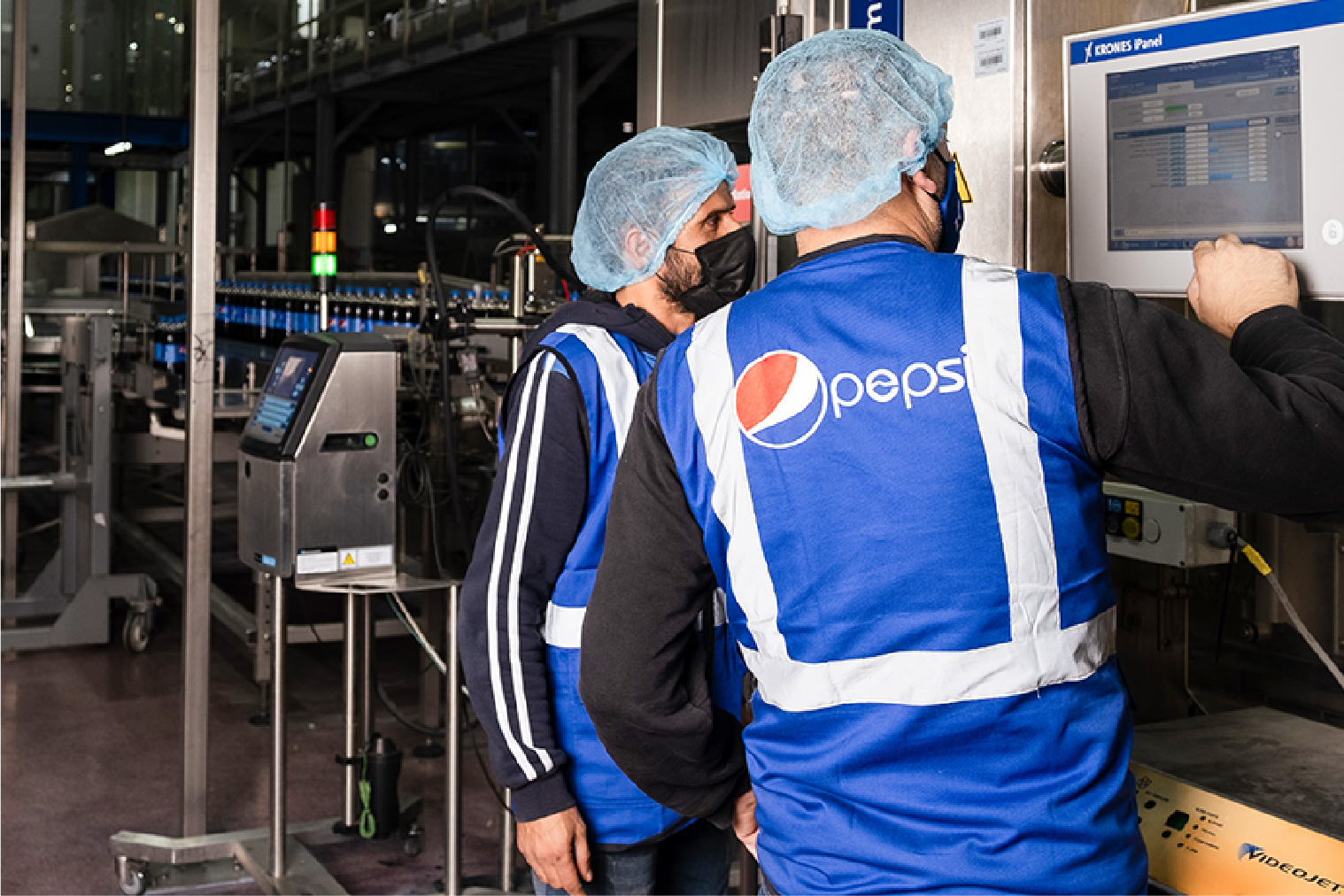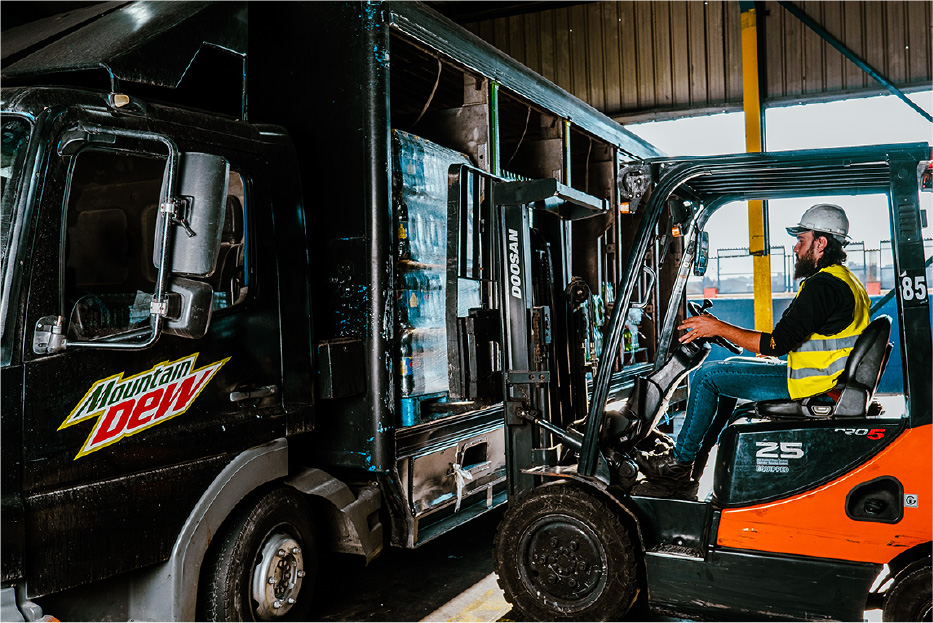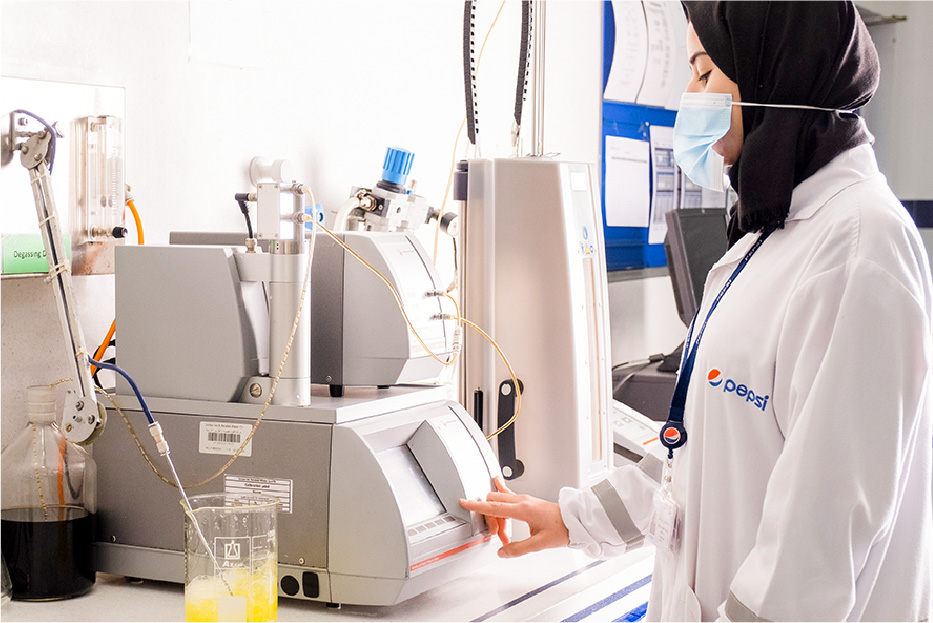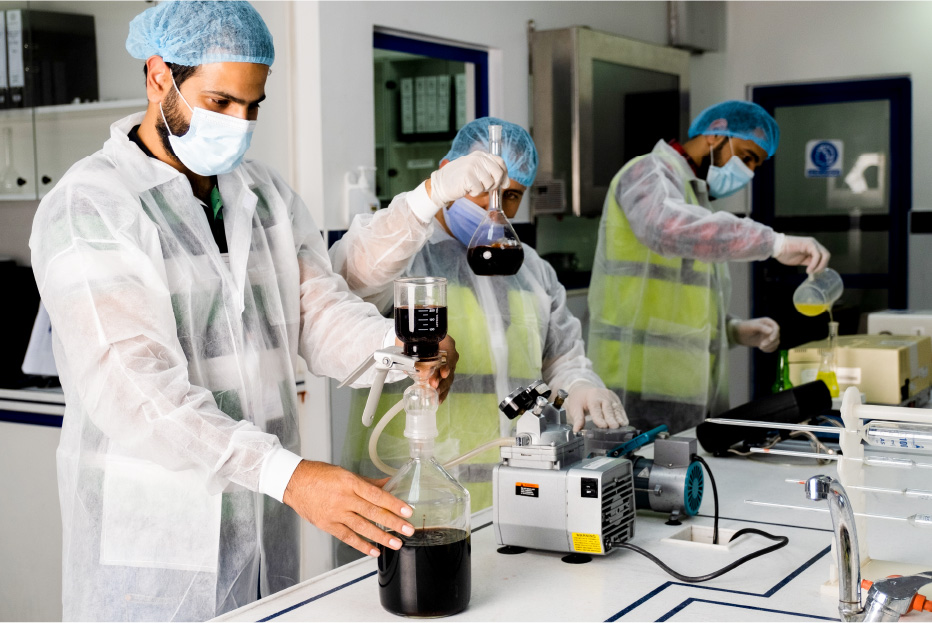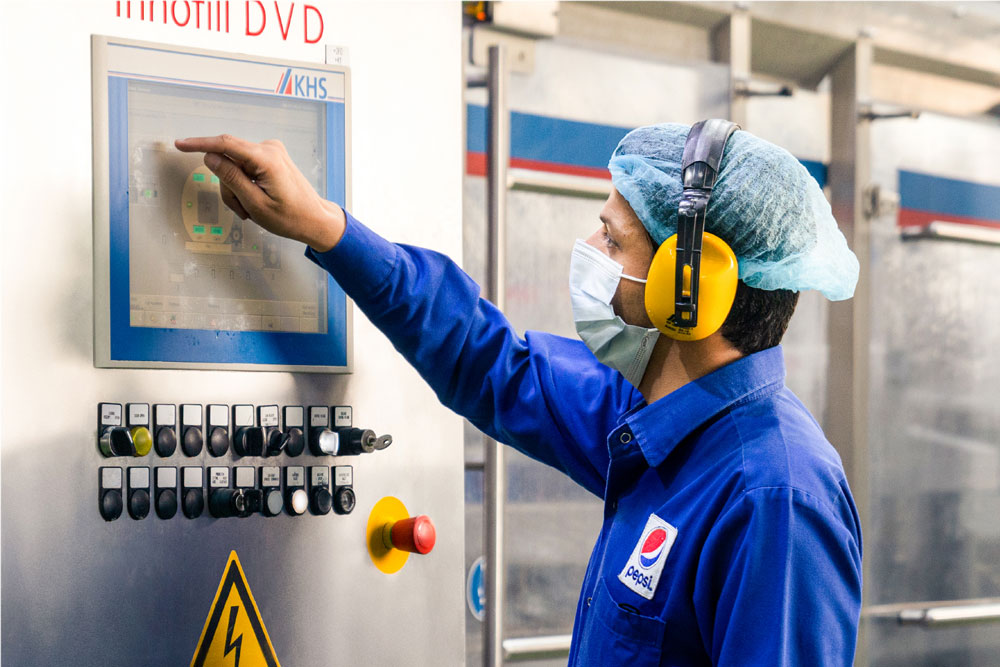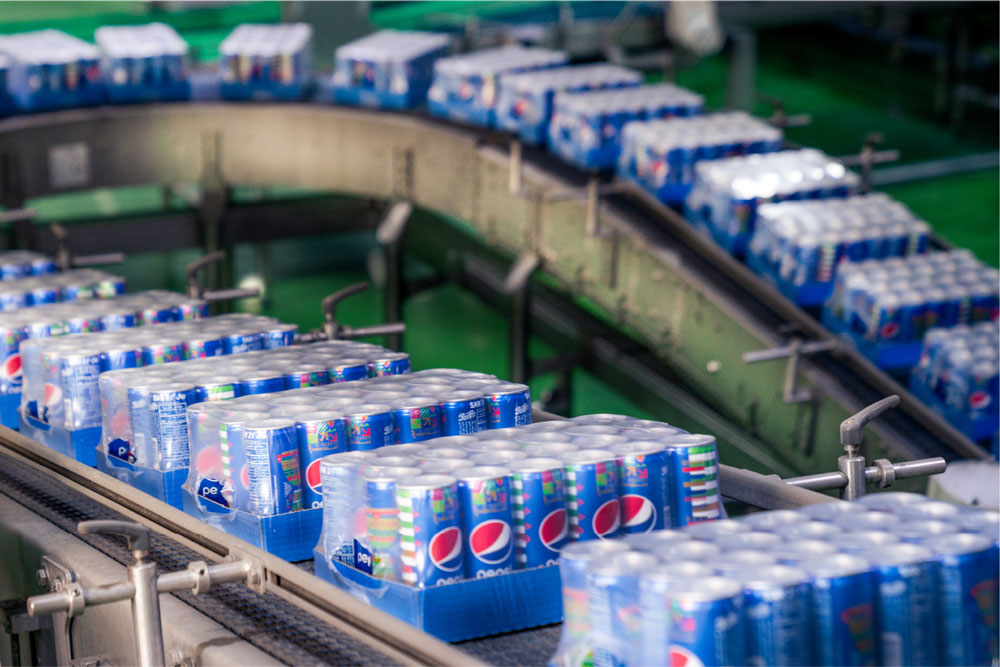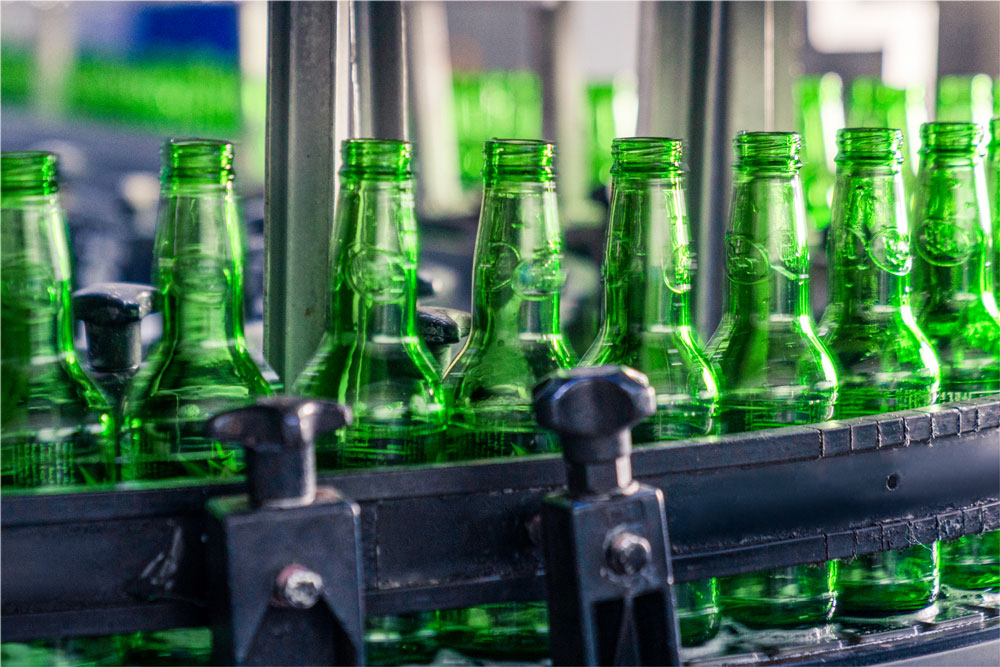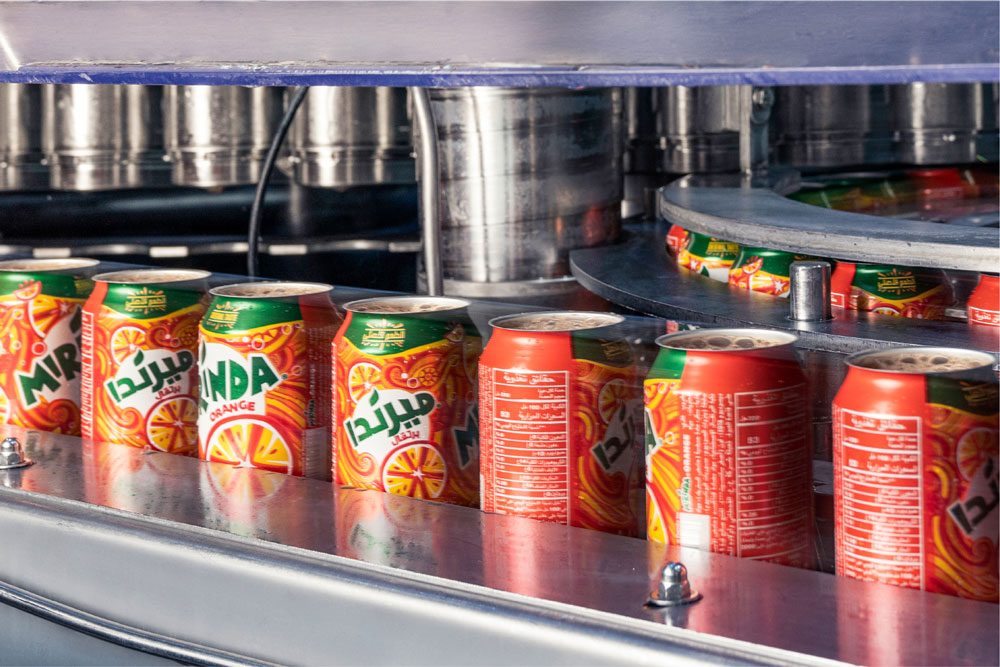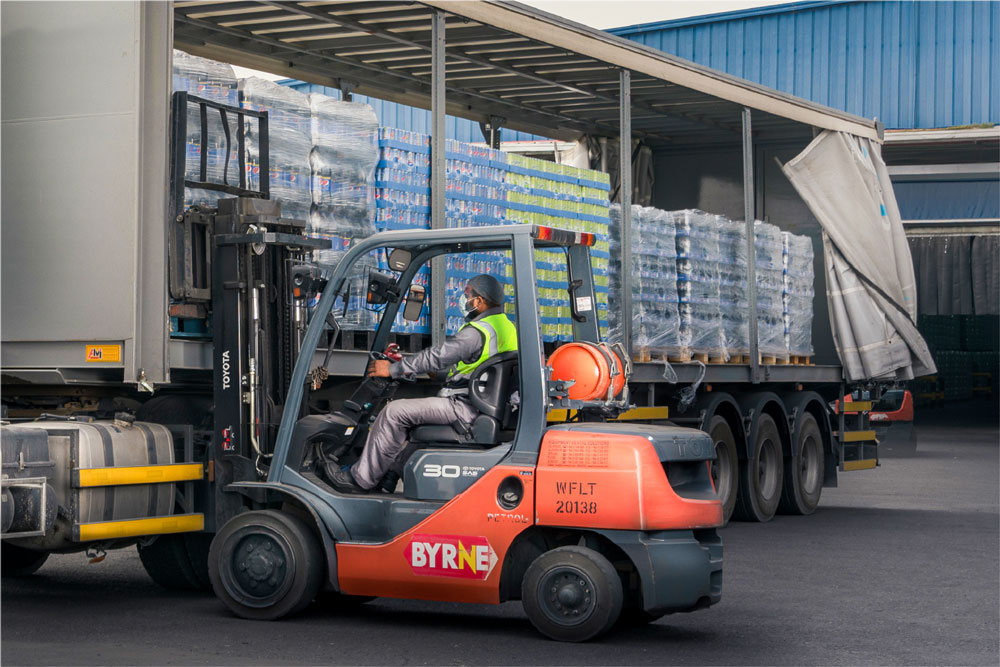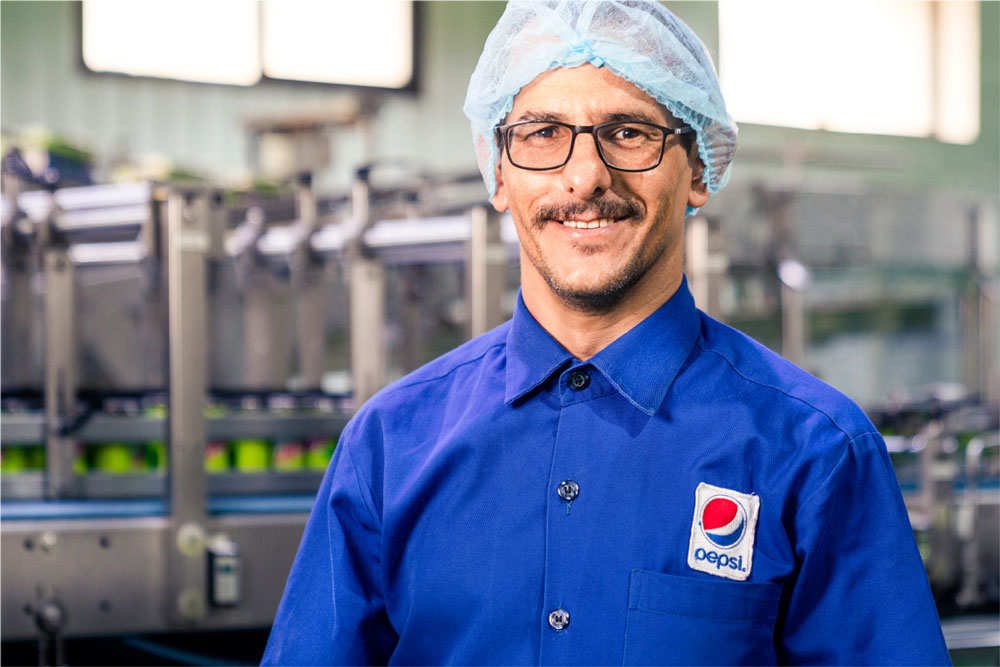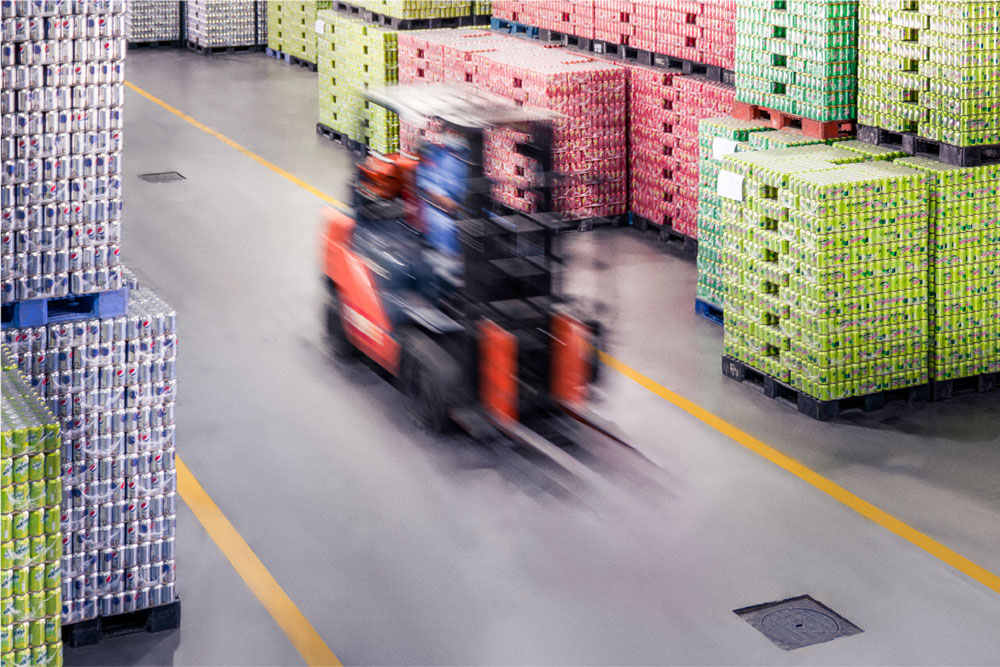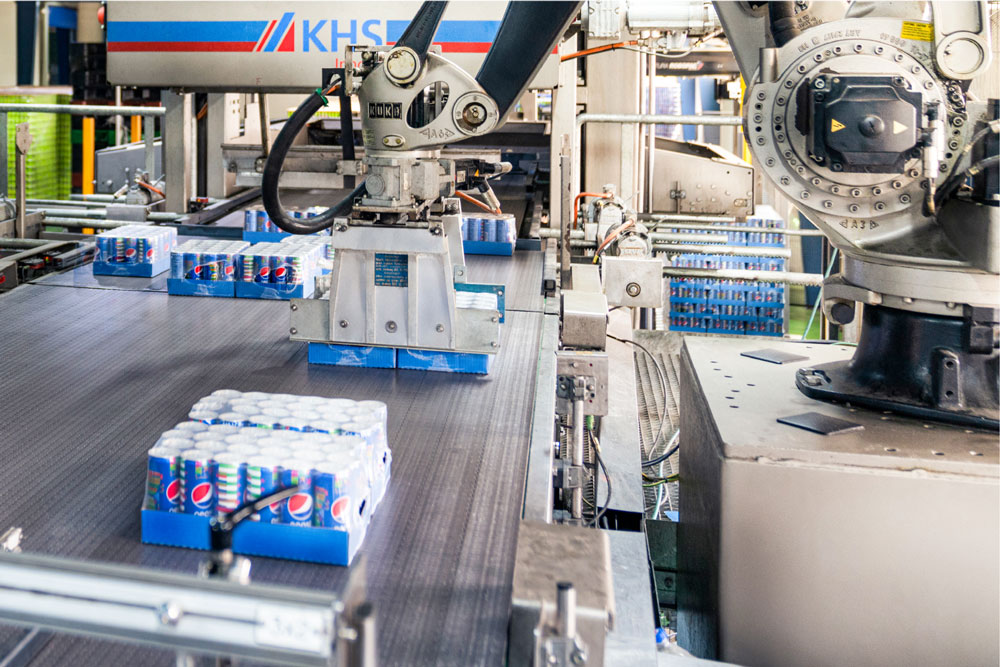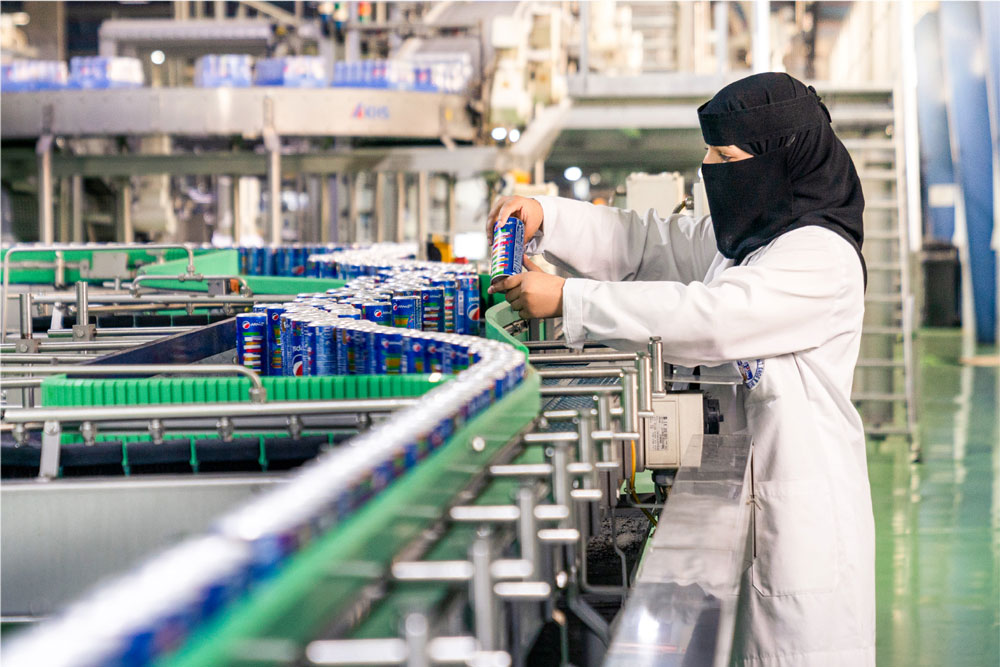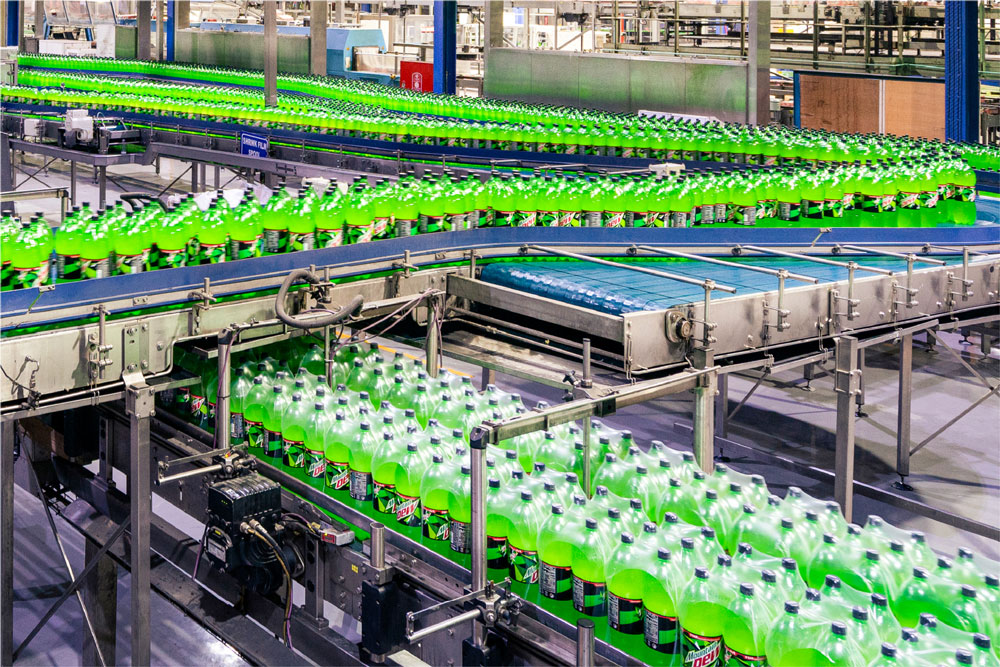 Jordan Ice & Aerated Water
Jordan Ice & Aerated Water Company (JICE) "Pepsi" was established in Jordan in 1968. At that time, the PepsiCo International franchise was acquired for producing and packaging soft drinks Pepsi, Mirinda, and 7up to become the preferred beverage supplier for the Jordanian consumer.
"JICE" developed from a local company to a global company through PepsiCo acquiring full share in 1998. The substantial investment allowed the company to build and expand its activities and transition from a carbonated soft drinks company to a comprehensive beverages company producing soft drinks (Pepsi, Mirinda, 7Up, Mountain Dew, Shani) and Non-carbonated products such as (Lipton Ice Tea, Mr. Juicy and Rockstar) in addition to the production of Aquafina water.
In November of 2017, the Al Qahtani Group entered a strategic partnership with PepsiCo International. This merger increased investment to develop the company and strengthen its production capacity, systems, and lines.
The company is committed to its role in the local community through education, providing material aid, environmental sustainability, and productivity programs such as water sustainability and solar energy.
Through its constant focus on committing to the highest quality standards, the company has become the market leader, providing consumers with outstanding products that meet all their needs.

For more information visit:
www.pepsijordan.com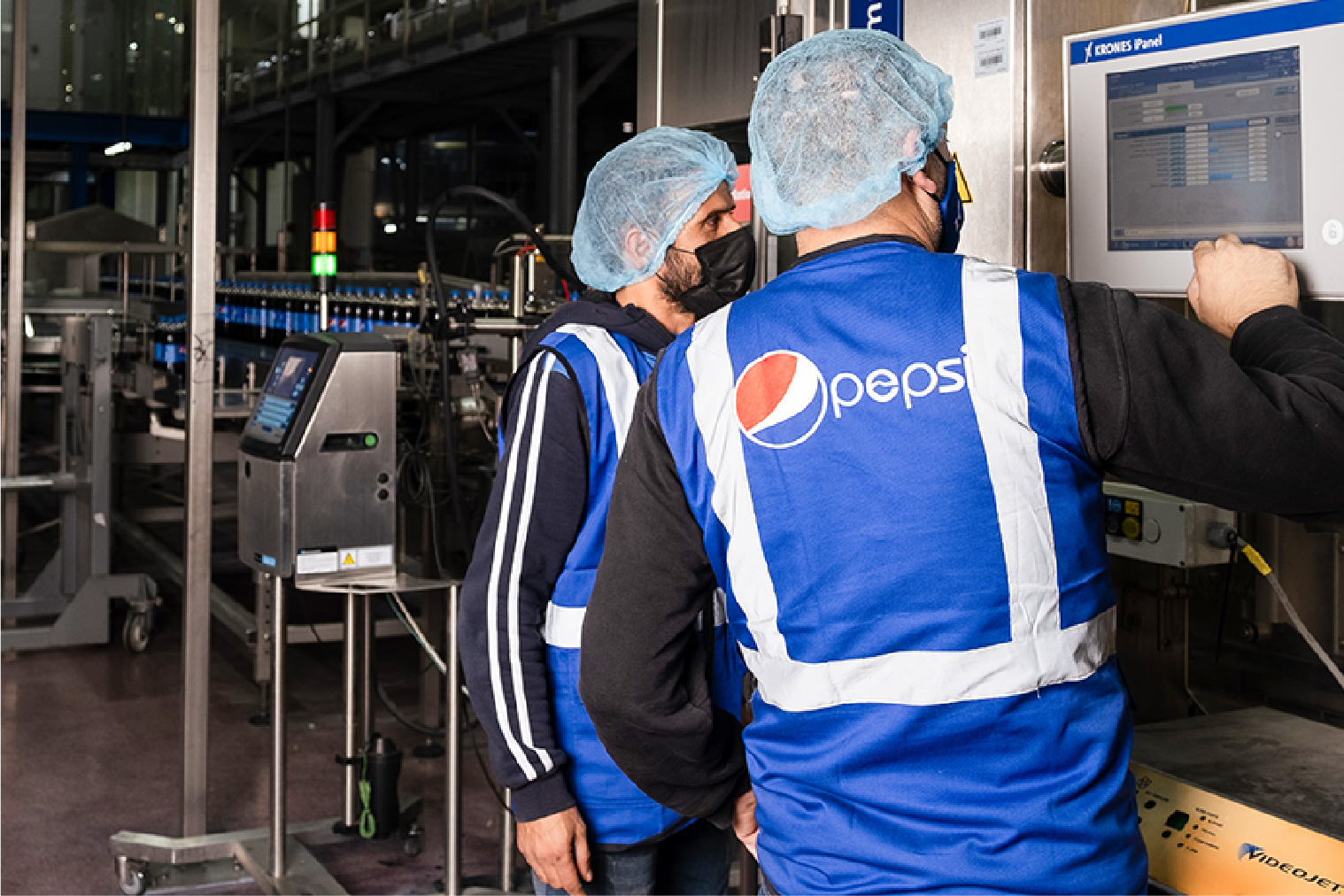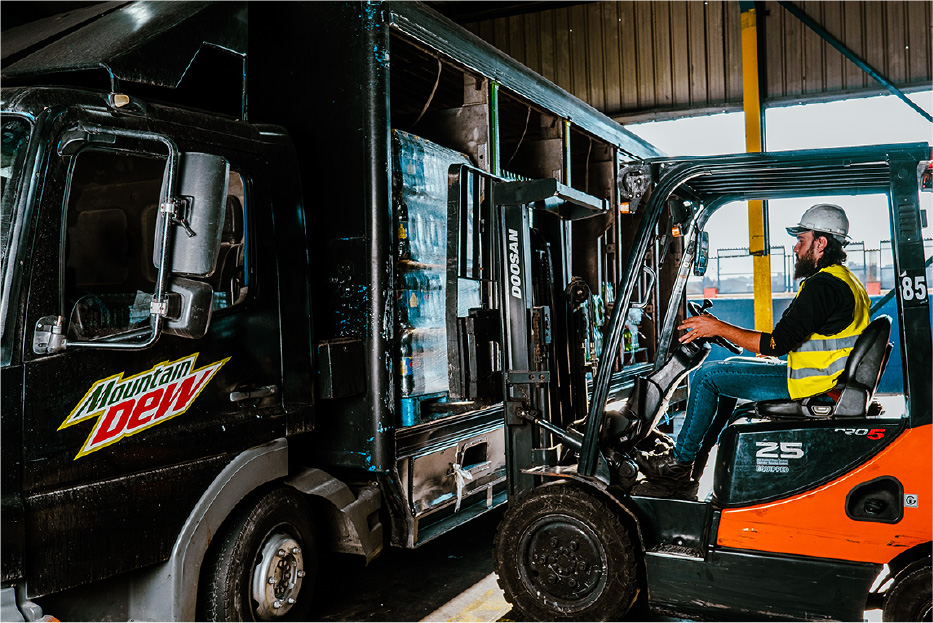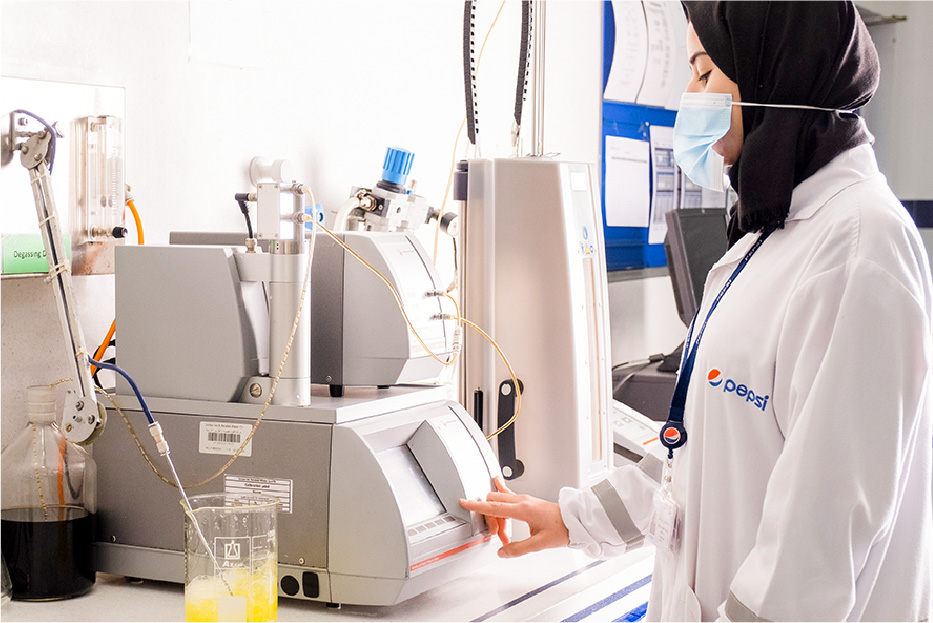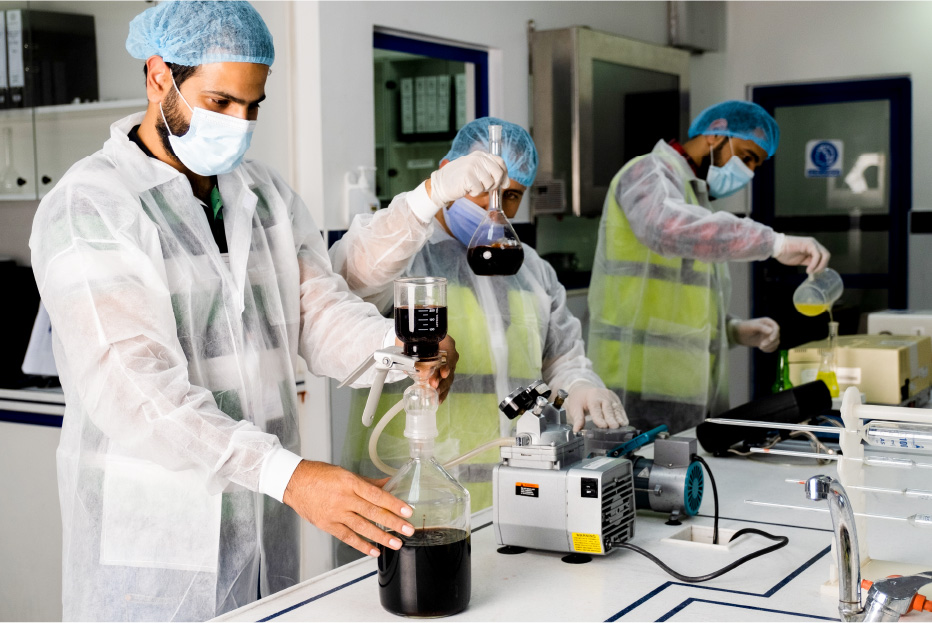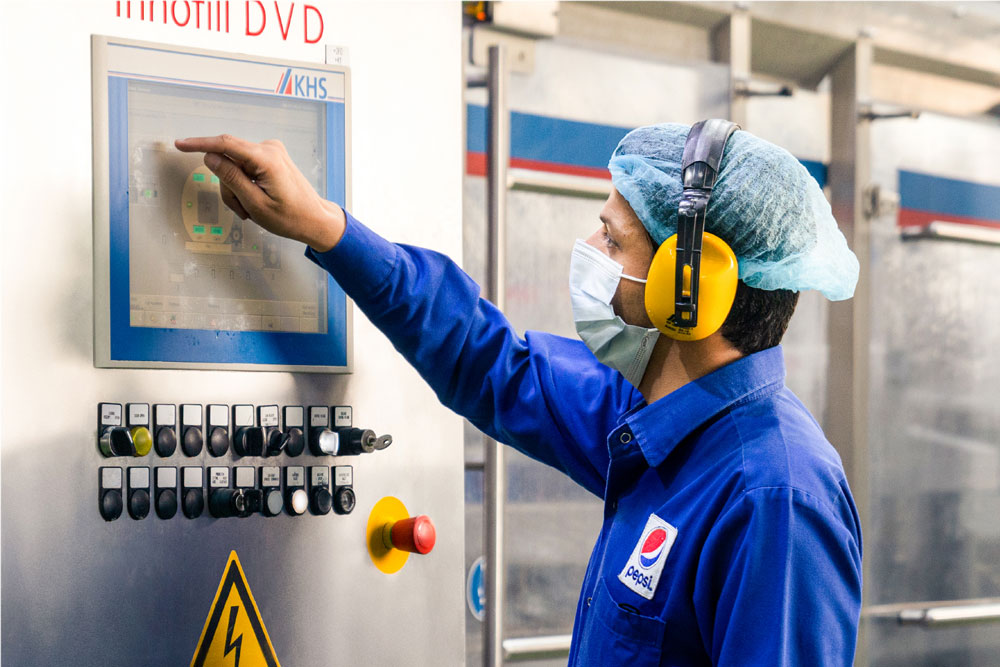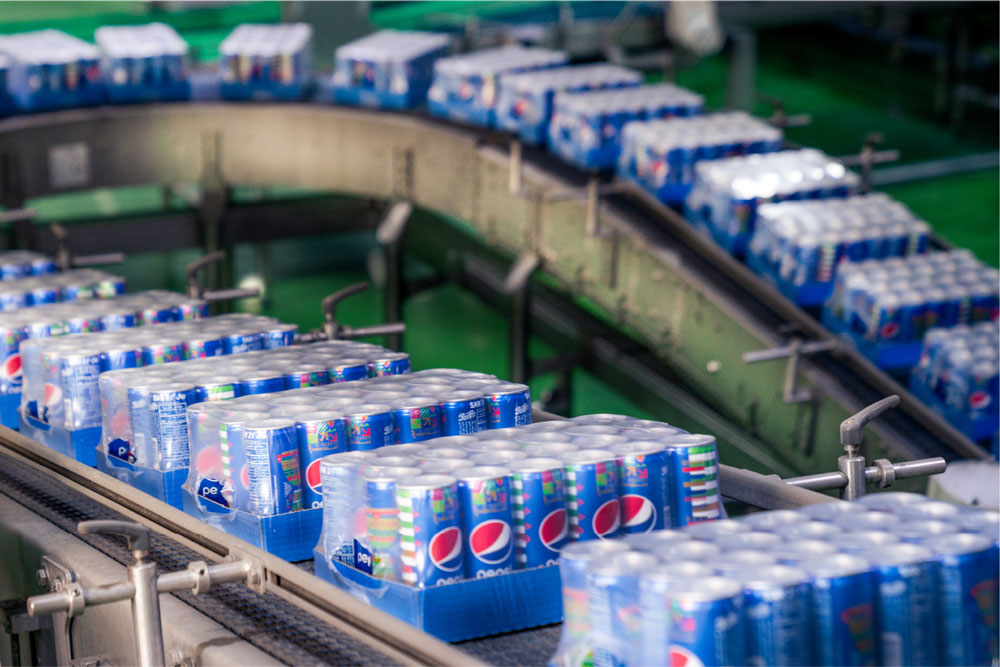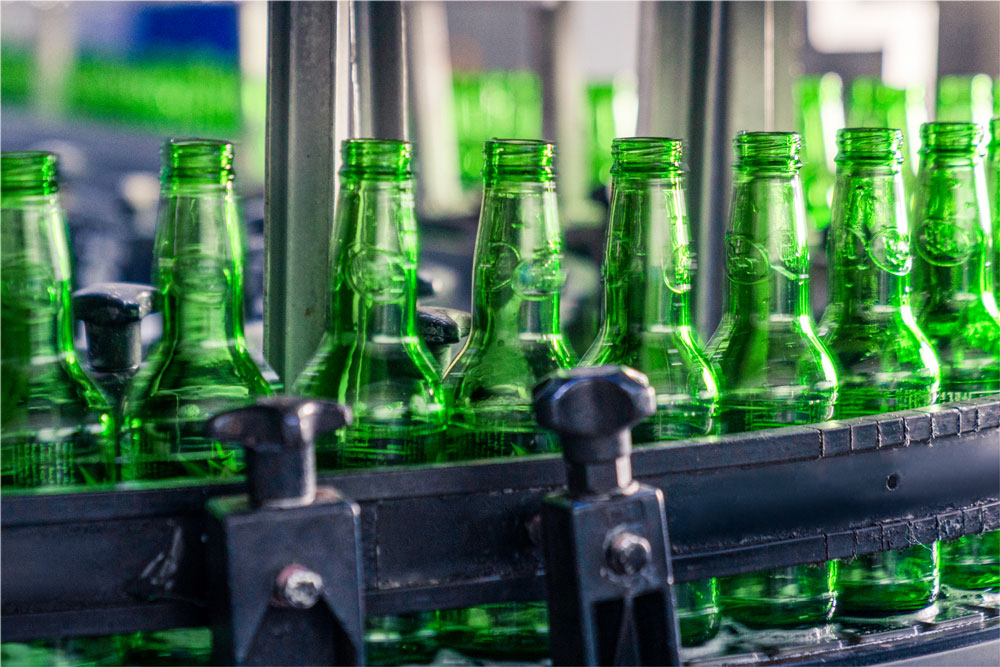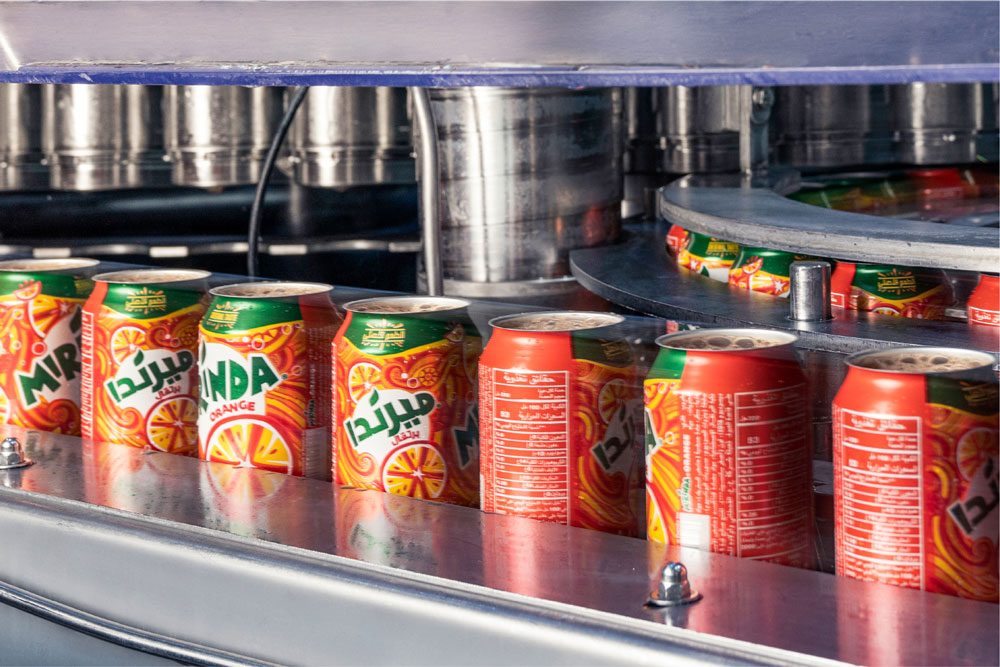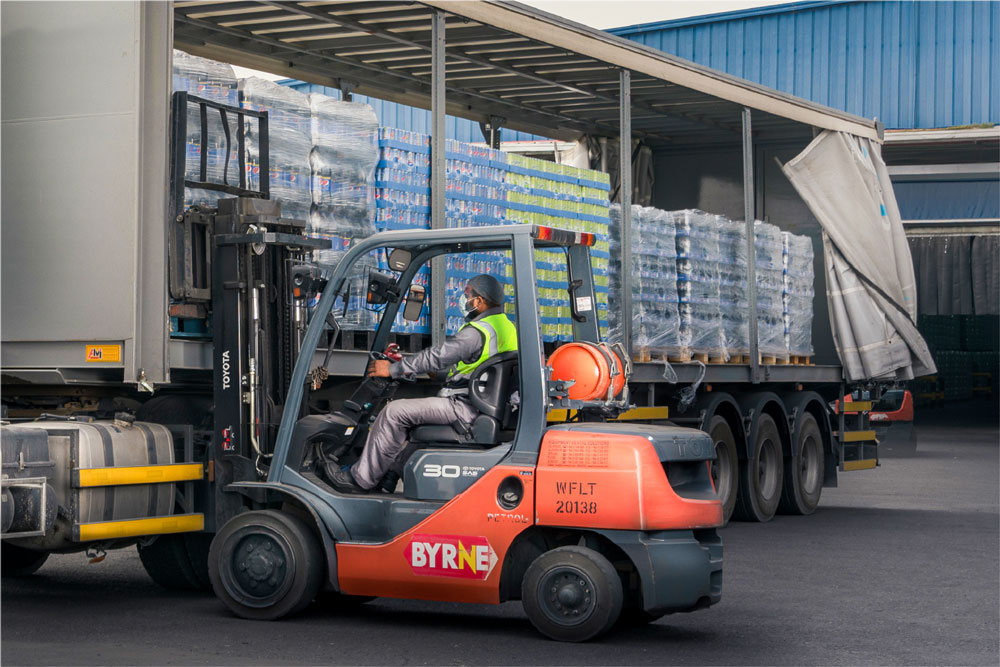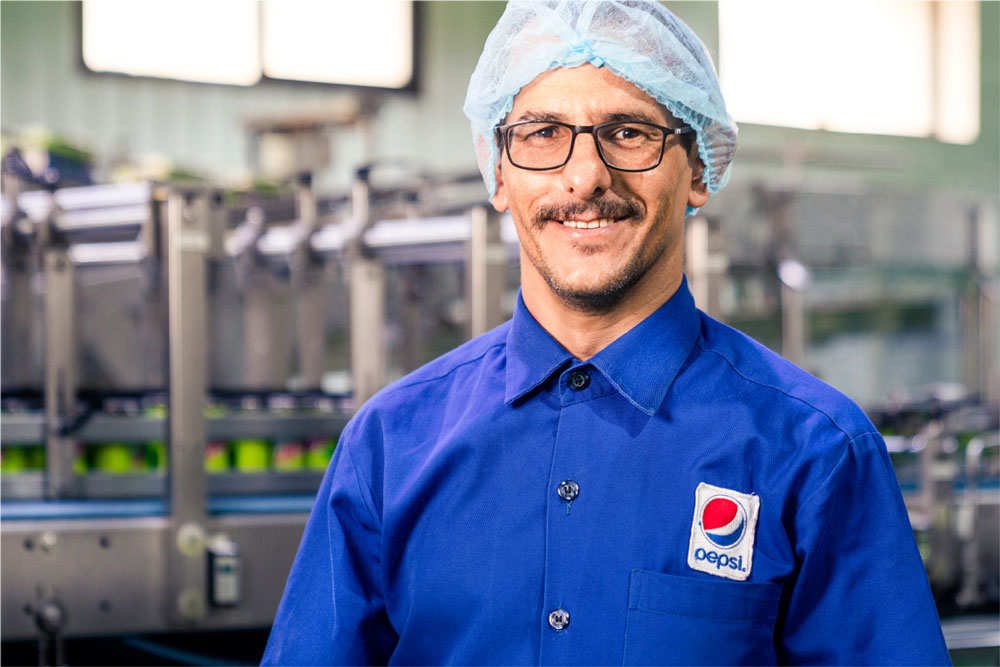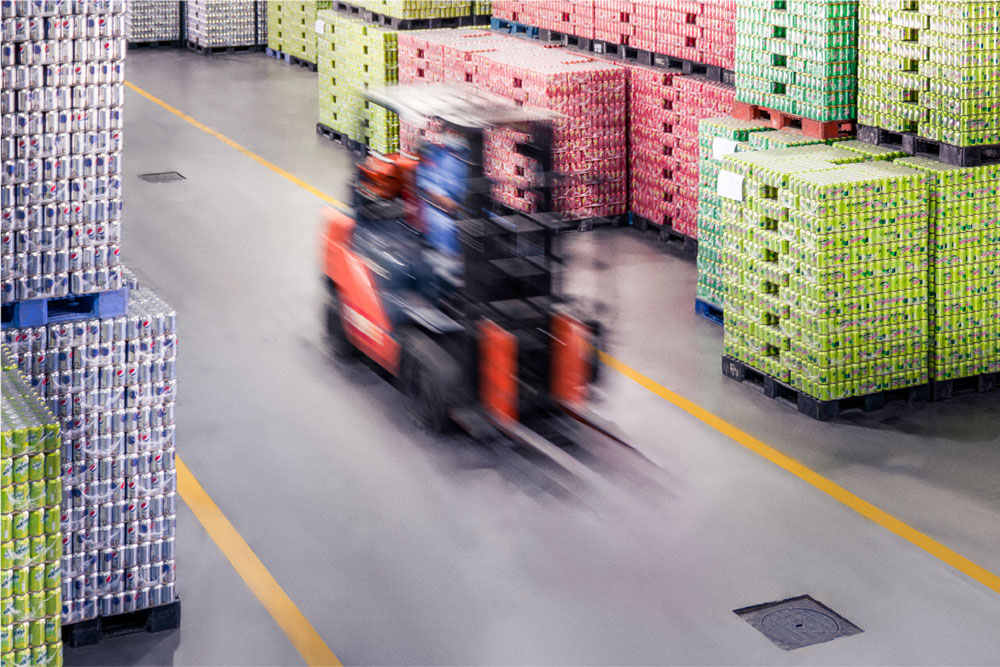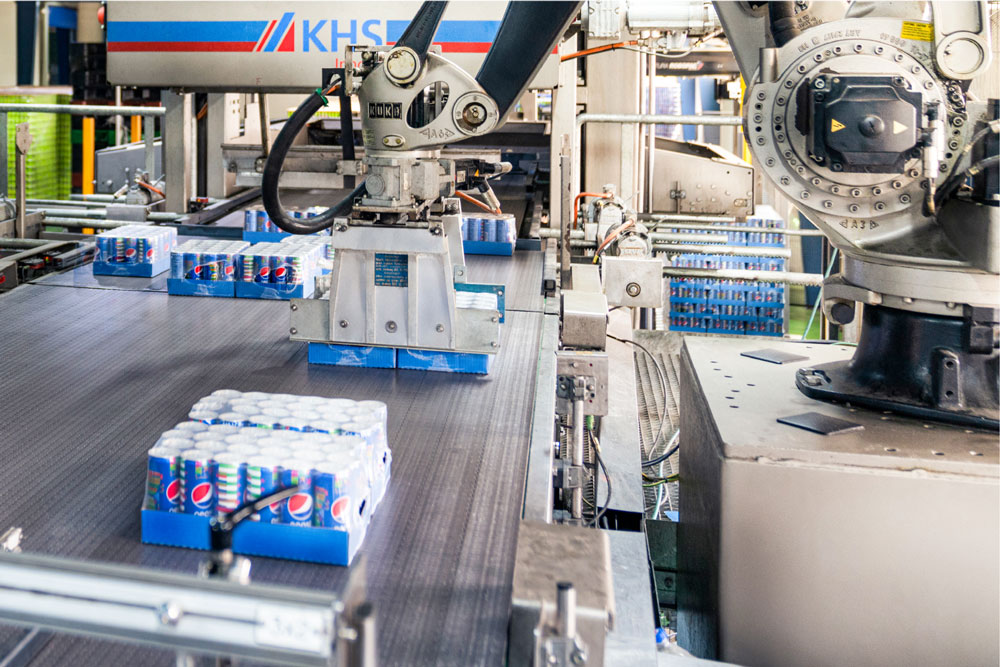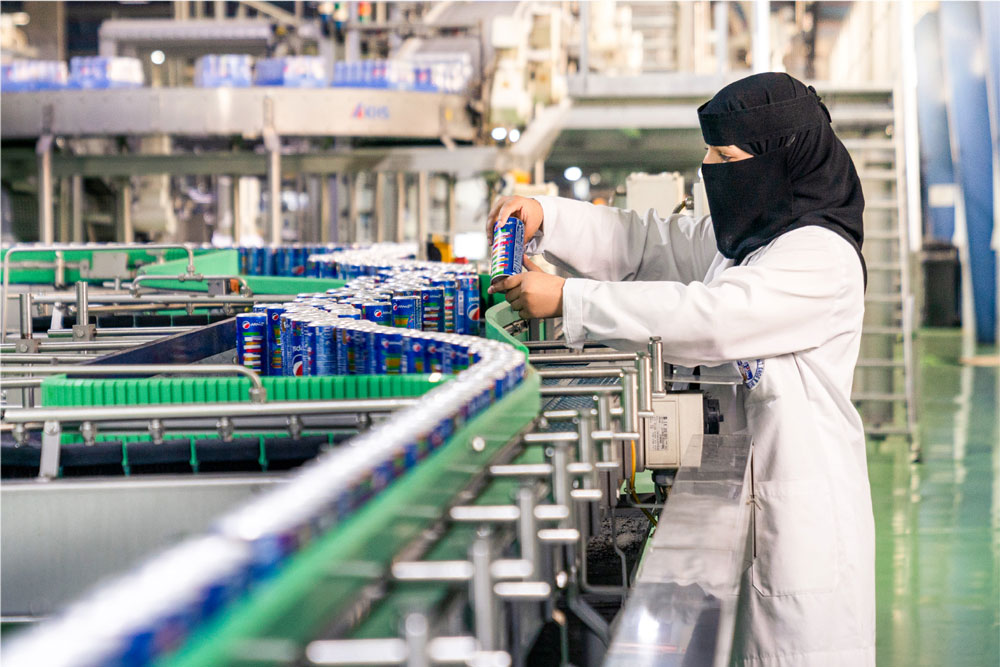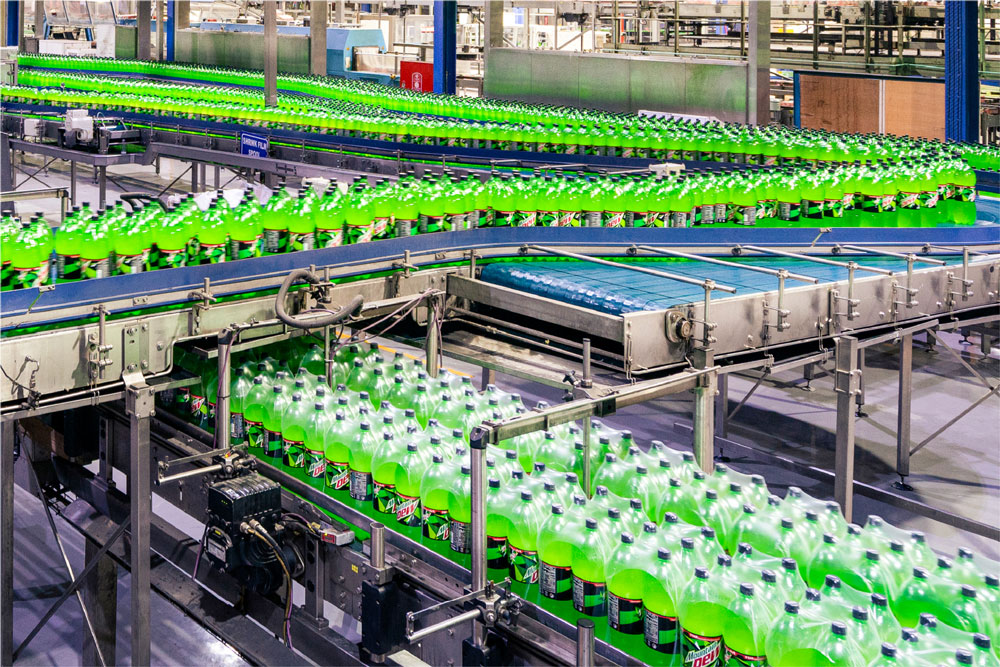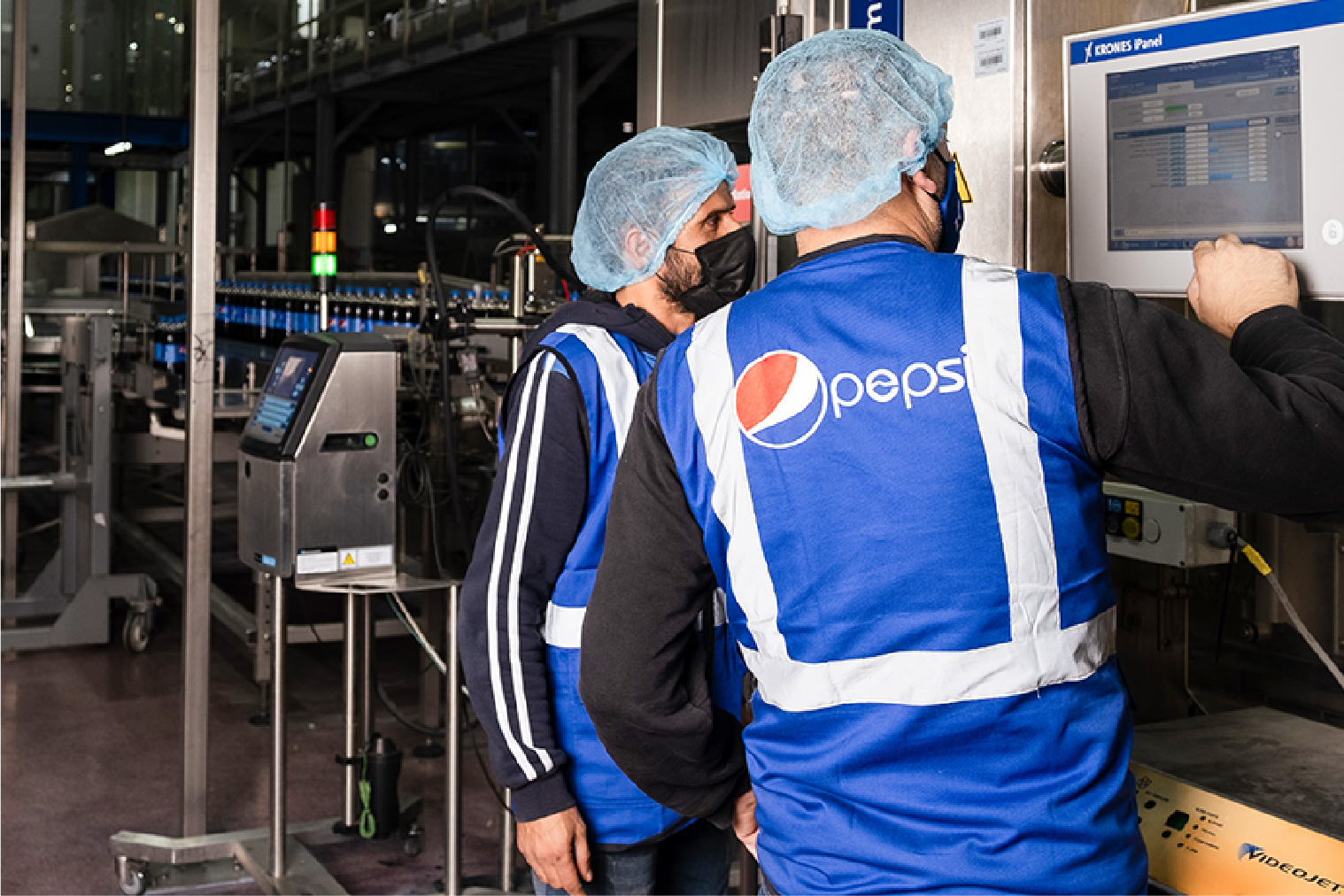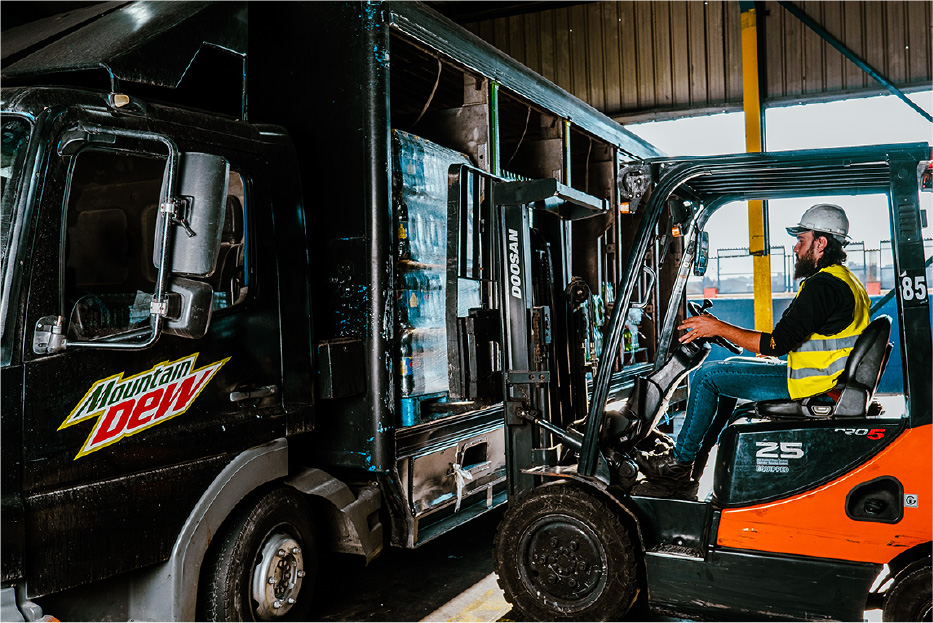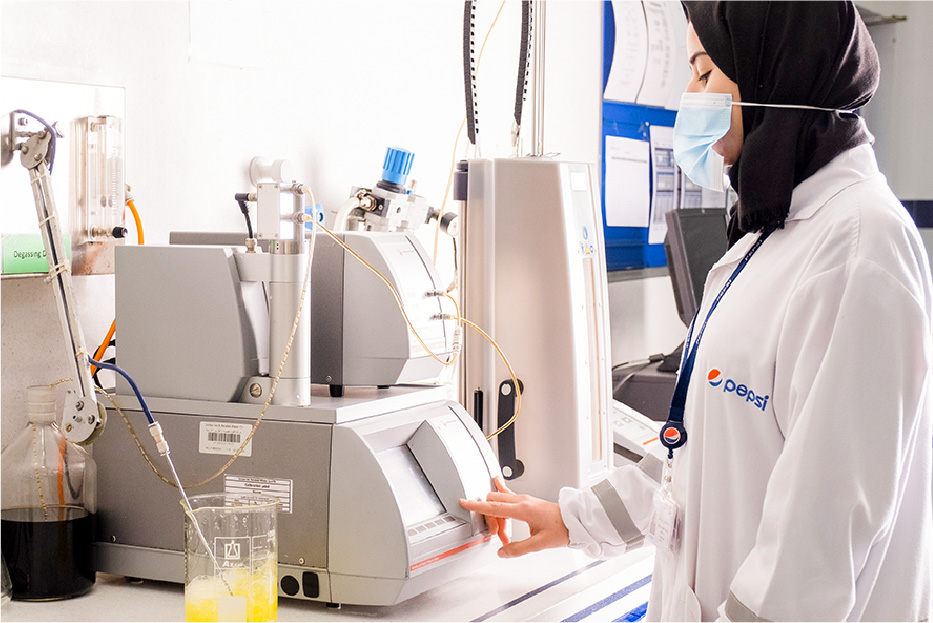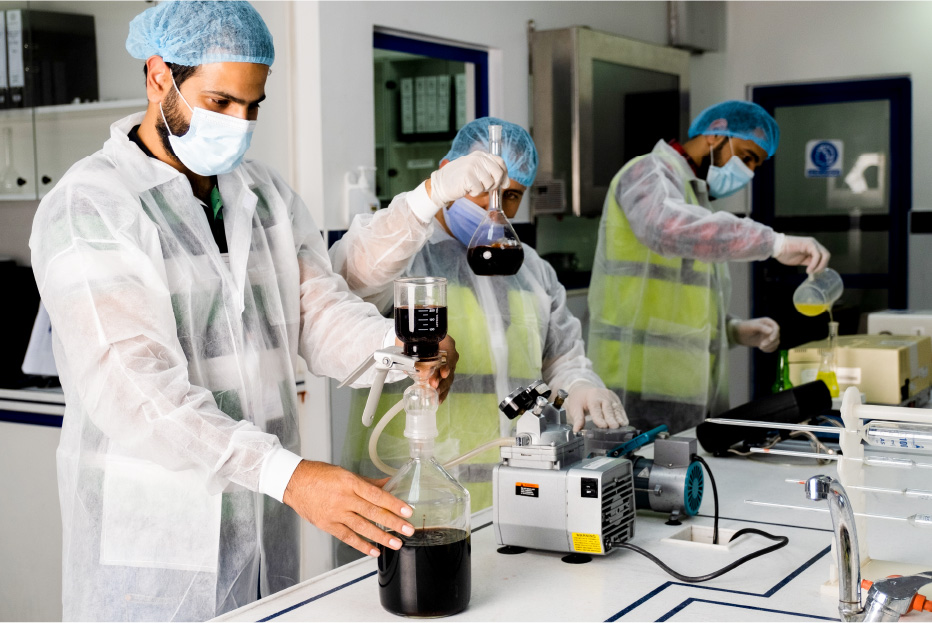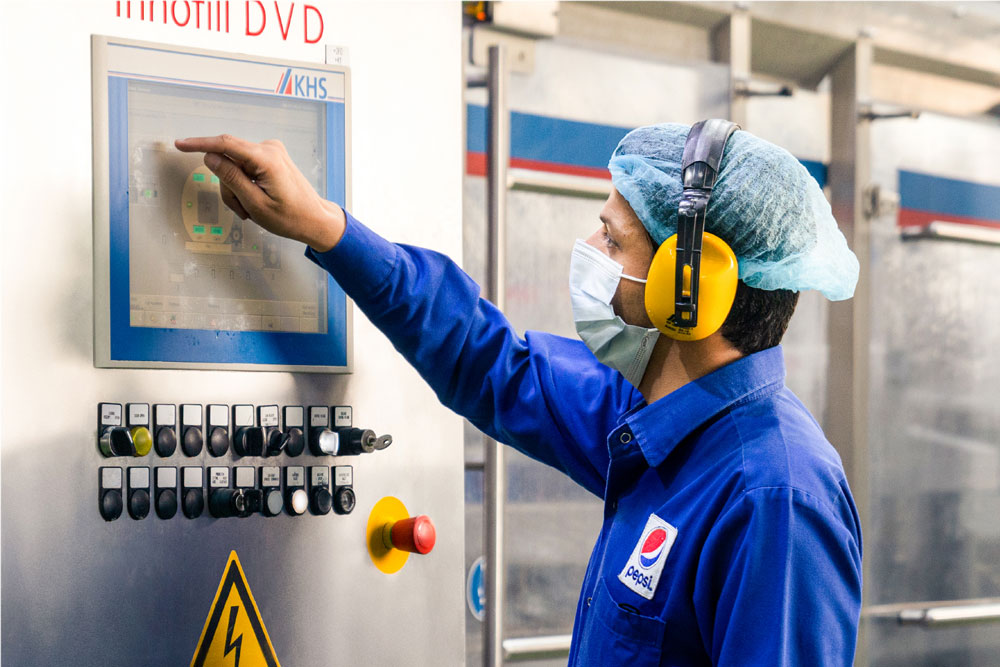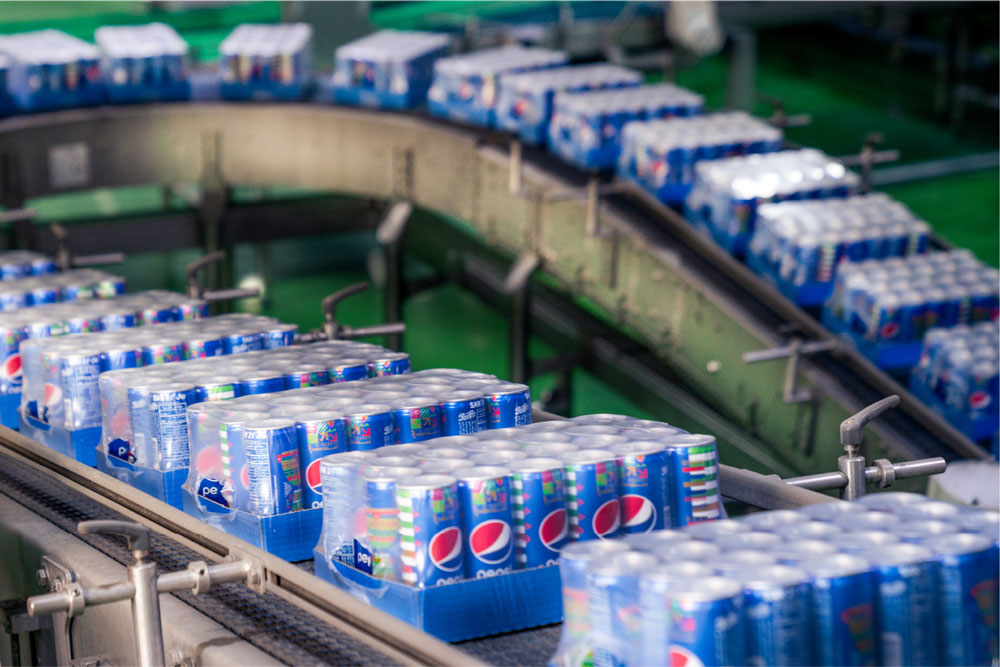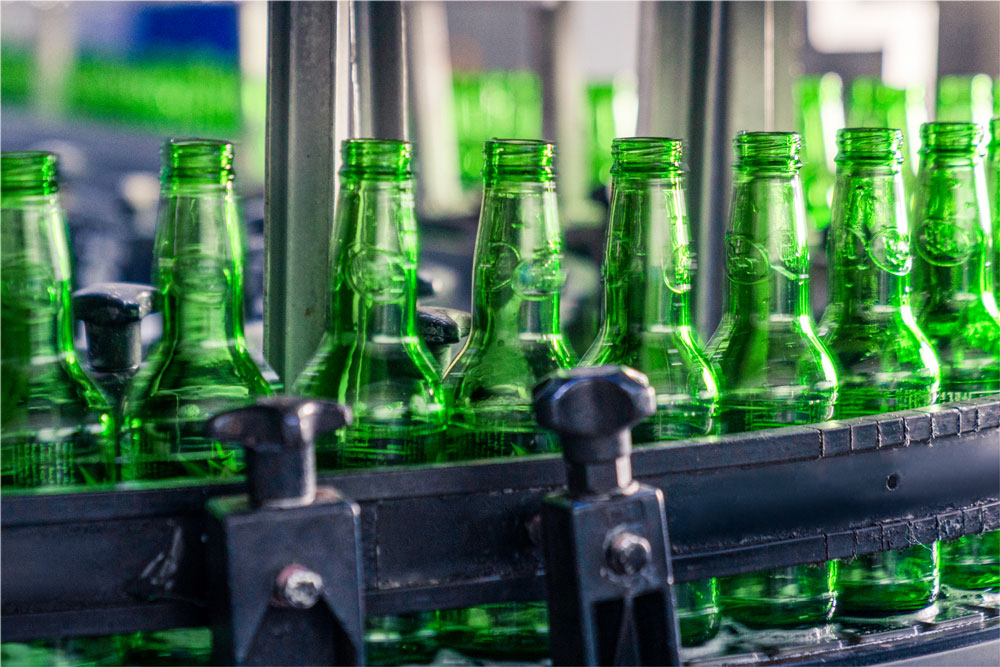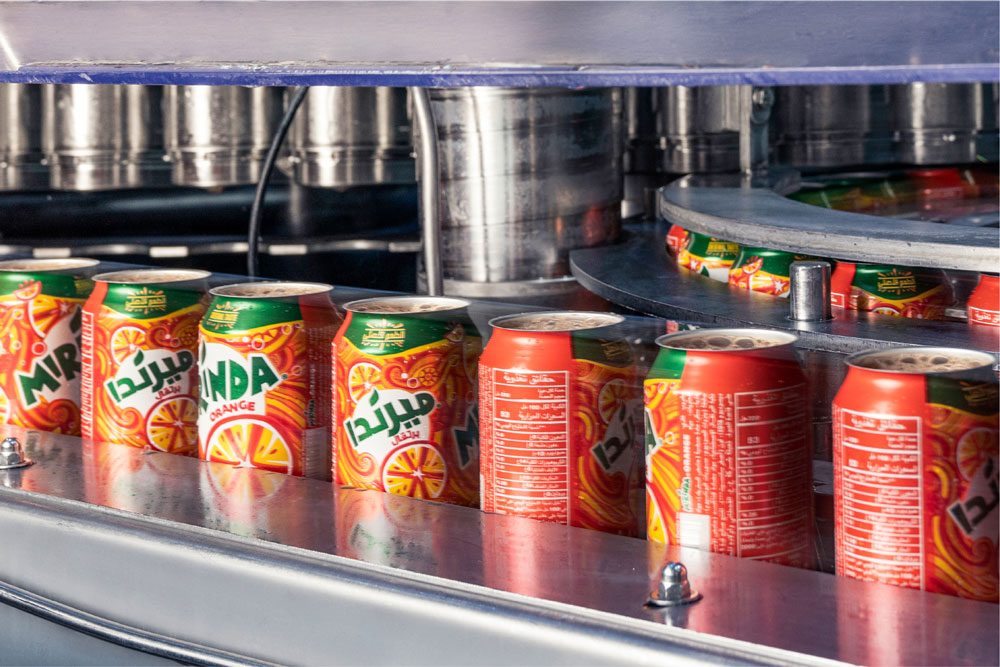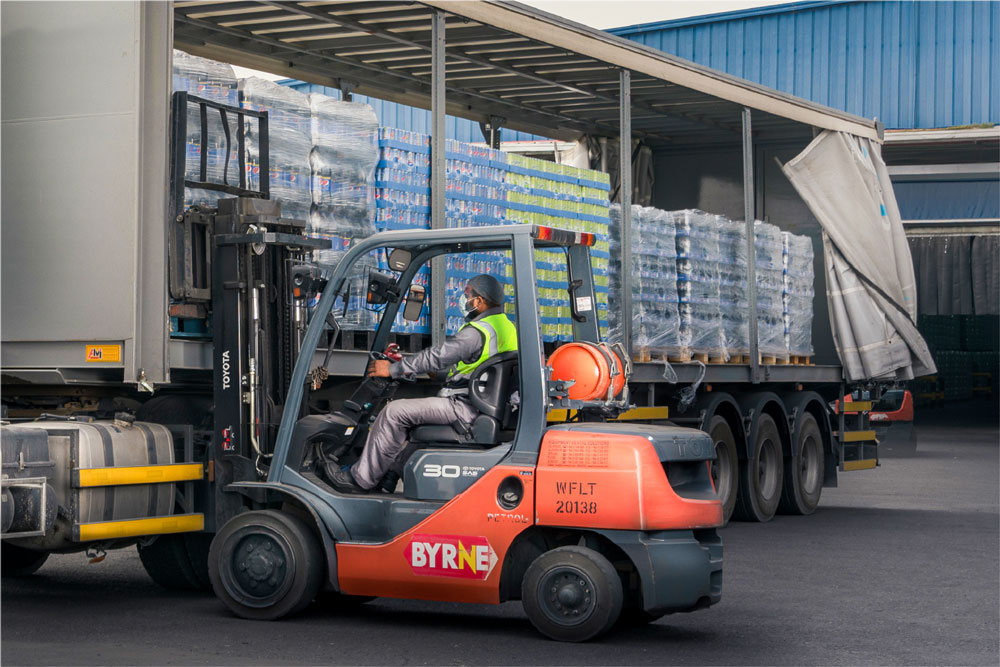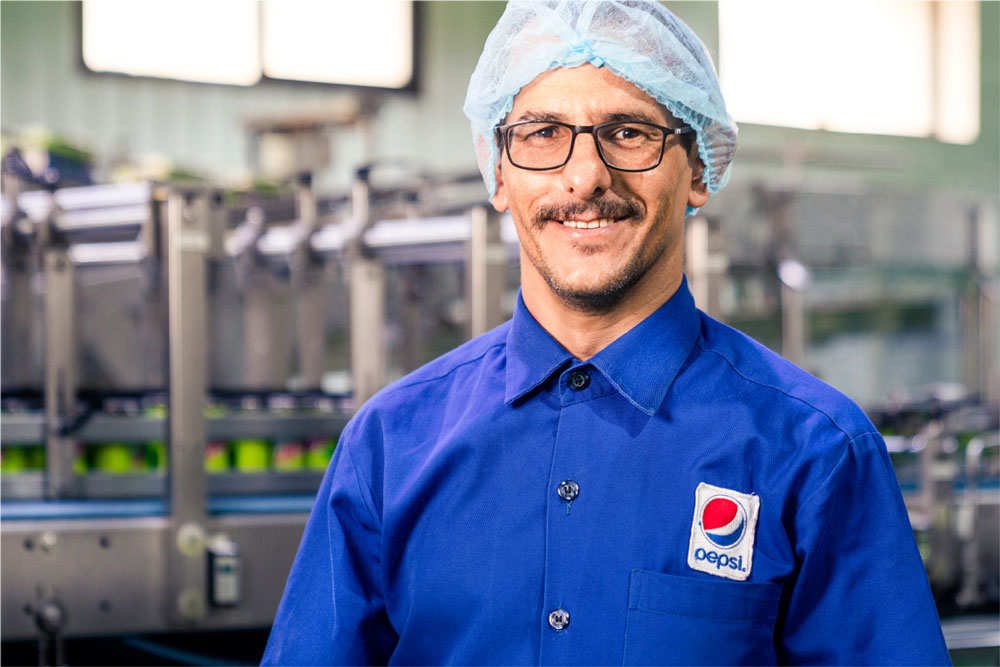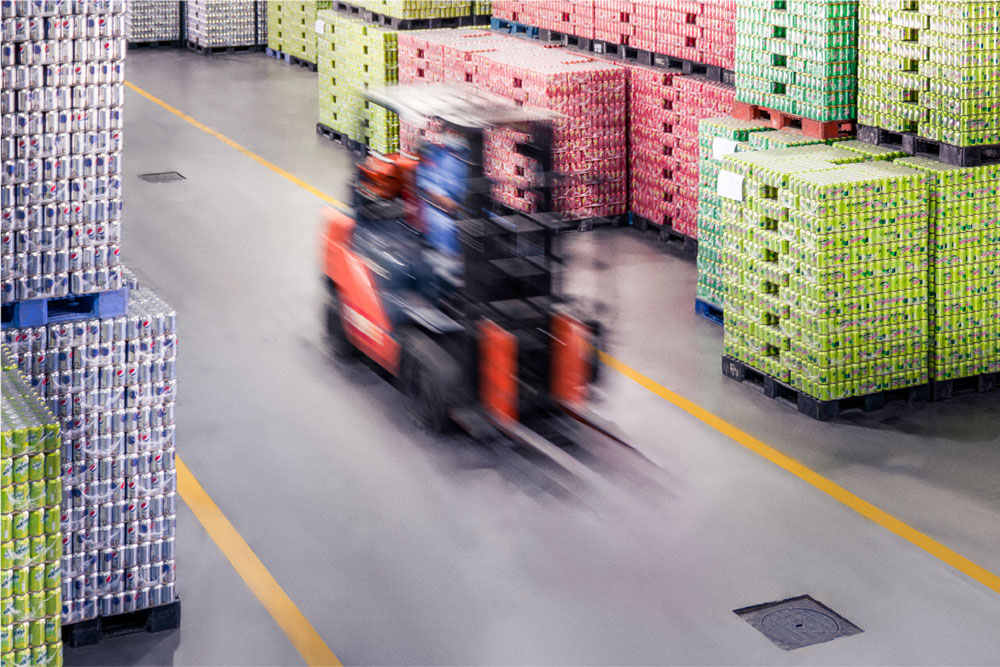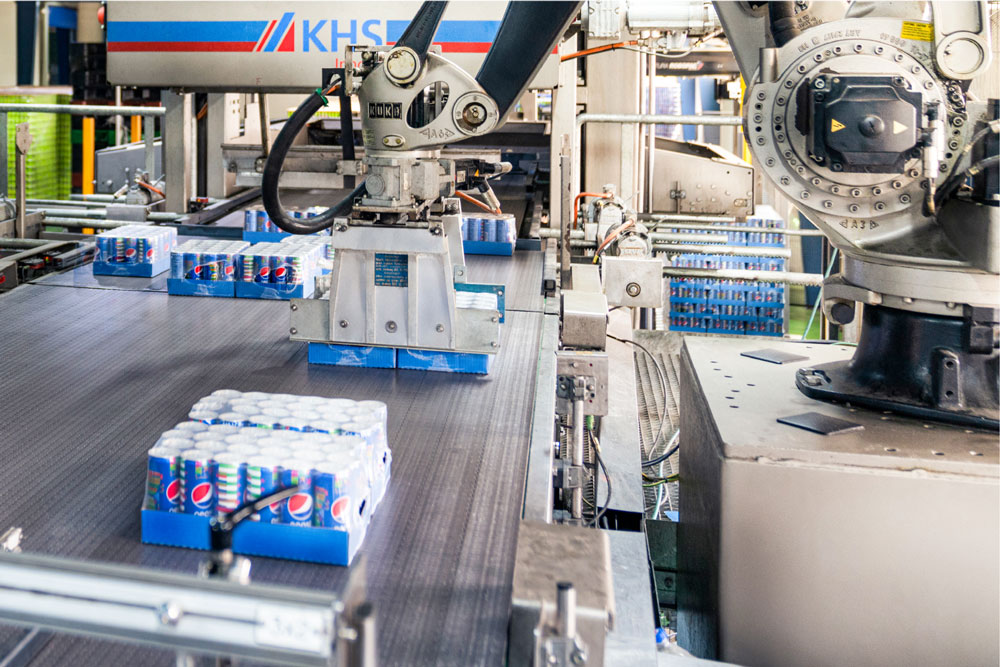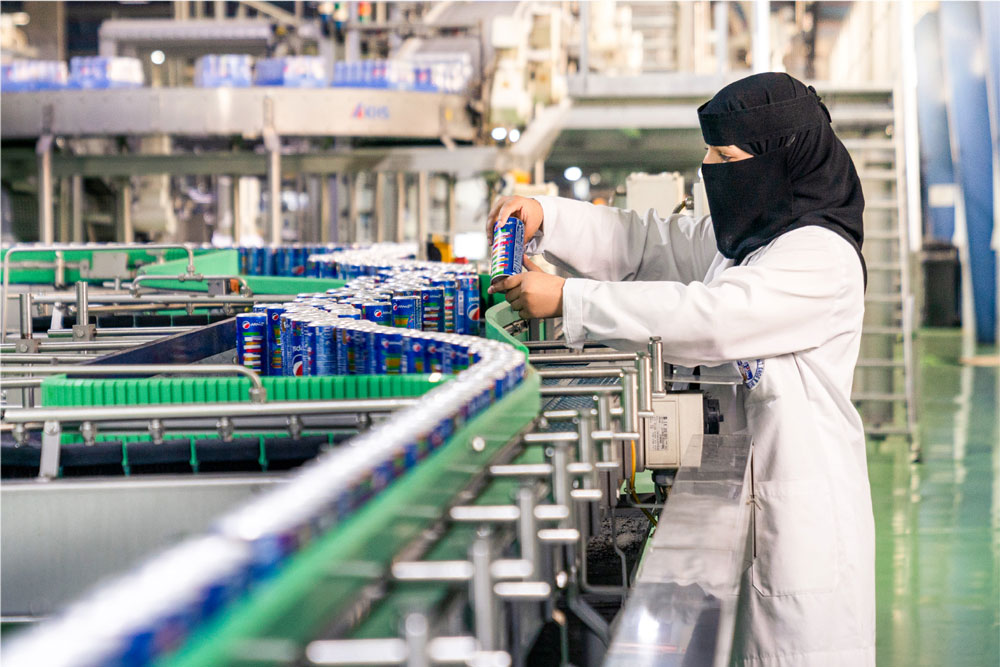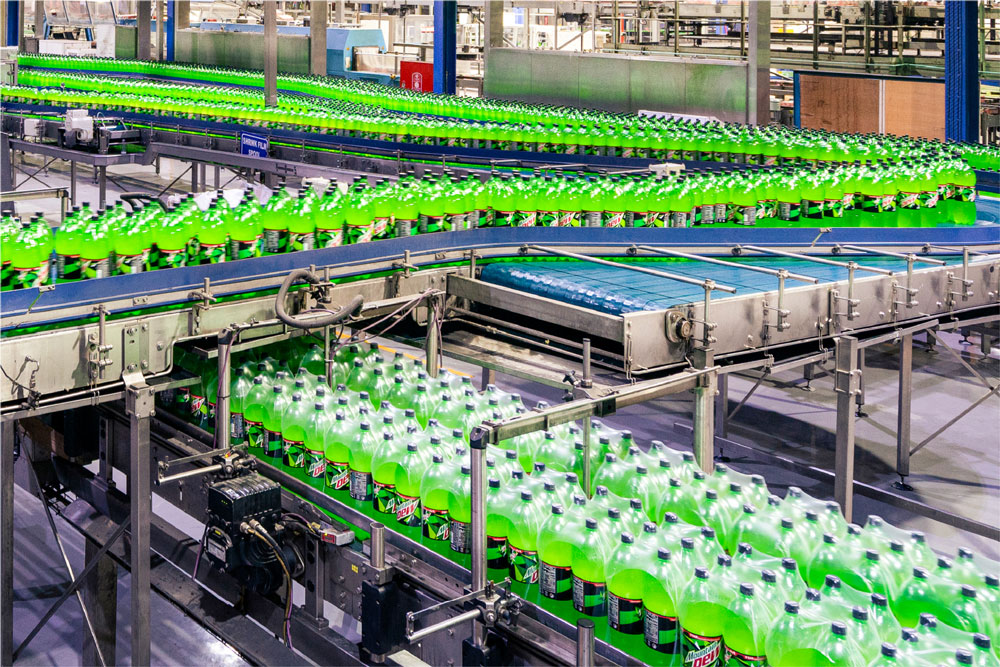 Brands we represent
We're proud to represent some of the world's leading and most recognizable brands – from the drinks you grew up with, to the flavors you still love today.