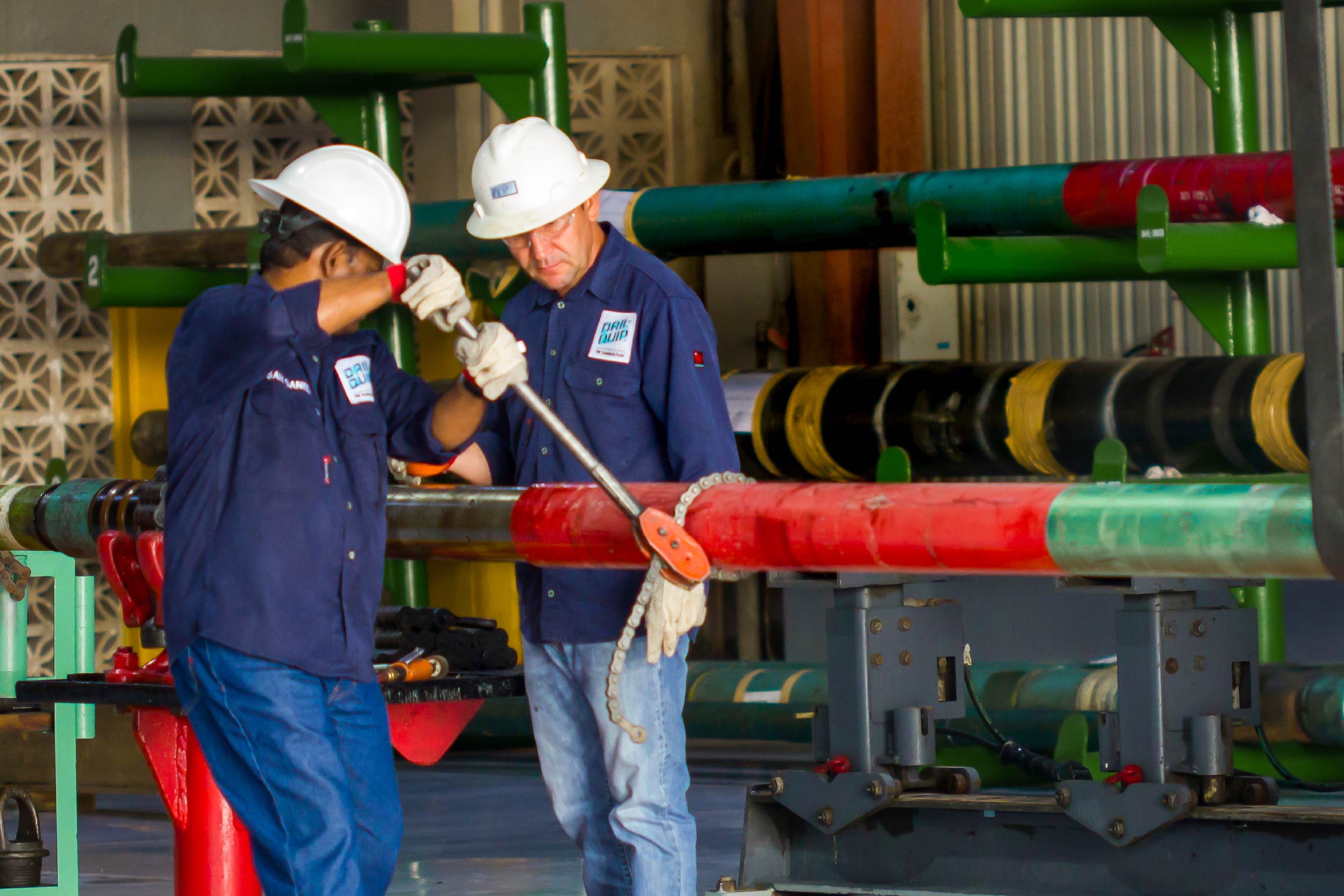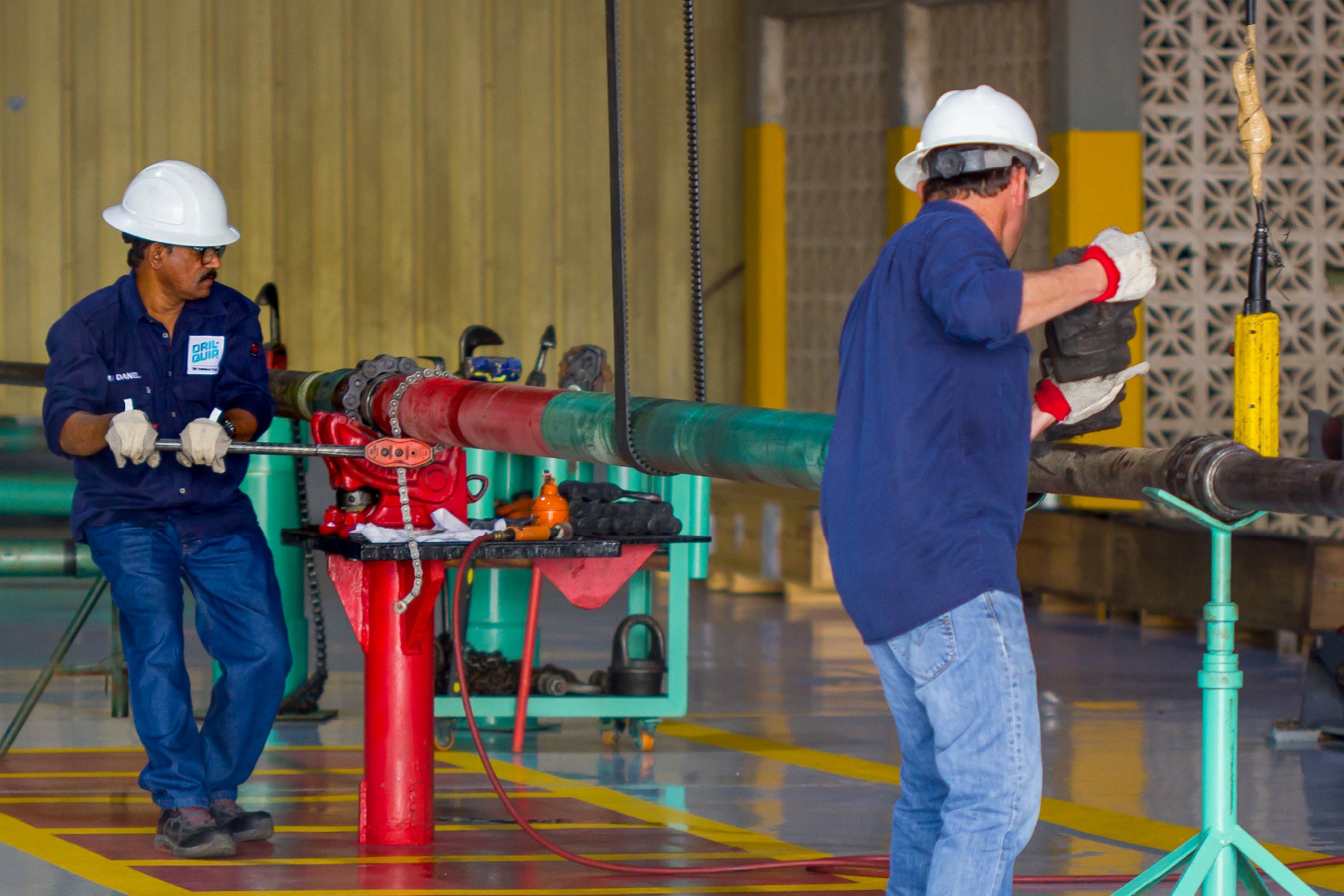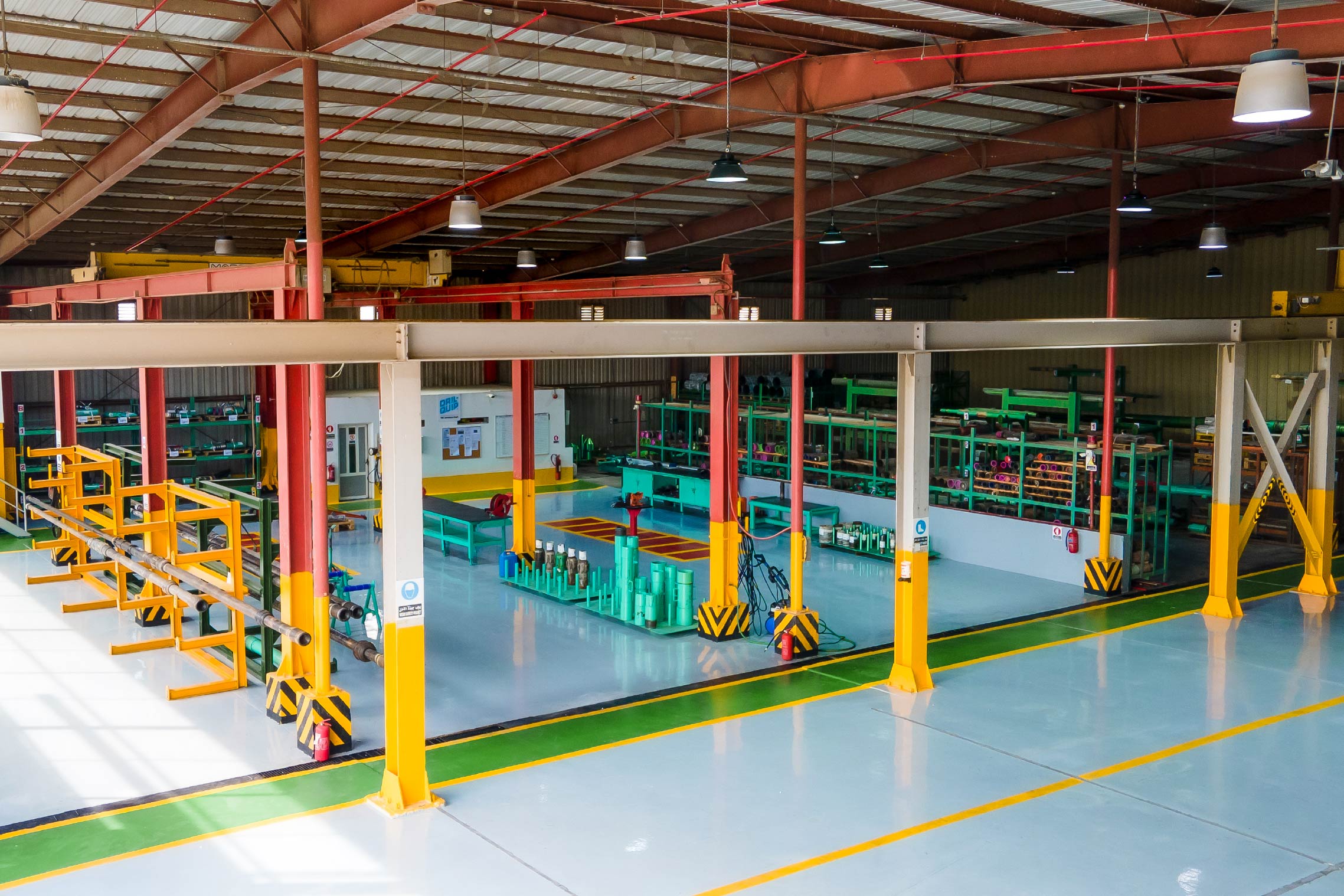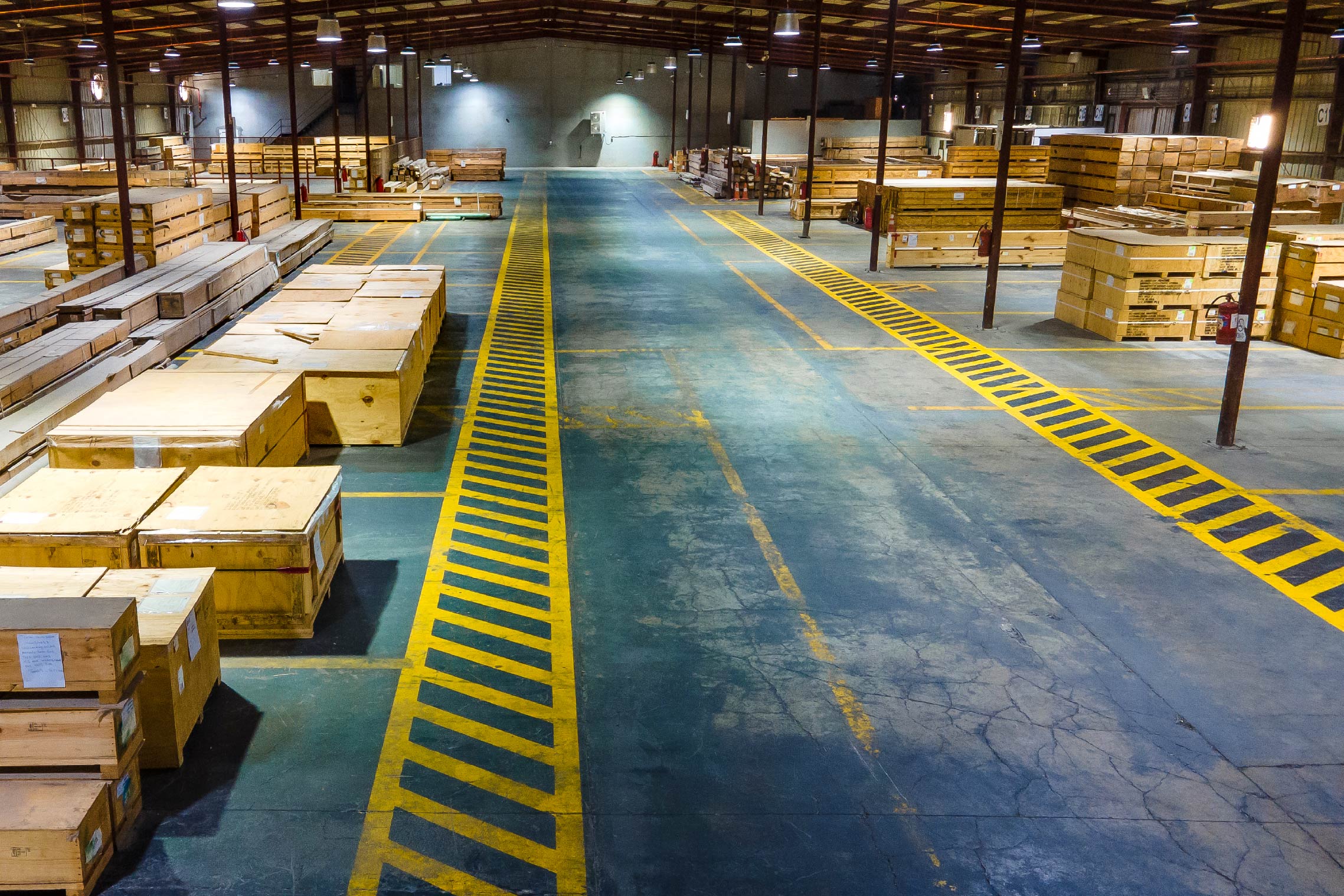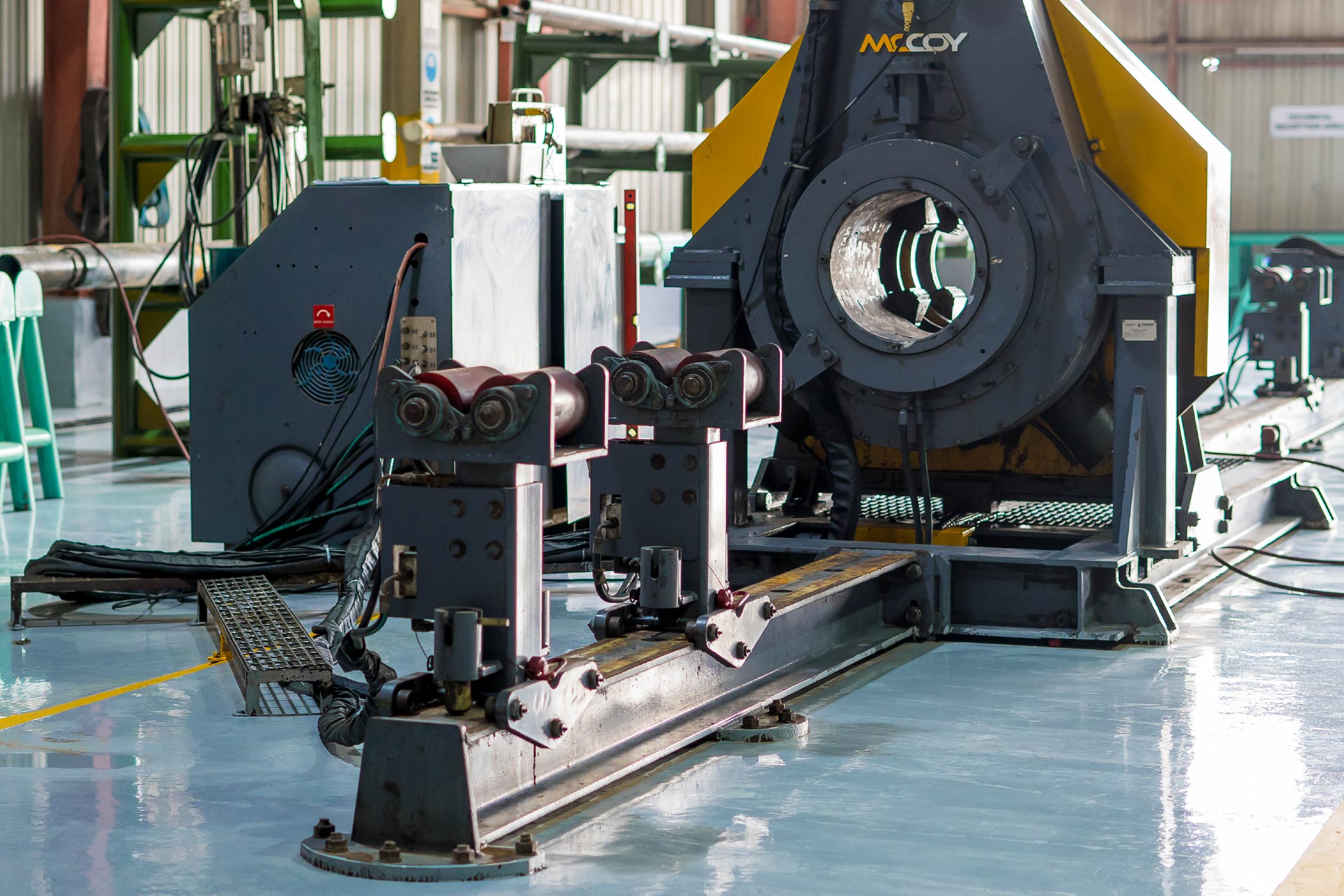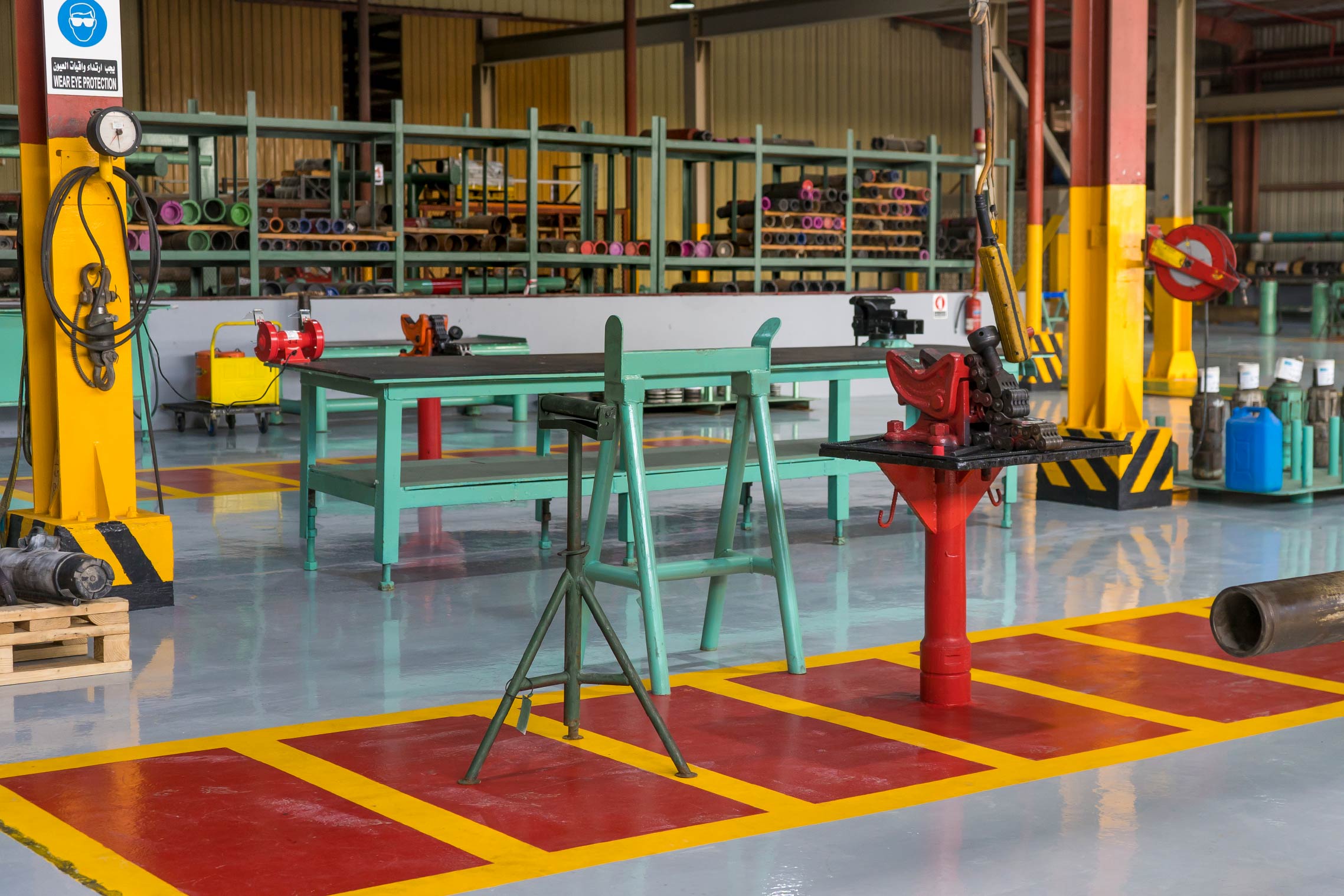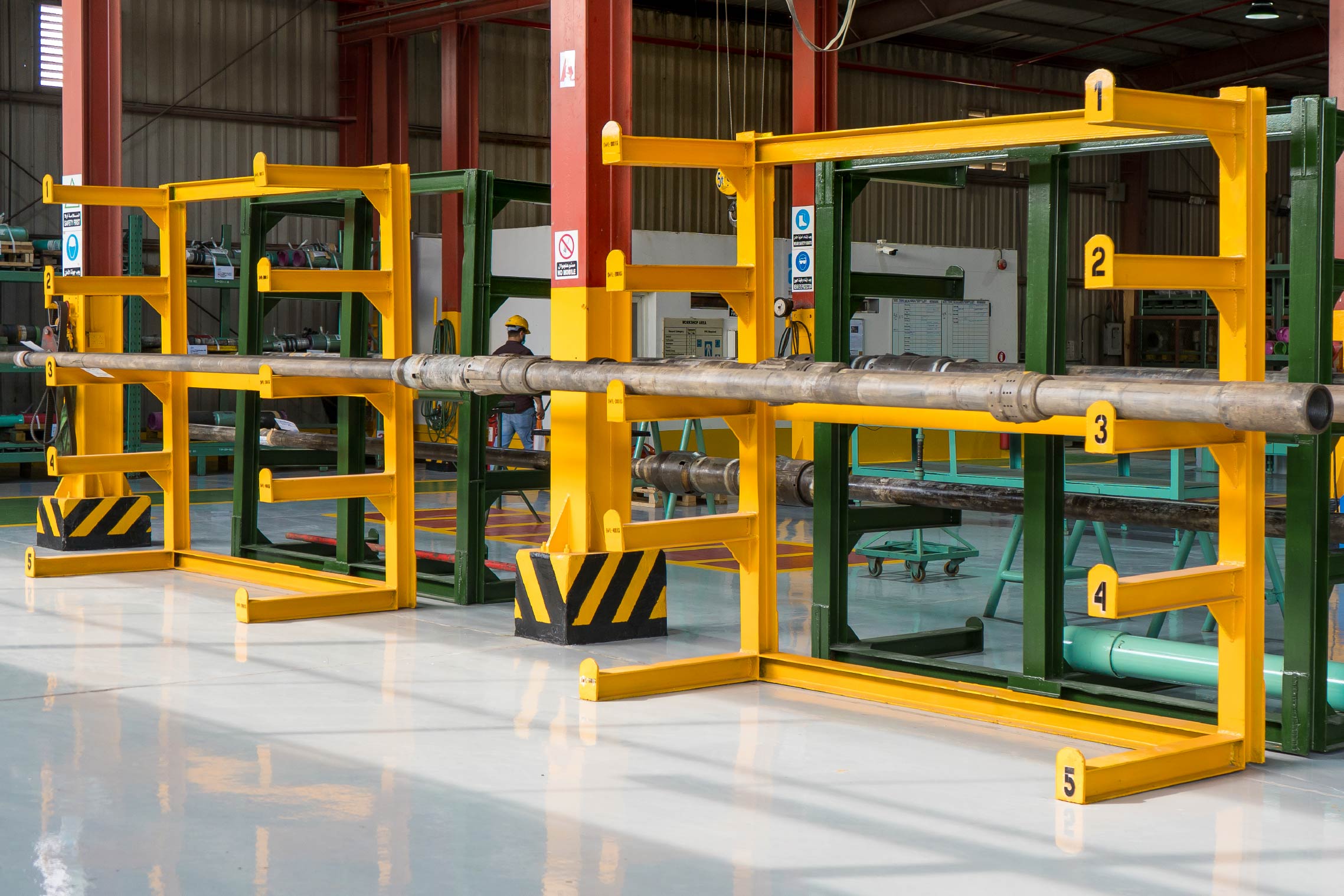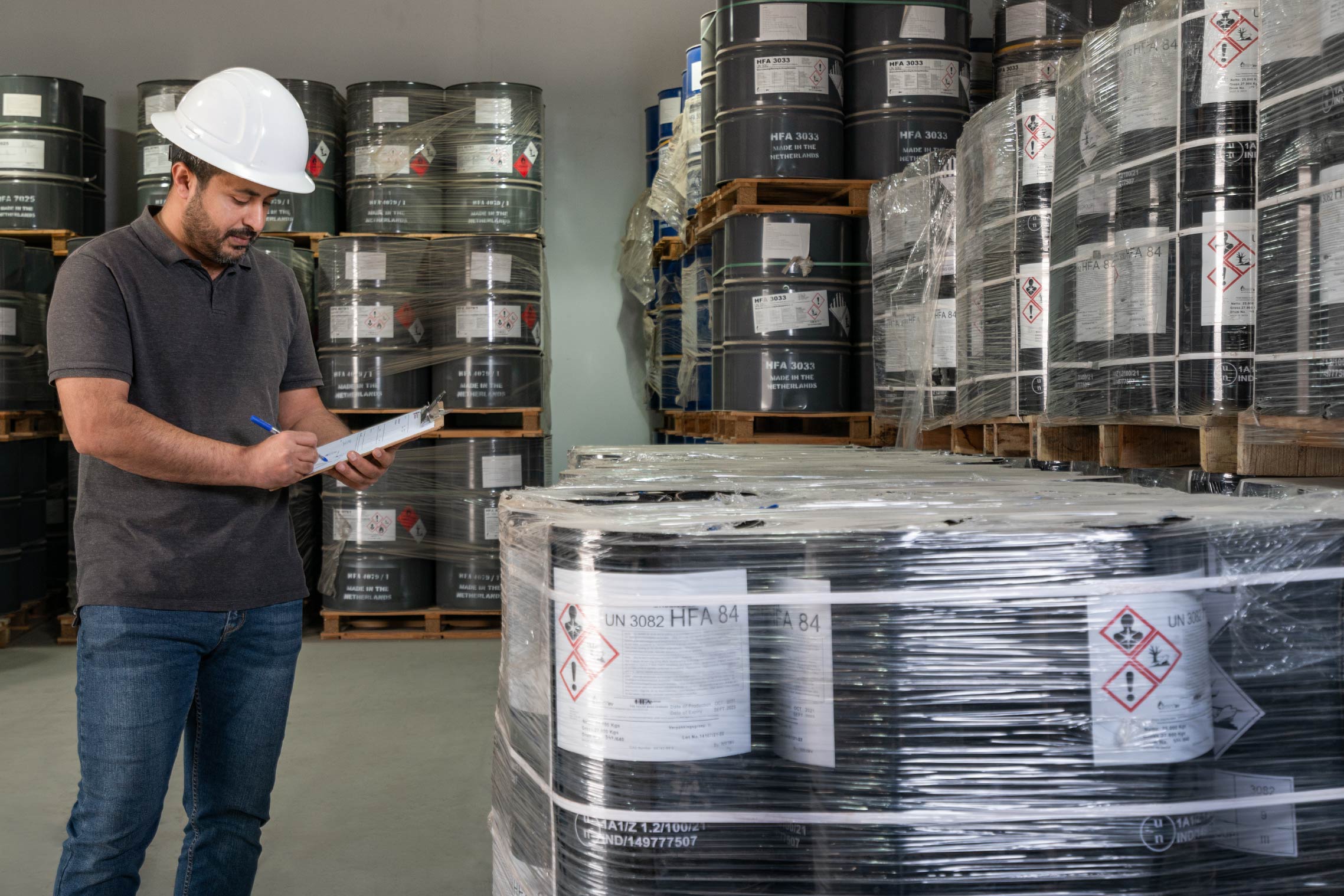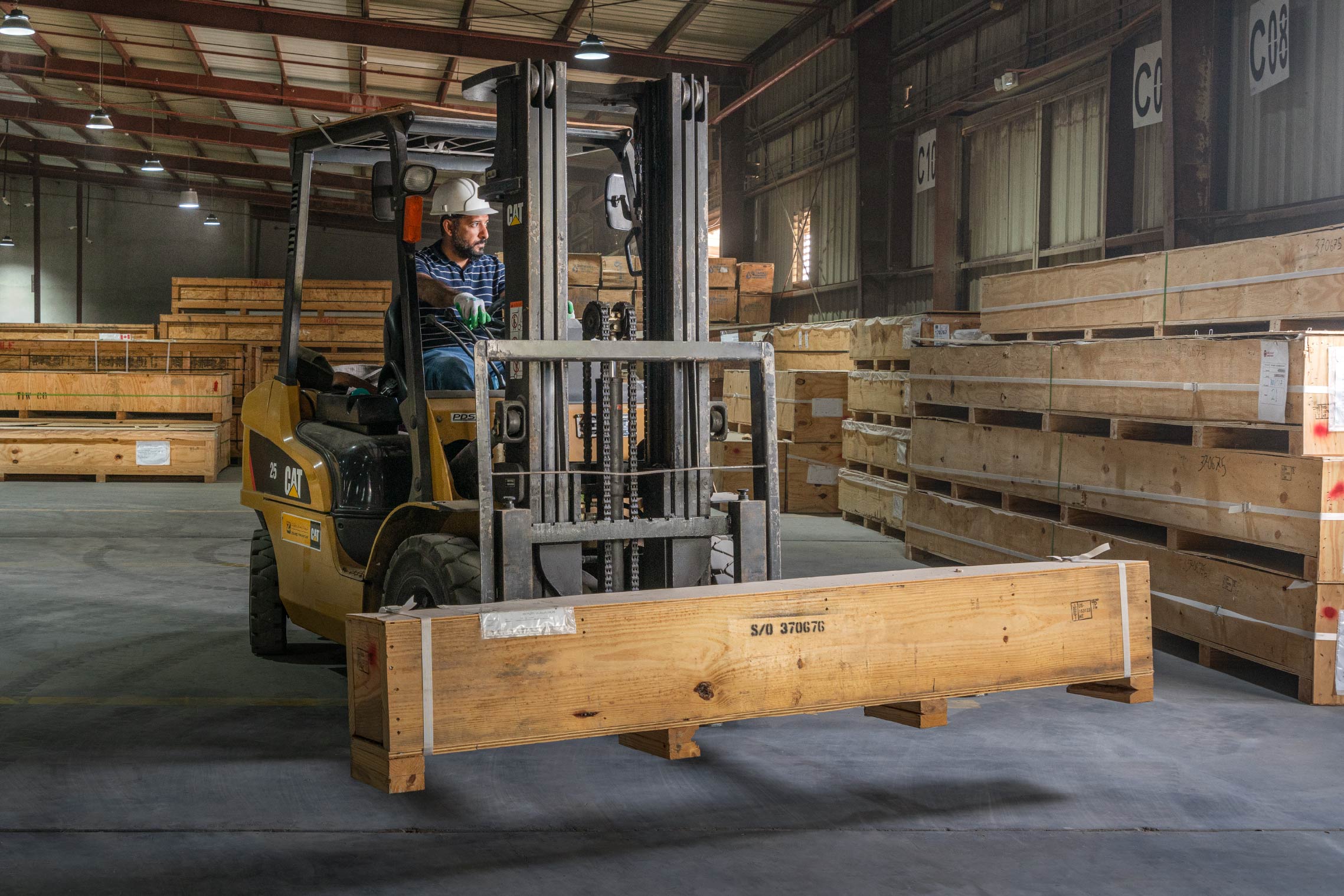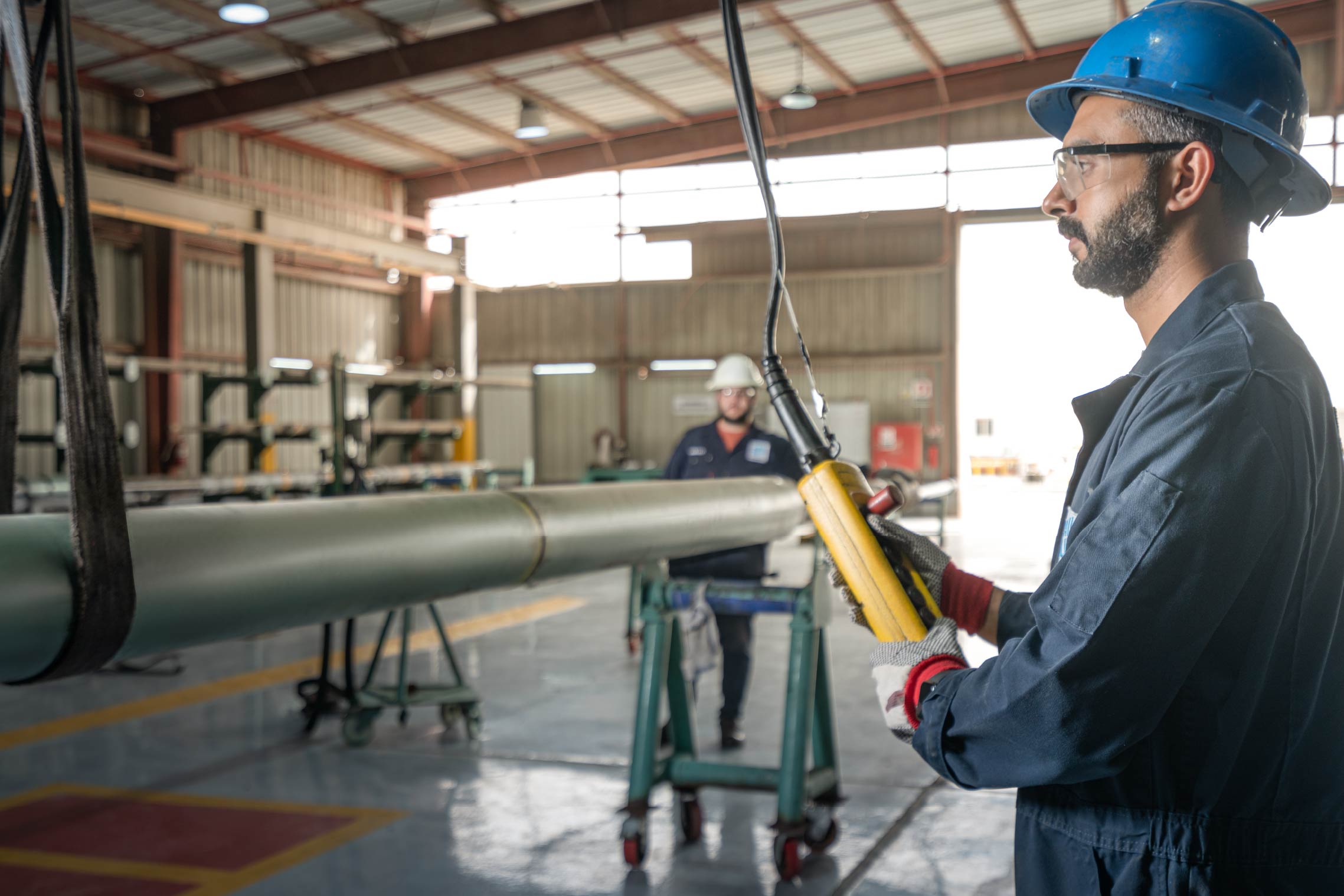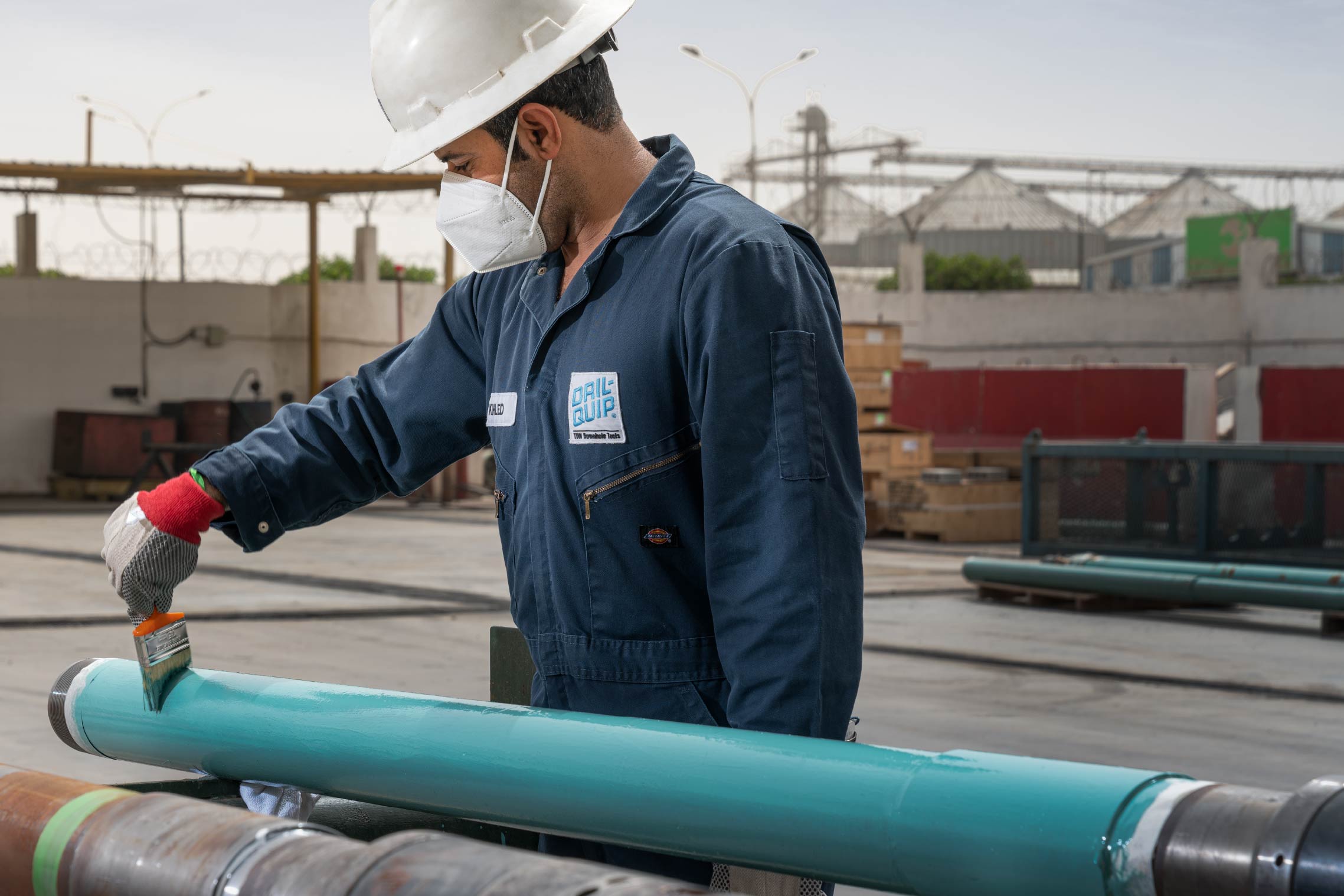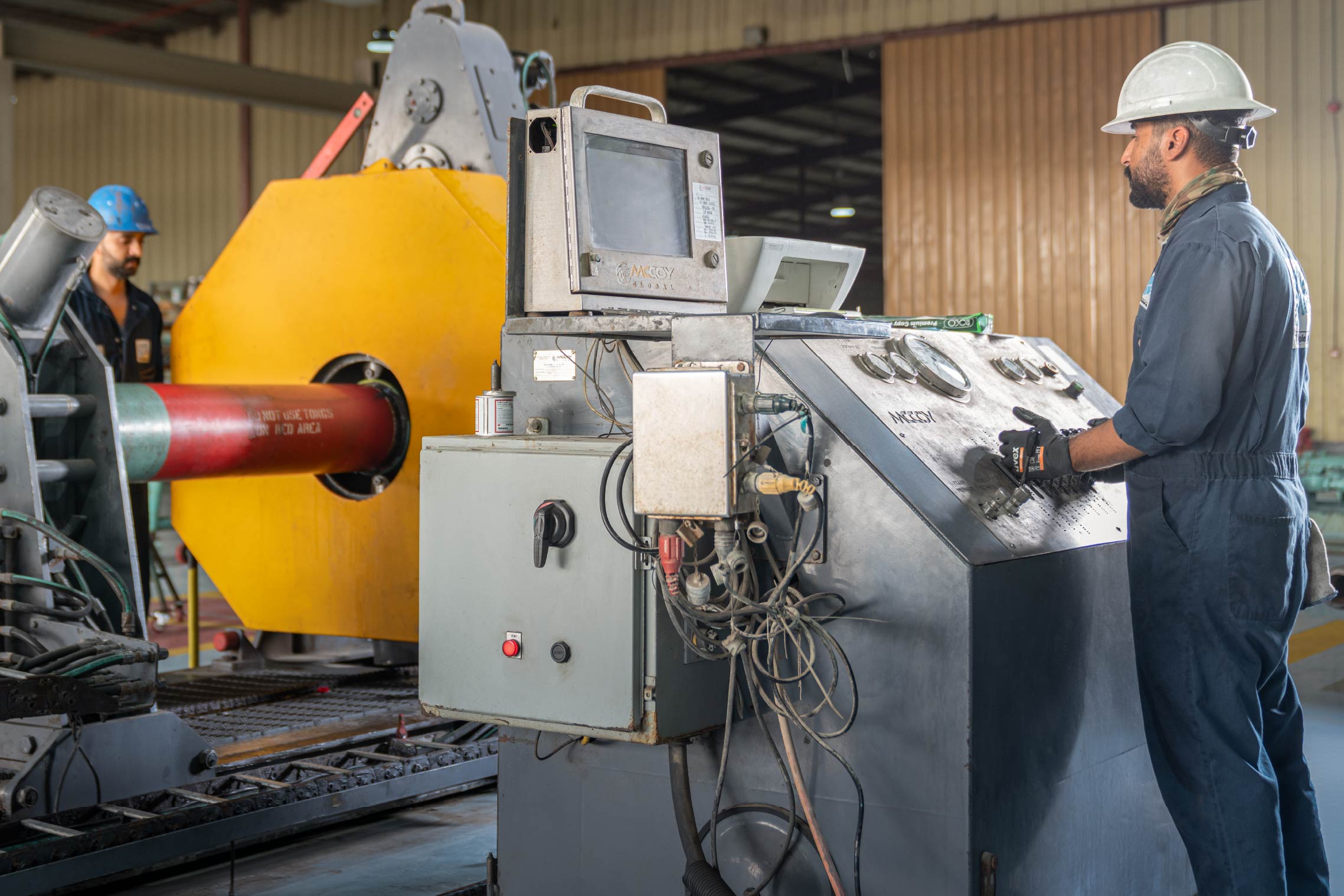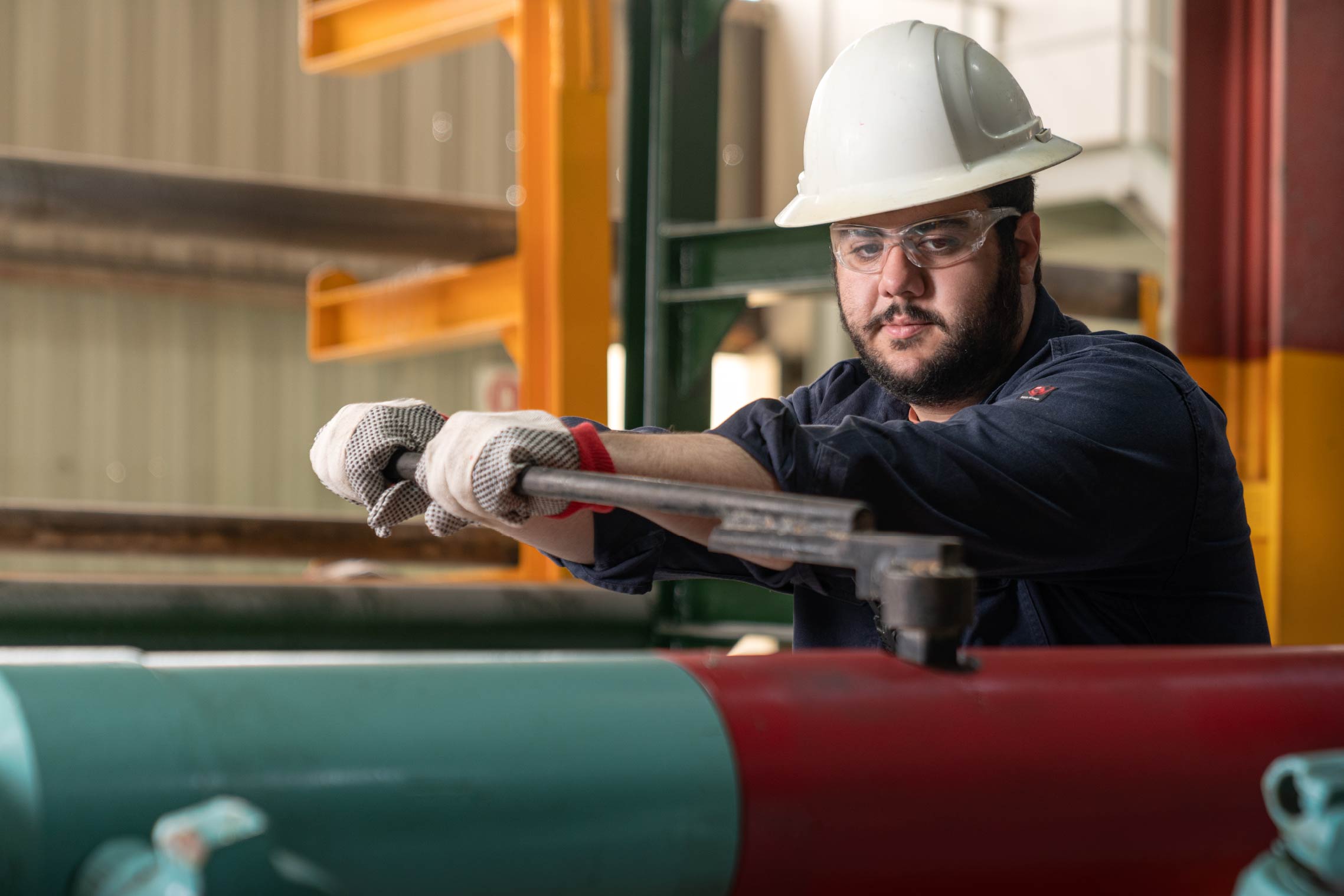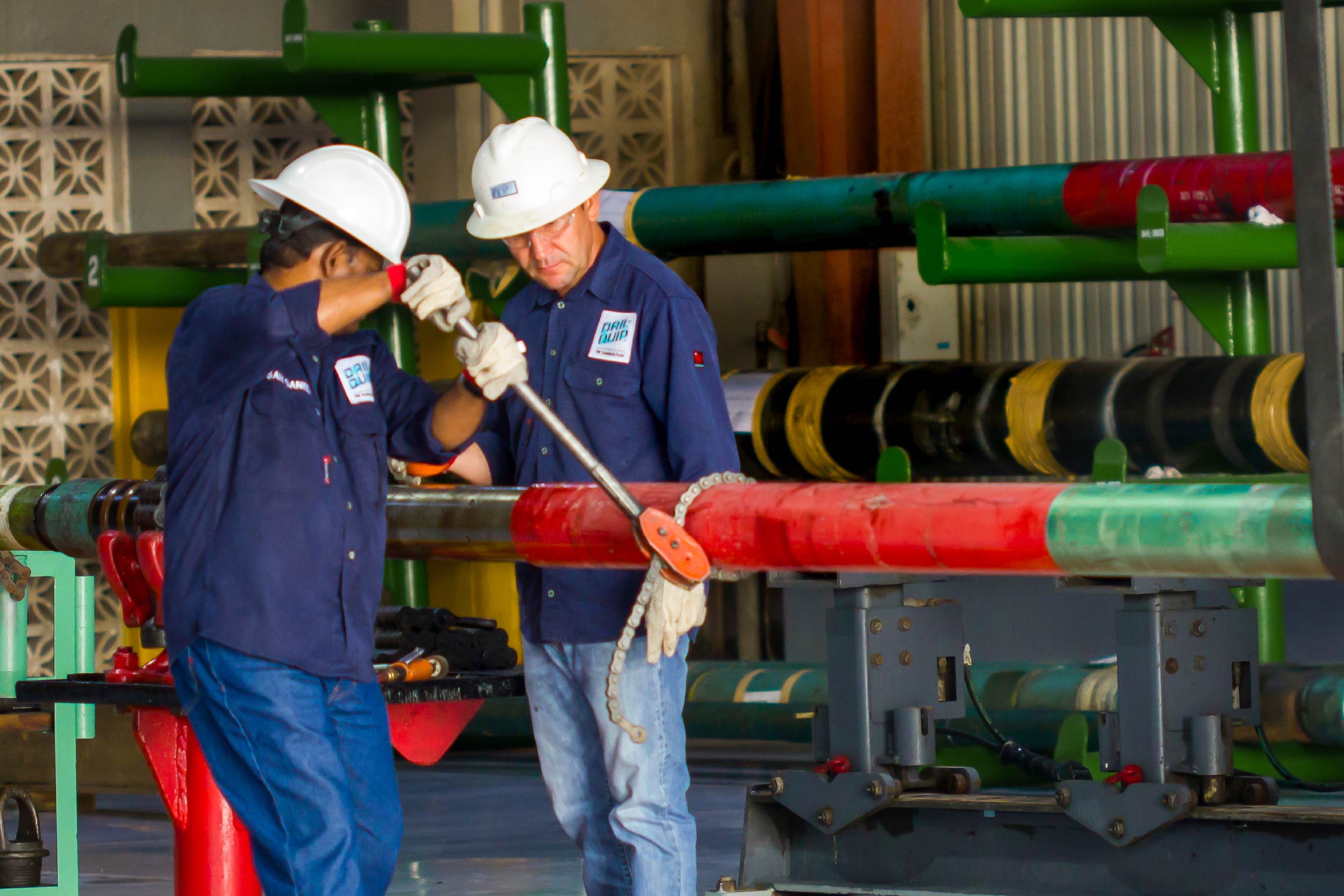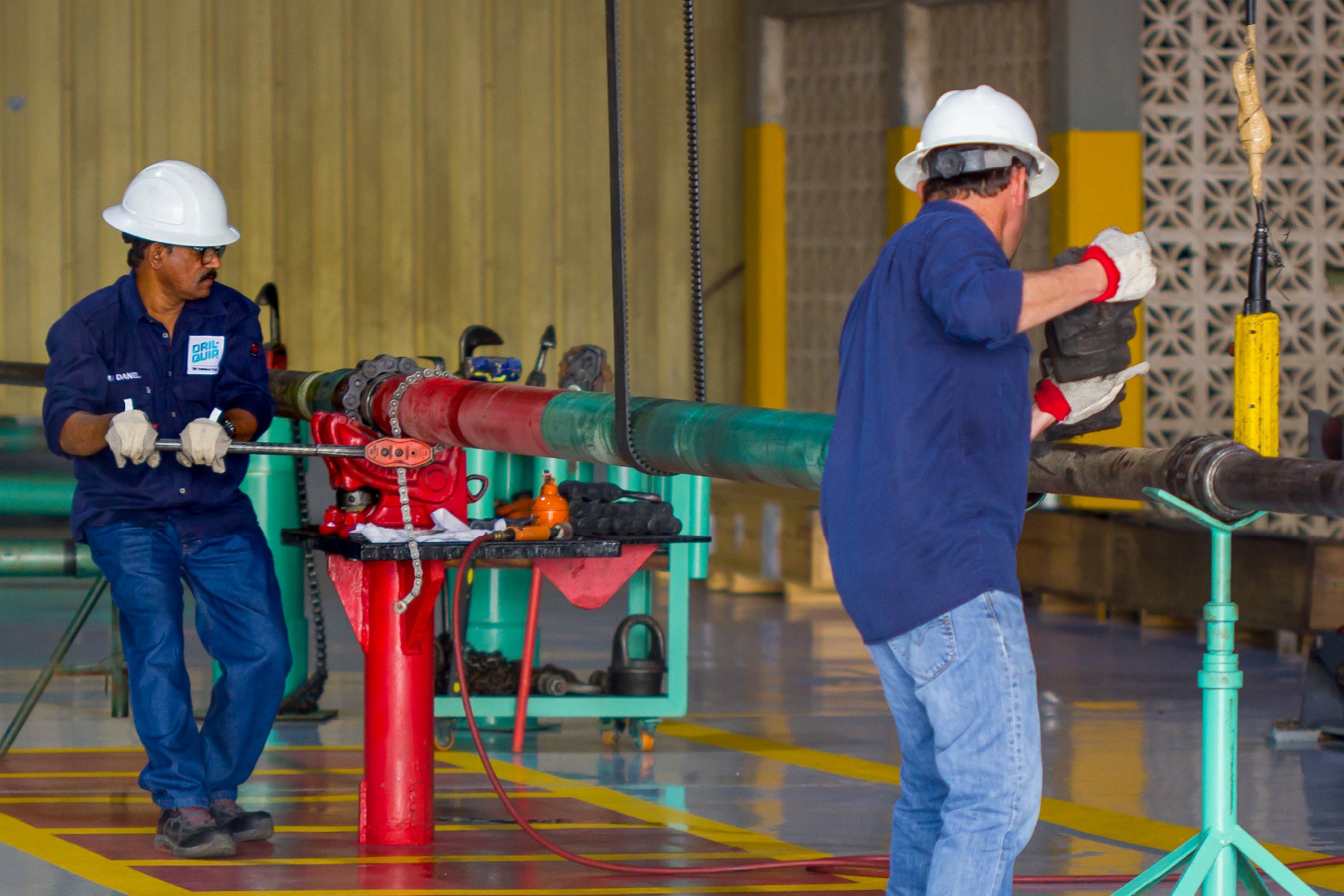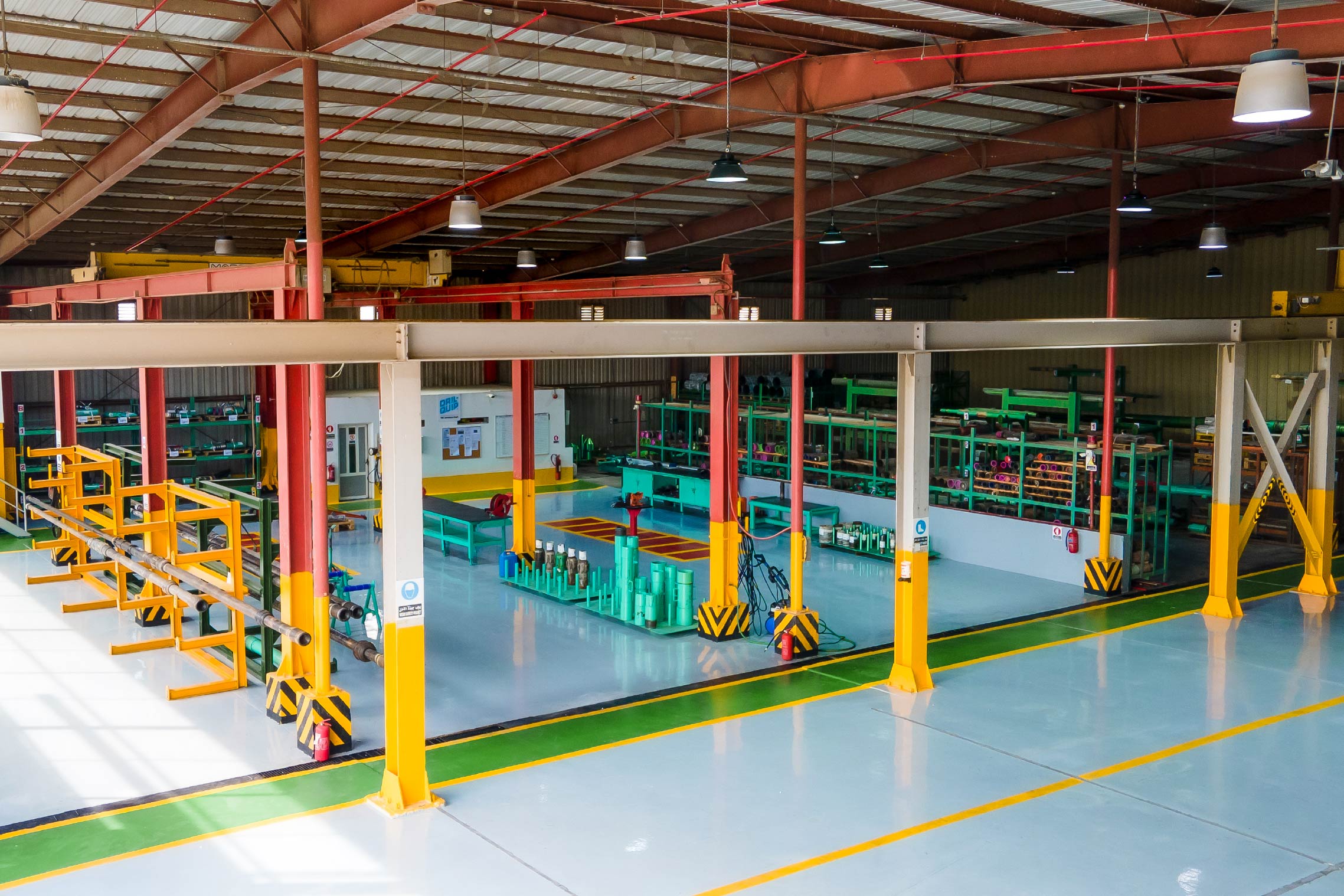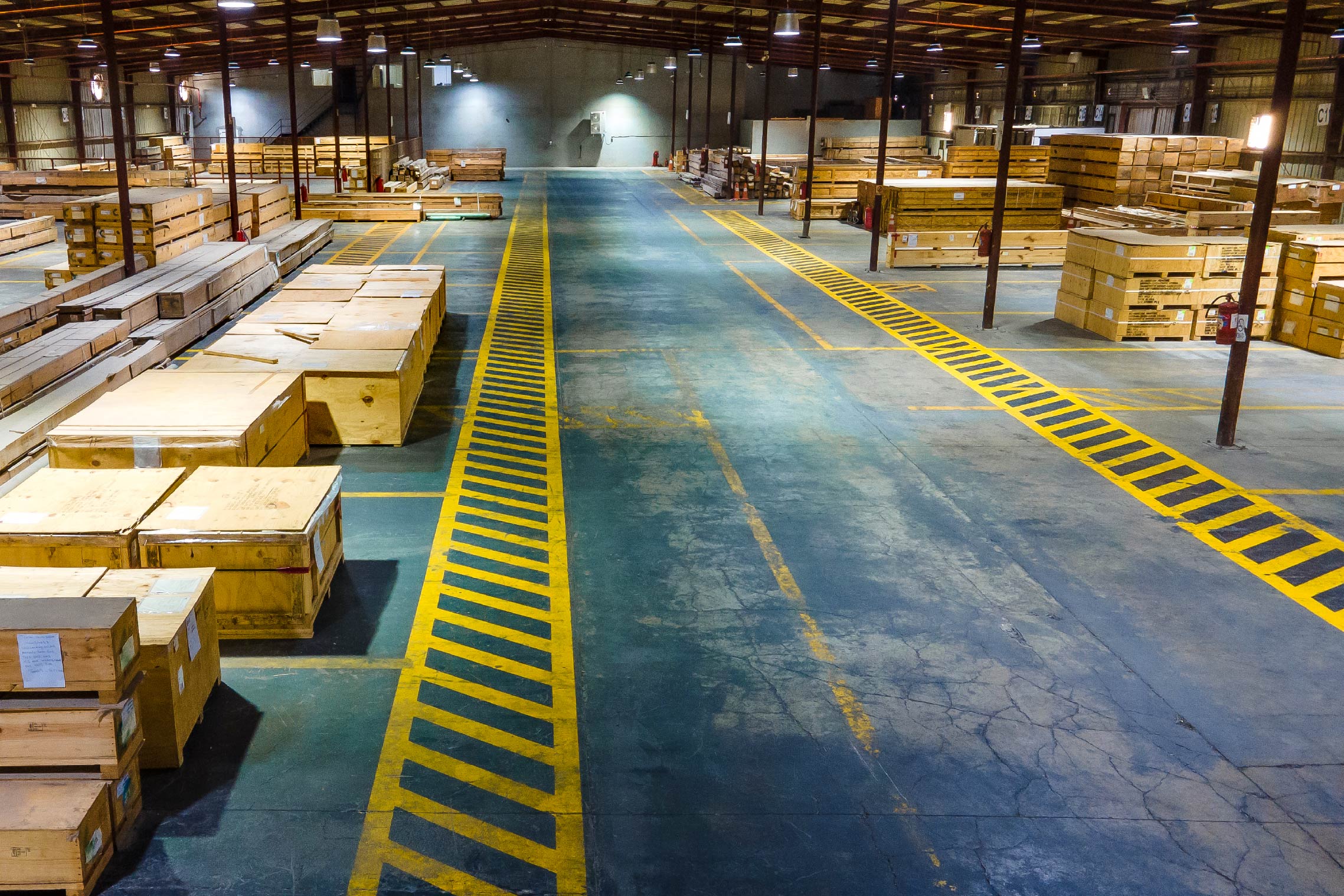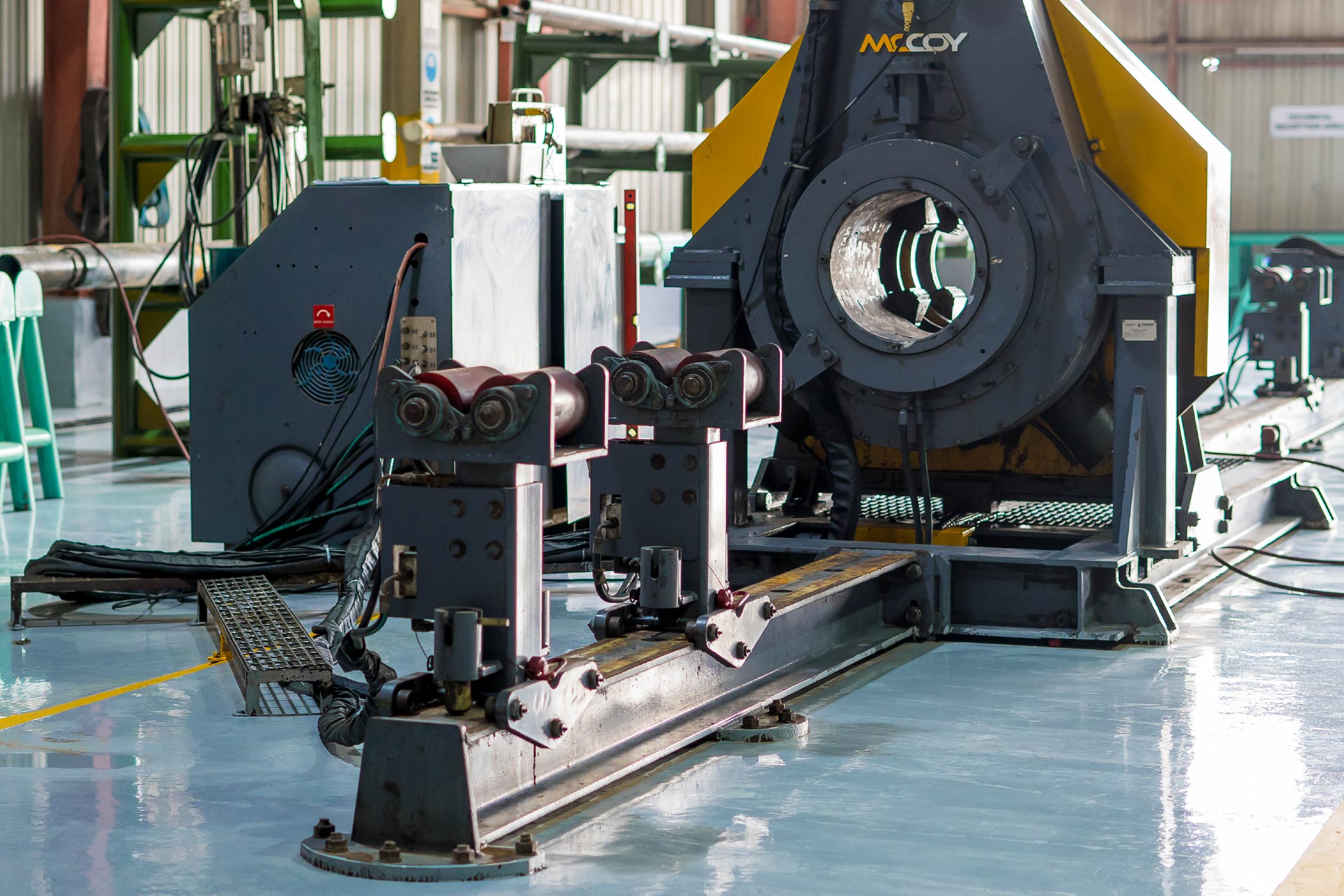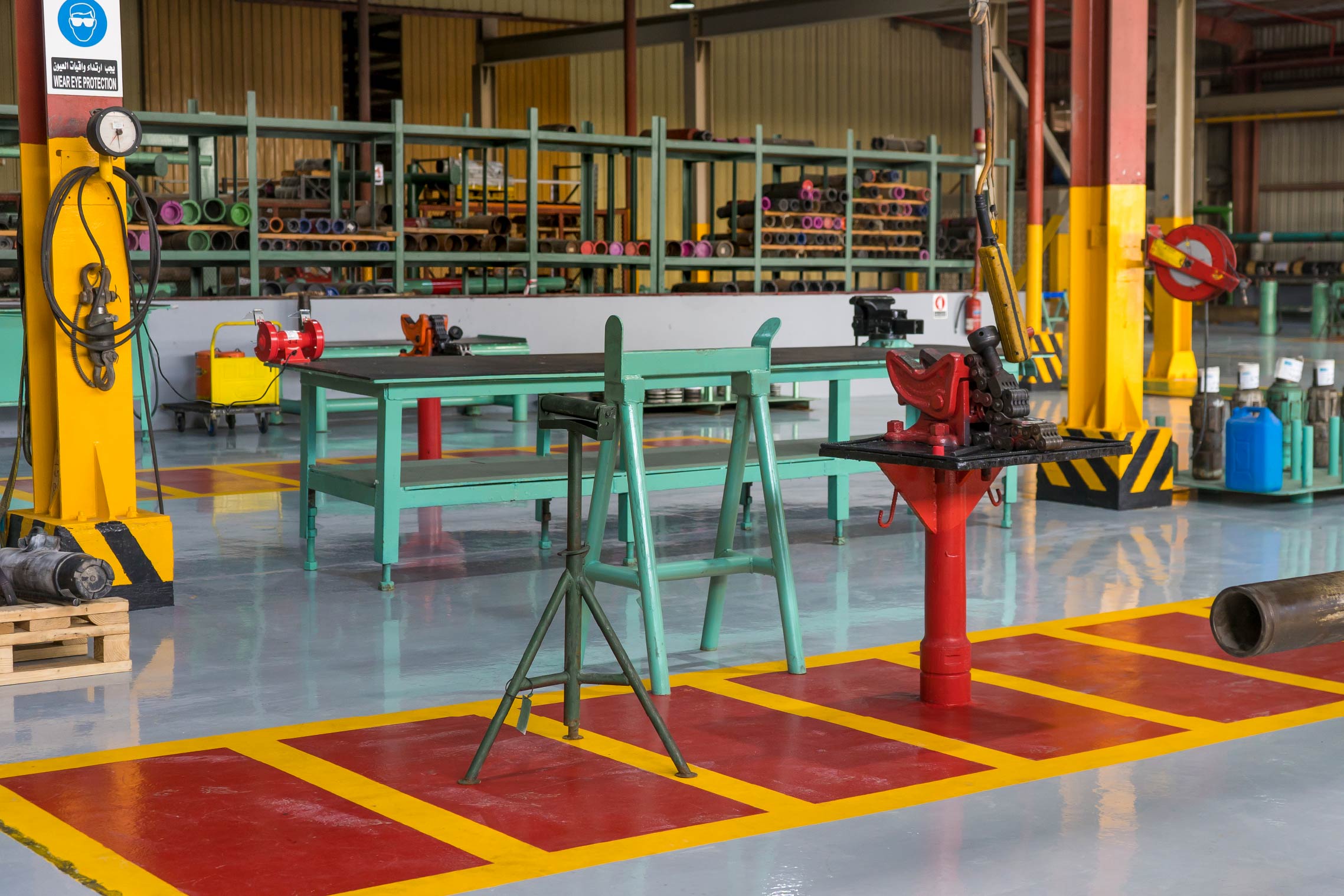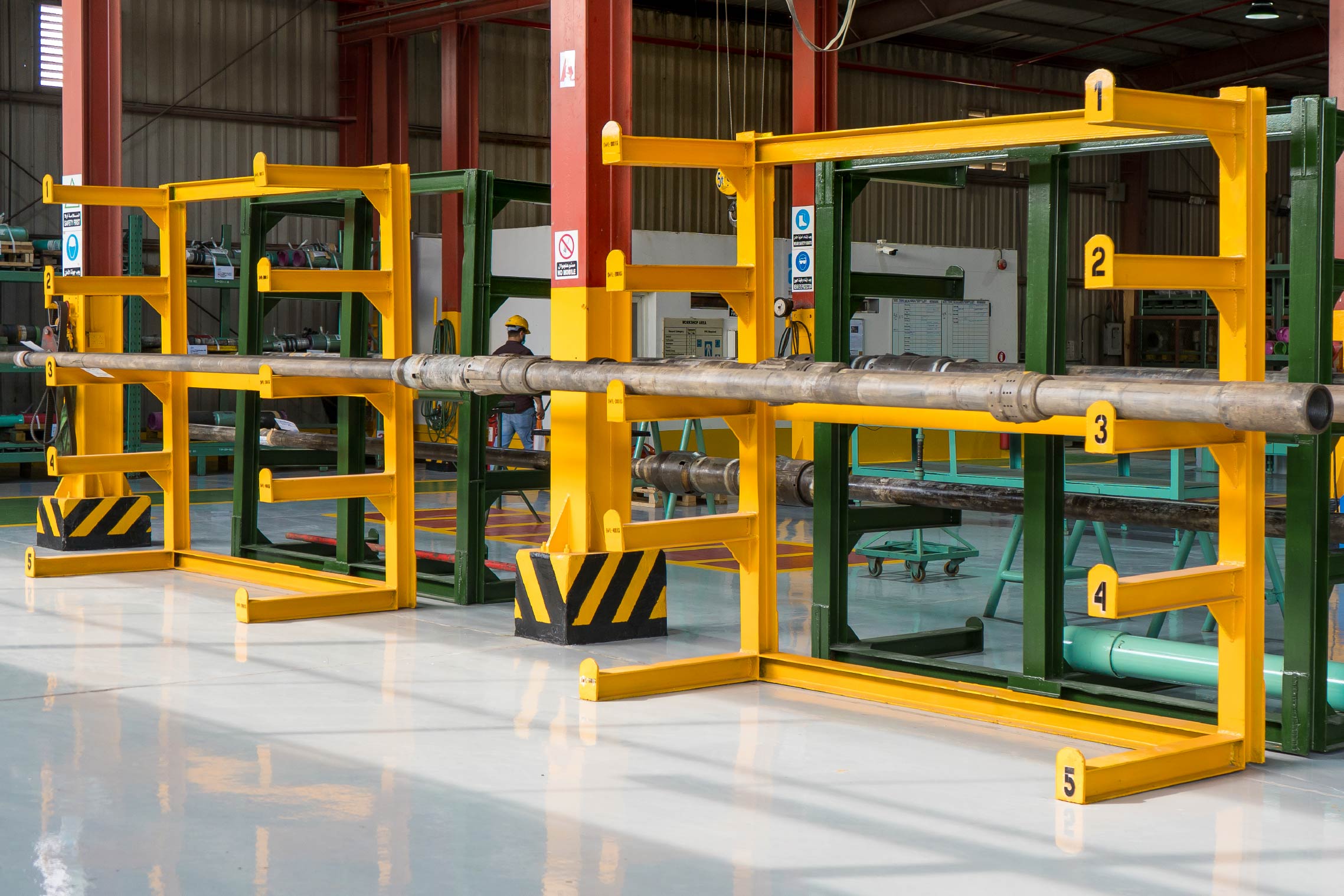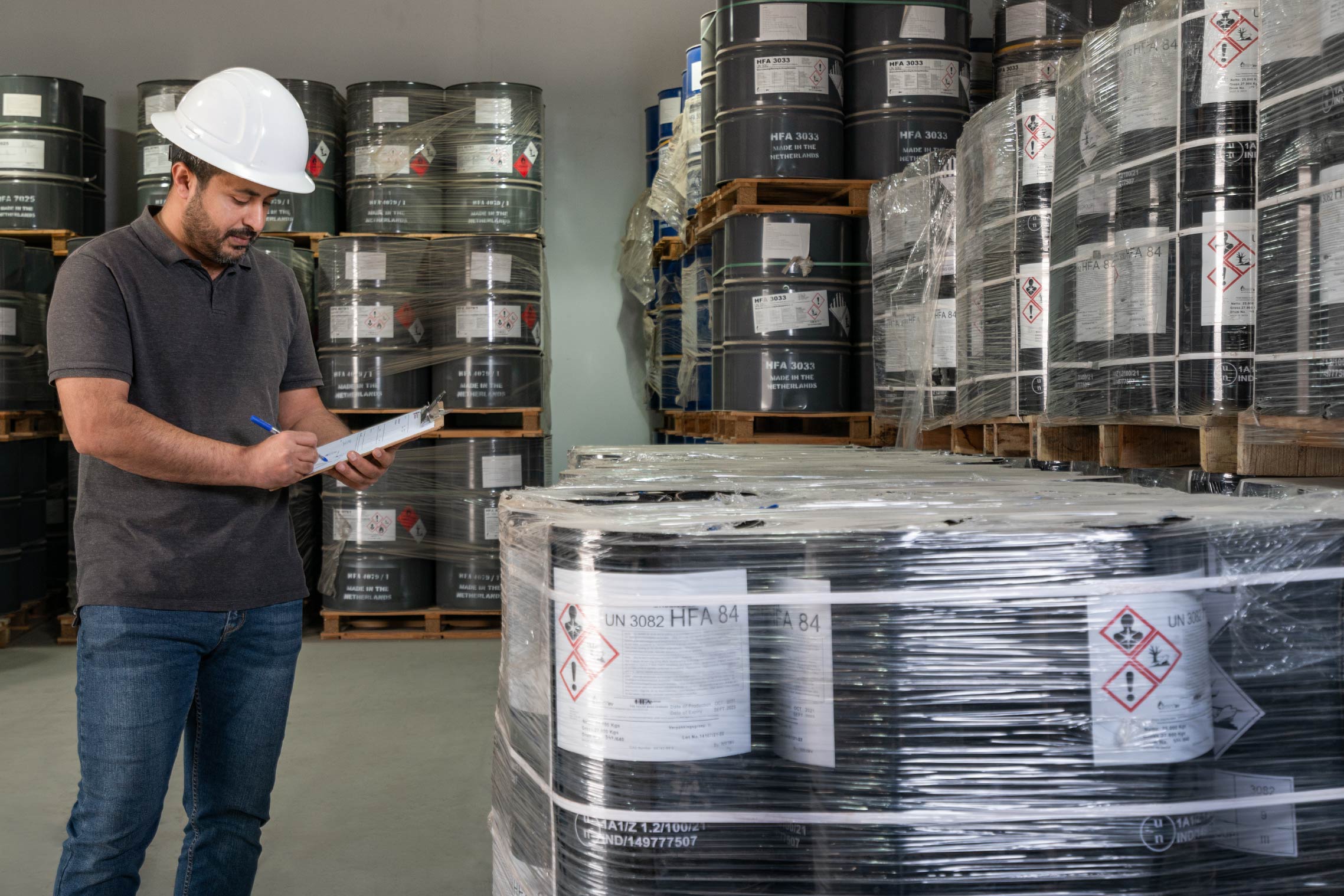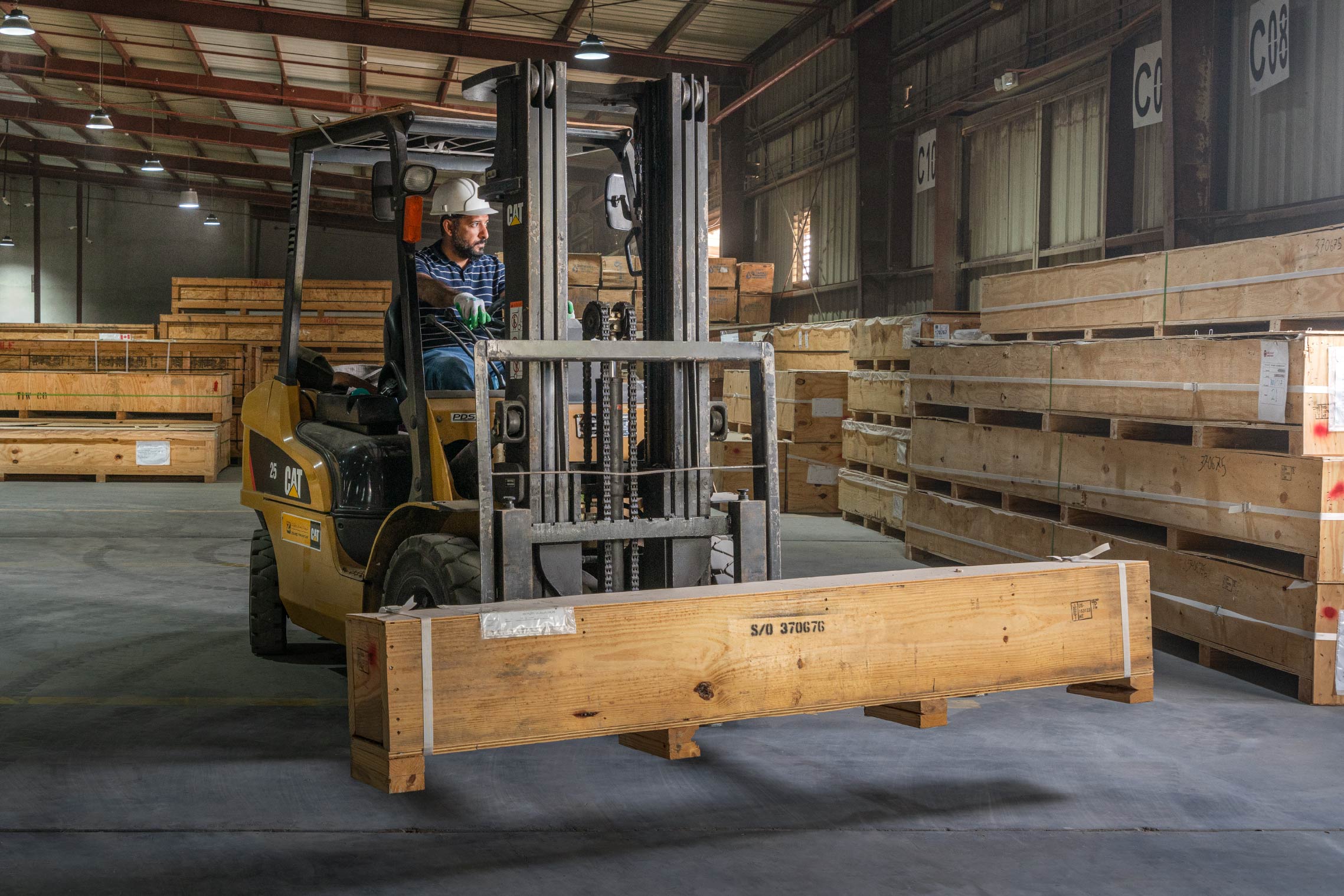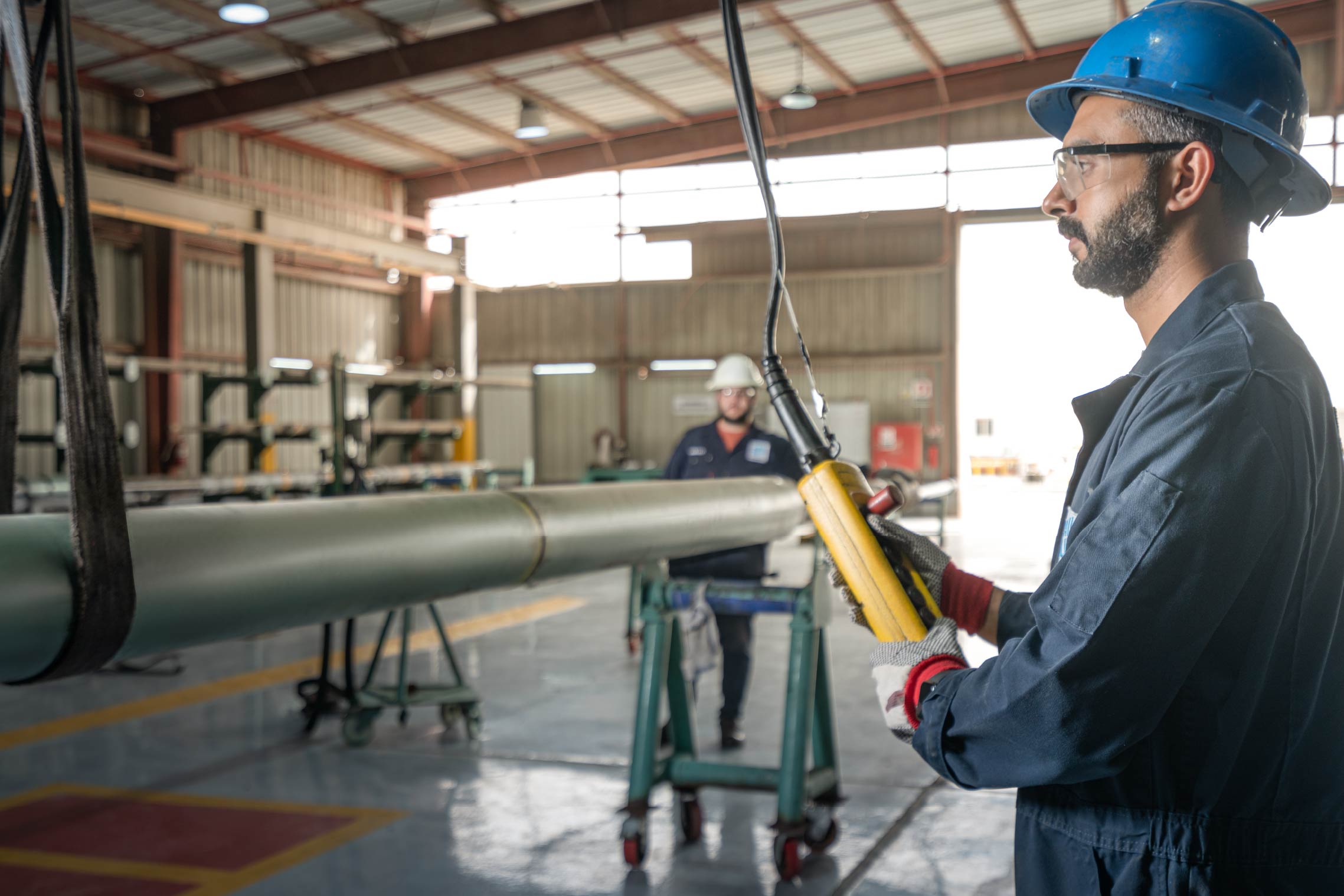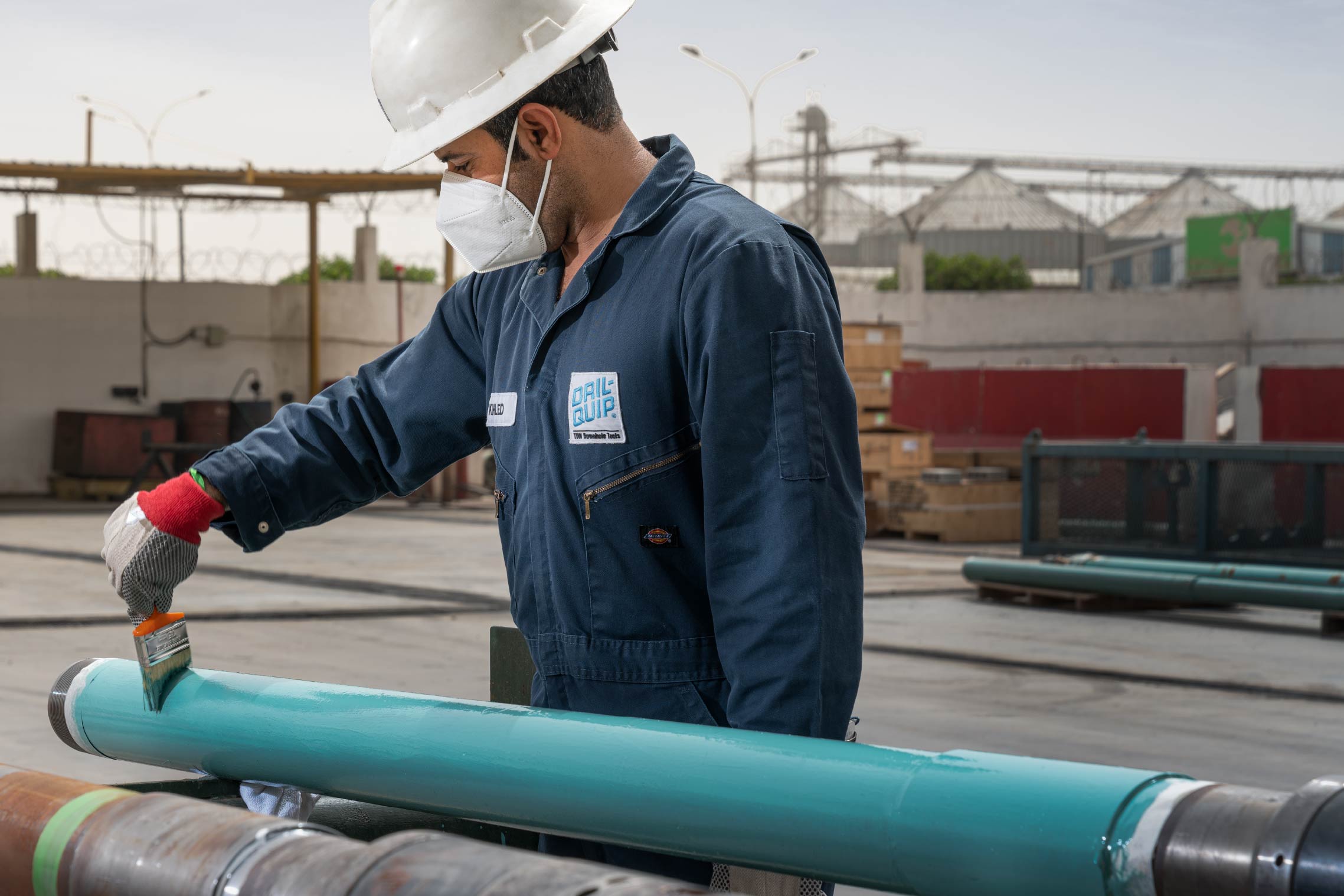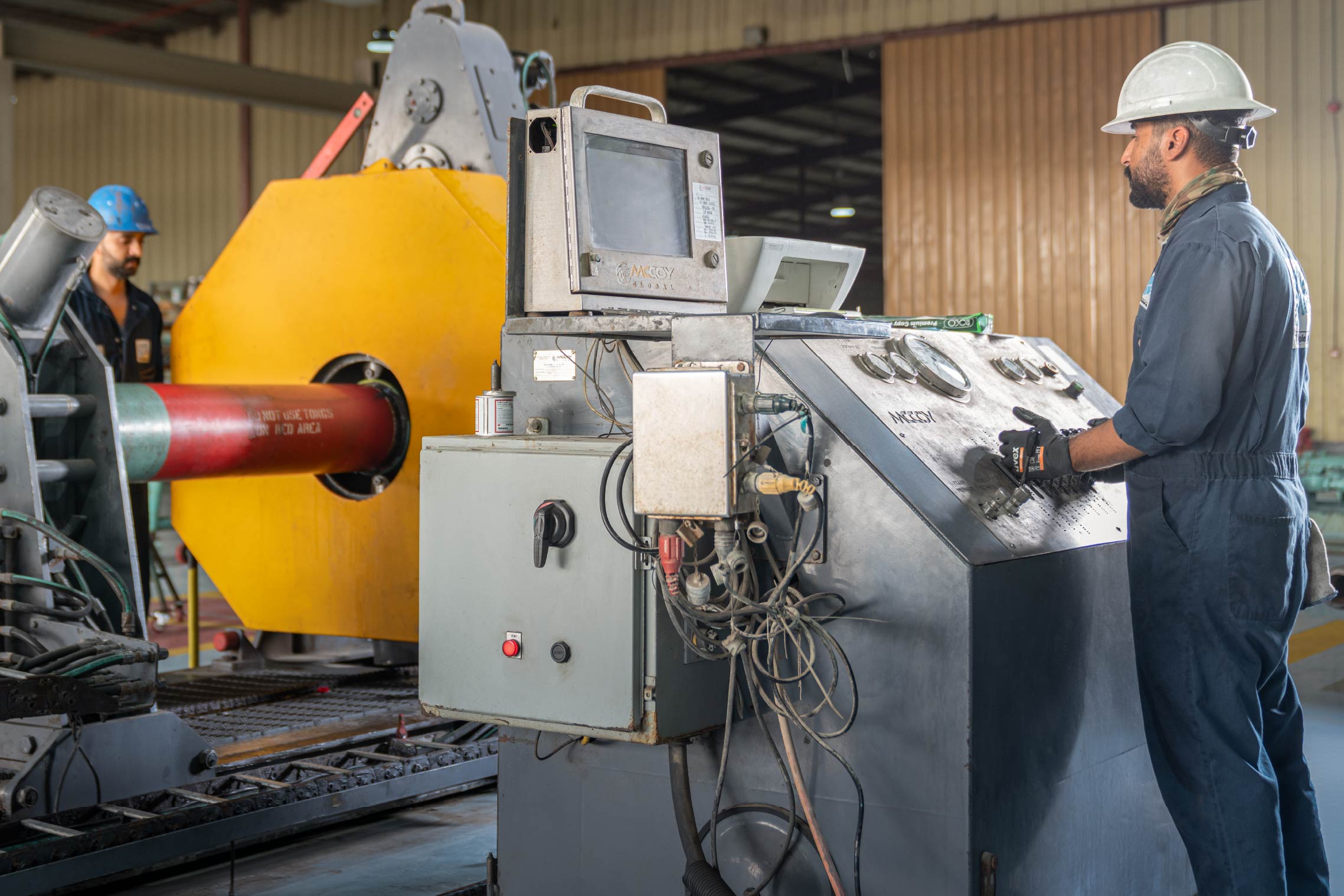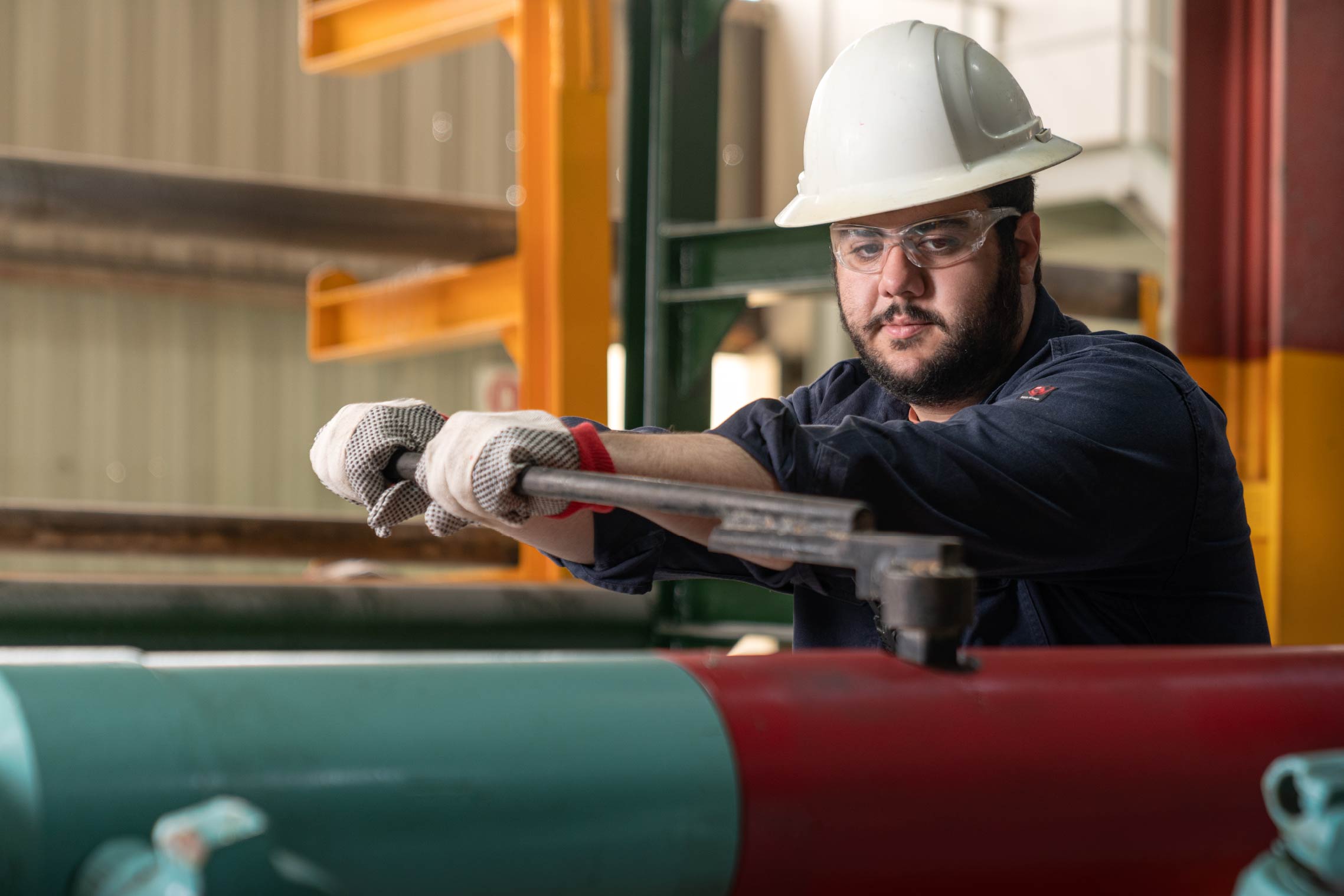 Al Qahtani Maritime
Al Qahtani began servicing the oil and gas industry in Saudi Arabia in the 1970s during the Kingdom's vast upstream sector evolution. Over time, Al Qahtani Maritime has secured multiple alliances with multinational companies to create sustainable value in the oil and gas sector for onshore and offshore operations.
Al Qahtani Maritime provides services, expertise and technology for various drilling operations, supply of equipment and chemicals, installation and assembly services, and engineering and maintenance services.
The division operates a 24/7 equipment and warehousing facility, strategically located in Khaldiyah industrial area close to Dammam Port and a few kilometres from Saudi Aramco's headquarters. The facility includes site offices, dedicated workshops for equipment assembly and maintenance, covered warehousing, open yards and lay down areas.
We are also determined to innovate, upgrade and develop our facilities and services andIn step with the philosophy of the Al Qahtani Holding group, Al Qahtani We are also committed to developing local manufacturing know-how and capacity. To fulfil our commitments, we are constructing local facilities with joint venture partners:
A state-of-the-art cementing tools manufacturing plant in partnership with Sledgehammer, one of the world leaders in cementing and completion equipment manufacturing; and
A Tubular Coating Solutions "TCSL" facility in the Khobar 2nd industrial area in partnership with NOV "National Oilwell Varco", to provide pipe coating services and new technology and products in corrosion control.
Al Qahtani Maritime strives to establish additional partnerships and joint ventures through technology and human resource to better serve our clients in the challenging upstream oil and gas industry.
For more information visit:
www.qahtanimaritime.com