Building sucessful relationships
Since our foundation in 1948, Al Qahtani Holding has successfully built alliances with long-established multinational companies with a reputation for expertise in their fields. We select partners who share our vision and commitment to innovation, sustainability and quality control, and who continuously strive for new heights of excellence and cost effectiveness.
In our joint pursuit of growth and customer satisfaction, our partnerships prioritize cutting-edge technology, efficiency and our social commitments to communities, health and safety and the environment.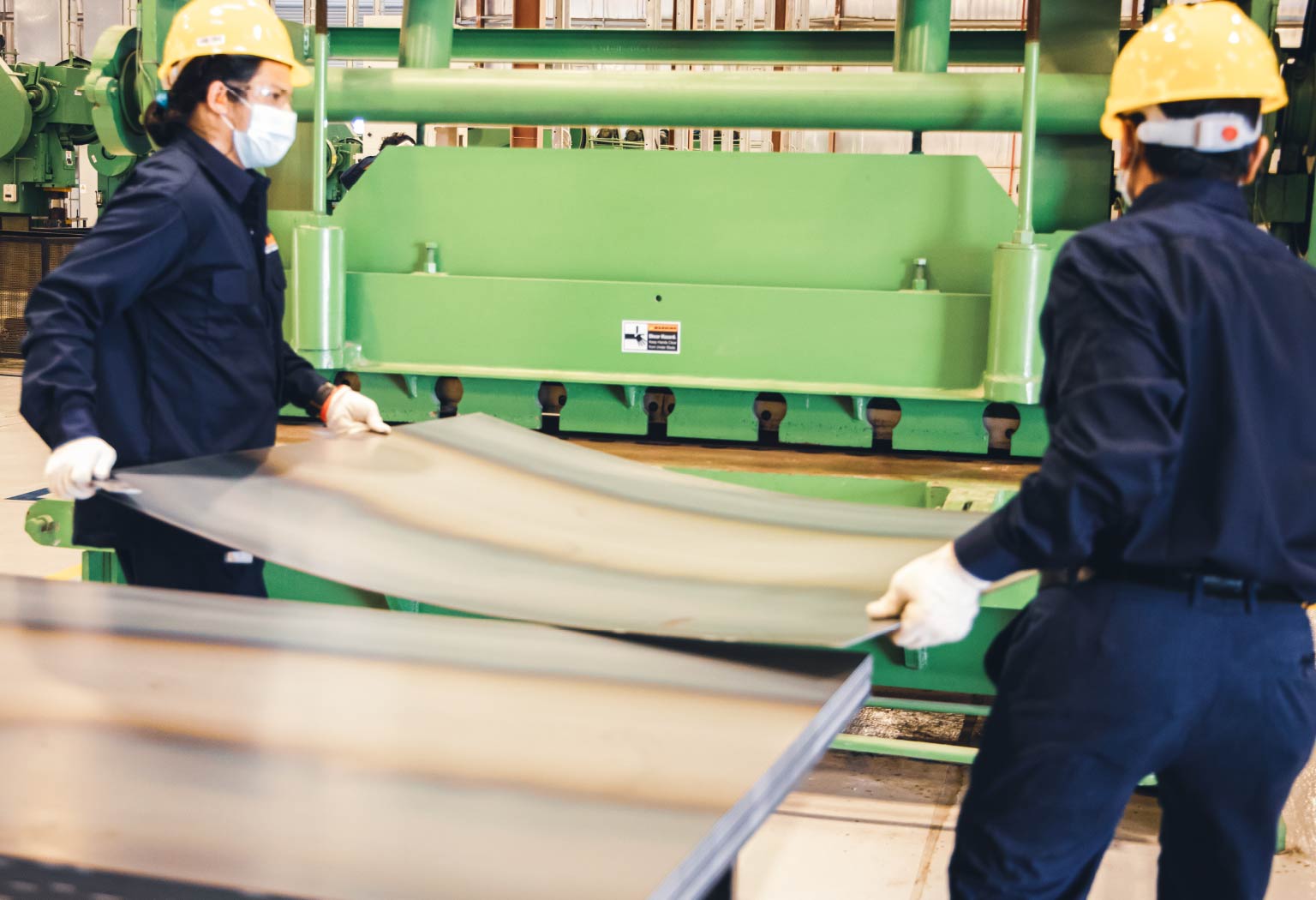 SledgeHammer Oil Tools
Al Qahtani has collaborated with SledgeHammer Oil Tools to form a join venture company supplying drilling and completion equipment in the Gulf region and beyond.
The partnership draws on Al Qahtani's strong presence in Saudi Arabia and the Gulf region with SledgeHammer's renowned technological excellence and reputation for worldwide for quality products.
For more information visit
www.sledgehammerasia.com.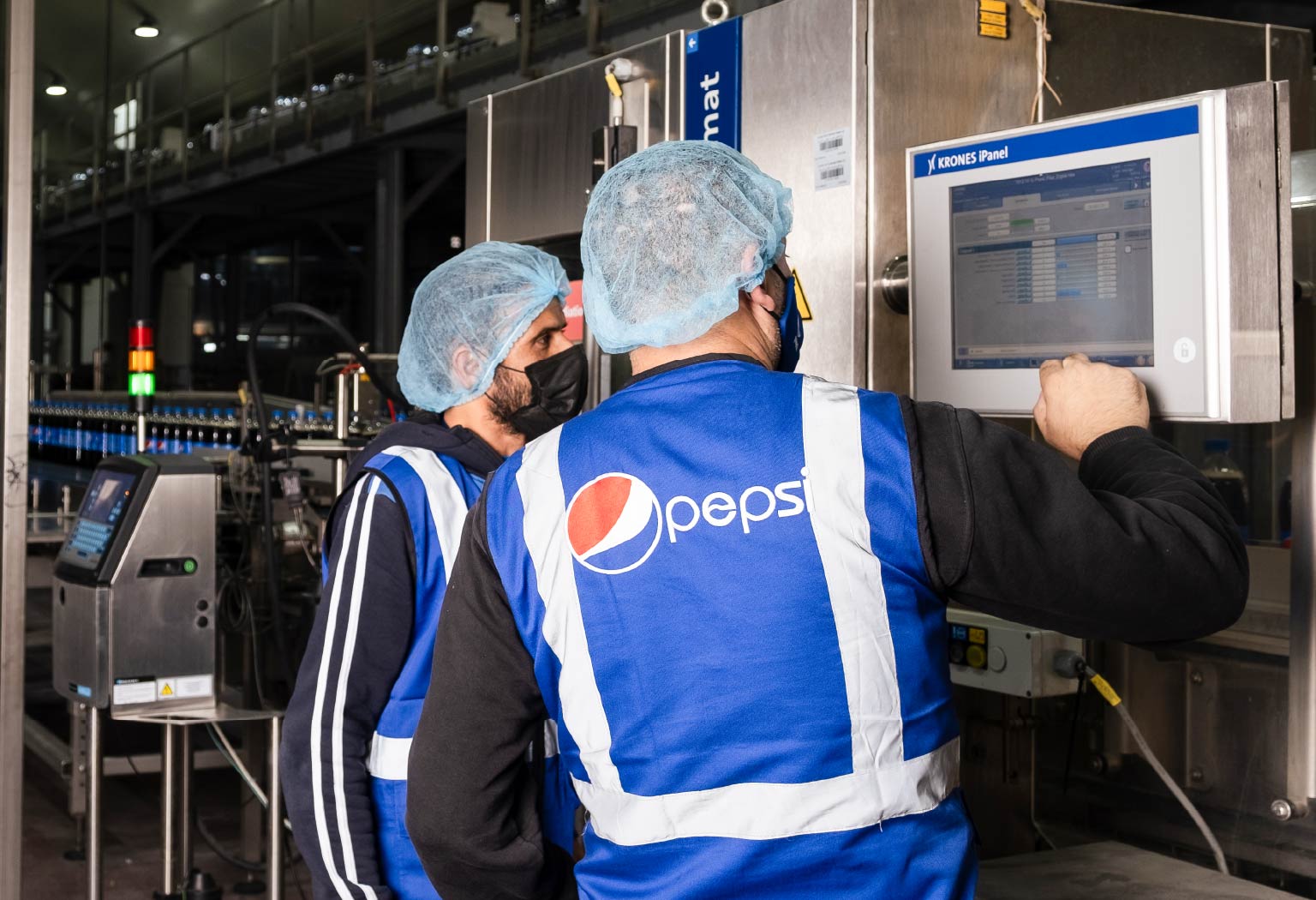 Pepsico
One of the world's leading food and soft beverage companies, PepsiCo Inc. awarded the bottling franchise for the southern region of Saudi Arabia to our wholly owned beverage division, Al Qahtani Beverages in 1983.
In 2017, Al Qahtani Holding became a 52% partner with PepsiCo (48%) in Jordan Ice & Aerated Water Company, the exclusive PepsiCo bottler in the Kingdom of Jordan.
PepsiCo's sustainability strategy targets every stage of the value chain to use resources efficiently, reduce greenhouse gas emissions, replenish water and recapture packaging materials.
PepsiCo products are consumed more than one billion times a day in more than 200 countries and territories.
For more information visit
www.pepsico.com.
Become a partner
We believe in strong partnerships. We believe in long-term relationships that bring value and expertise to both businesses, and lasting success. We aim to be a trusted partner, operating with honesty and in full transparency. We are accountable for our performance in each of our partnerships.
If you share our values, vision and commitment, please contact us today.