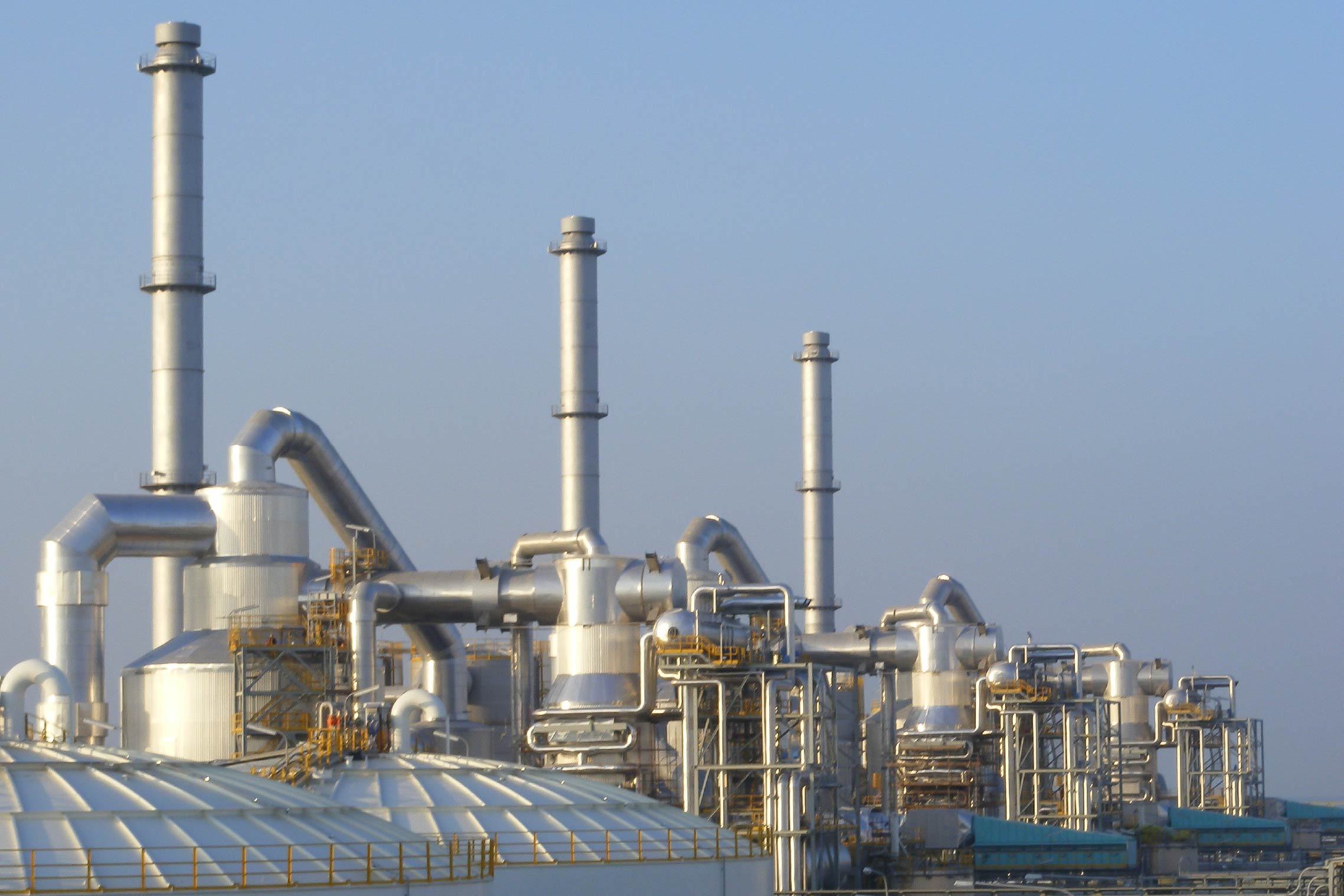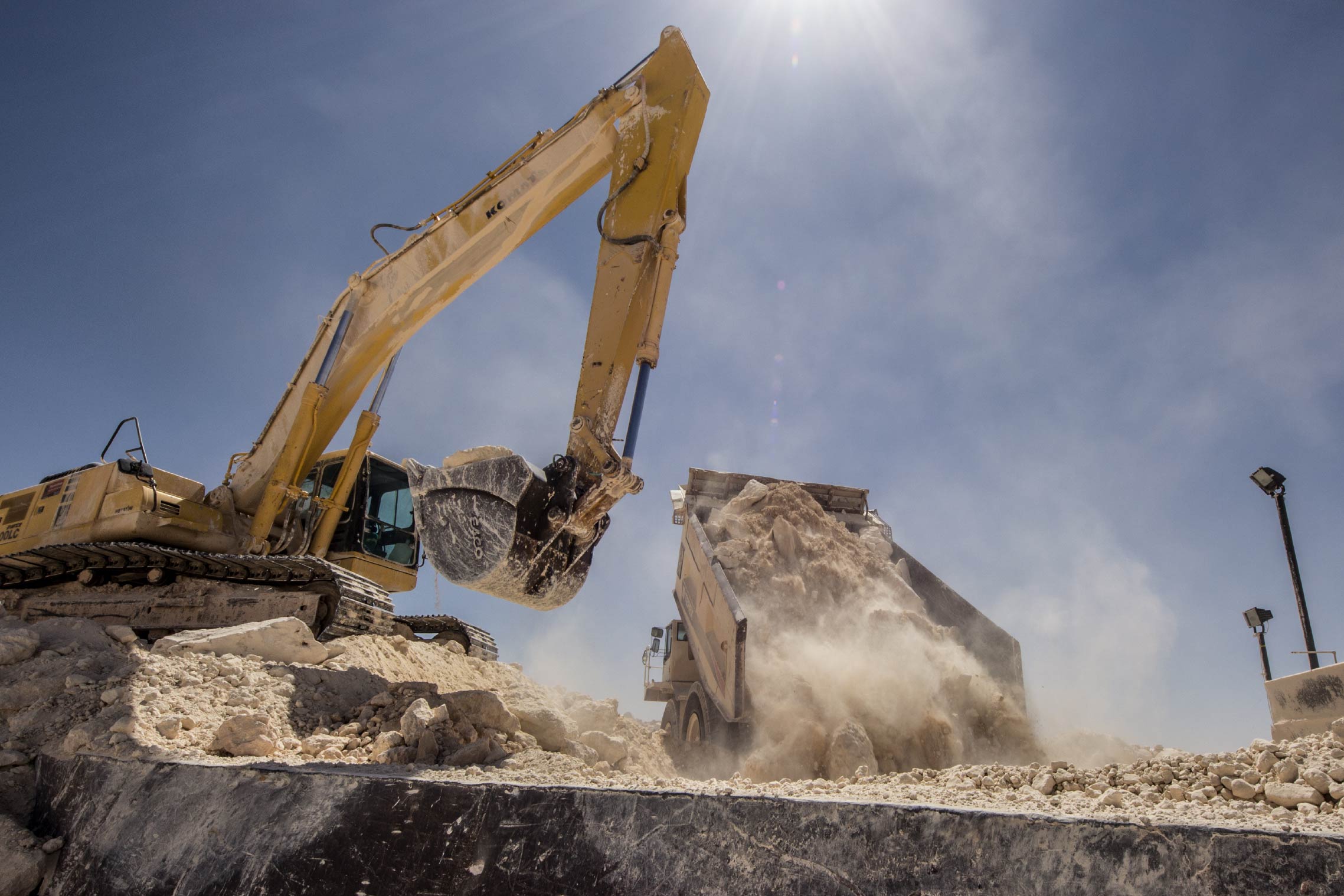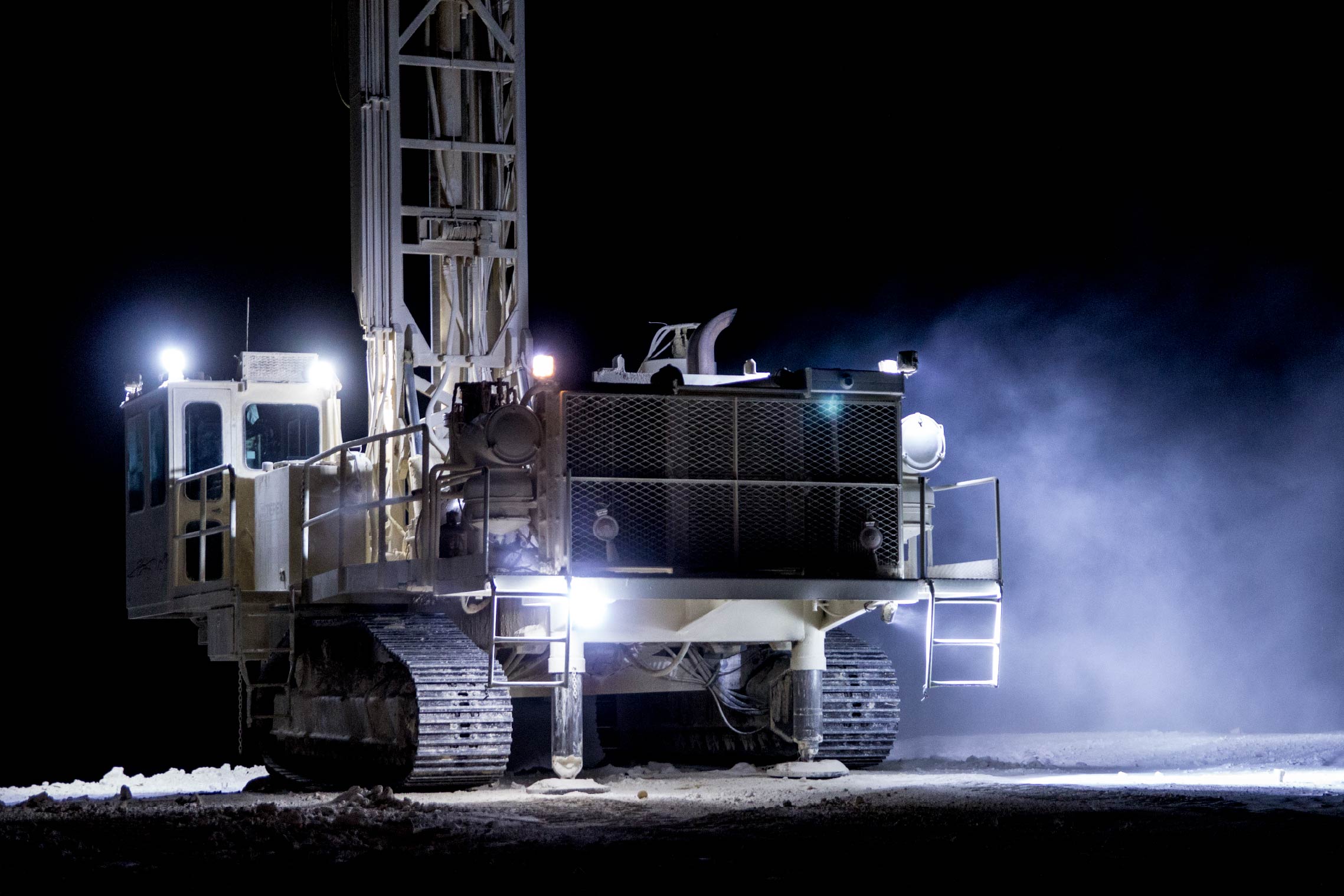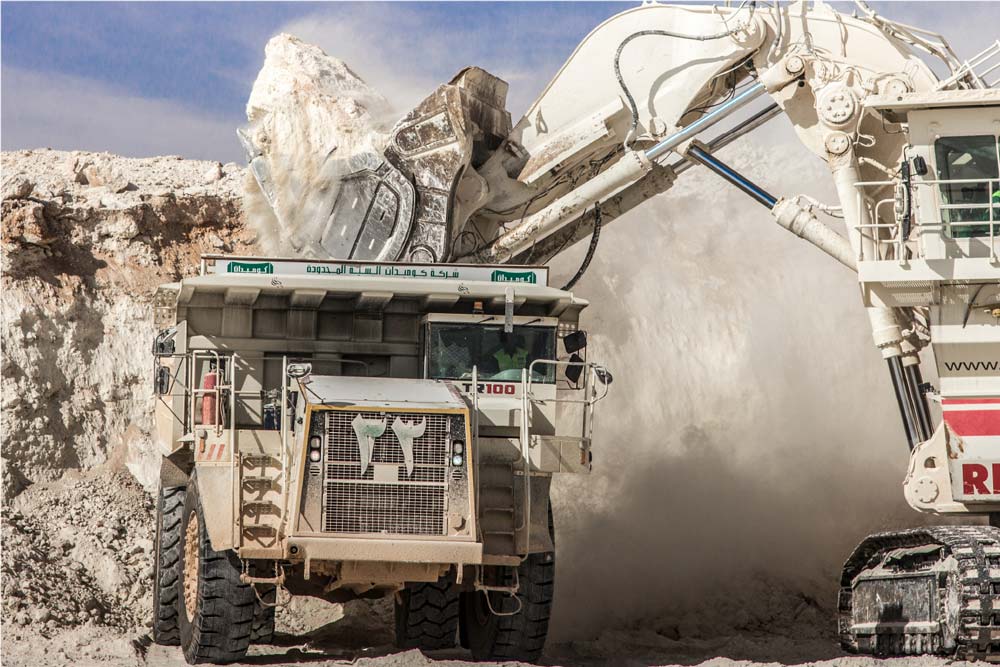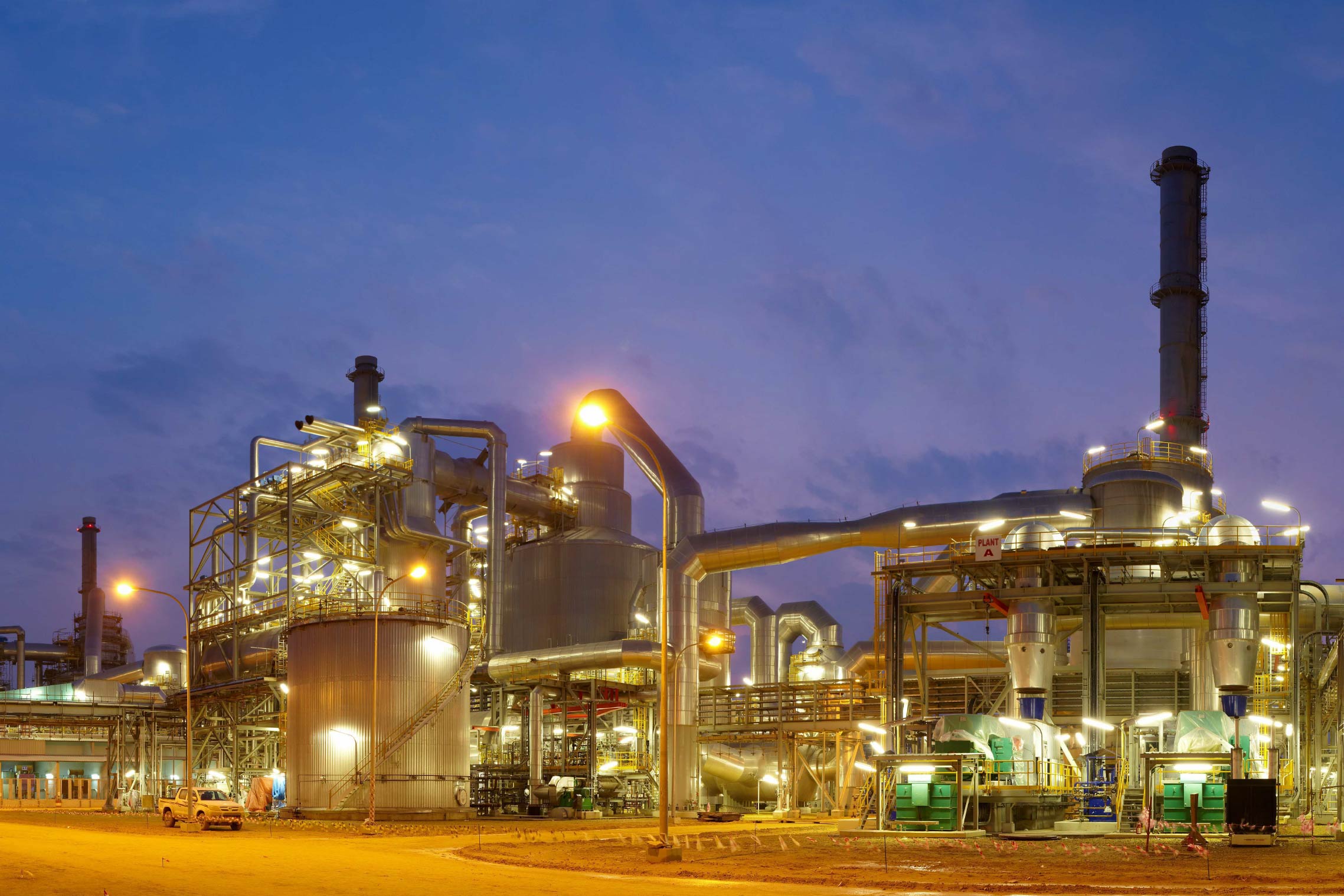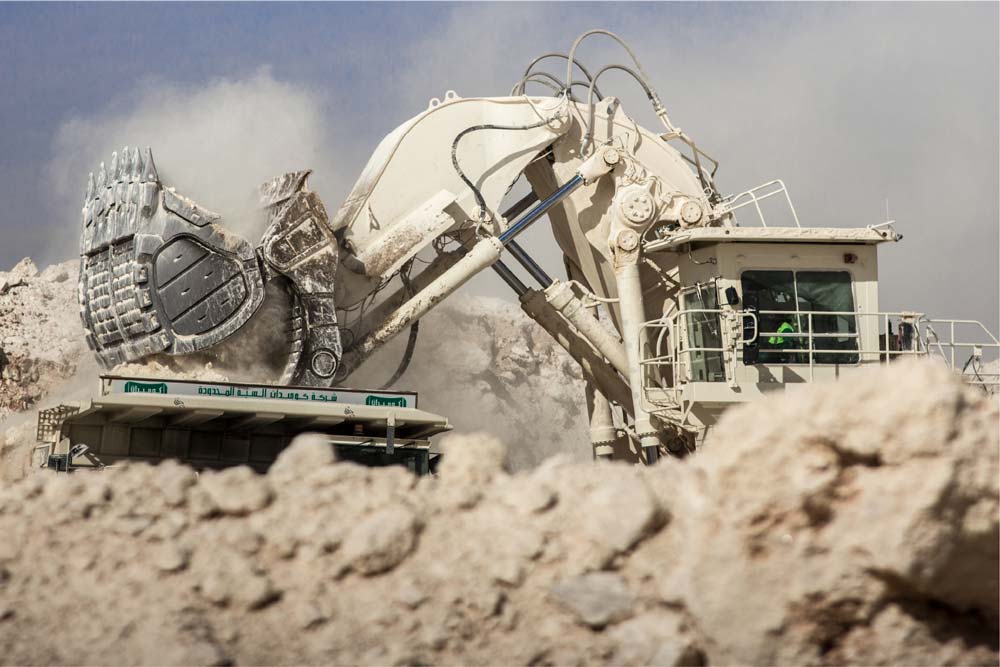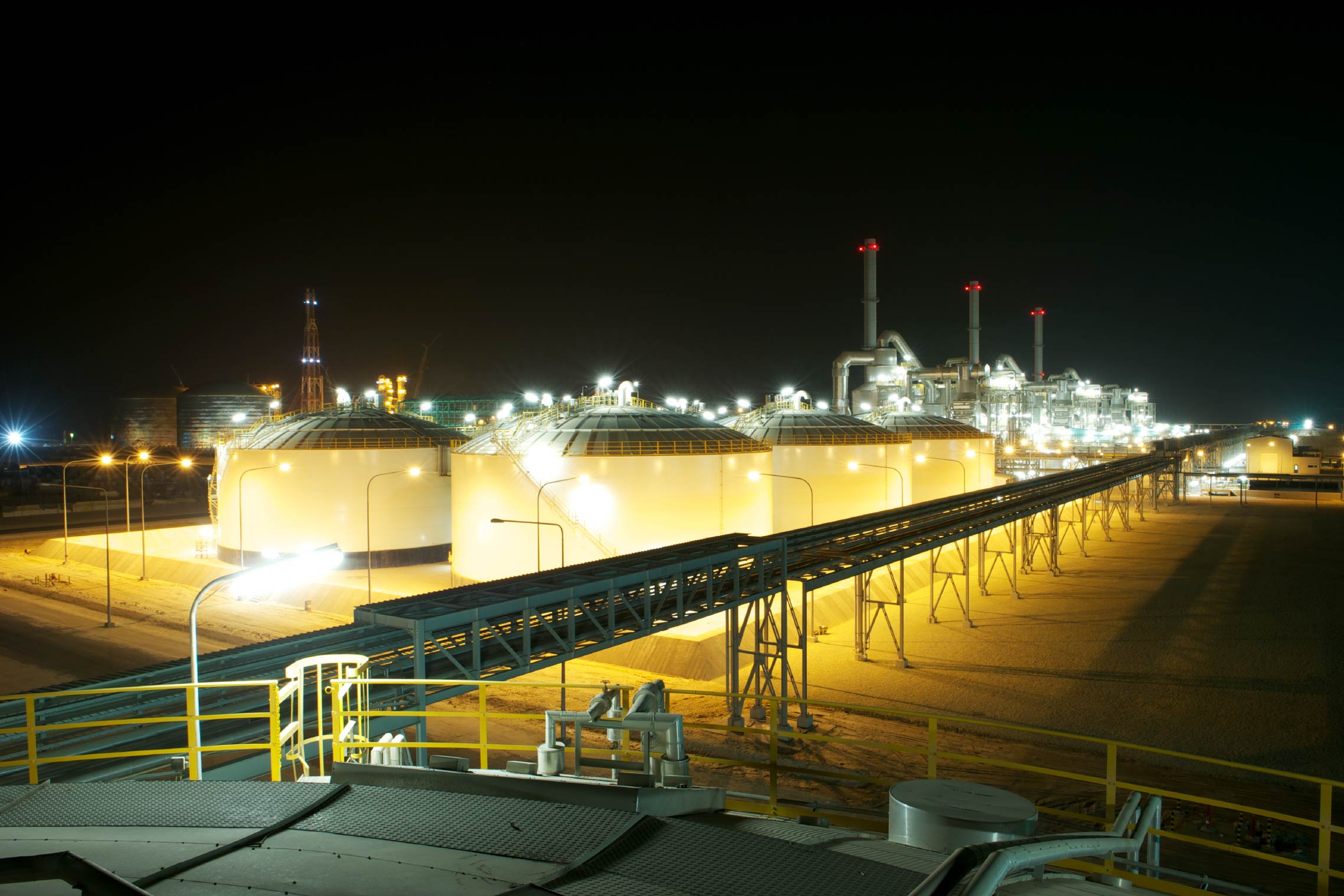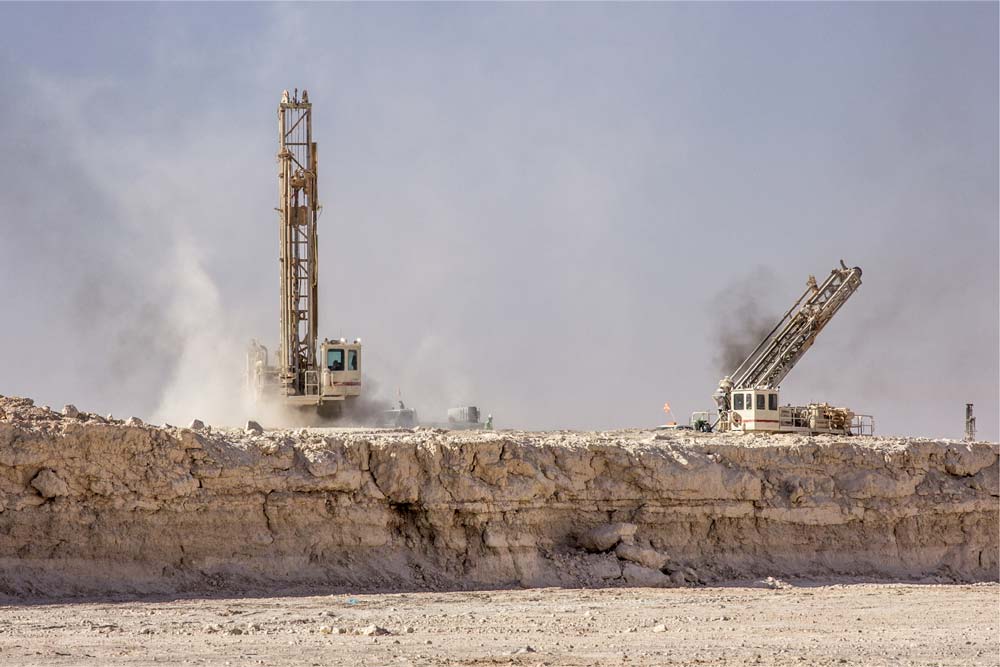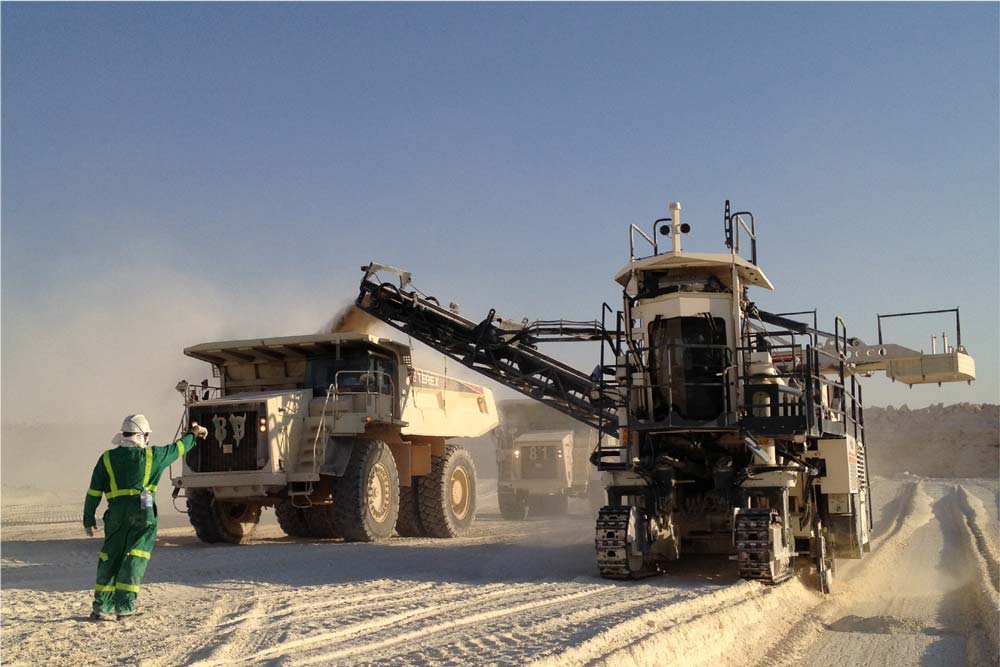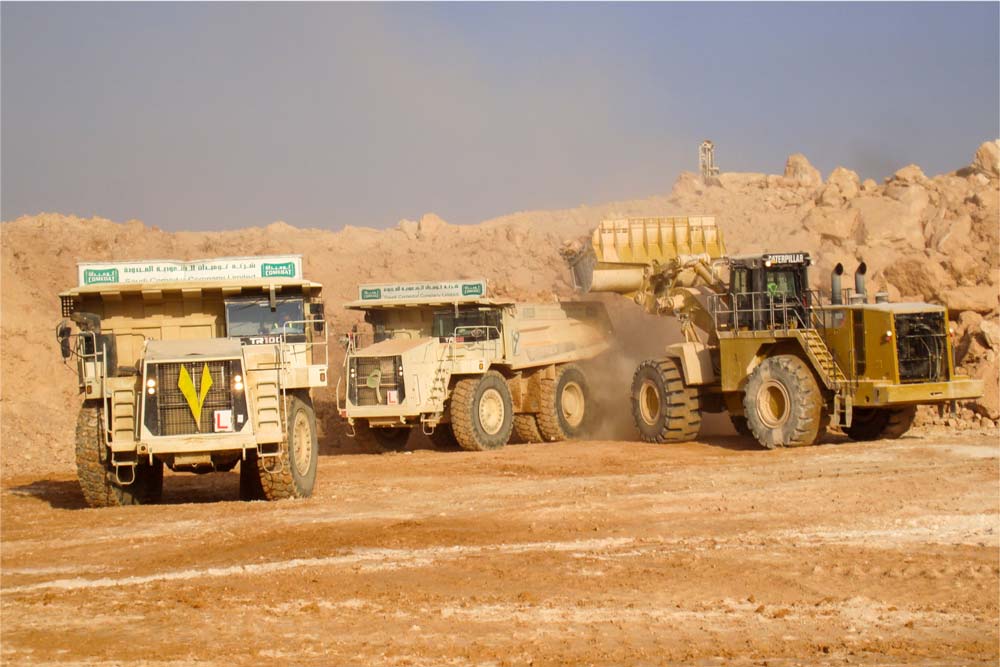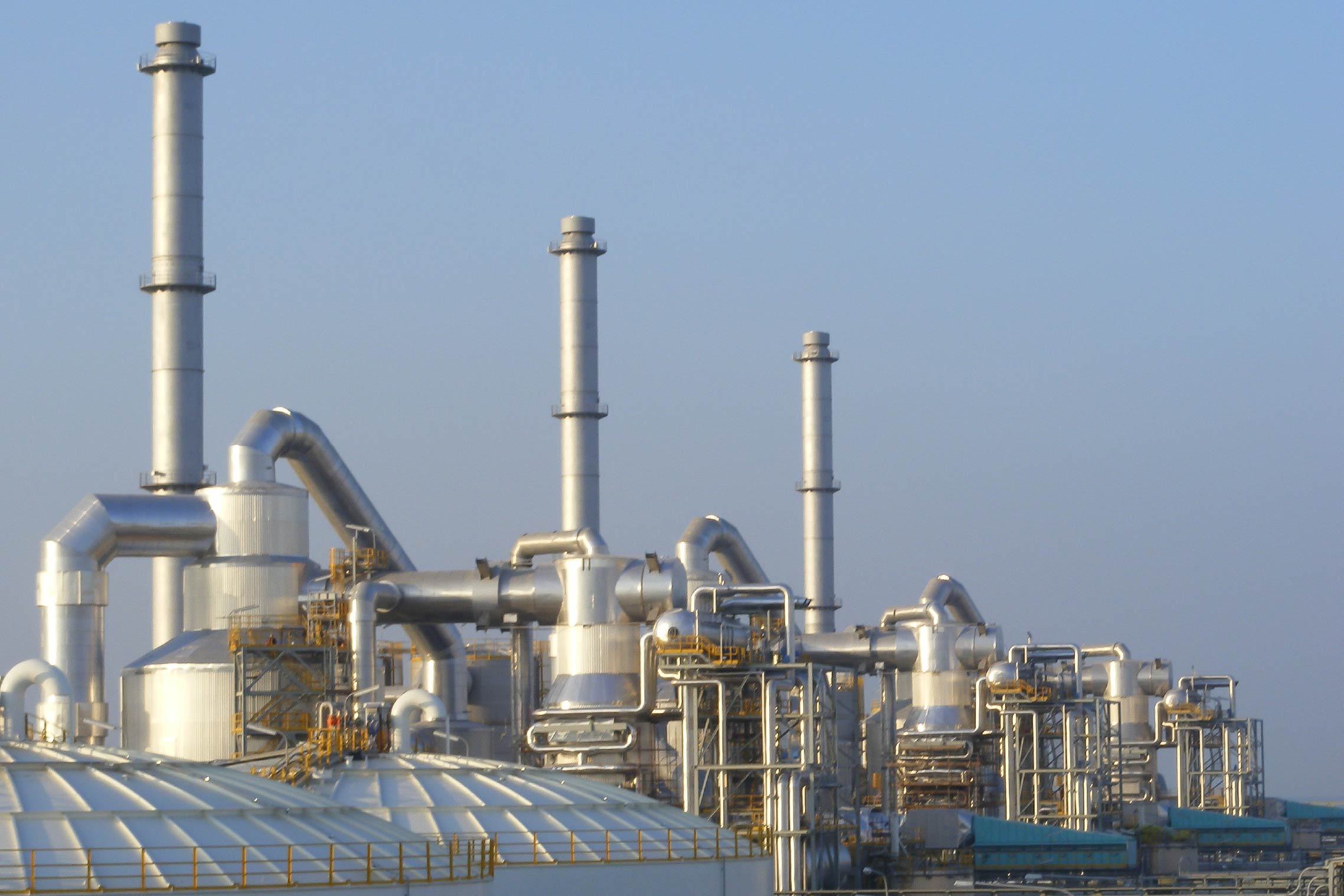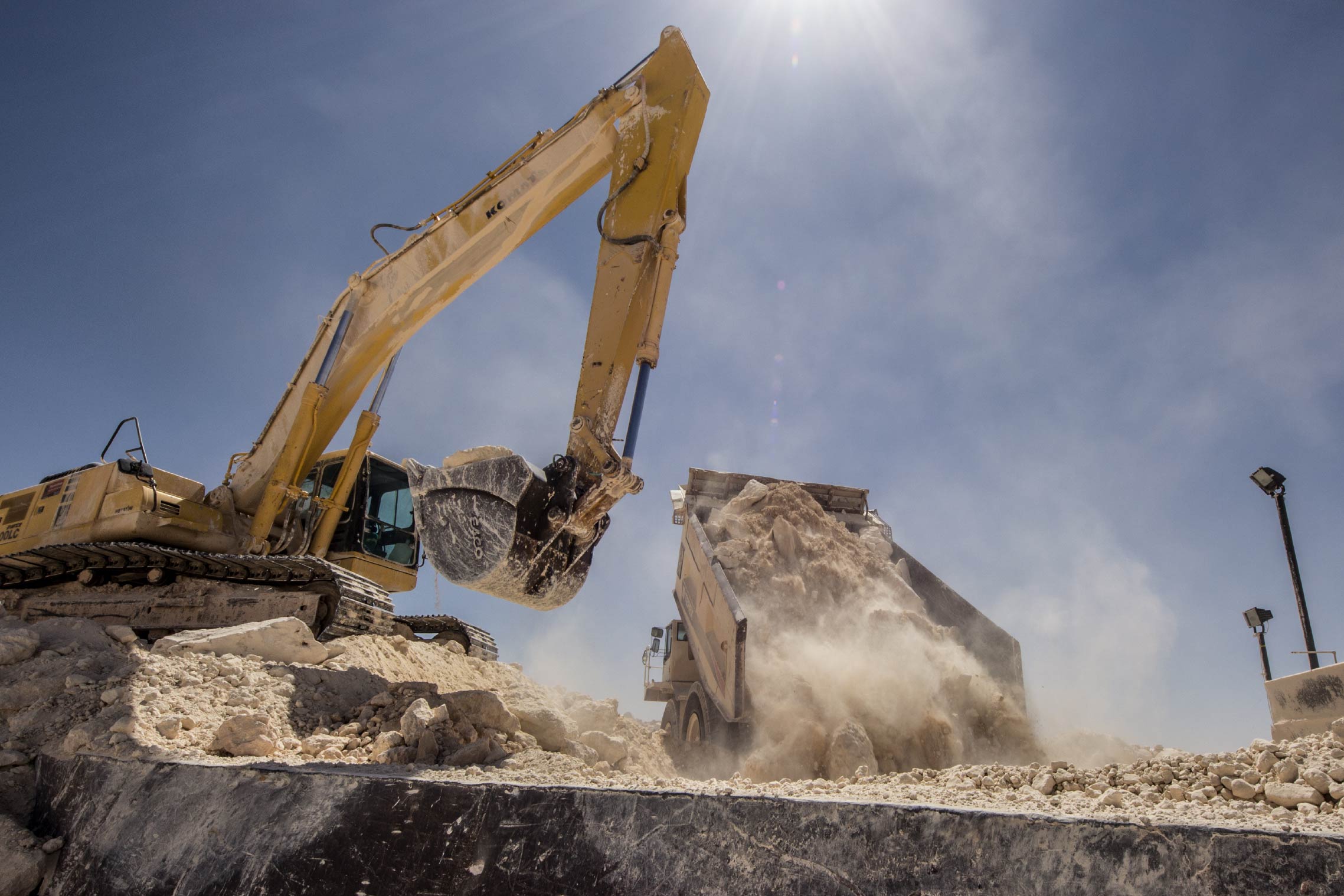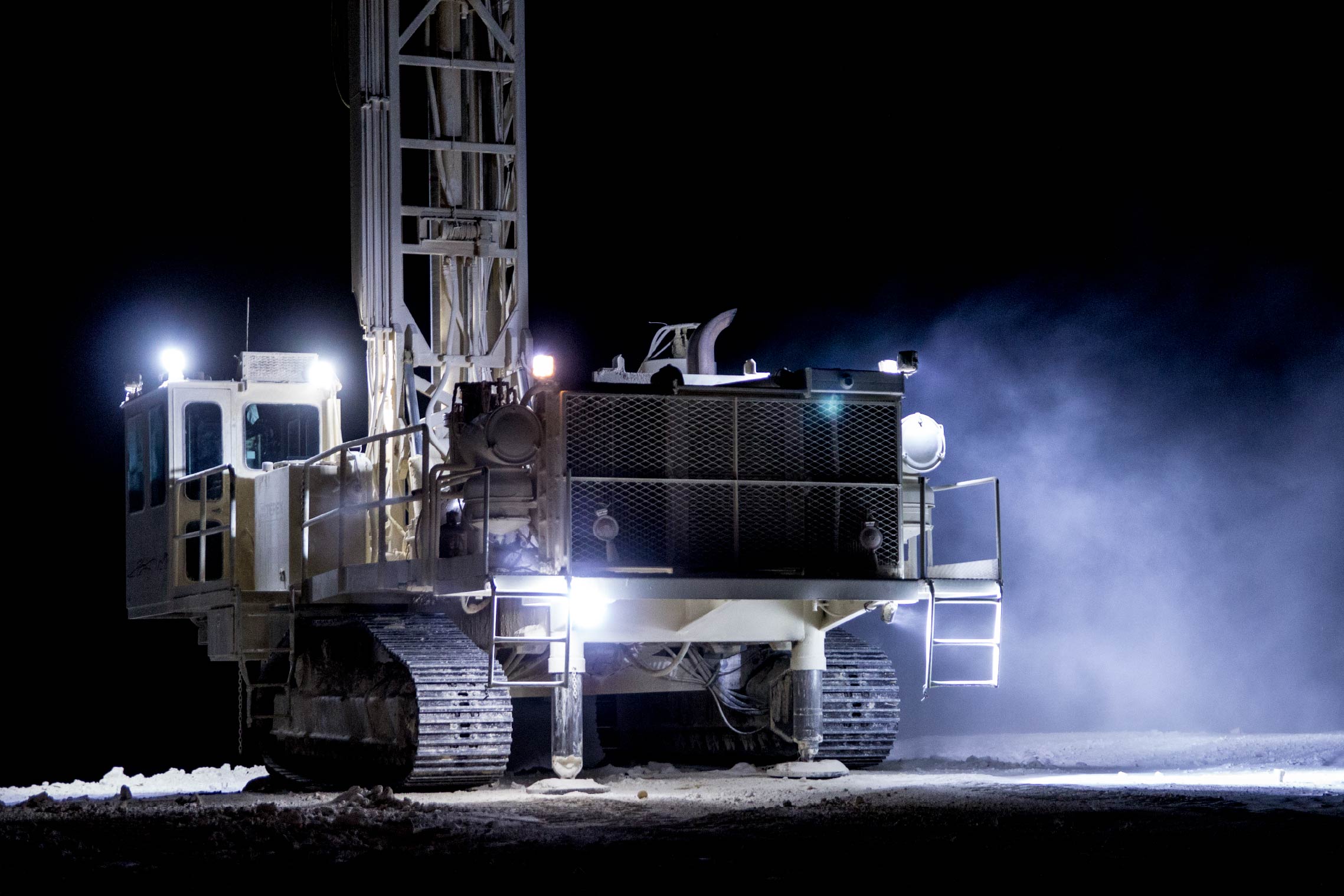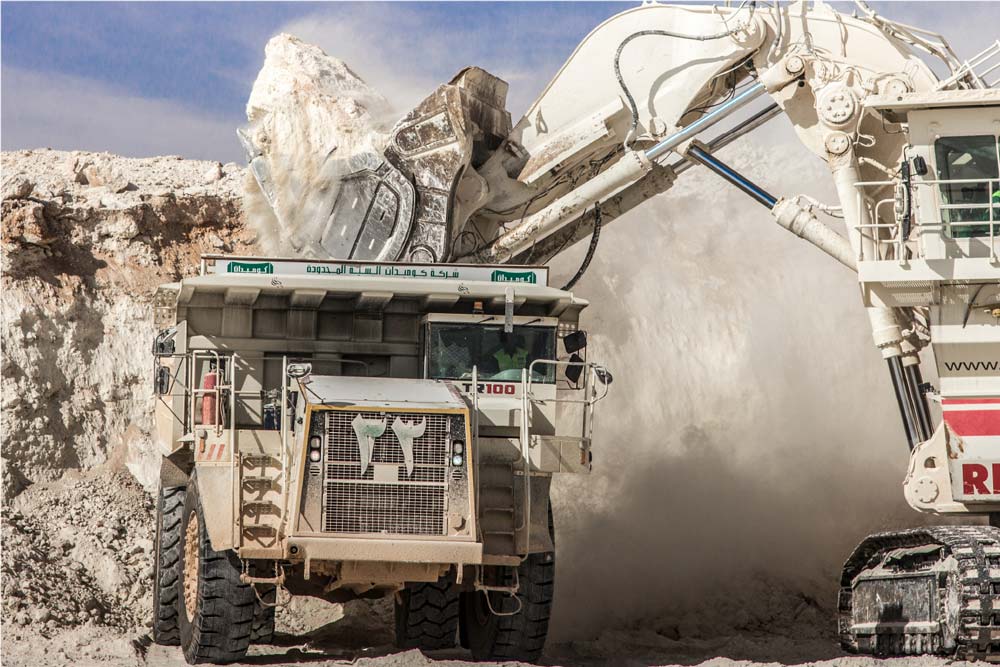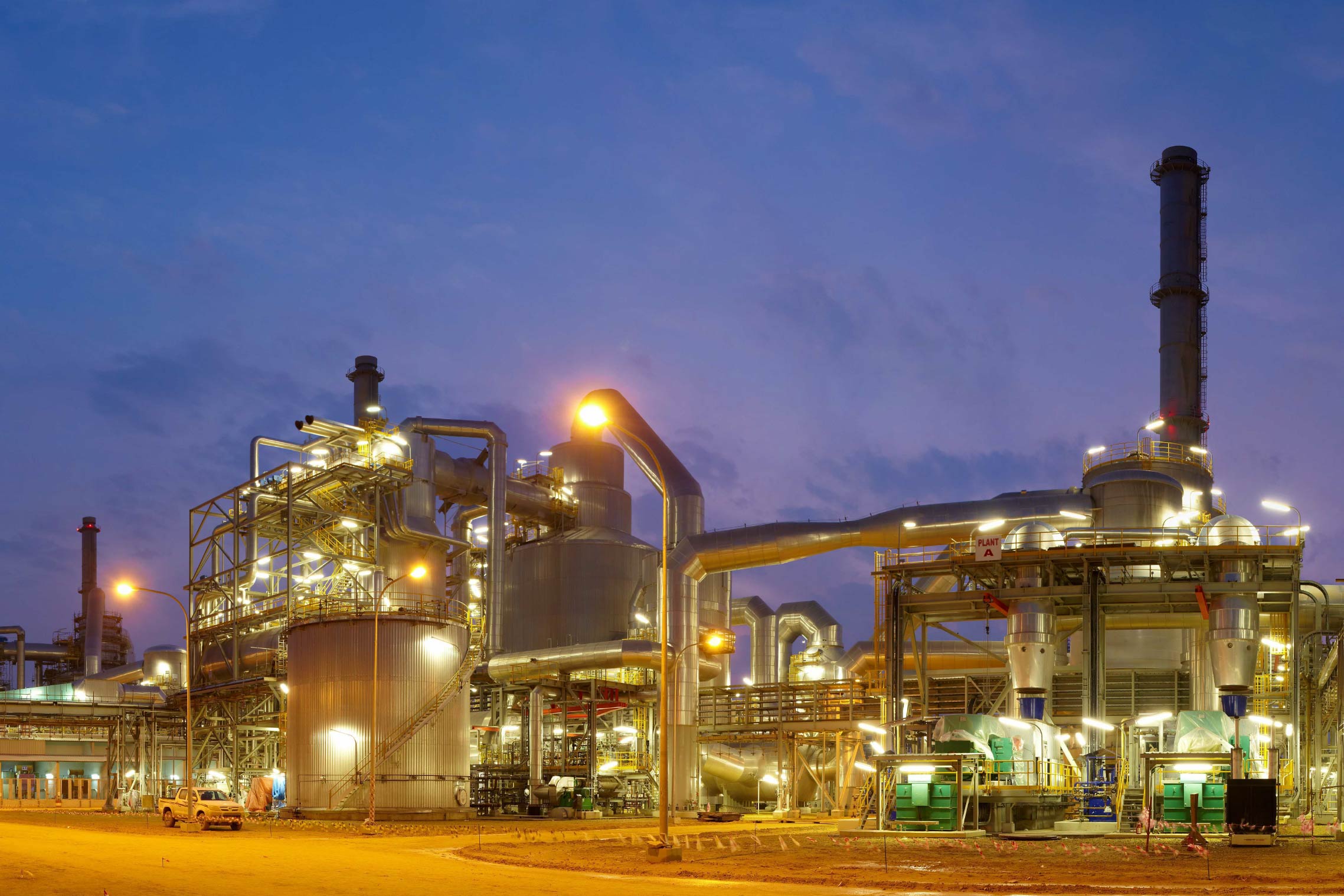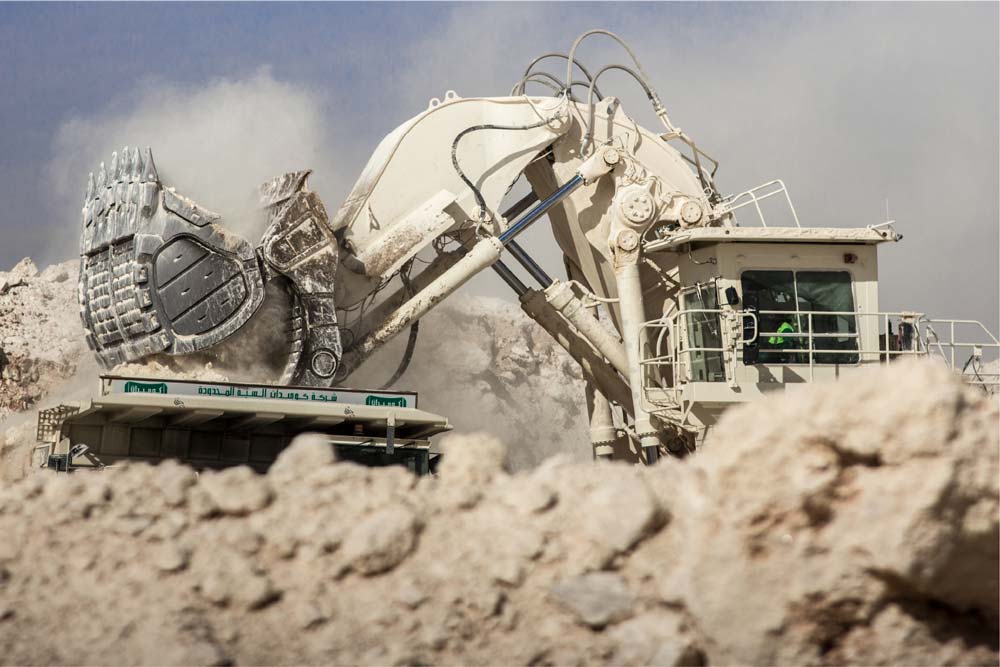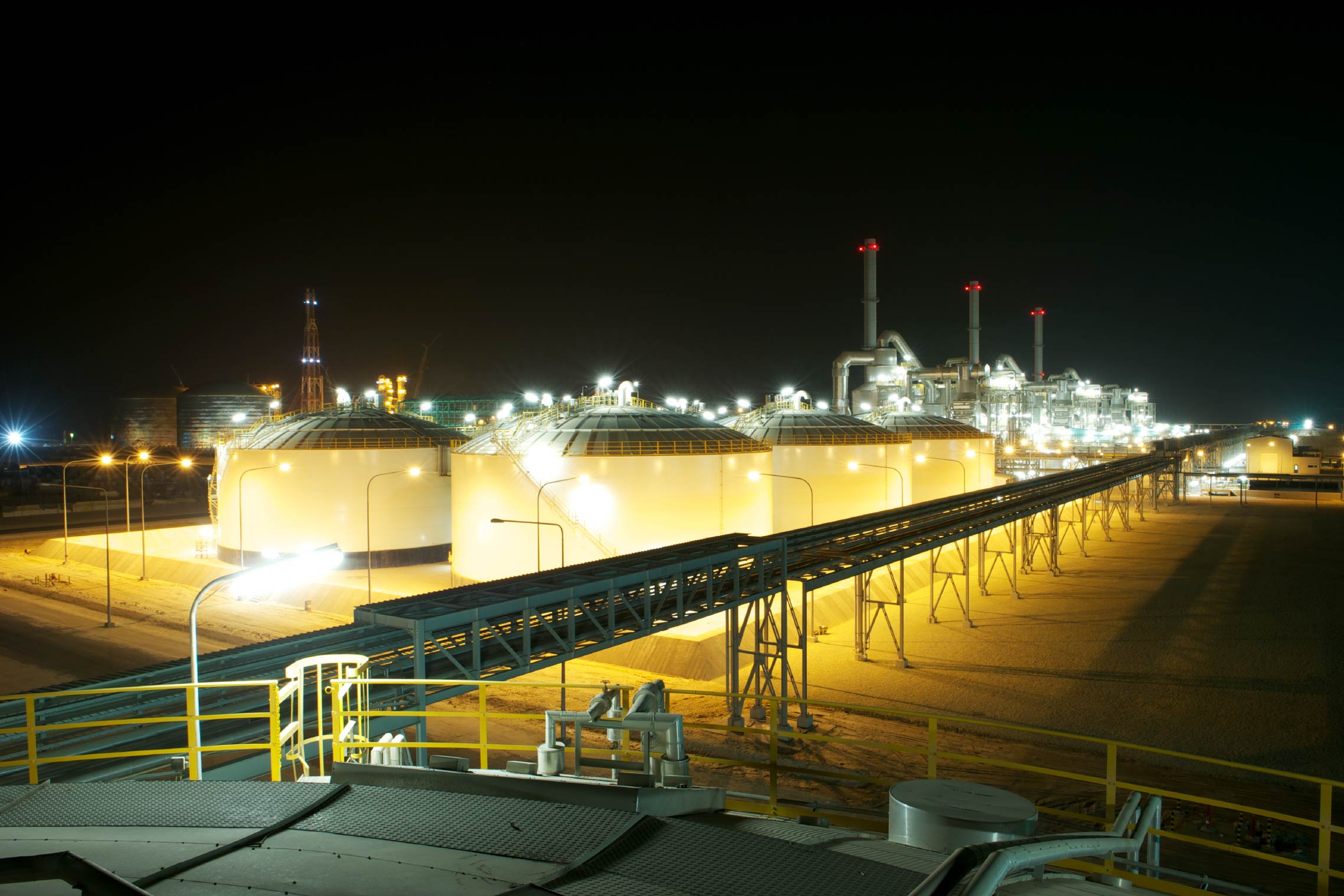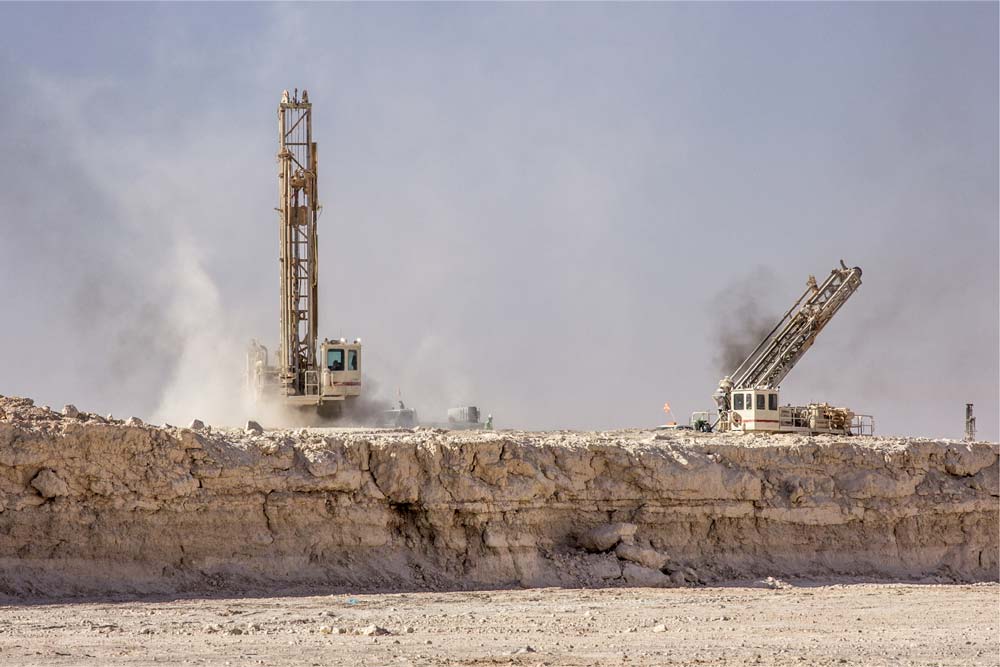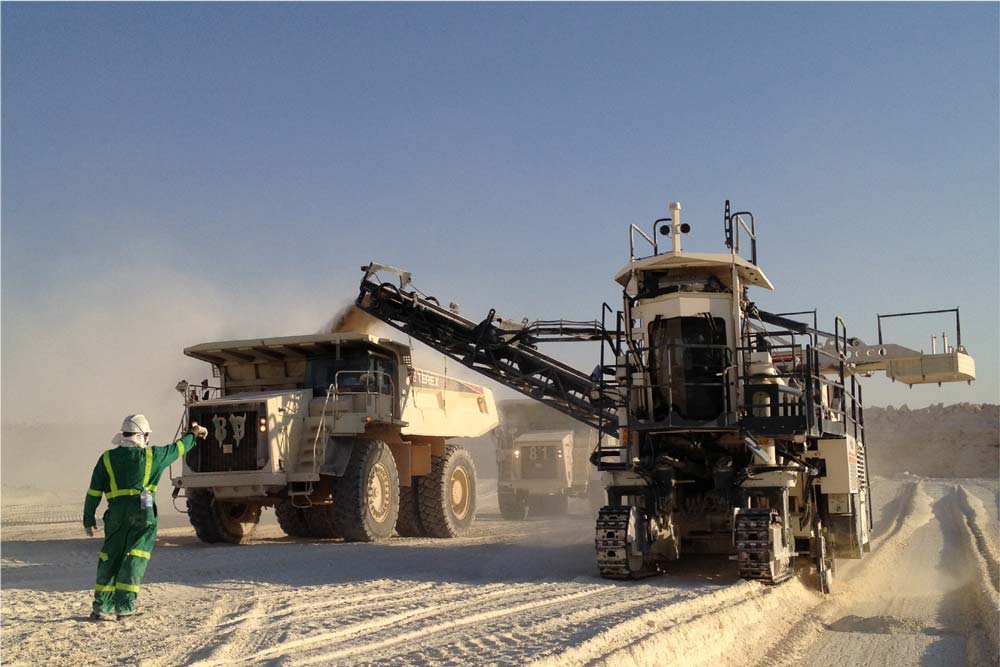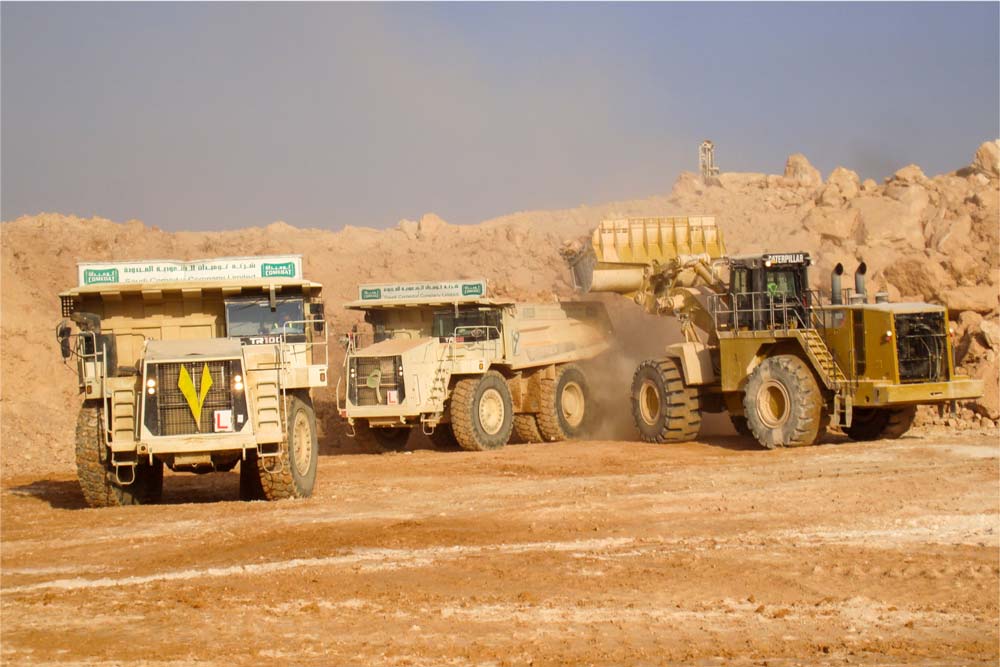 Central Mining Holding
Central Mining Holding is an investment arm of Al-Qahtani Holding which seeks to develop, own and operate significant mineral extraction facilities in Saudi Arabia as part of the Kingdom's bold diversification ambitions.
Central Mining Holding aims to become the company of choice for investors looking for blue-chip potential in minerals, mining, petrochemical industries, and other well-known sectors of manufacturing – either standalone or joint venture projects.
Due to their investment driven mentality and their constant desire to undertake big projects, they embarked on a journey to explore and develop key investment opportunities to create successful entities that realizes the Kingdom's vision and adds value to the Saudi Arabian industry through different perspectives.
In order to grasp such success, Central Mining Holding believes in acquiring the latest world-class technology and working partners to be a steppingstone for fast growth and easy penetration in any competitive market. One of the key elements to the success of their industrial projects is selecting the appropriate technology to work within global efficiency and productivity standards to maintain minimal cost profiles. Their strong optimization mindset and critical feasibility studies enabled the creation of successful strategic partnerships and investments.
One of their great success stories is Saudi Comedat Company Ltd. in which they are the controlling partner. Comedat has been rewarded contracts to mine Phosphates for Ma'aden "MPC".
For more information visit:
www.centralmining.com.sa