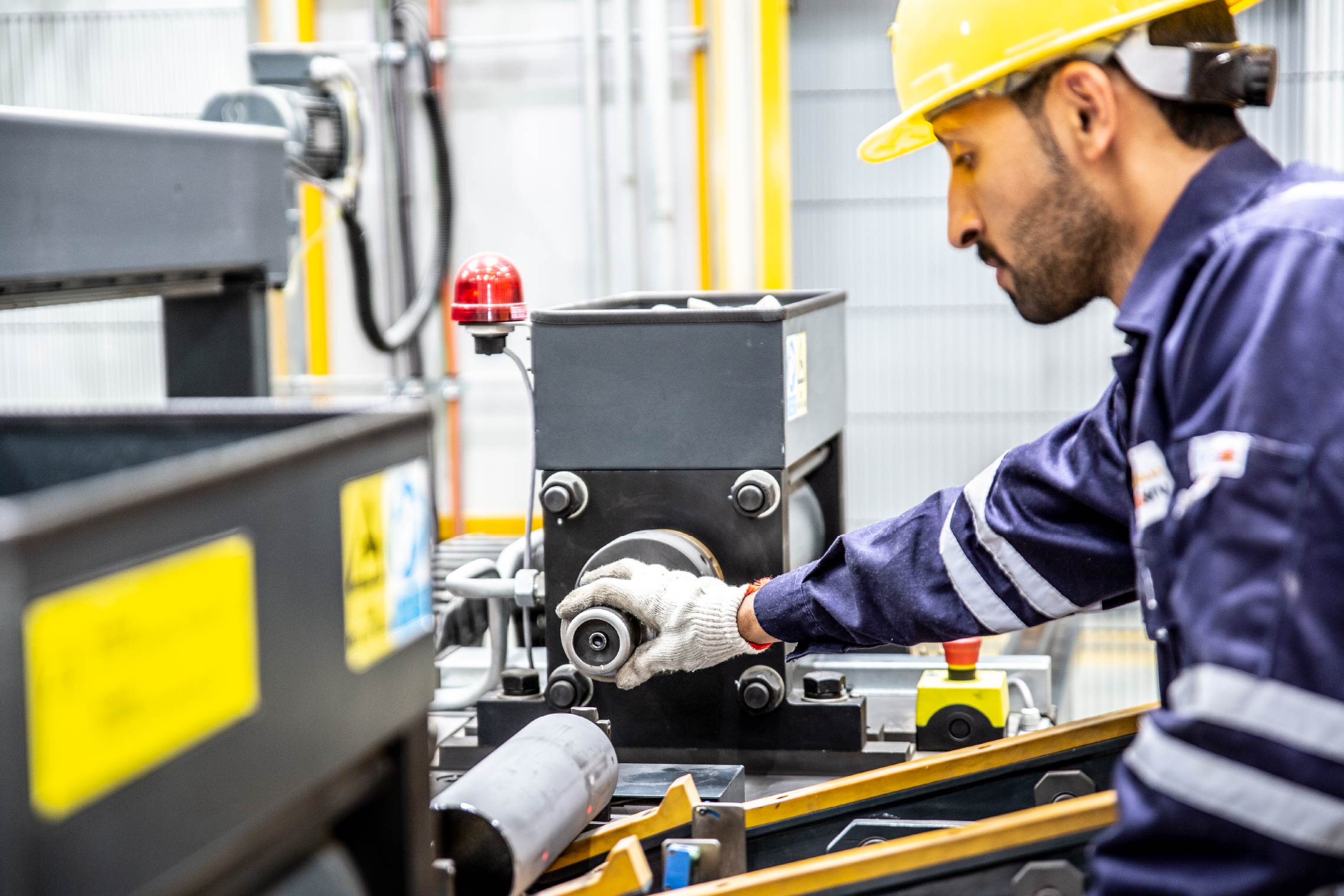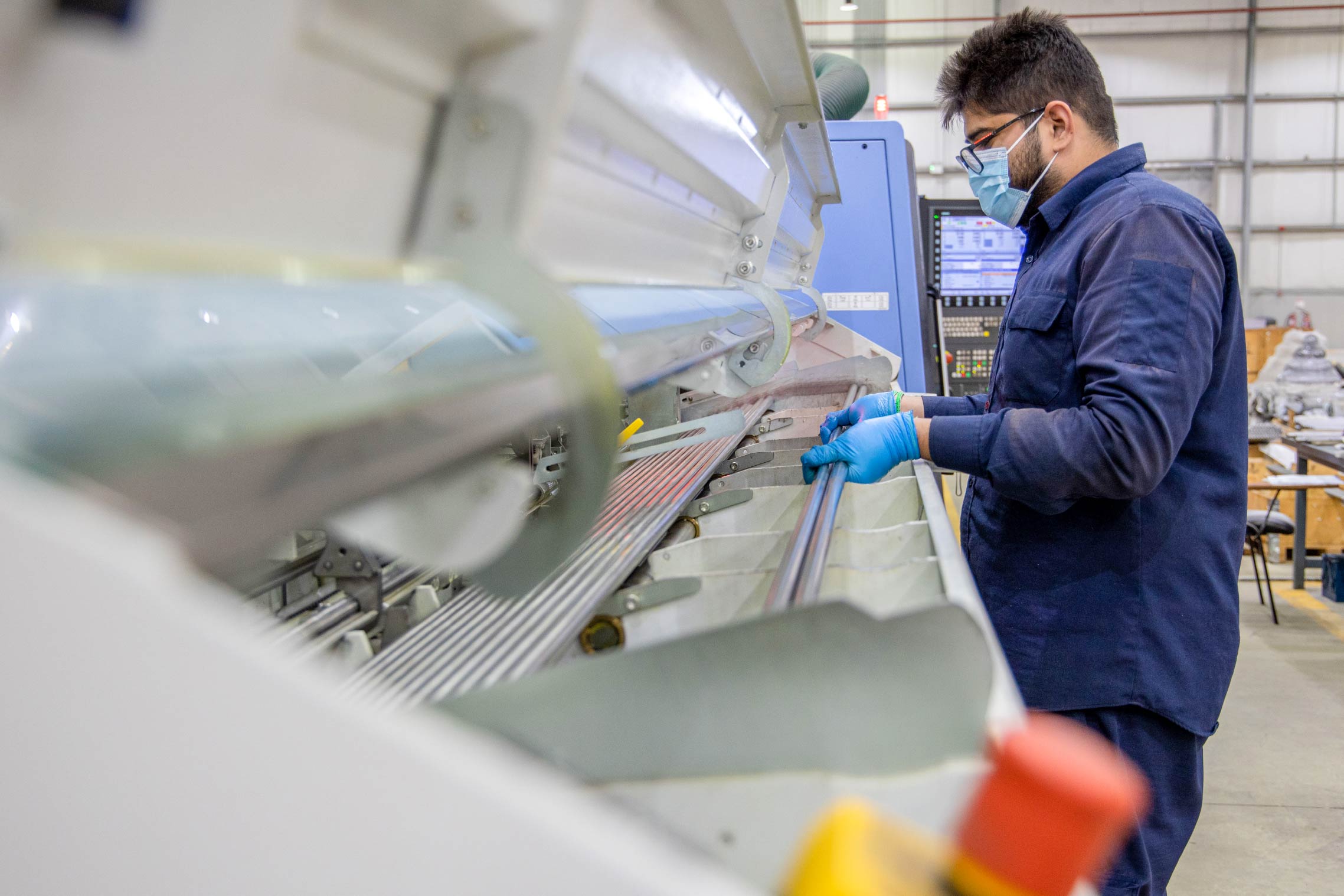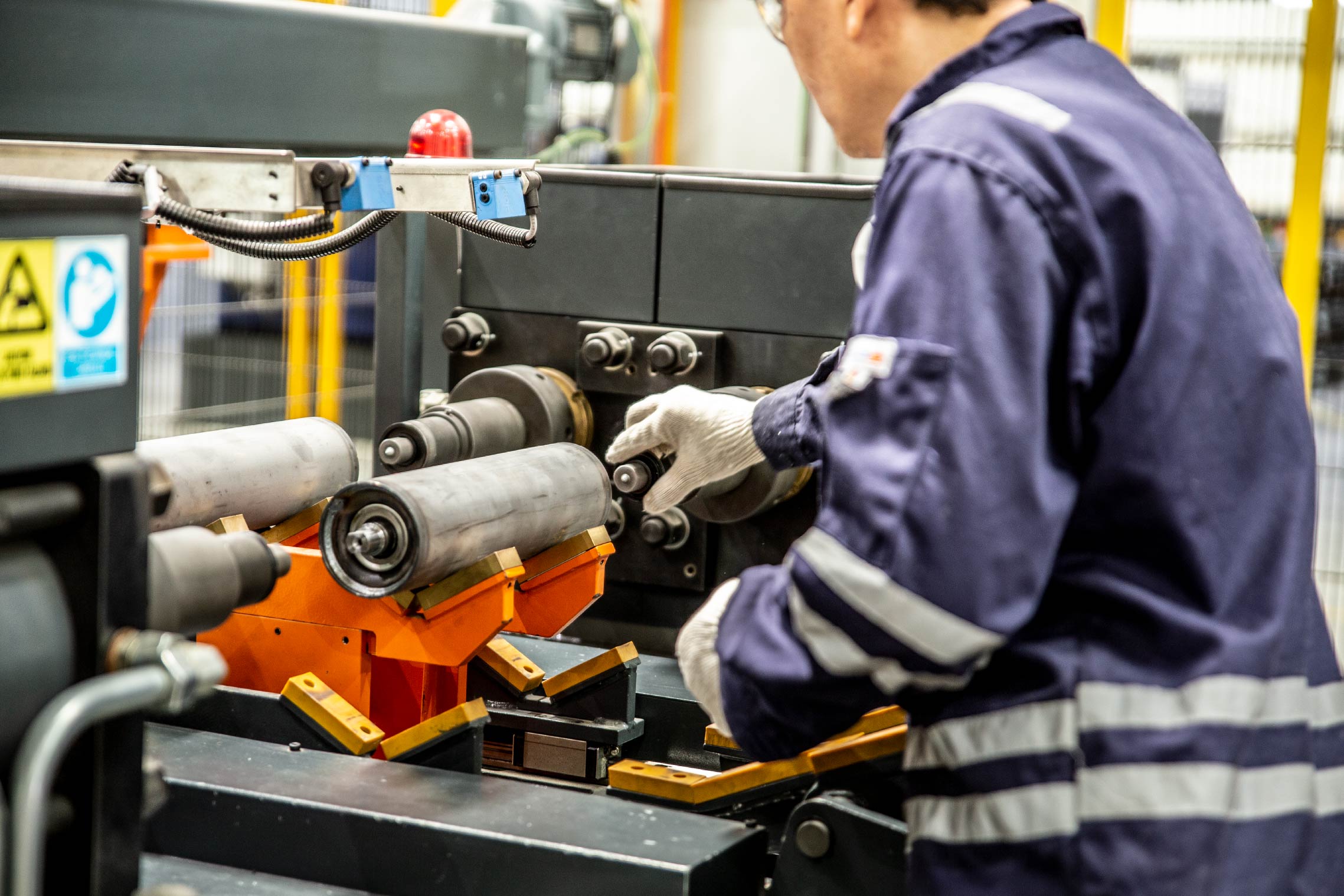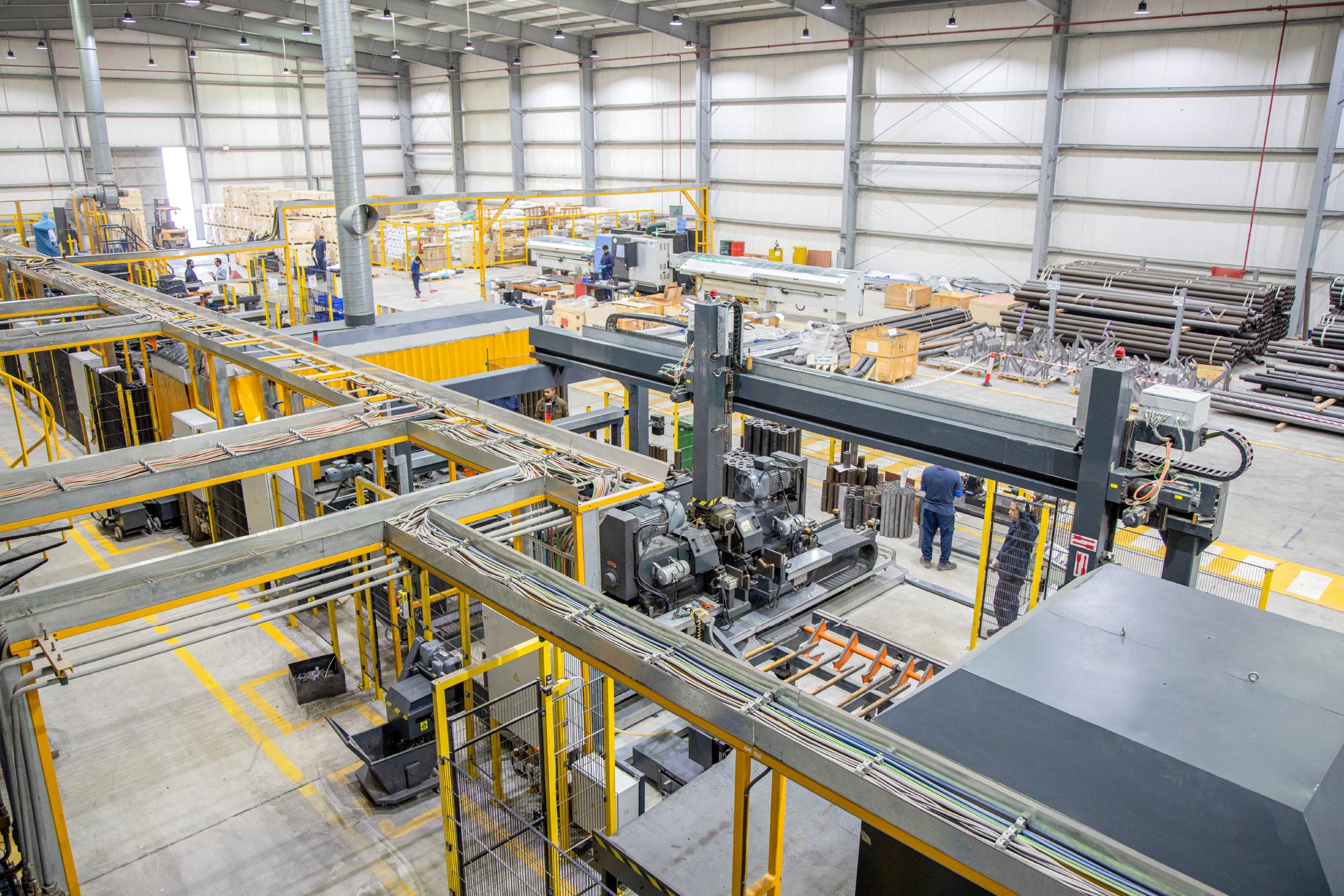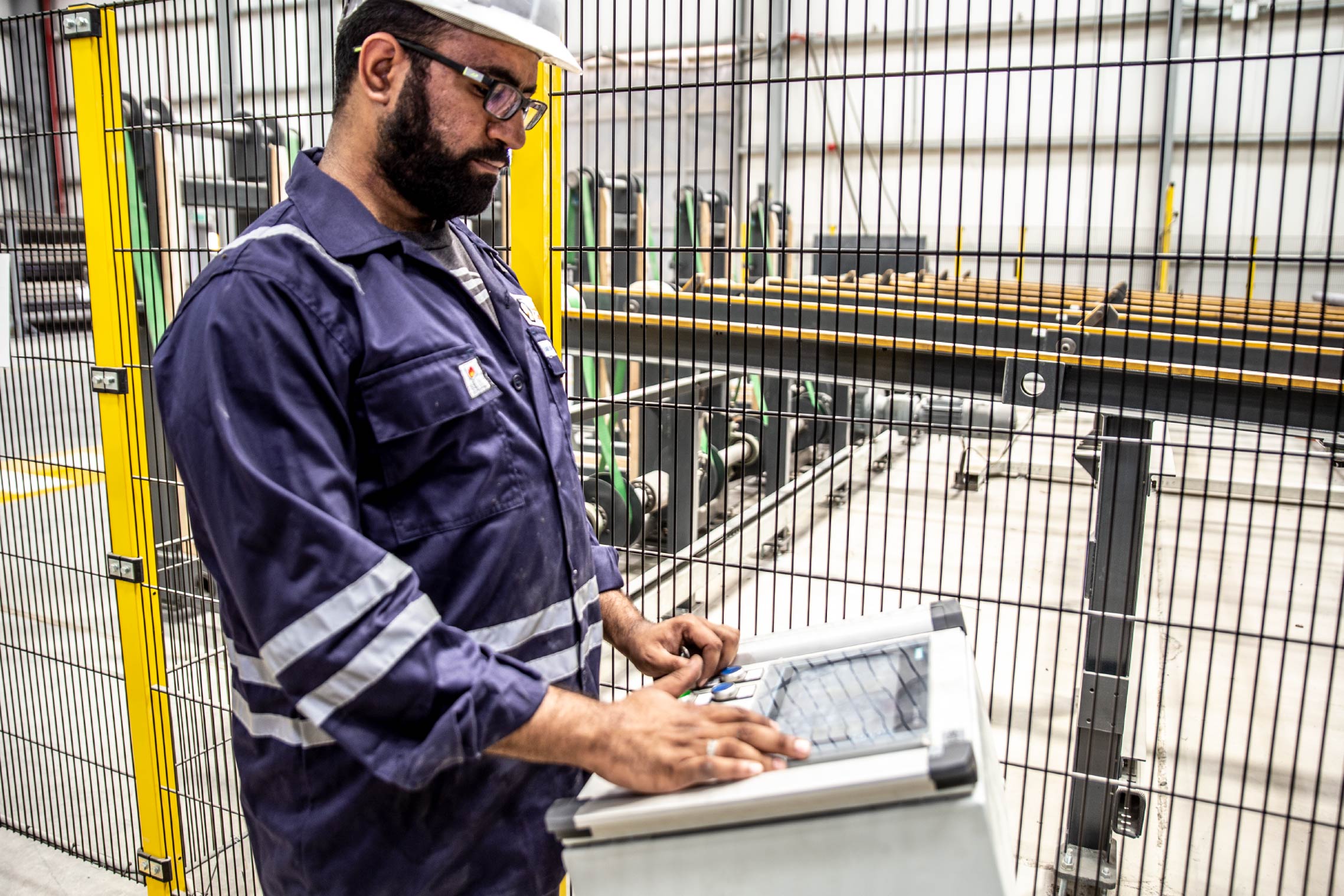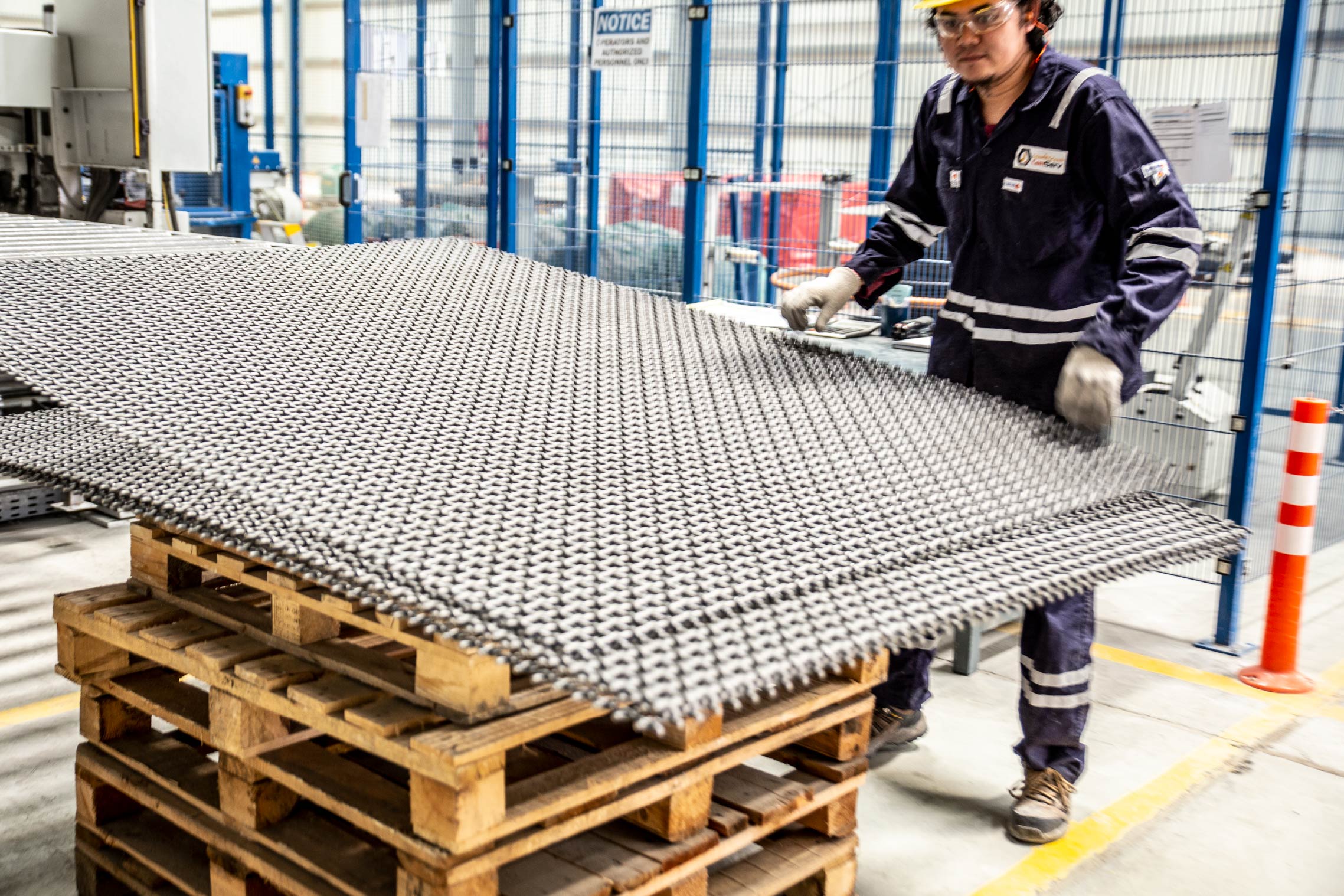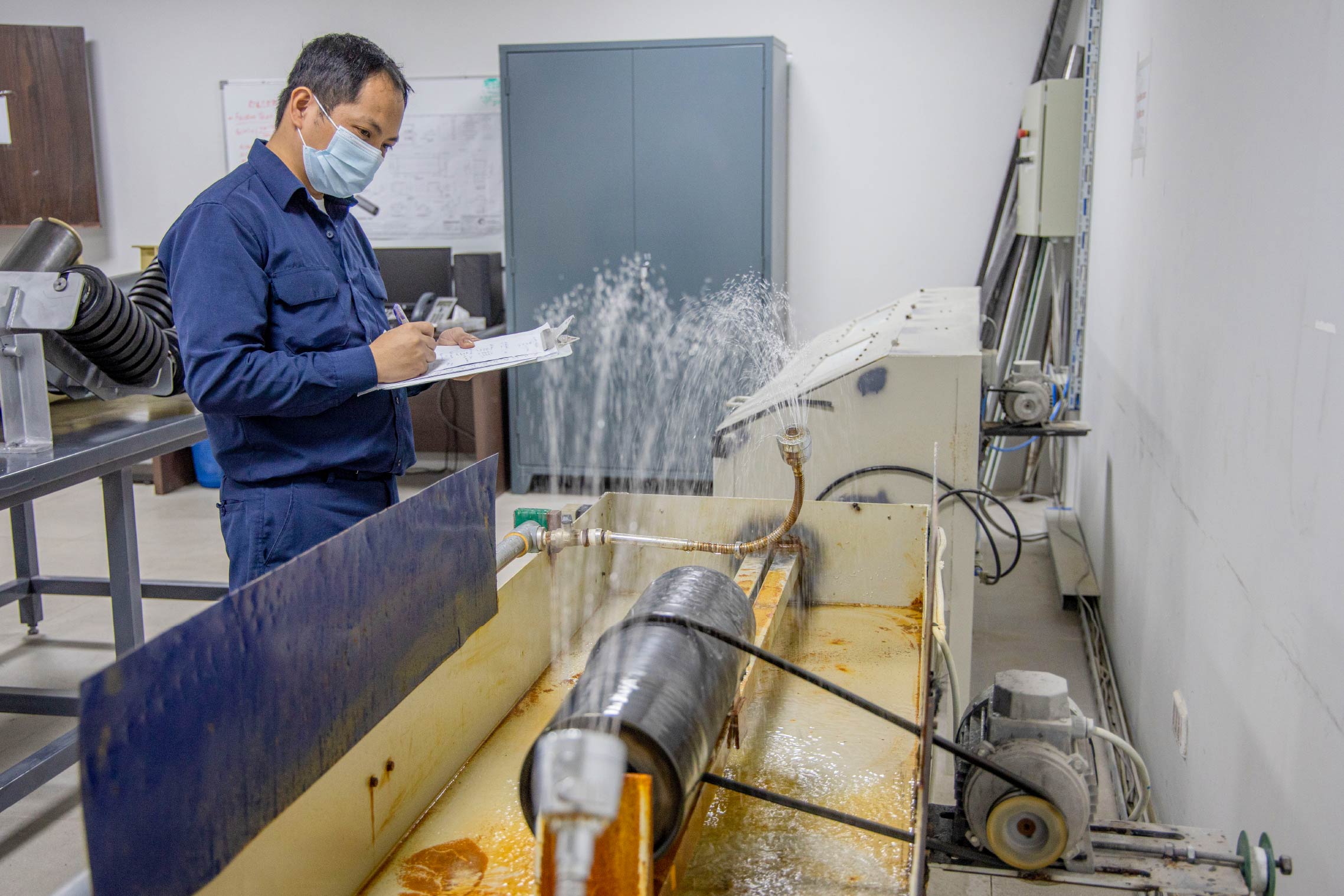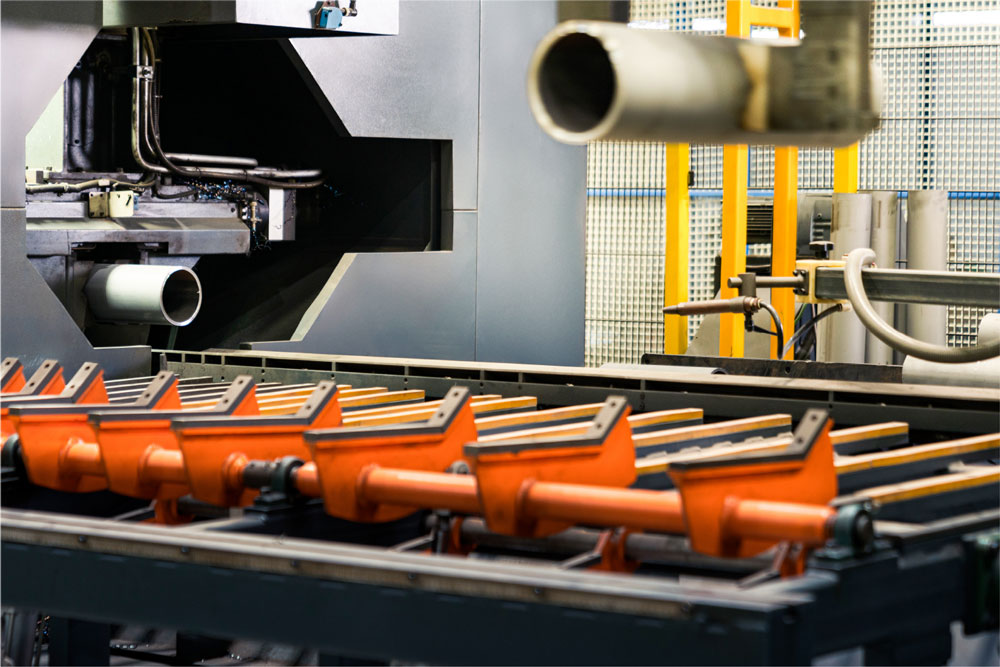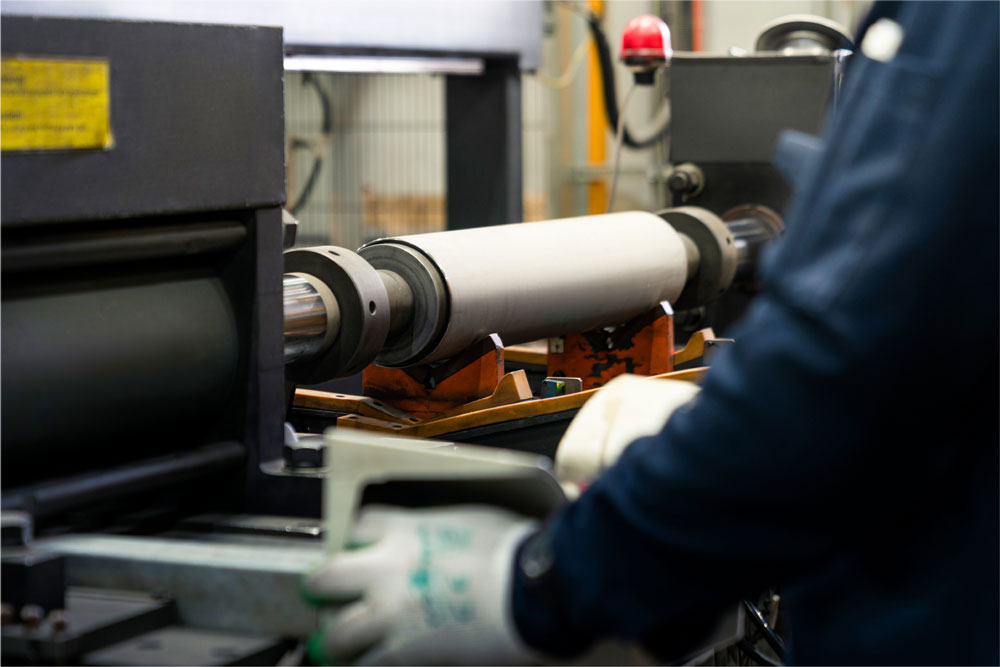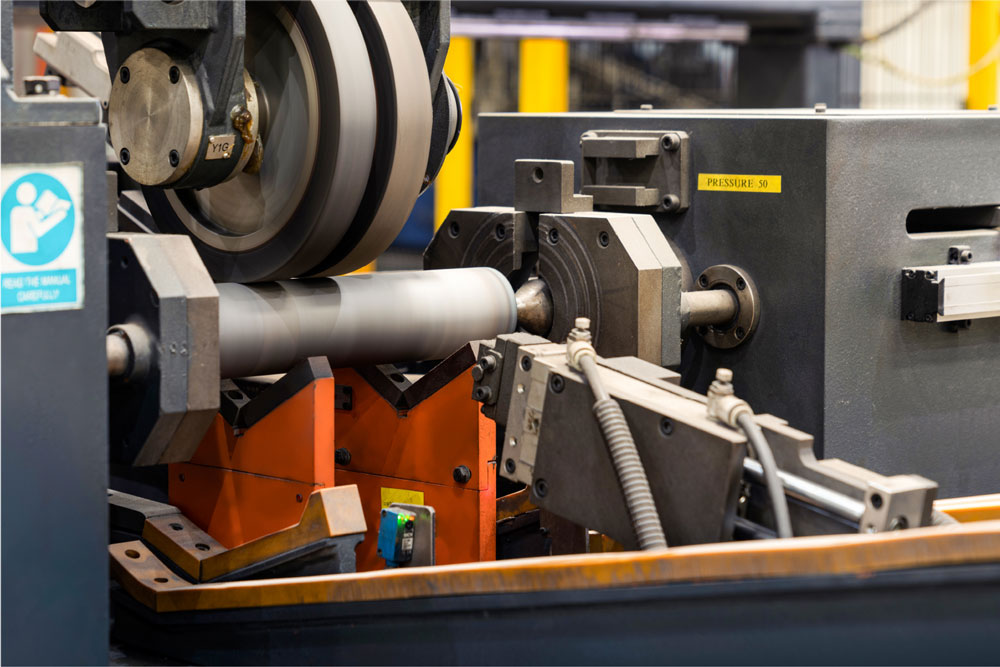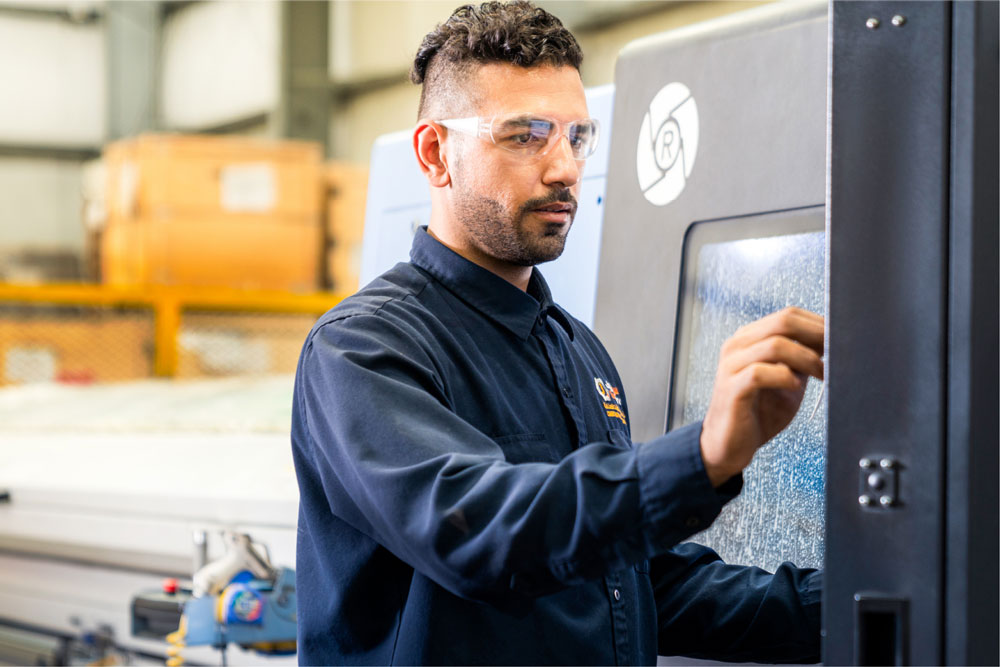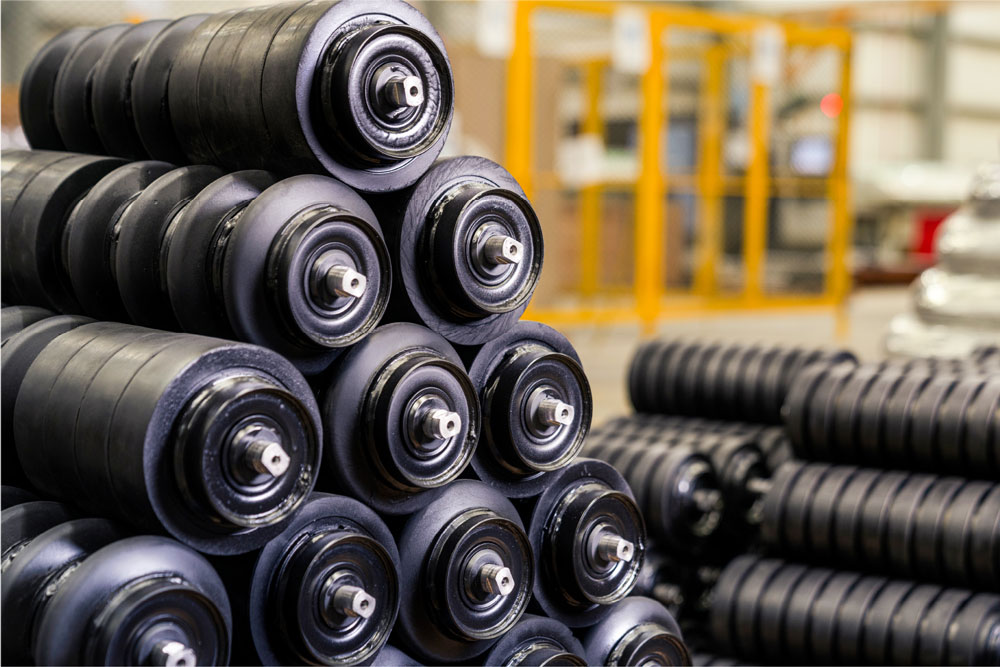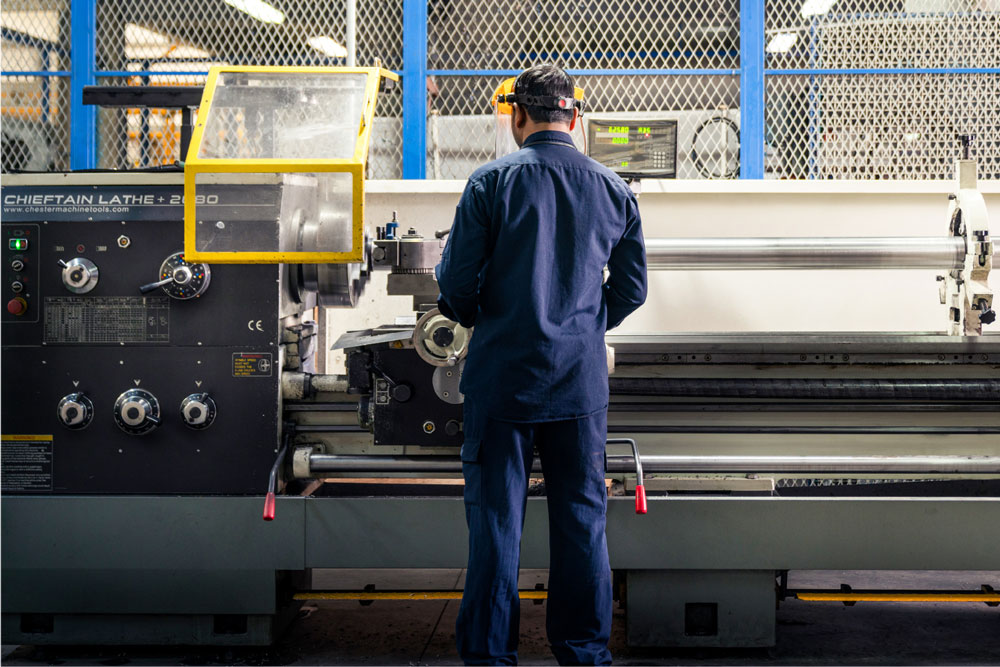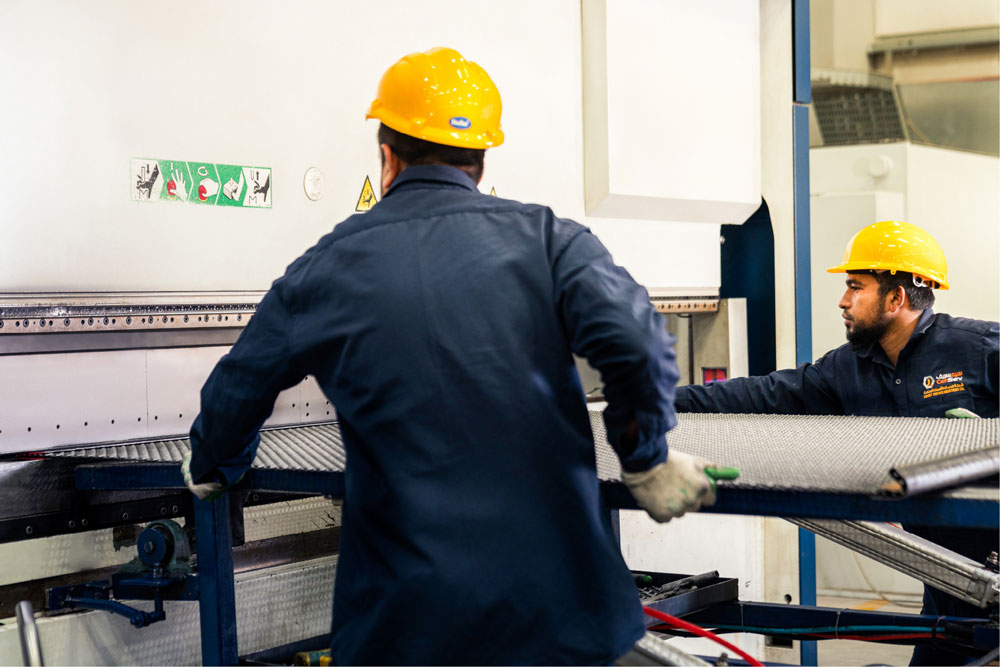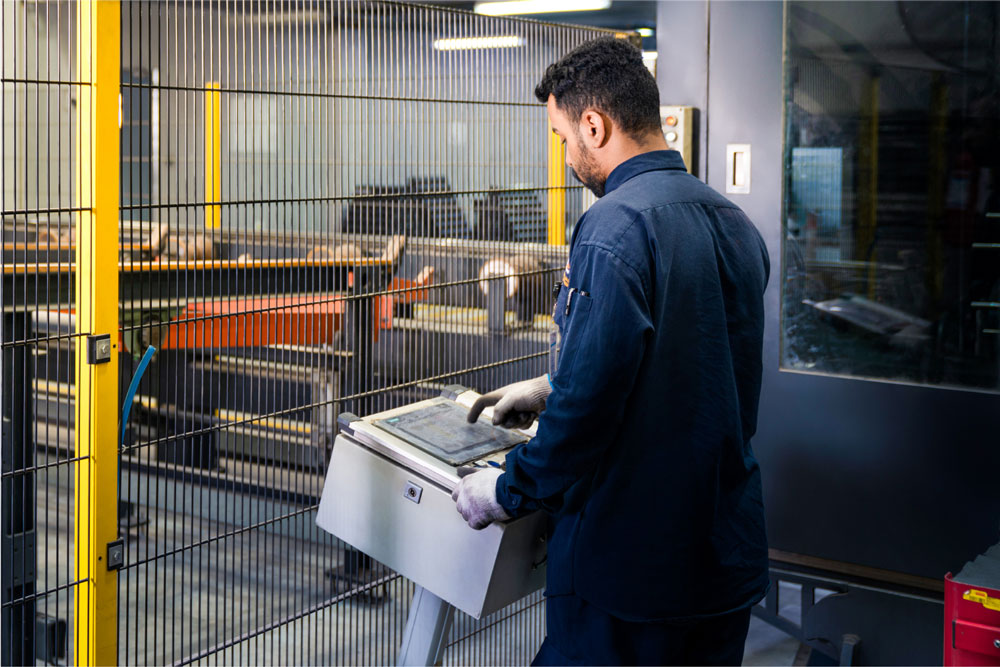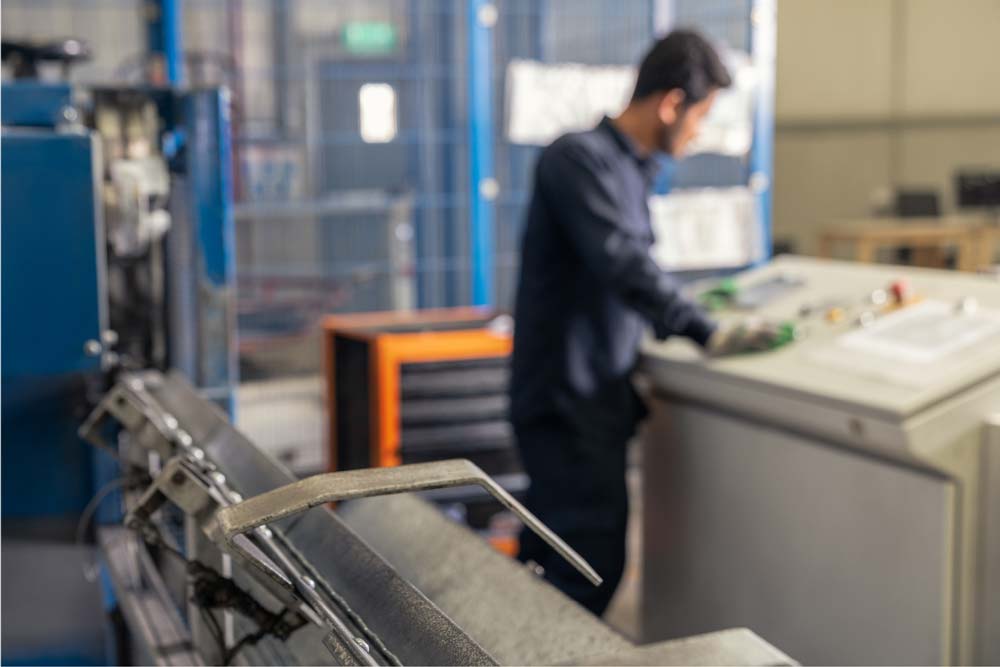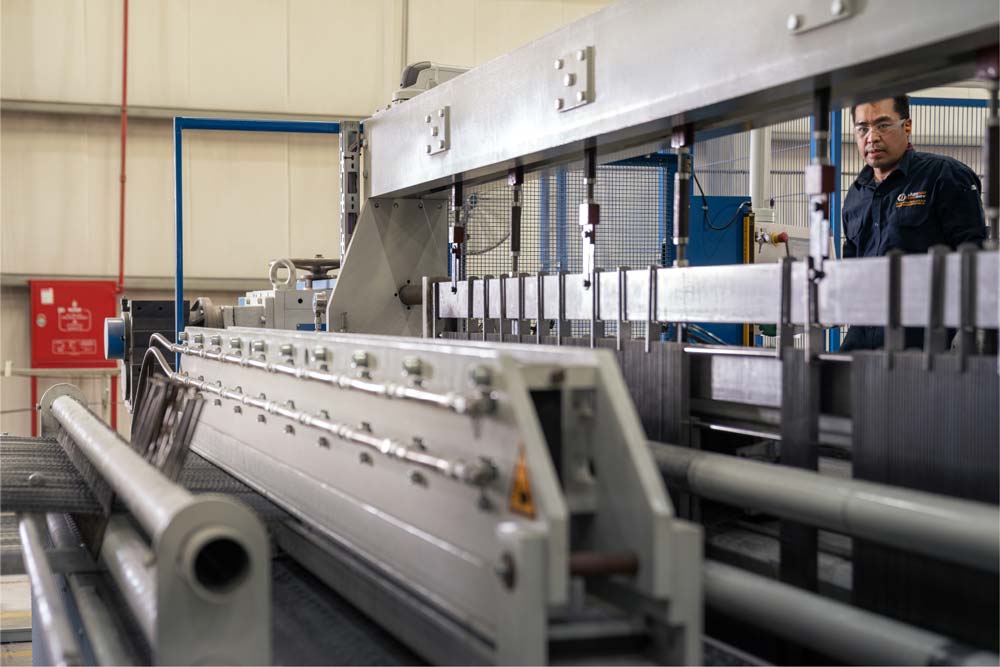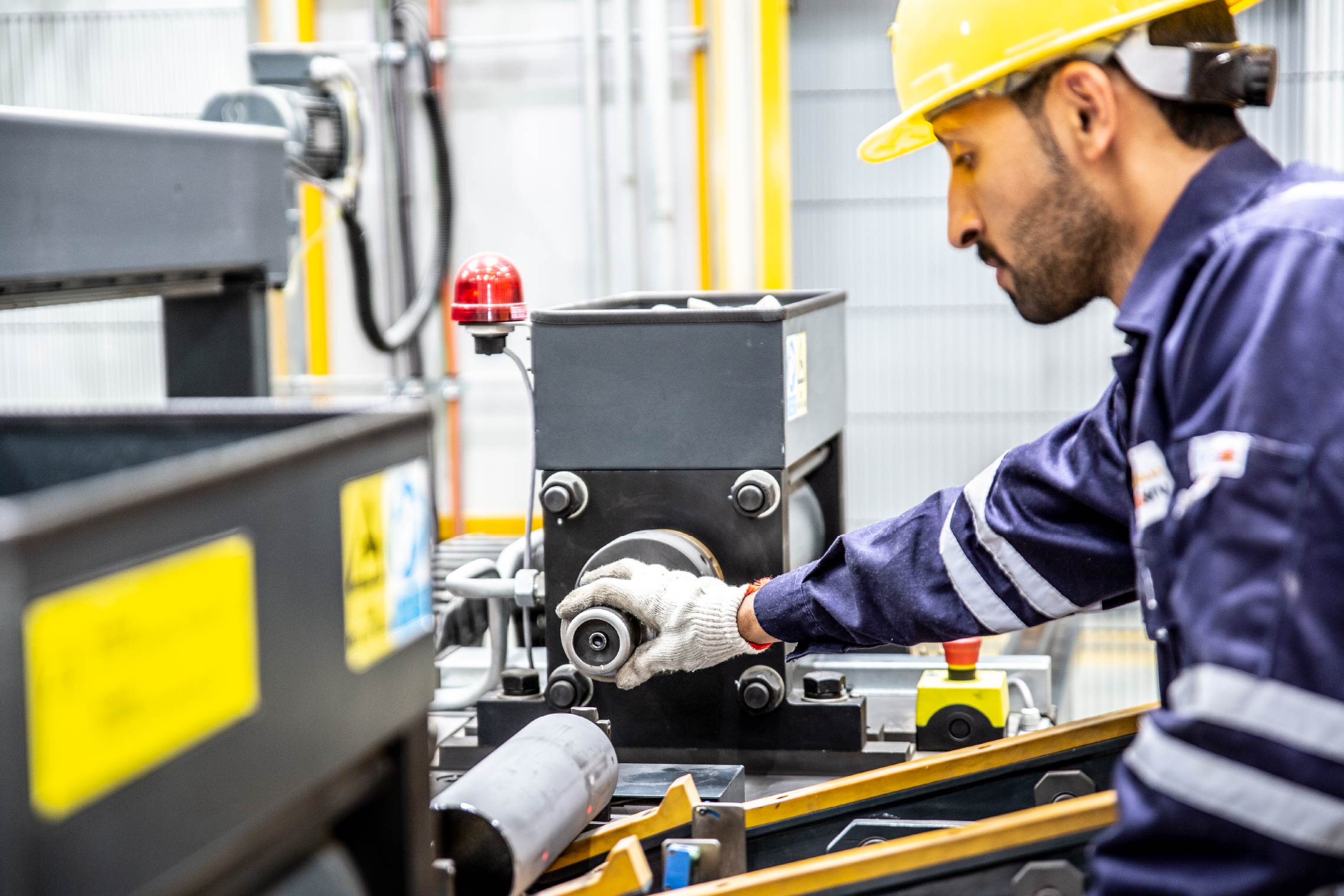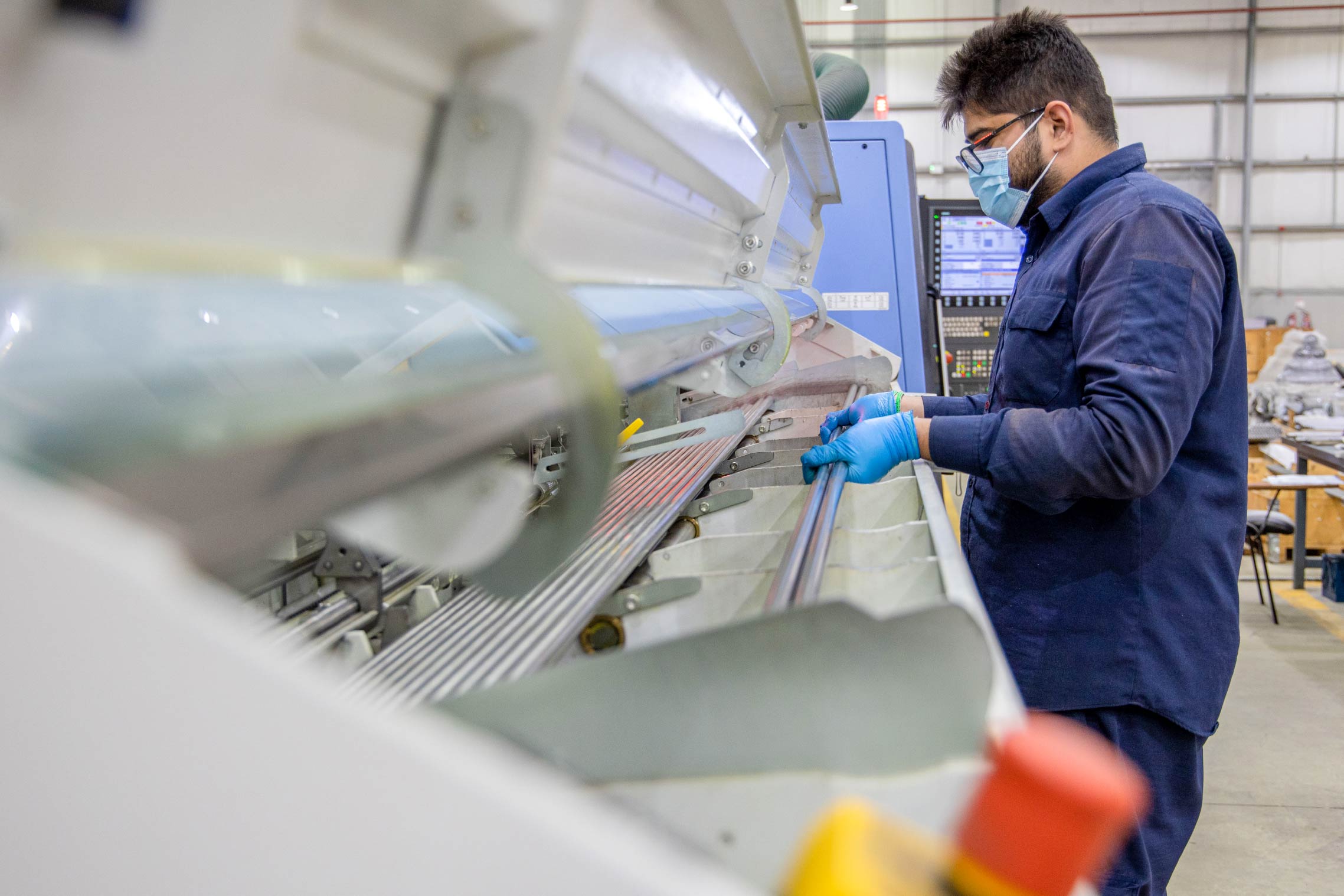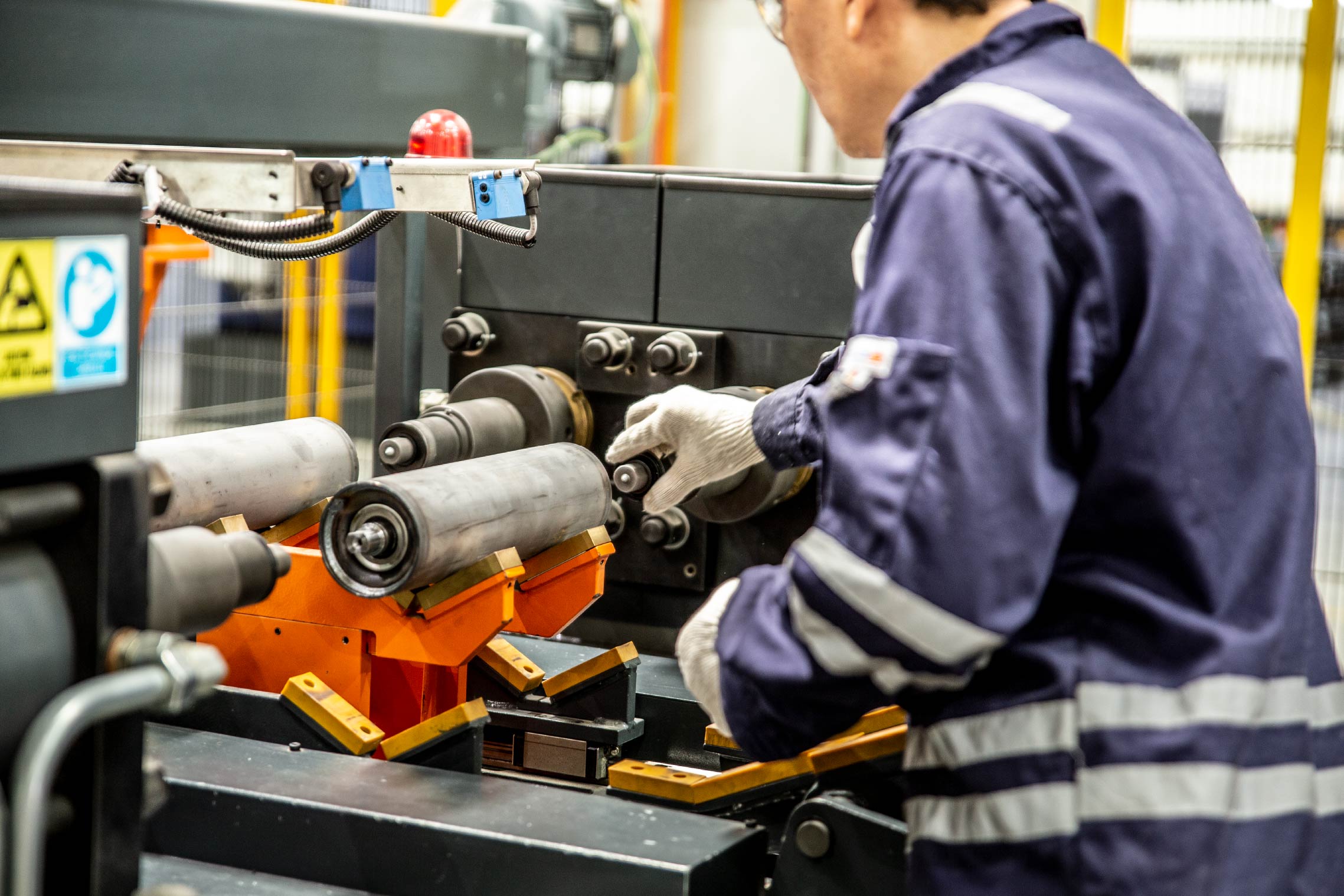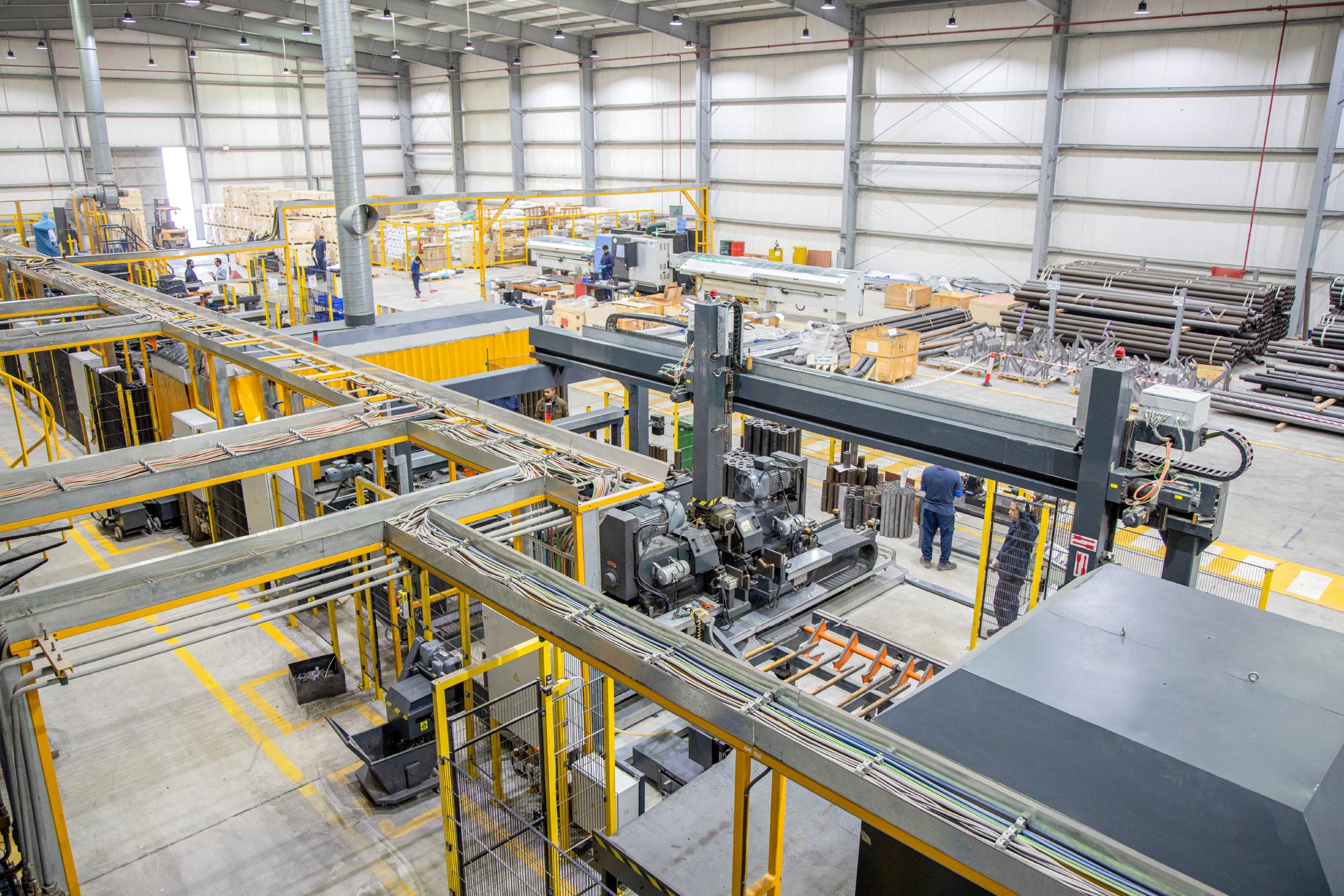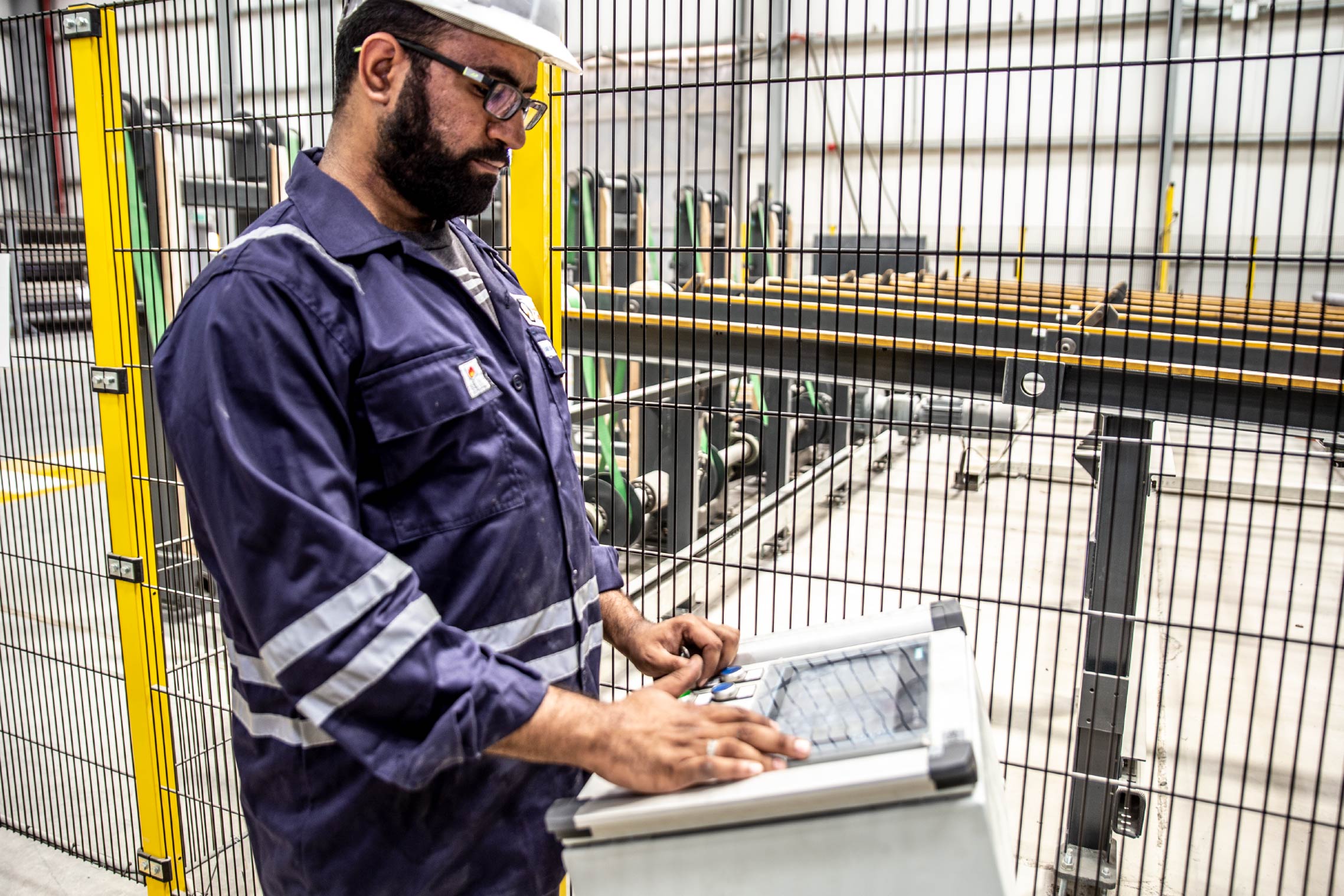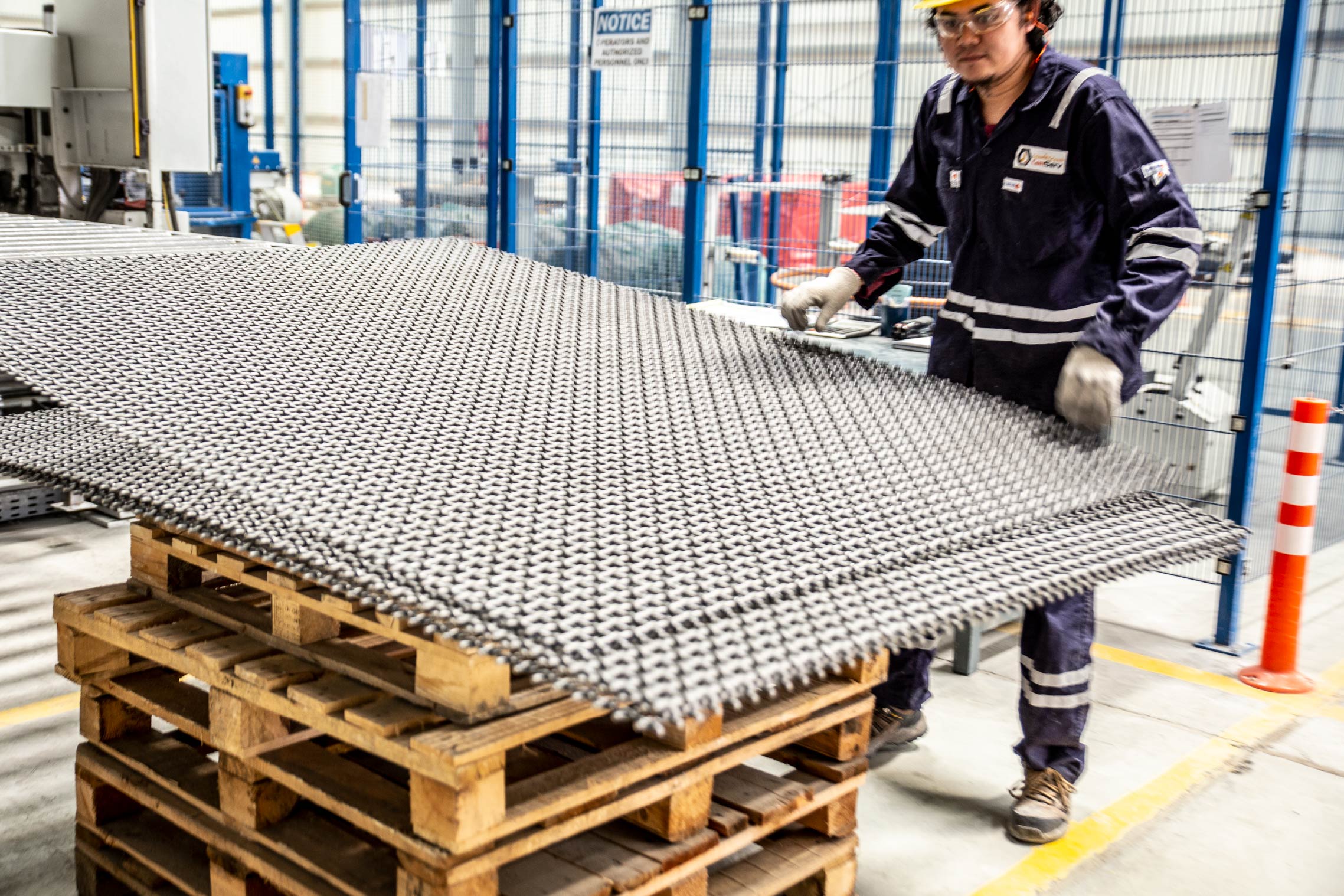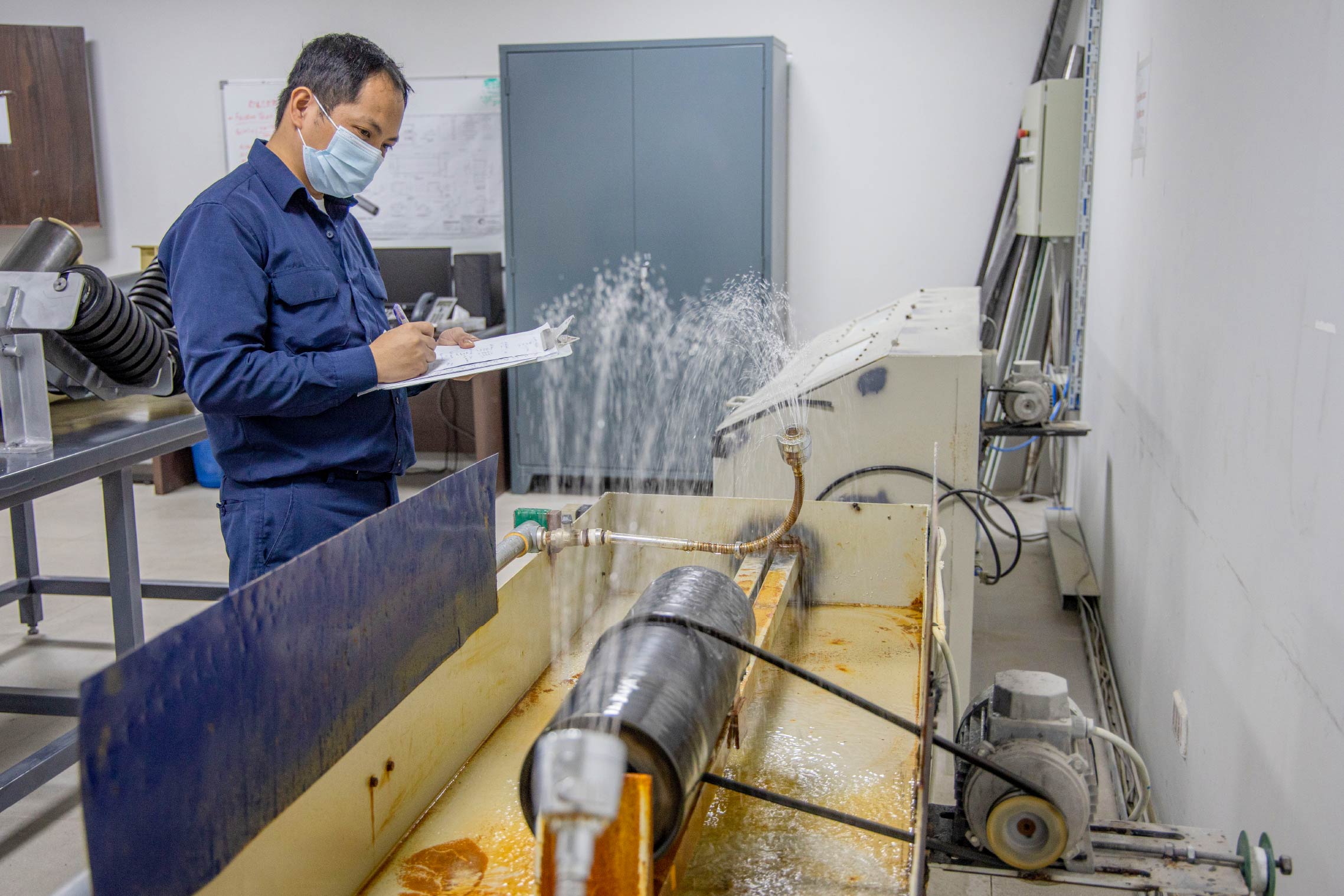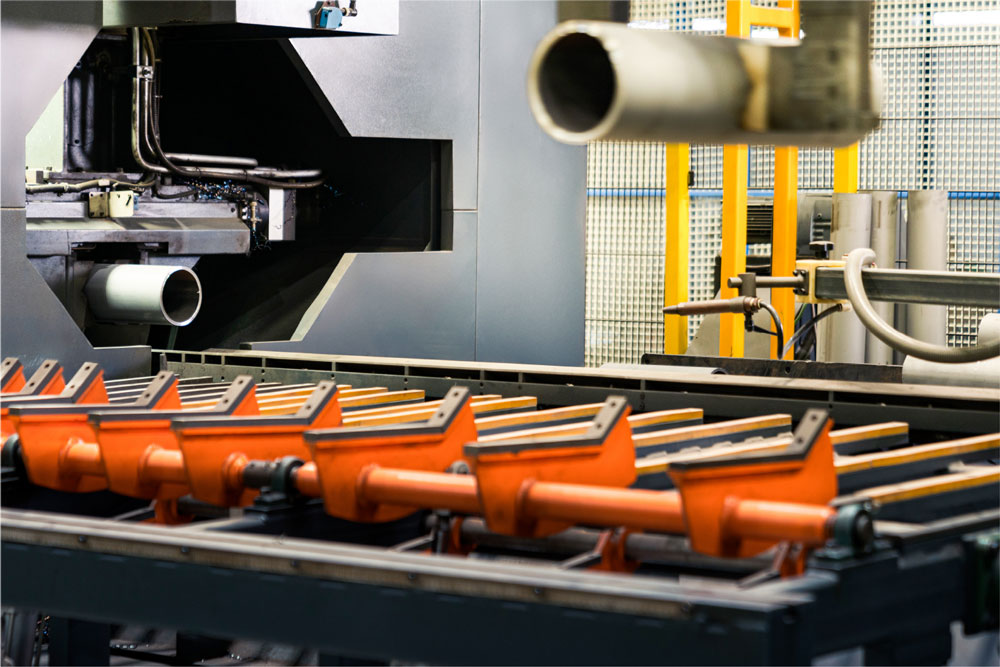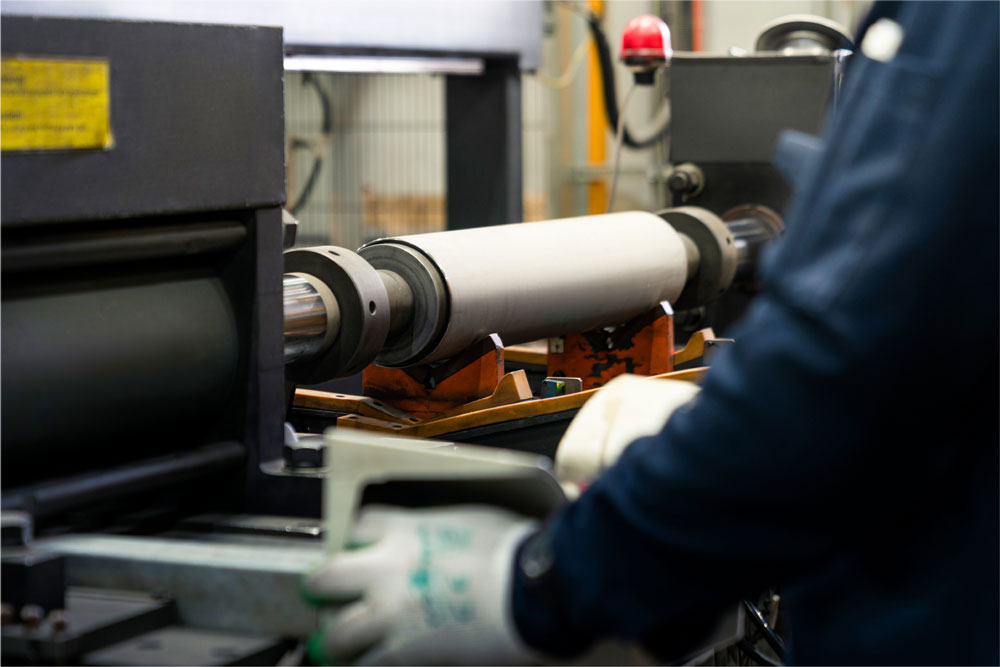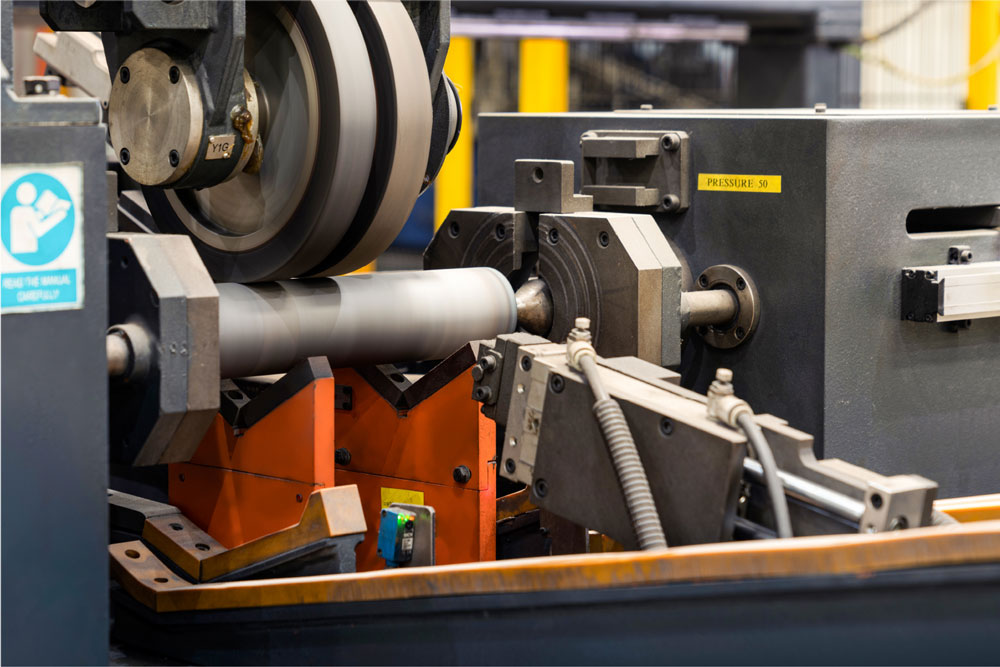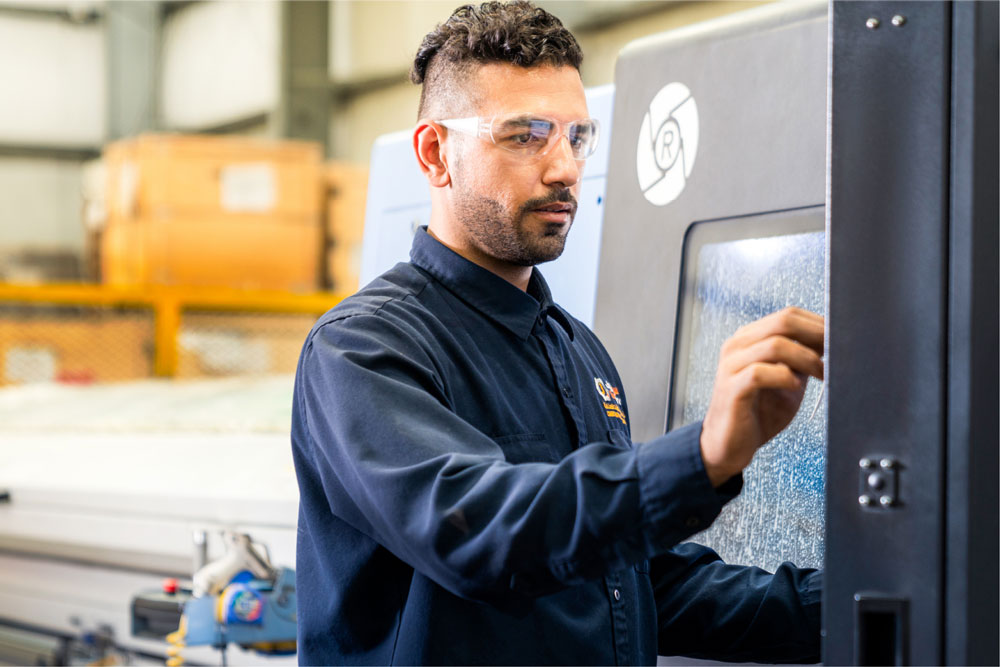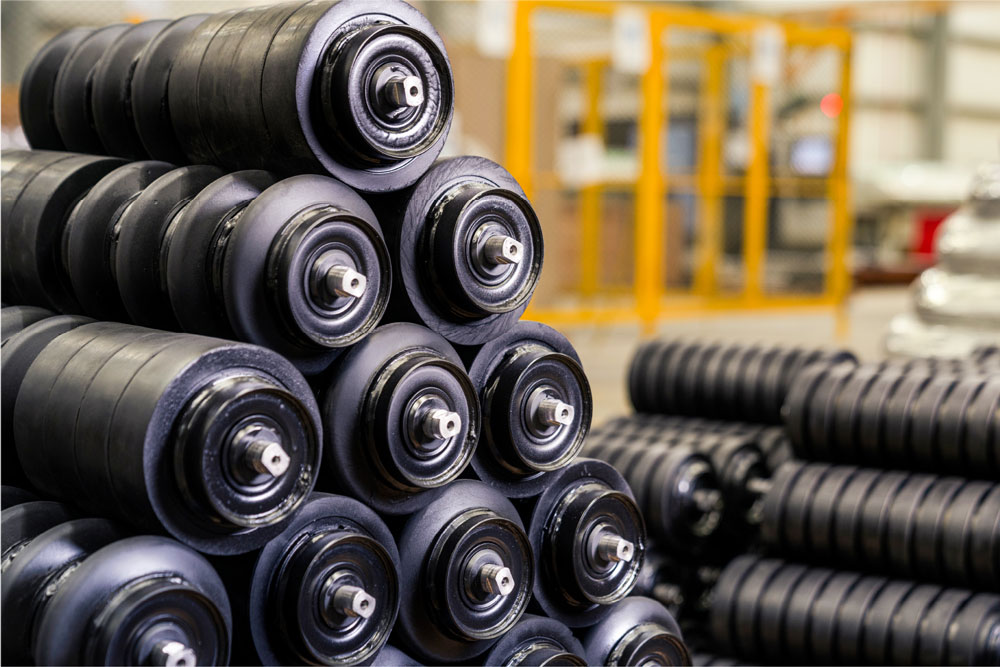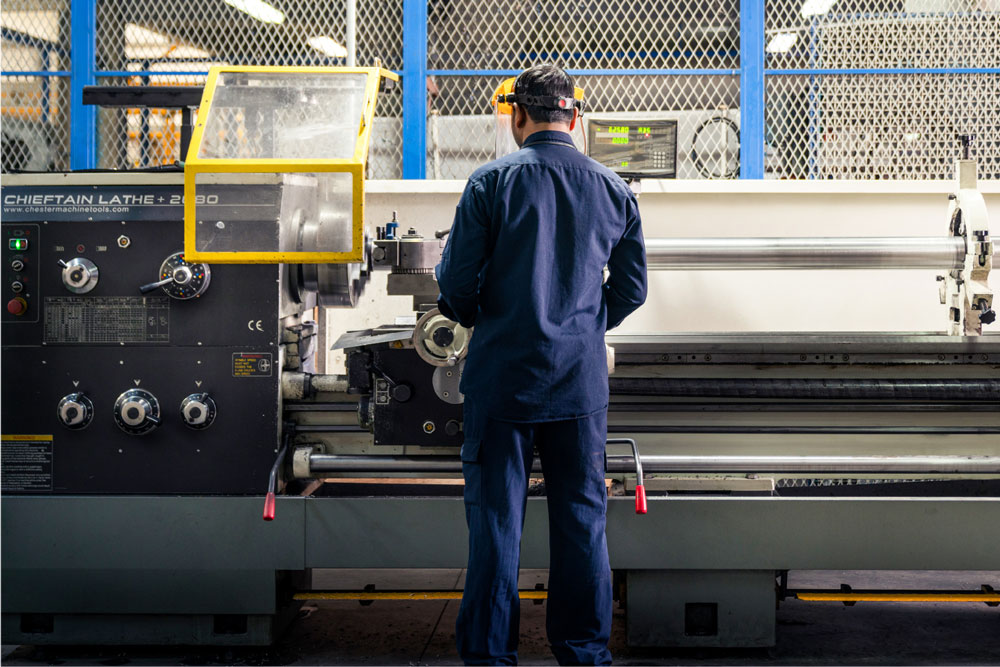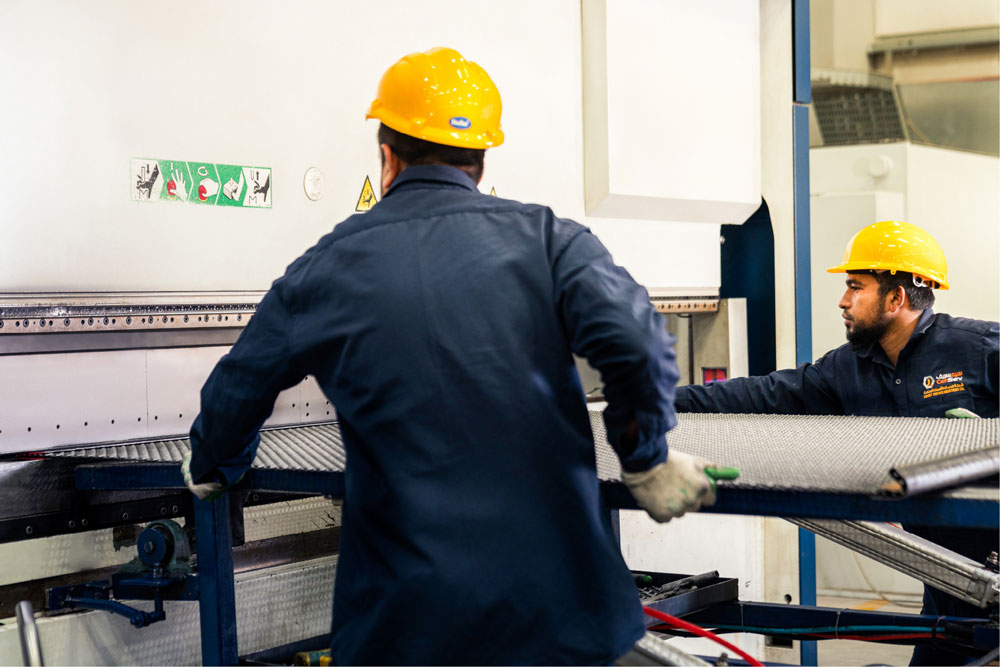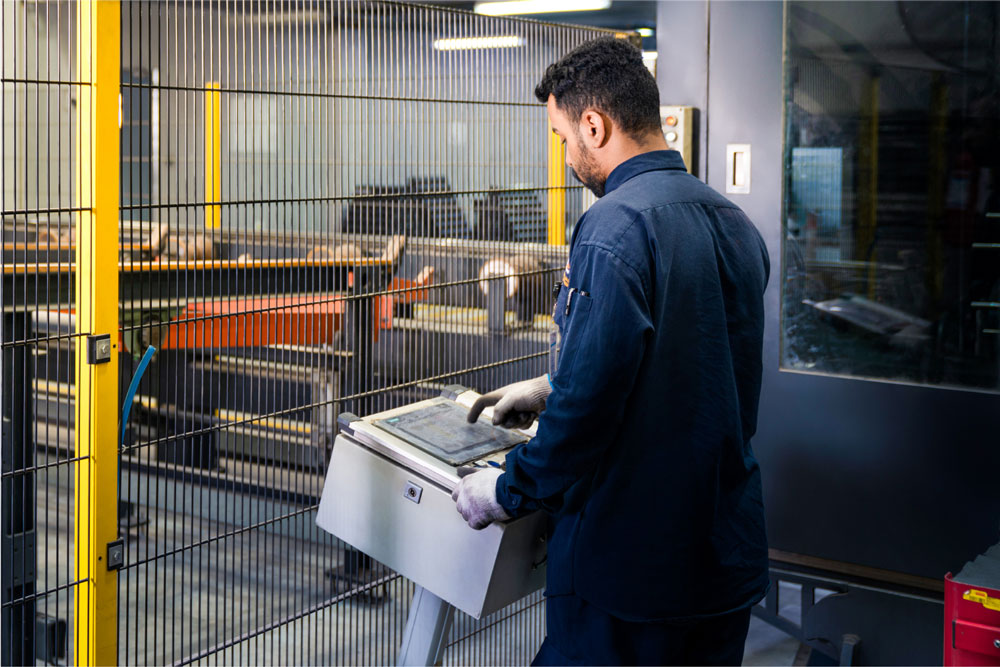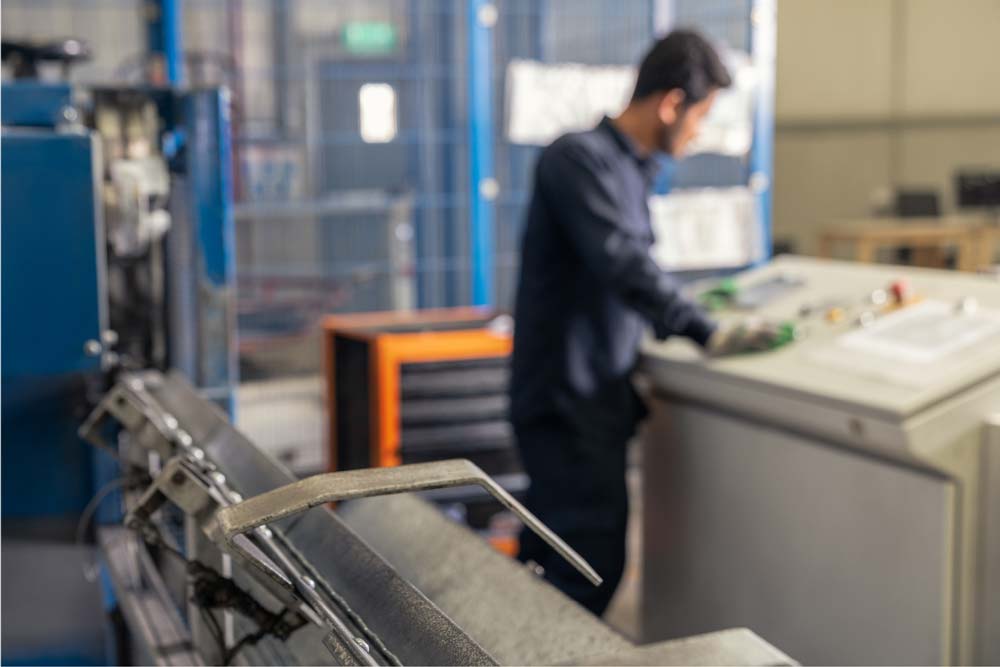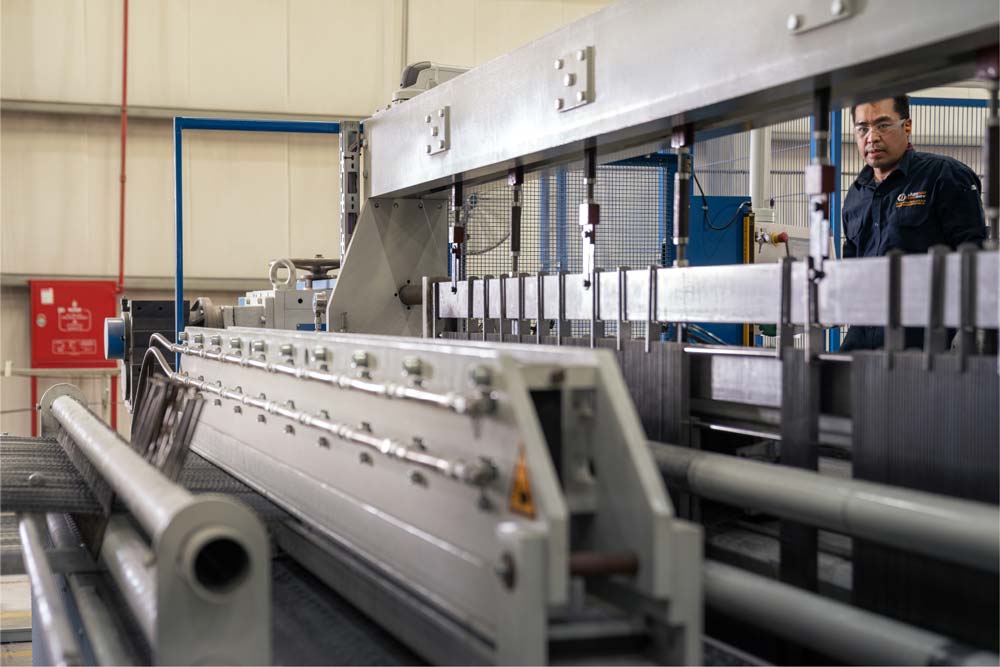 CemServ
Cement Service Industries Co. (CemServ) manufactures high-quality products for bulk material handling industries such as Cement, Mining and Oil and Gas sectors.
CemServ's highly automated state-of-the-art equipment and quality management system helps ensure high-quality products that follow certified international standards to achieve customer satisfaction. Their manufacturing facility located in Dammam, Saudi Arabia, focuses on quality, efficiency, flexibility and safety that benchmarks to world-class manufacturing capabilities.
Utilizing such capabilities enabled them to become a consistent provider of constantly developing products like conveyor belt rollers, vibrating screen mesh and other components of bulk material handling systems.
Due to customers' trust in Cemserv's product and the success of its functionality in the market, they were able to develop their team to provide engineering consultation and services with regard to installation commissioning and maintenance. This allowed them to enter in big projects with numerous well-known companies while providing the best product and services fit to customers' needs.
For more information visit:
www.cemserv.com.sa