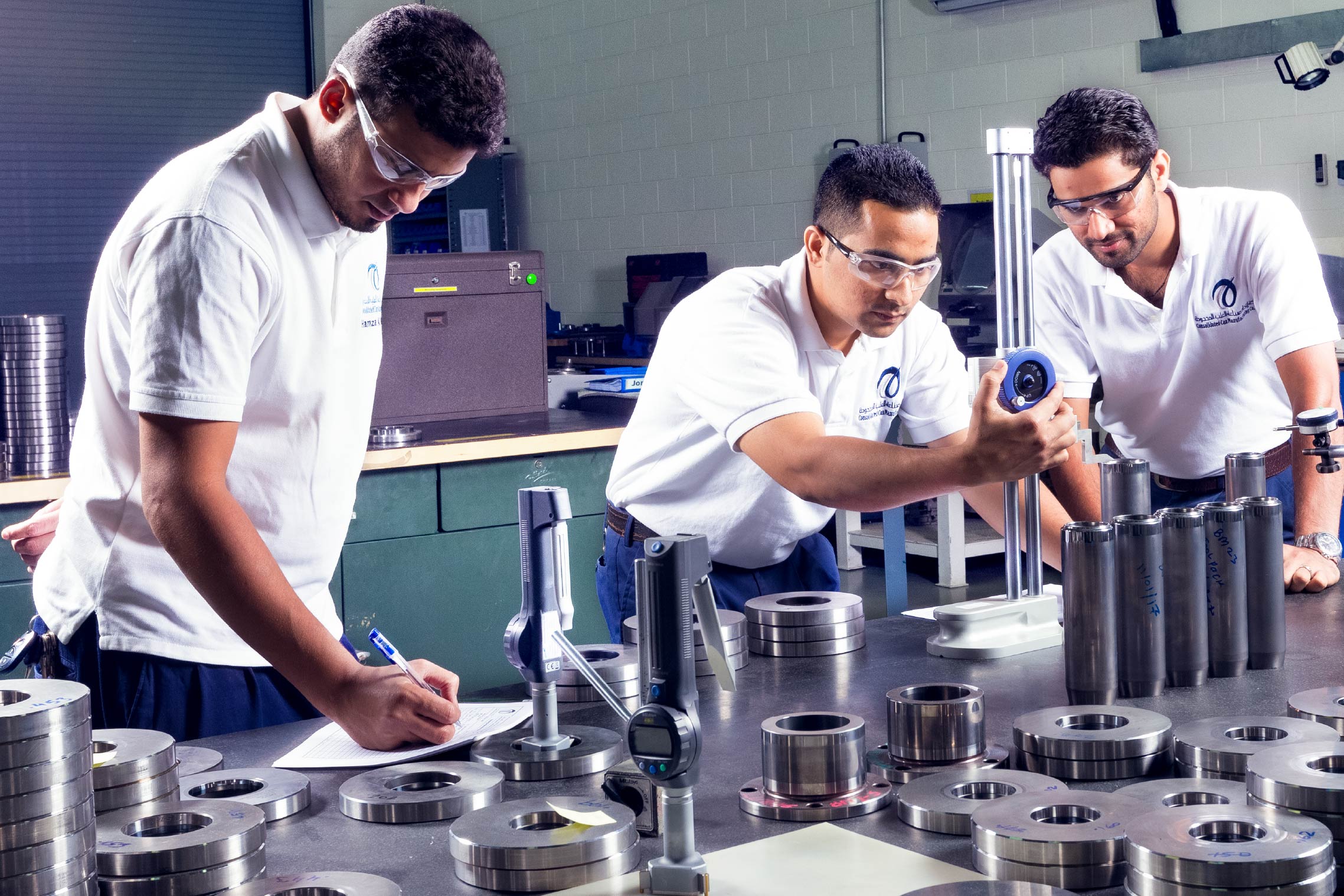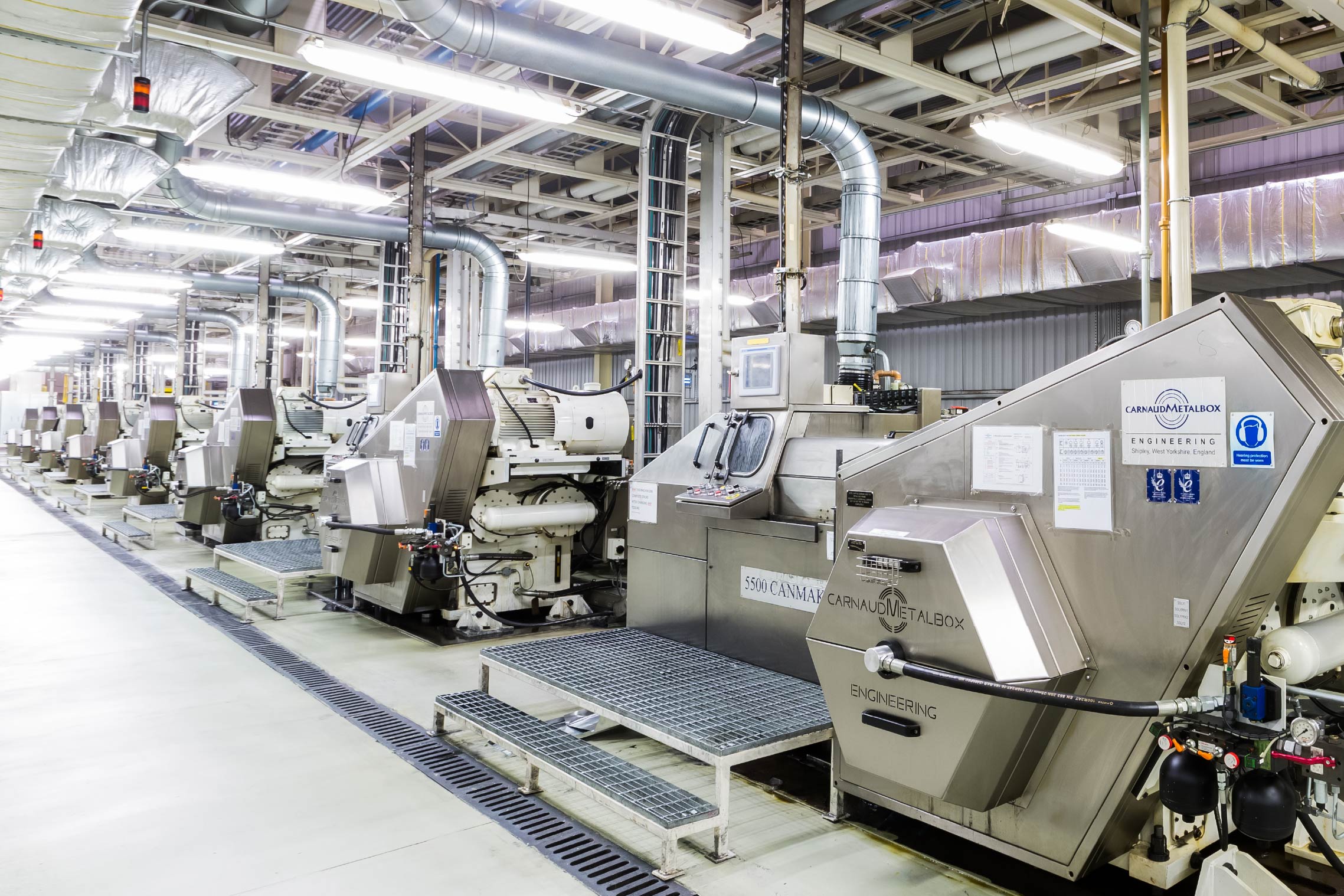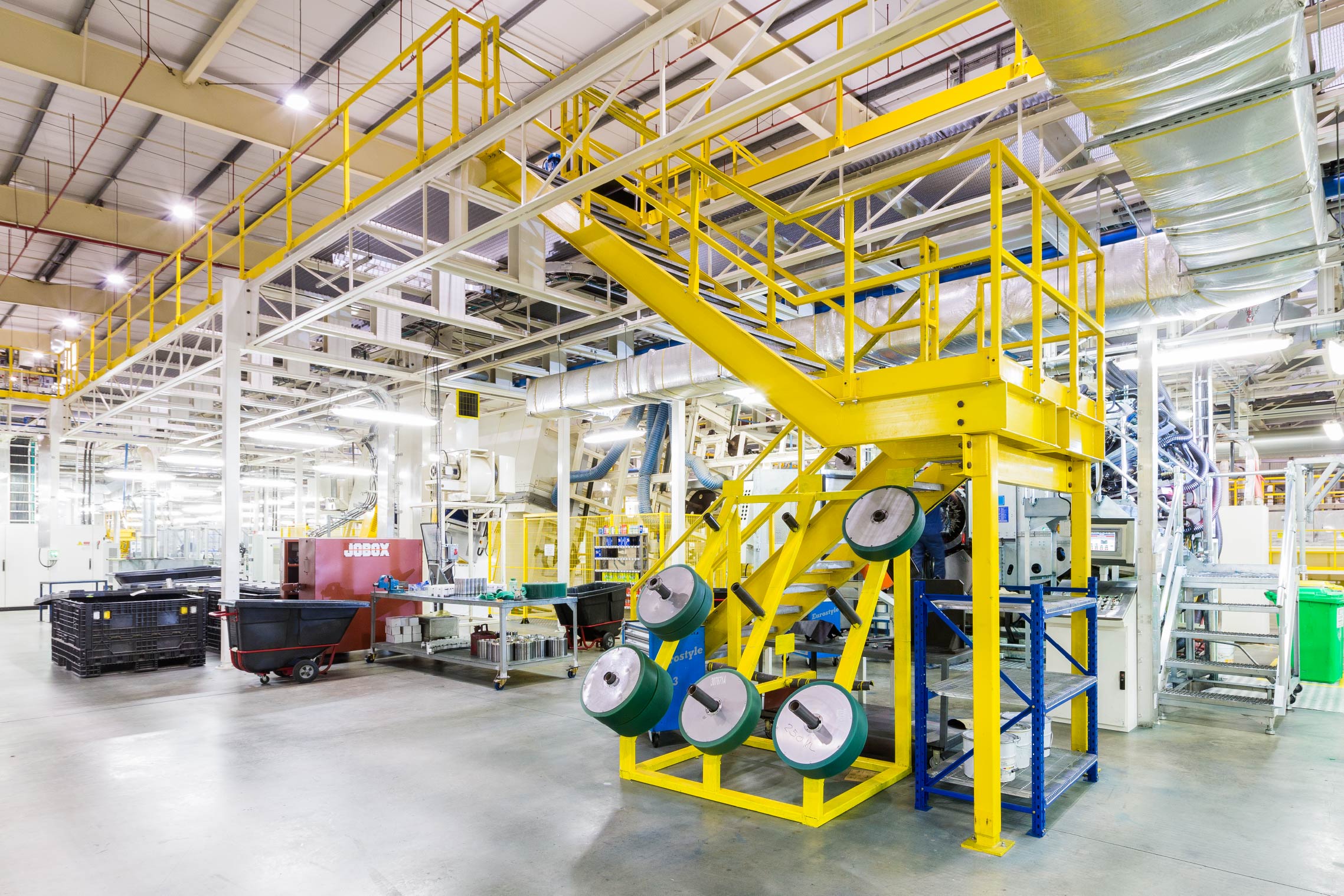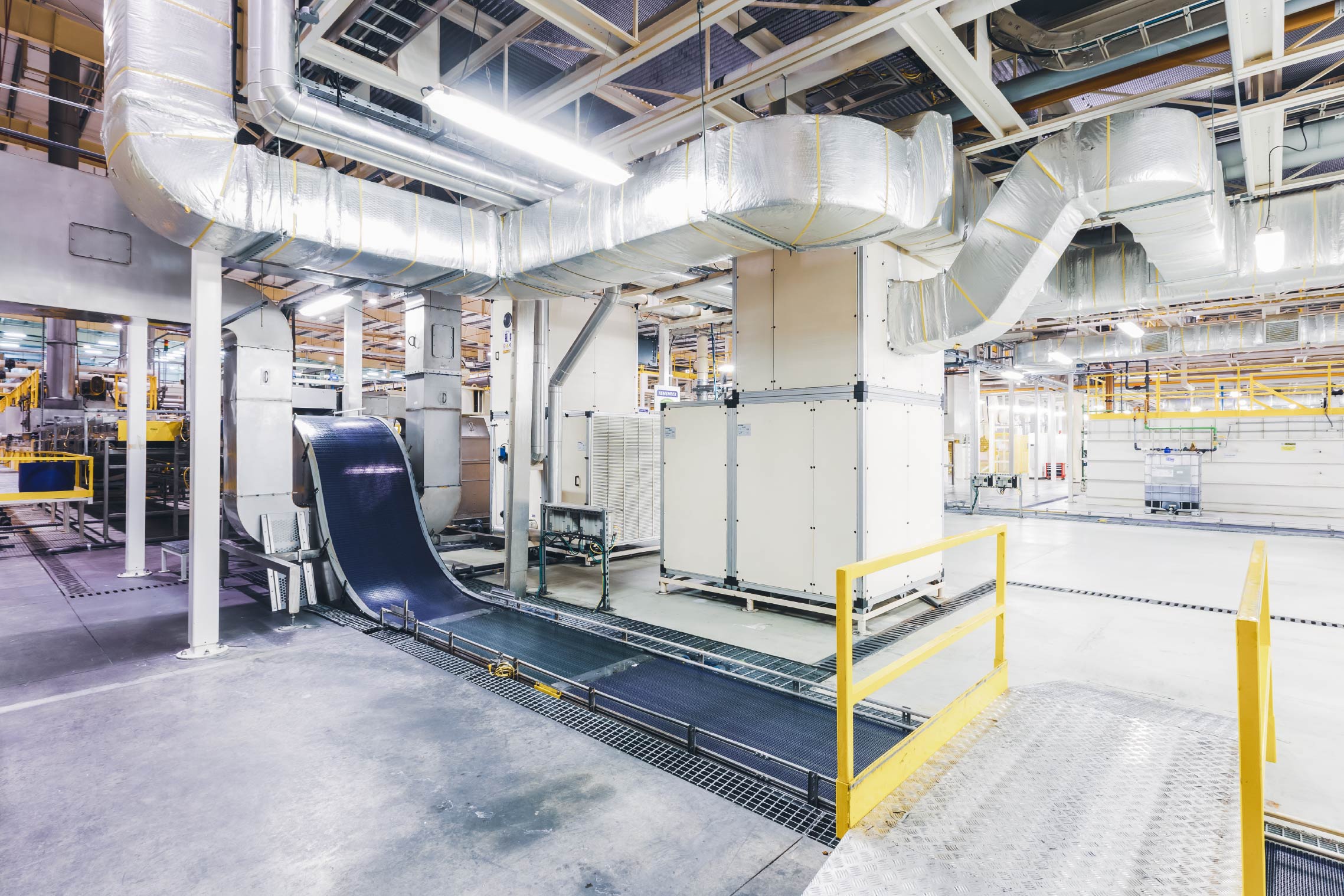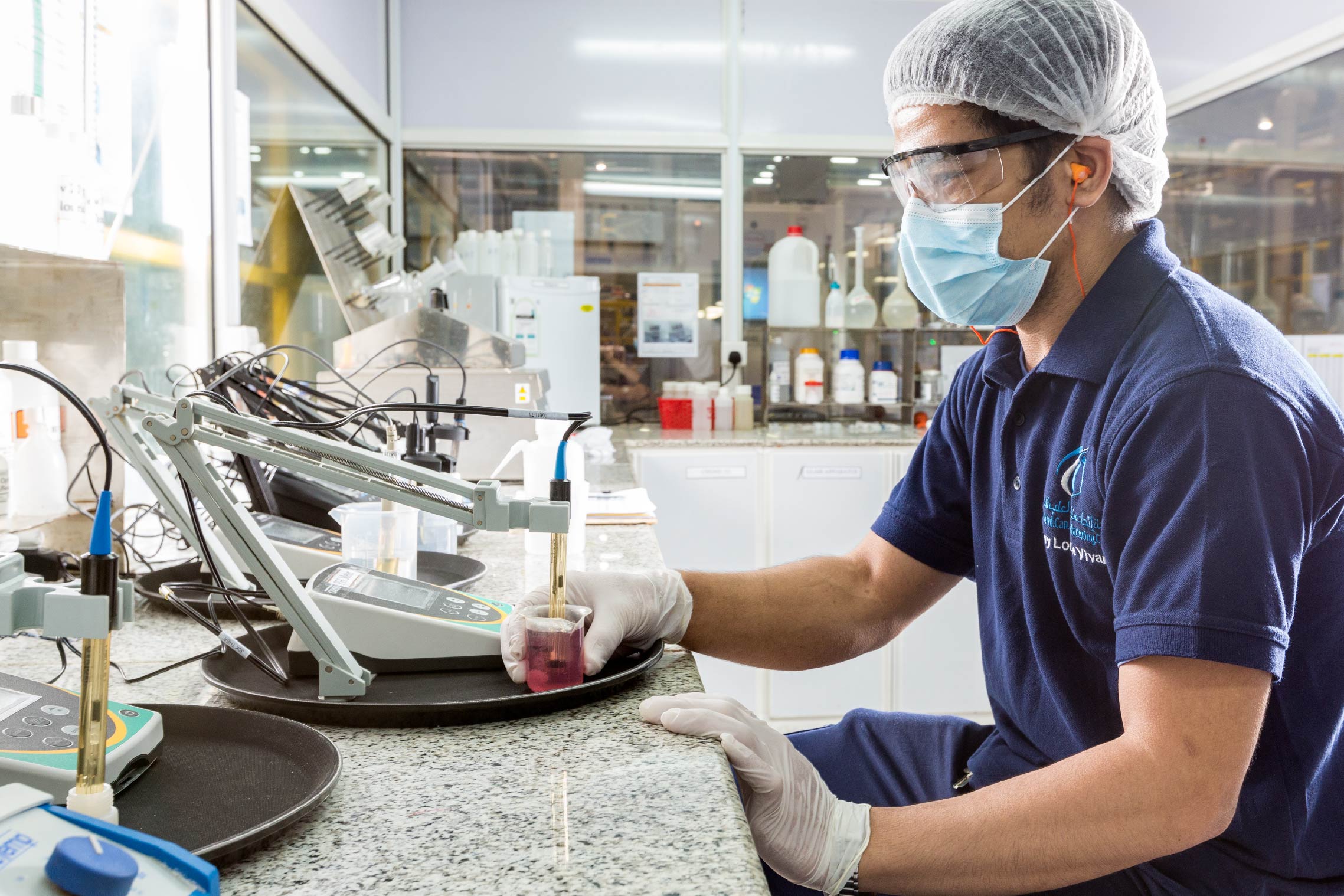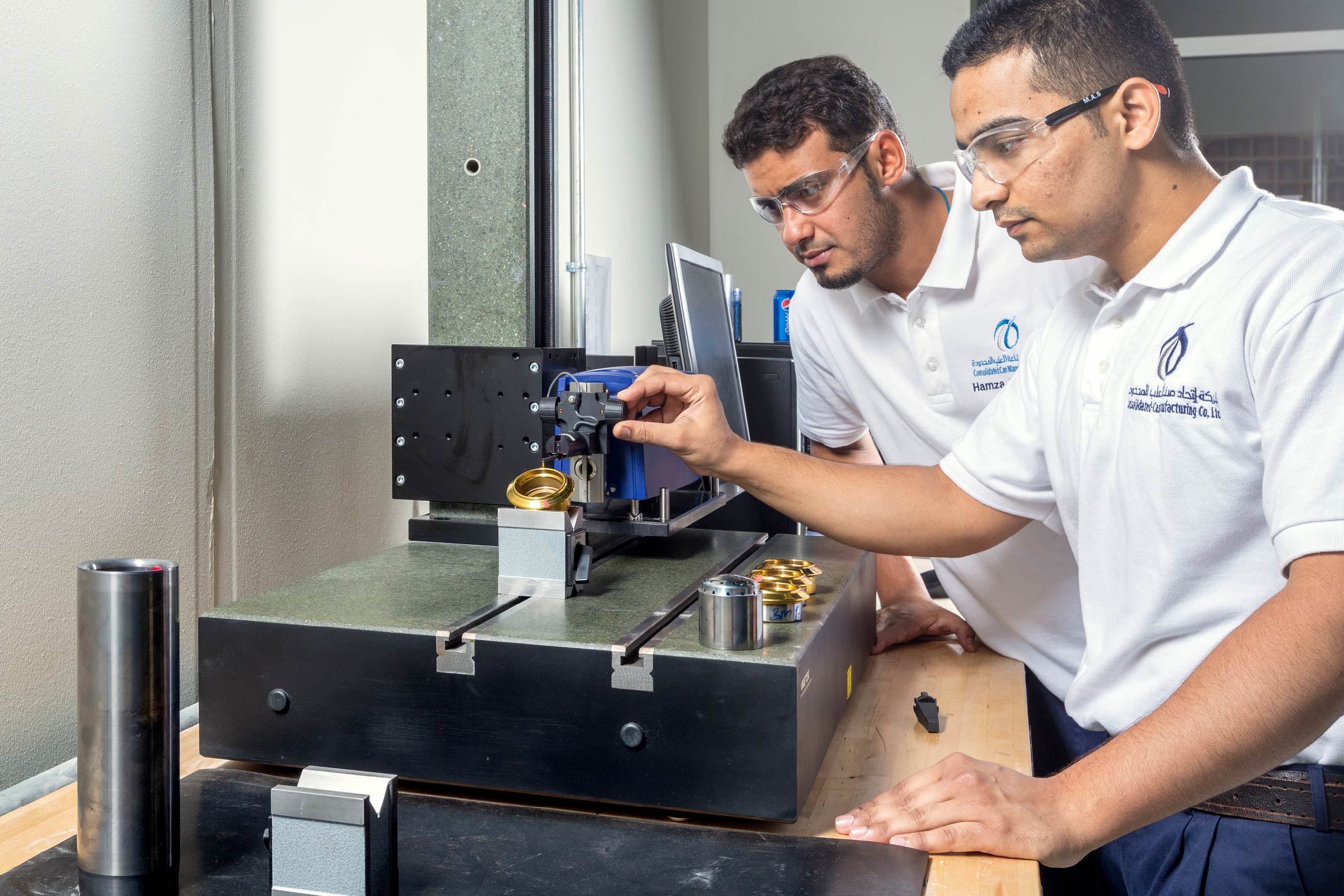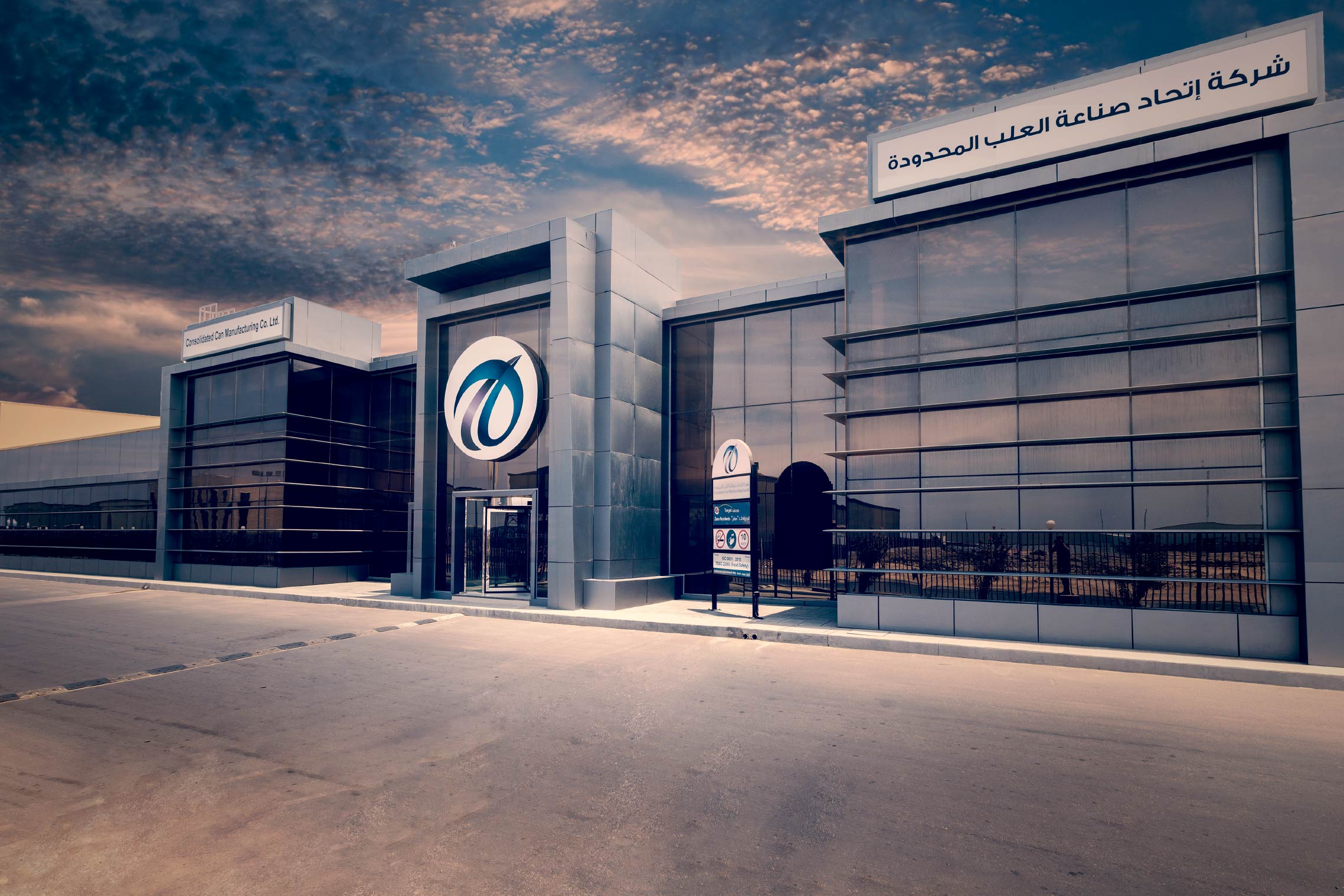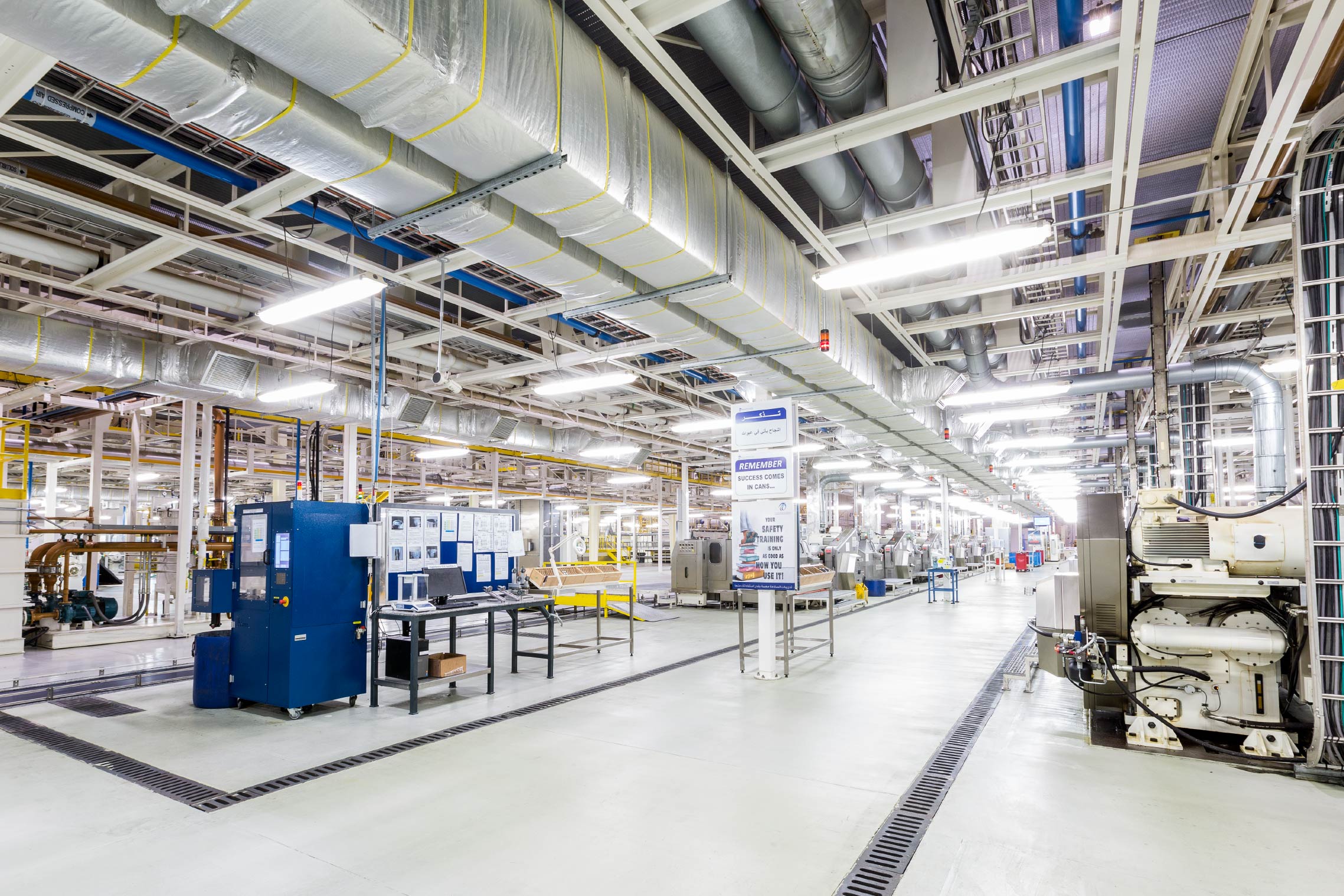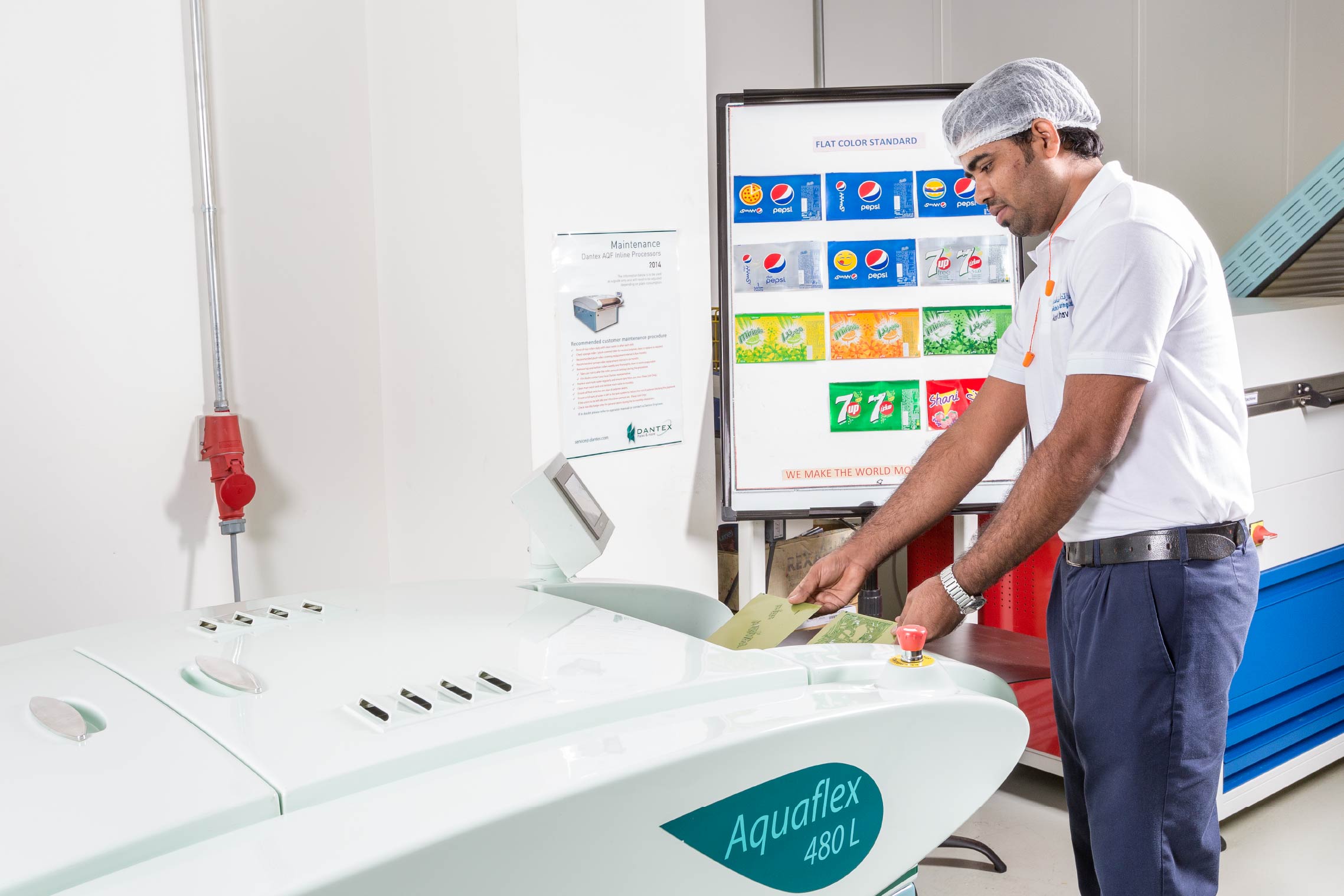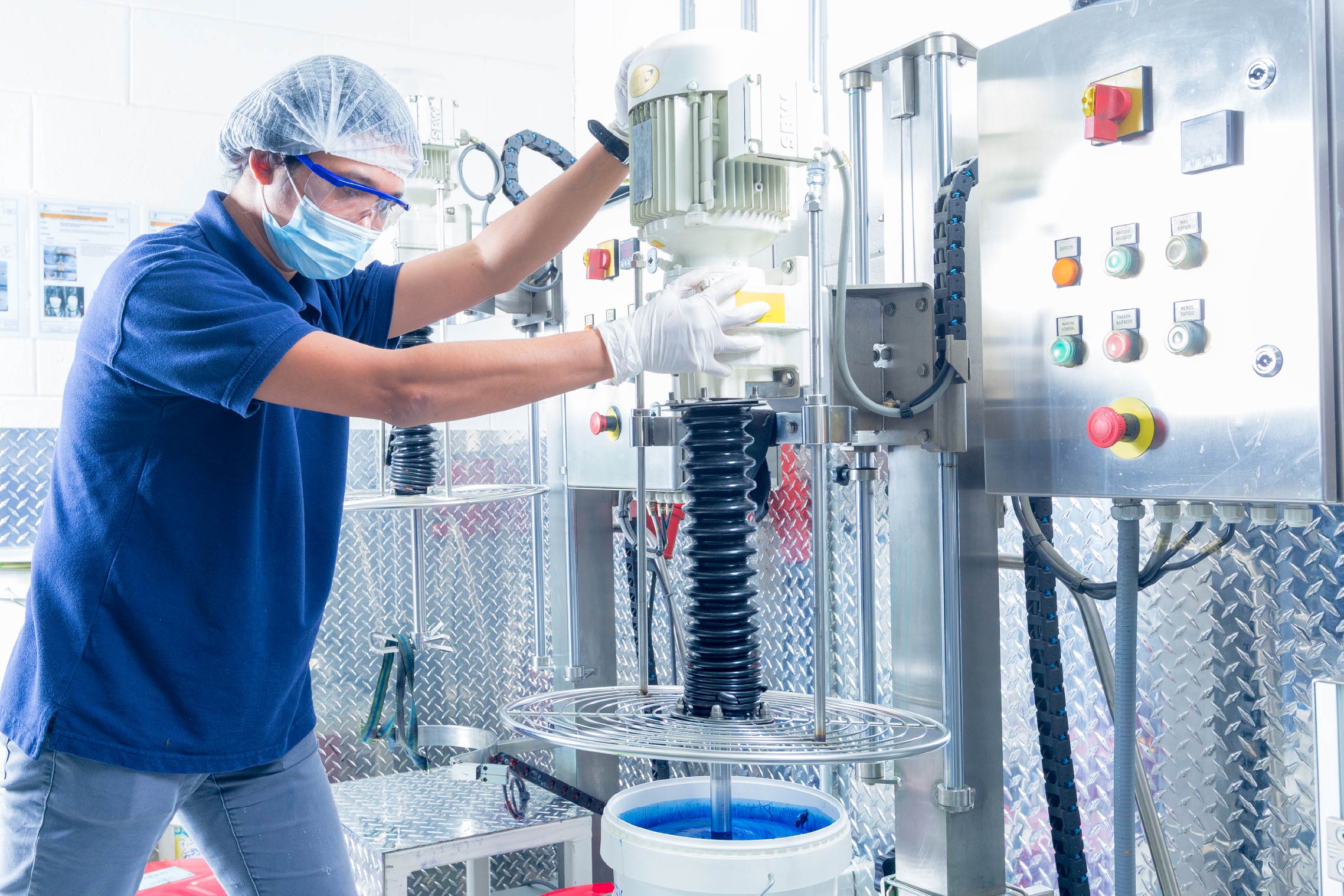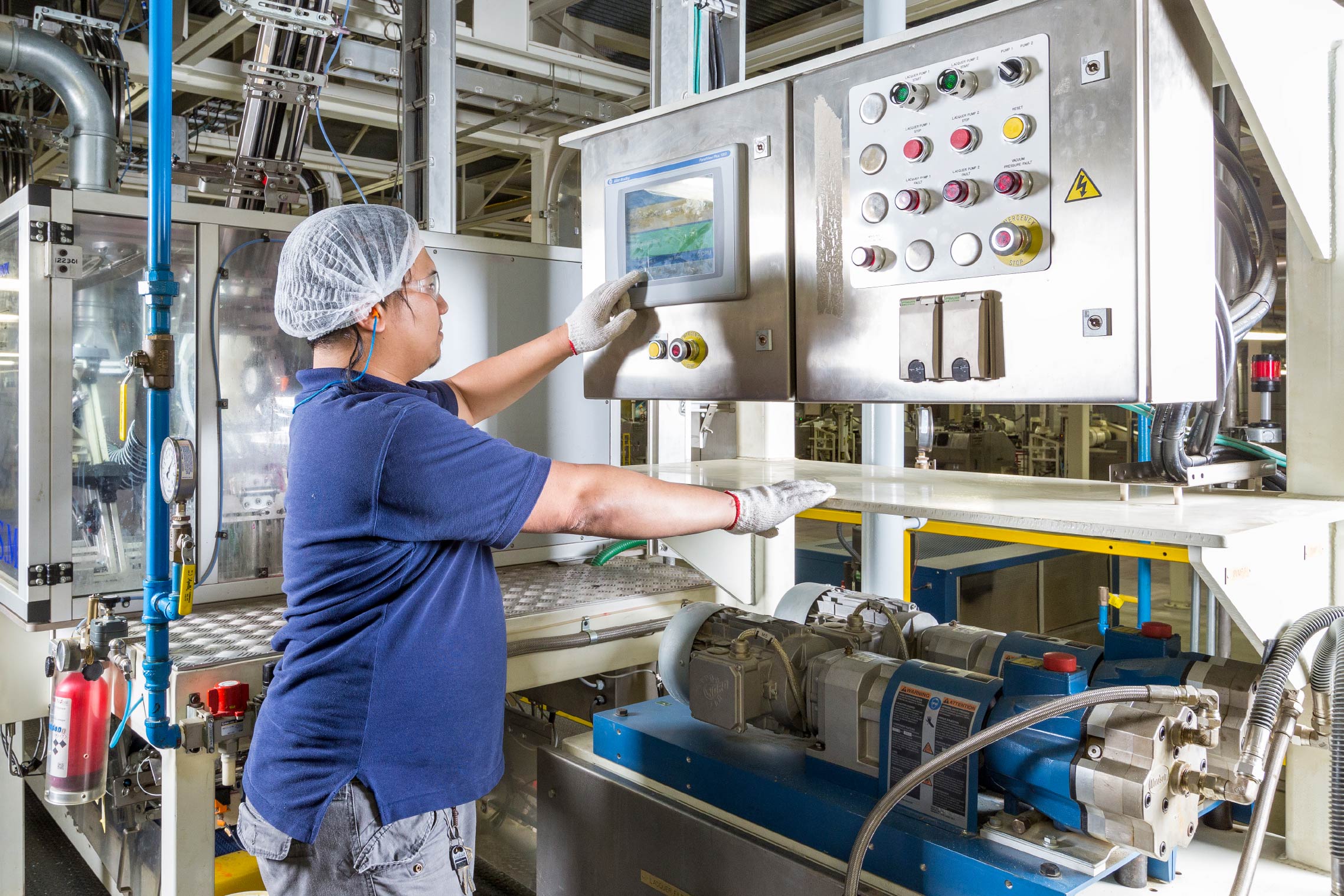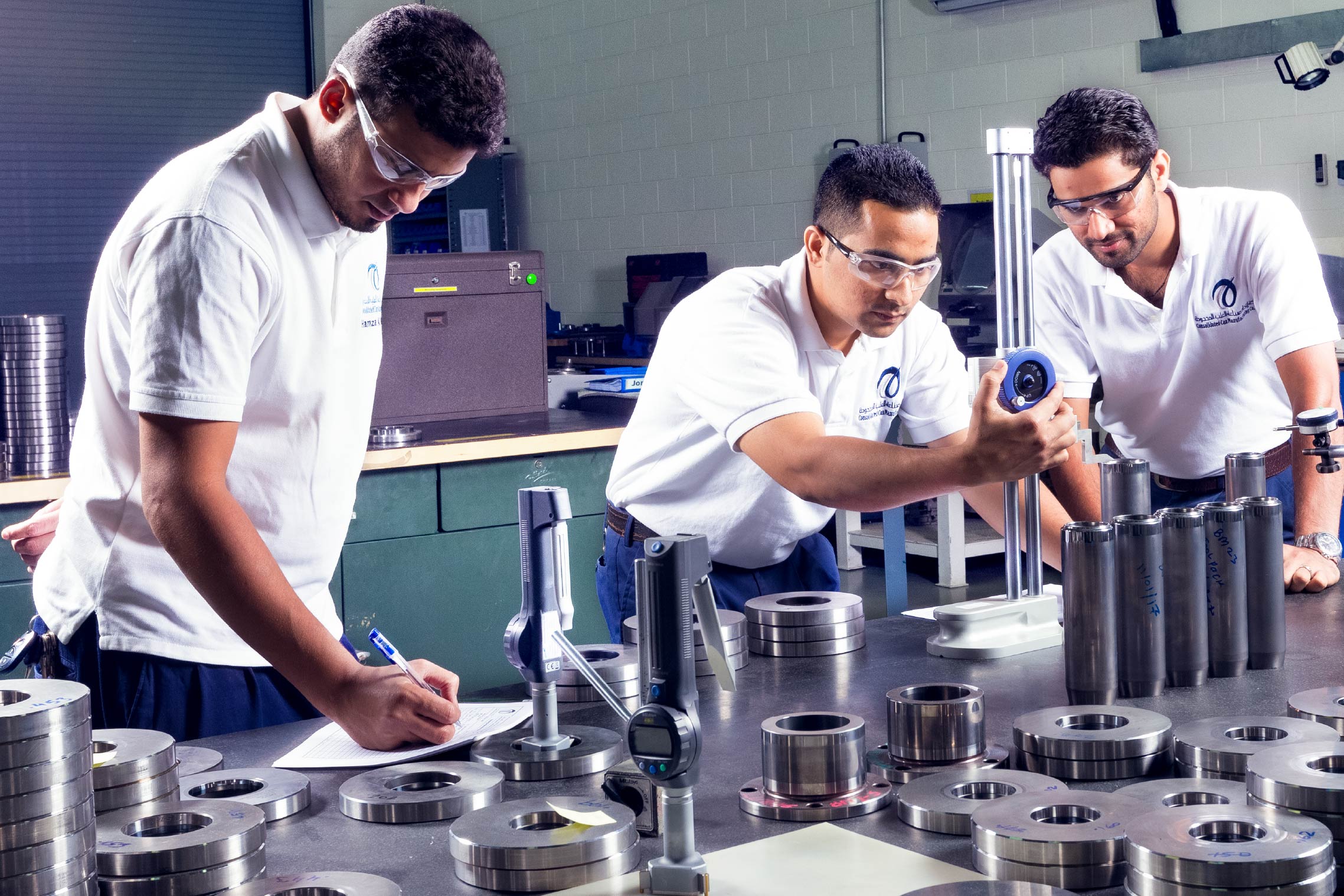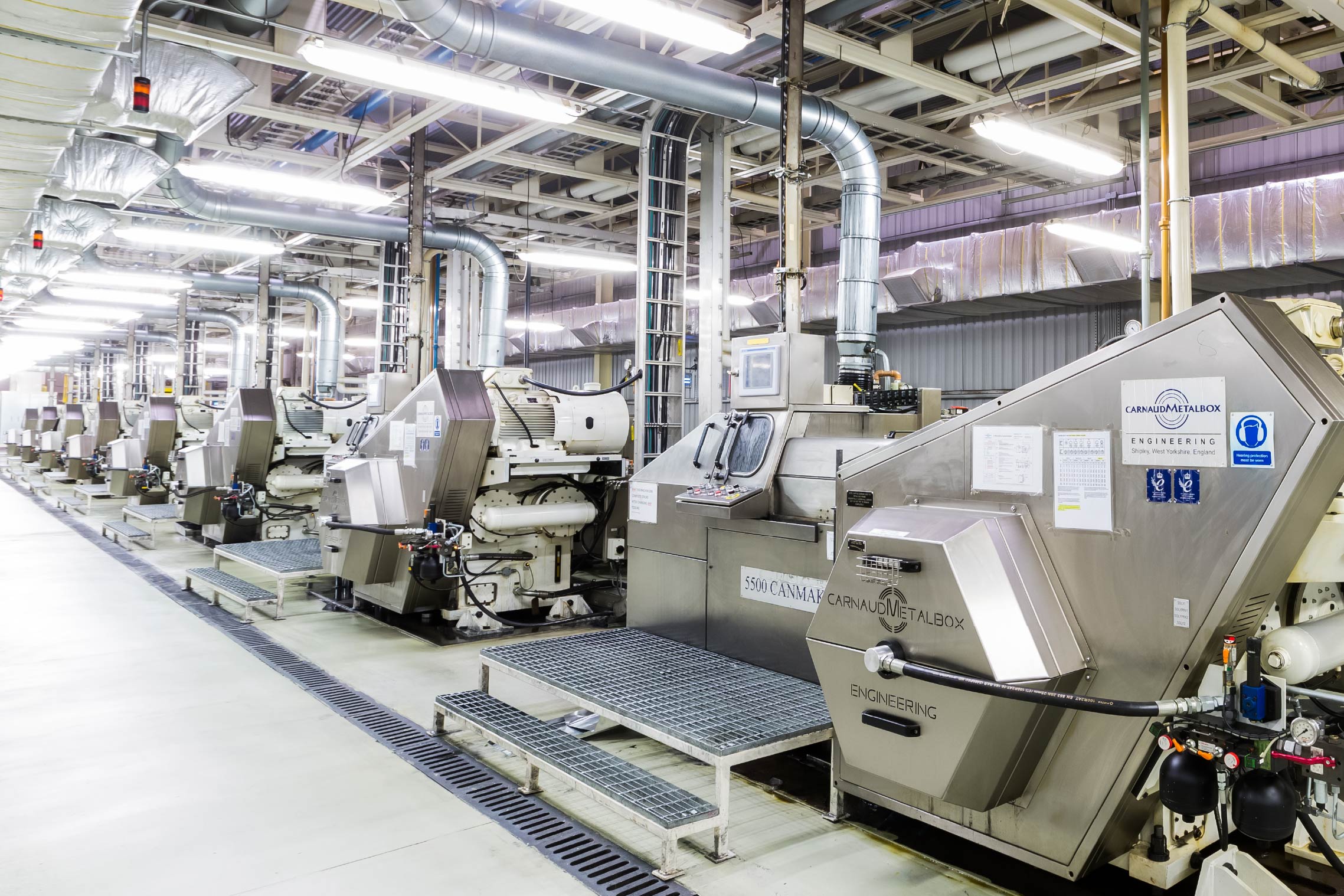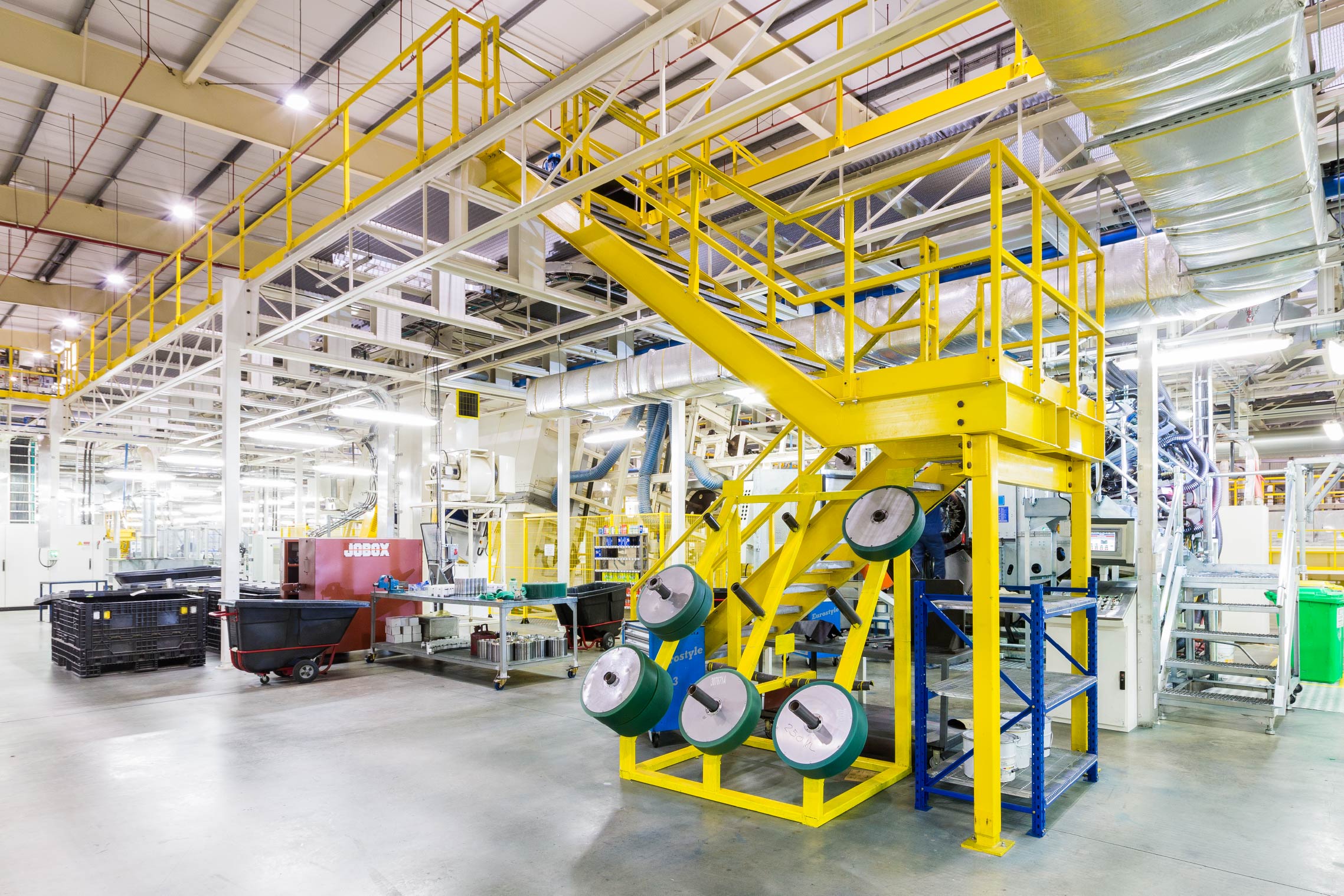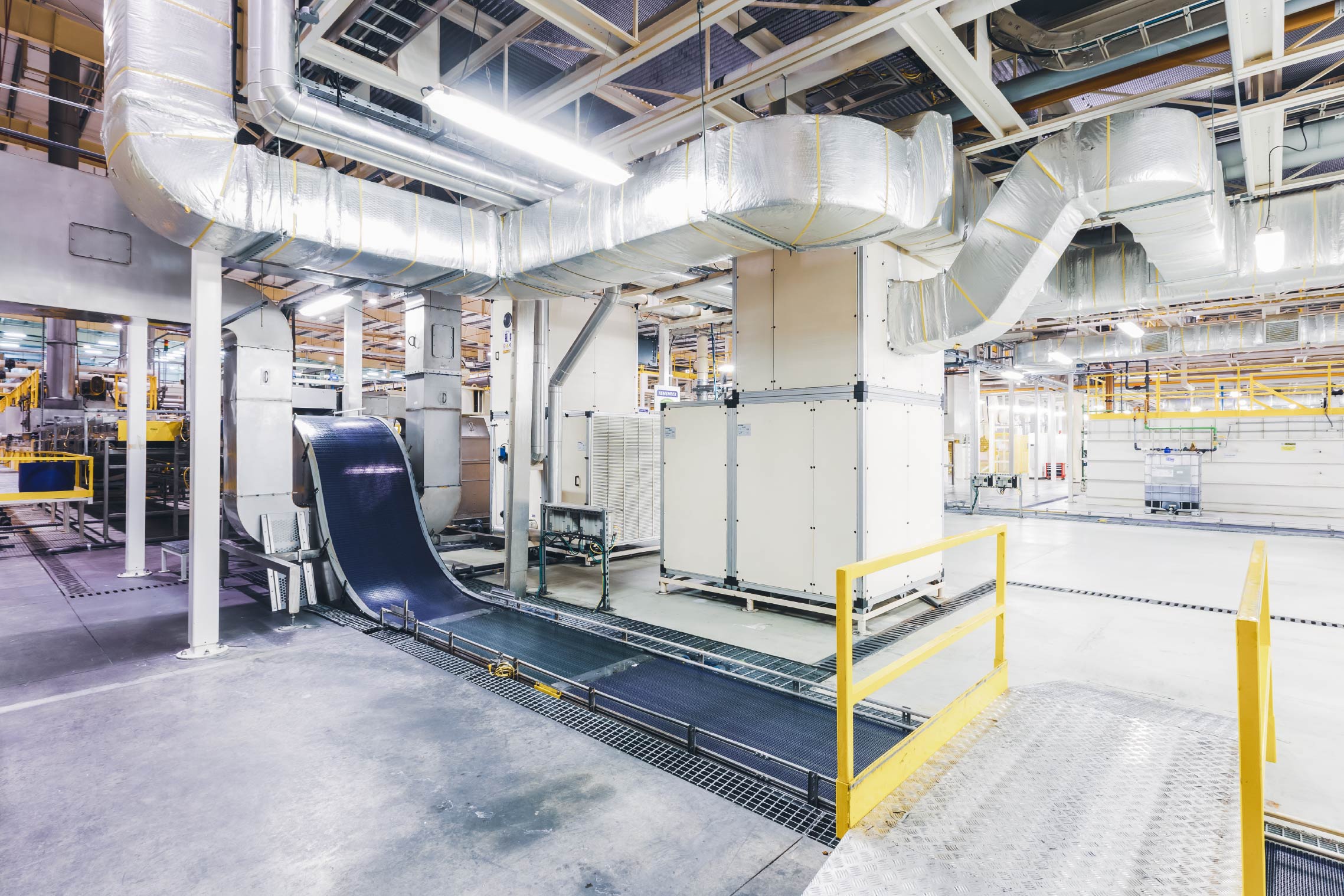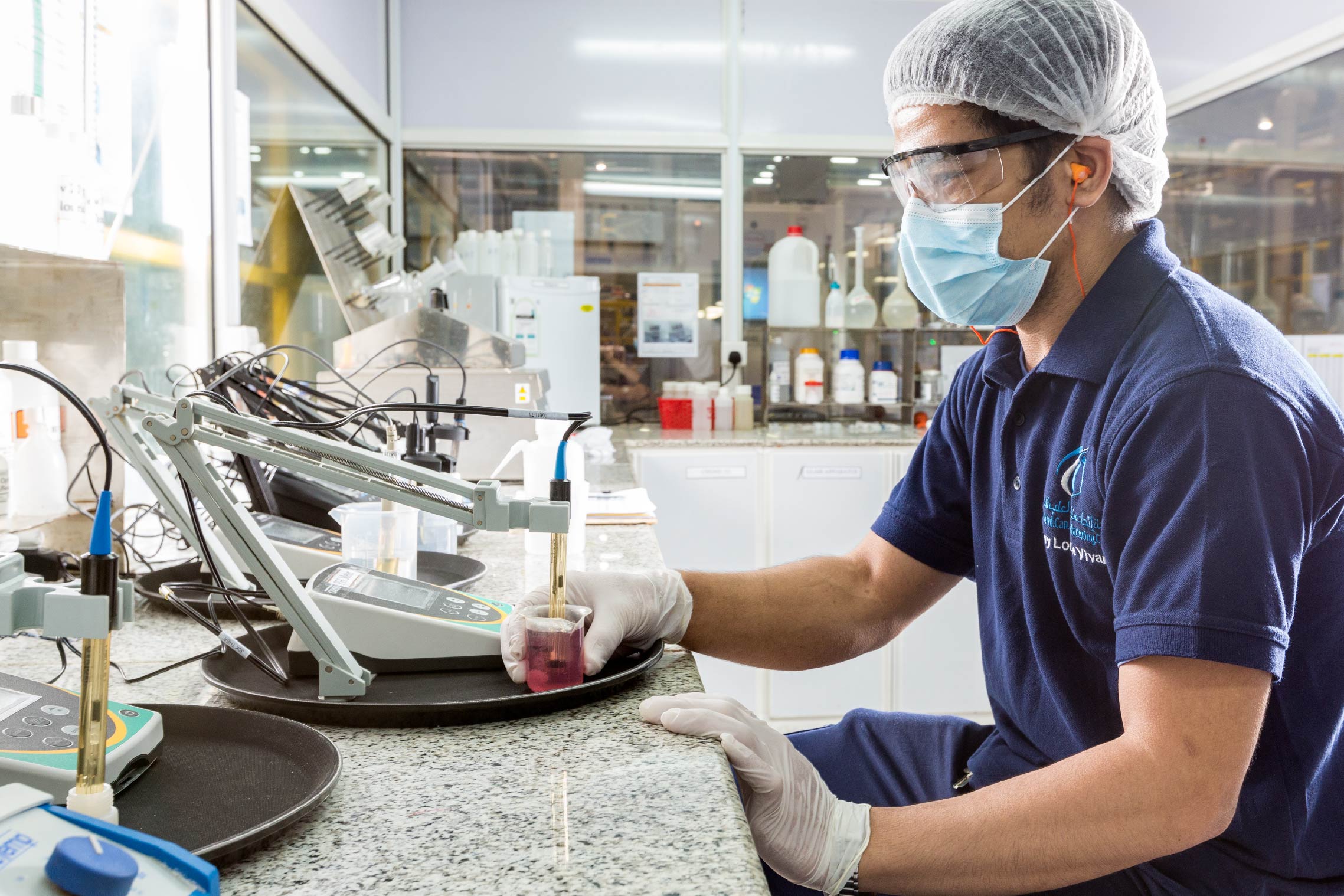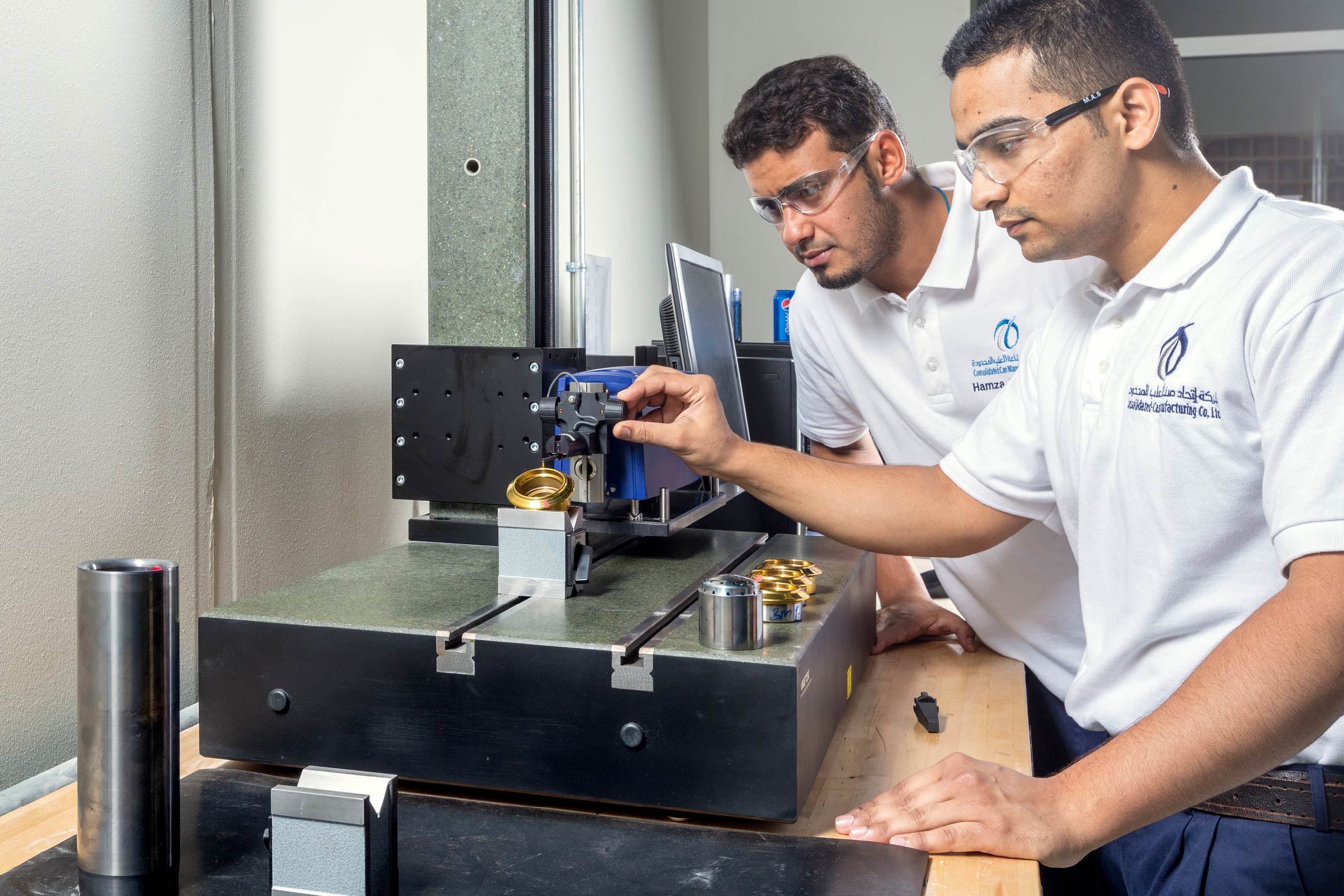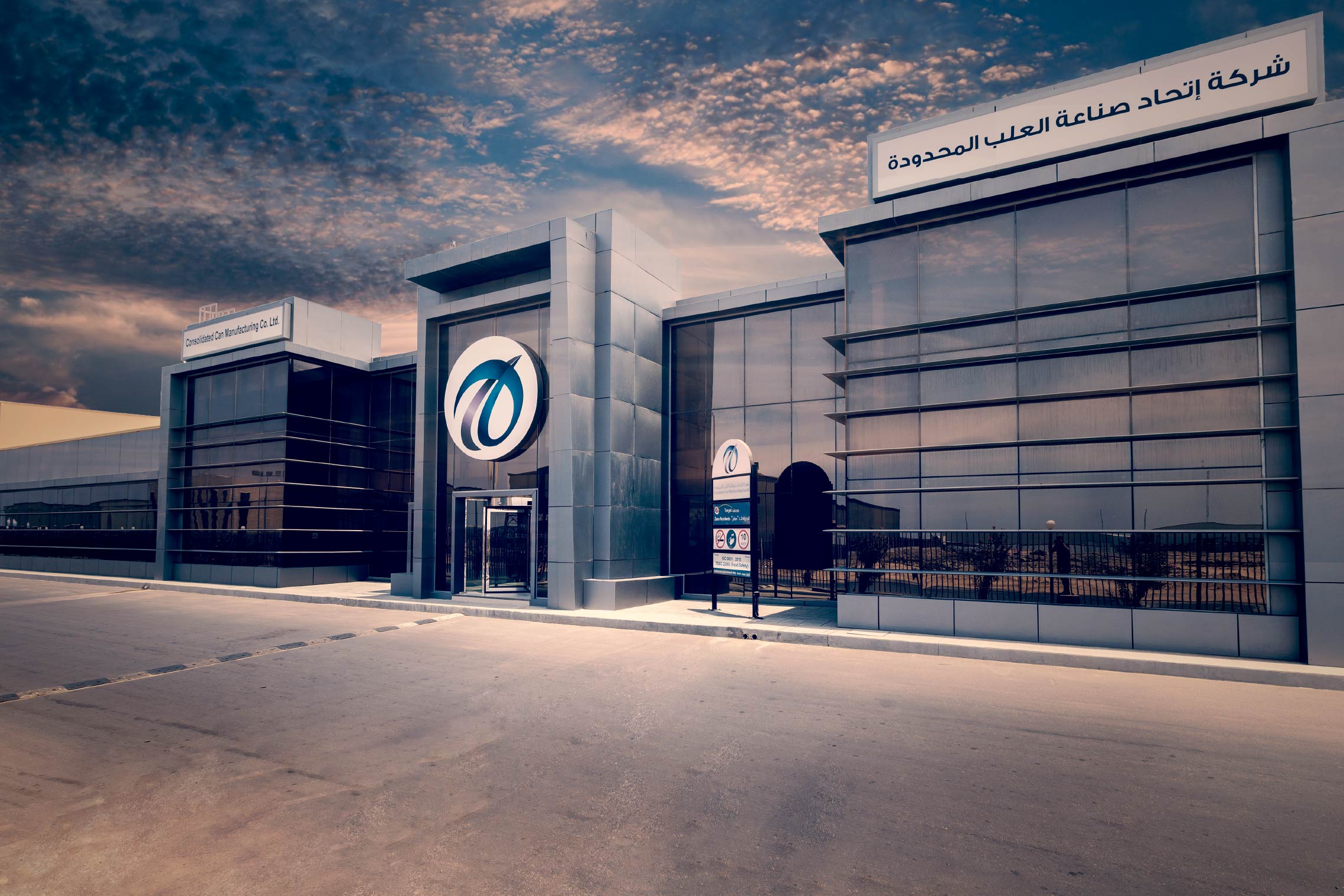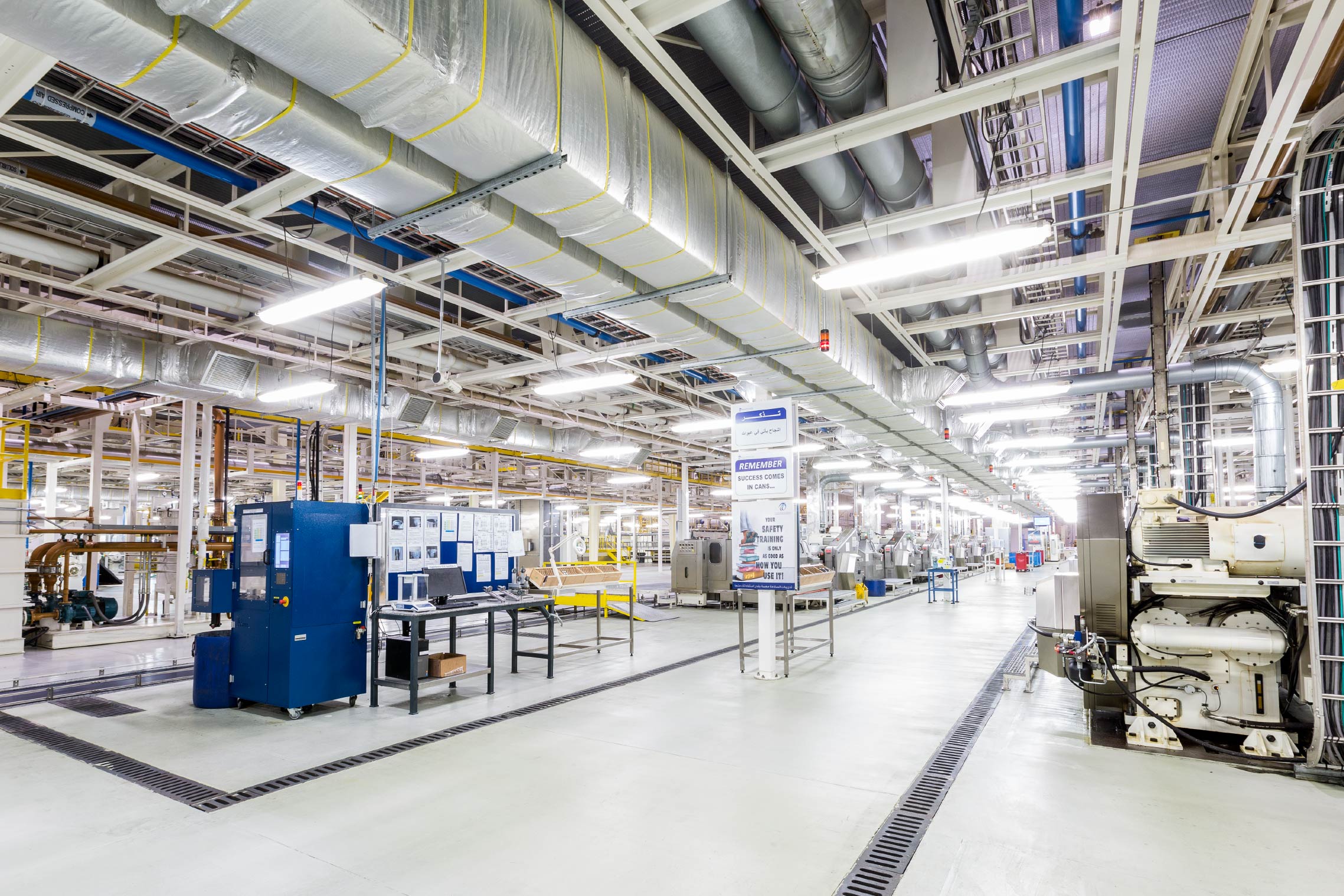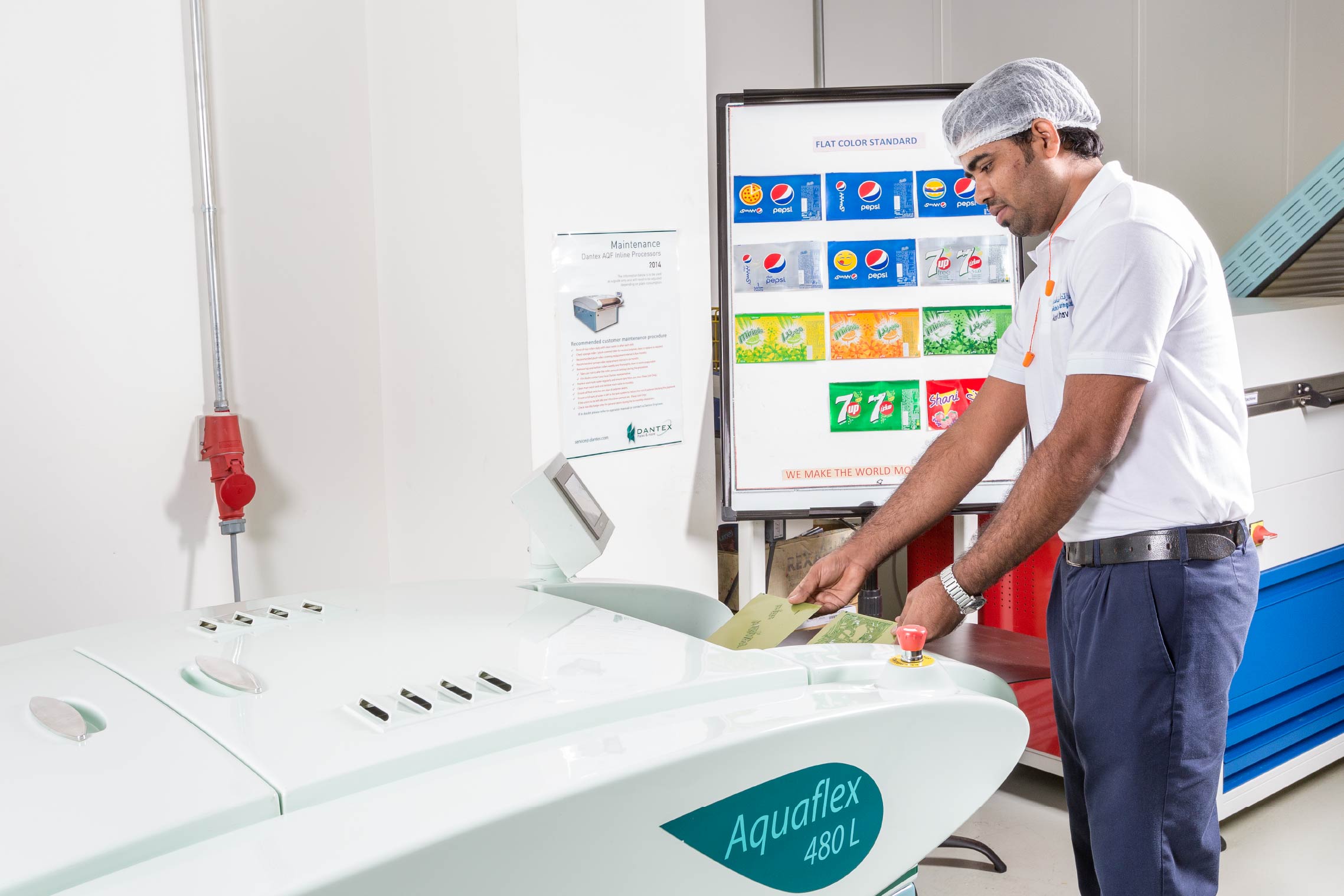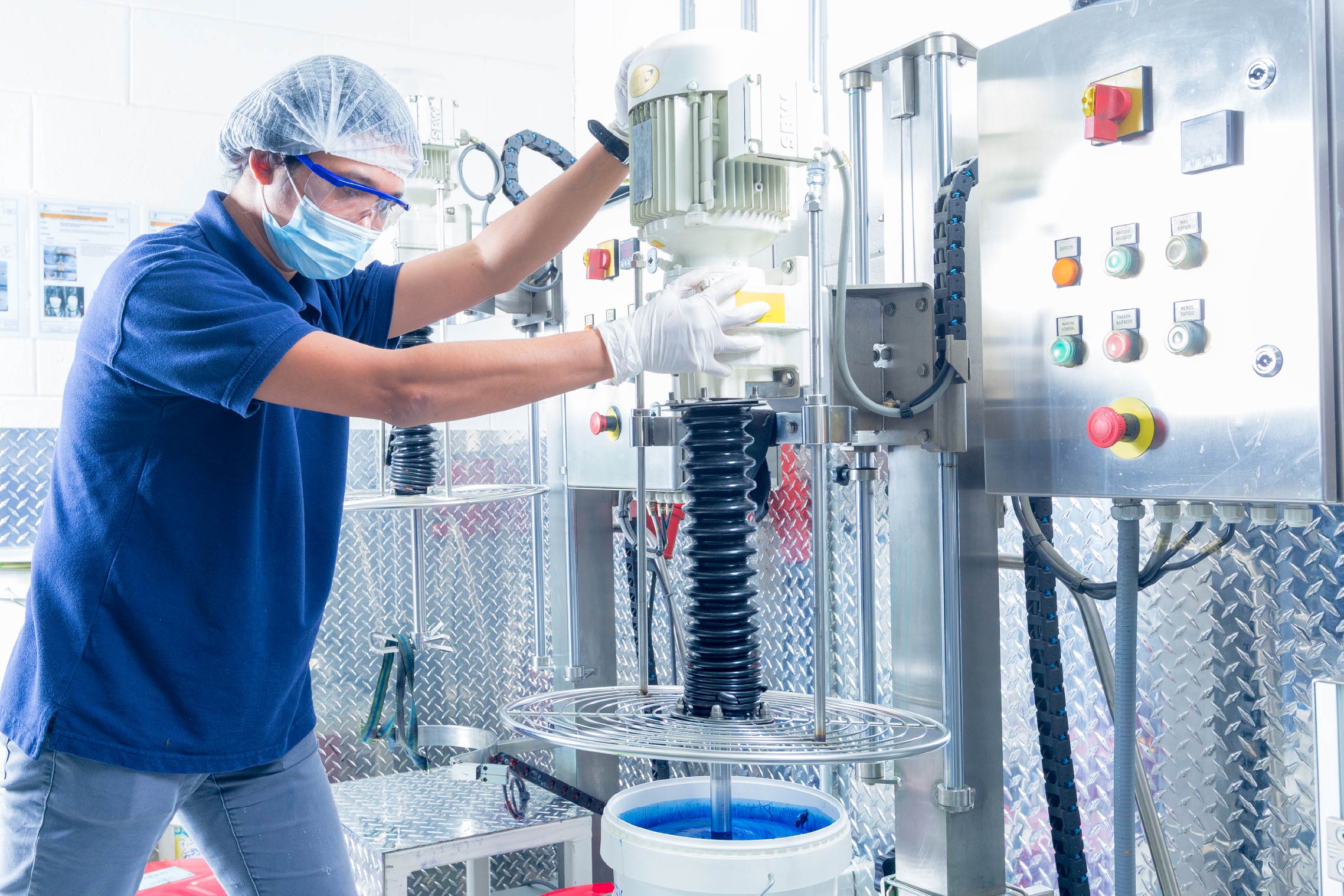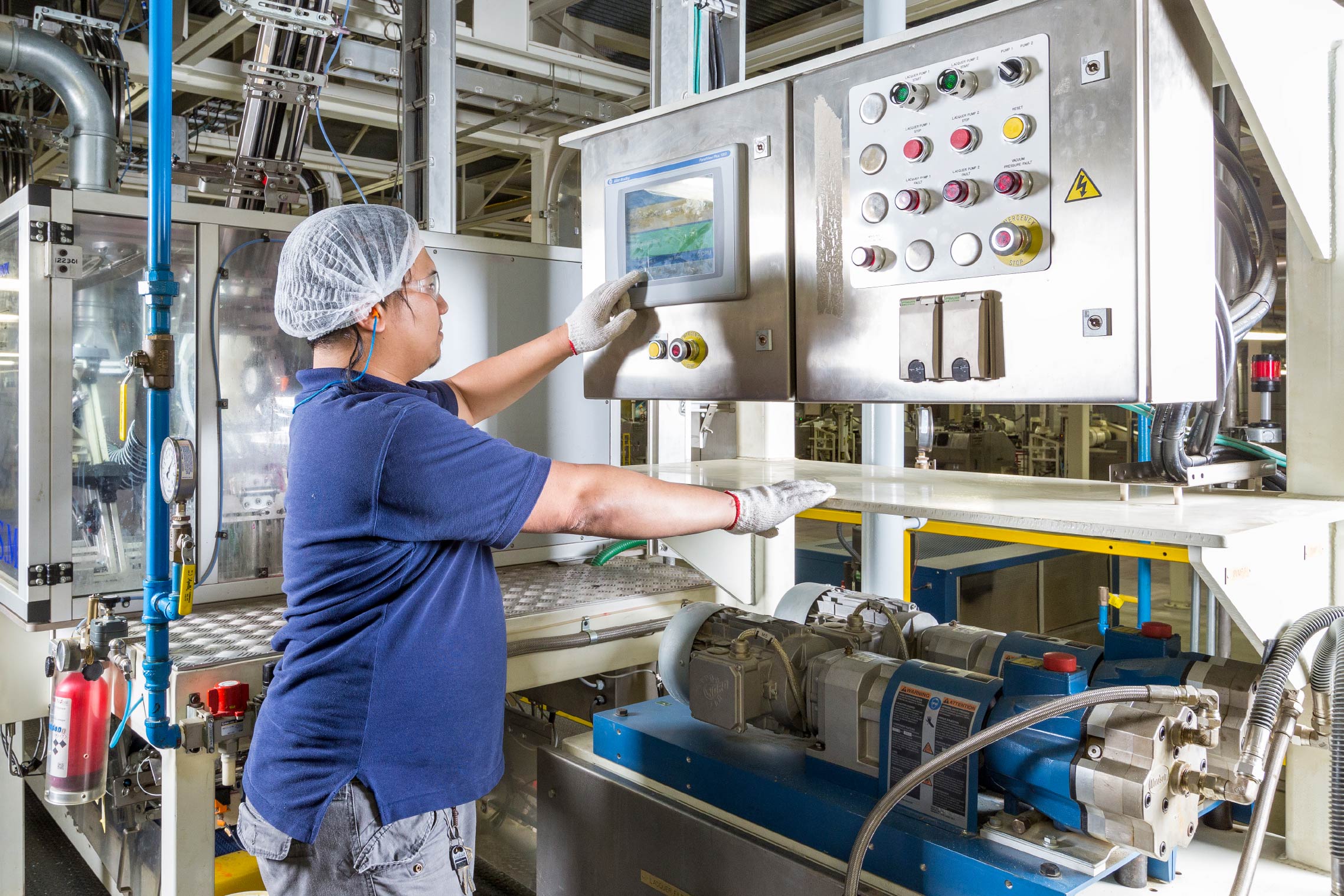 Consolidated Can Manufacturing
Al Qahtani Holding canning division, Consolidated Can Manufacturing (CCMC), reflects our diversity, supporting our ventures as well as third parties.
Our main manufacturing facility is located in Jeddah, where state-of-the-art production lines have the capacity to produce up to 1.5 billion cans per year.
CCMC's production facilities were officially opened in 2015, featuring world-leading automated production and IT technologies. We strive to keep at the cutting edge of technology to meet our customers' demands efficiently, sustainably and of the highest quality as markets evolve and develop.
CCMC supplies cans to Al Qahtani Beverages and PepsiCo Jordan and supplies other PepsiCo bottlers worldwide – USA, Russia, Germany, Lebanon and Bahrain – and non-PepsiCo bottlers.