Focused on economic growth and sustainable practices
Al Qahtani Holding is one of the largest industrial conglomerates in Kingdom of Saudi Arabia, with unique and specialized characteristics that put it at the forefront of the country's industrial development and growth, Al Qatani Holding is also perfectly positioned as one of the leading companies for the Kingdom's international entrepreneurial ambitions.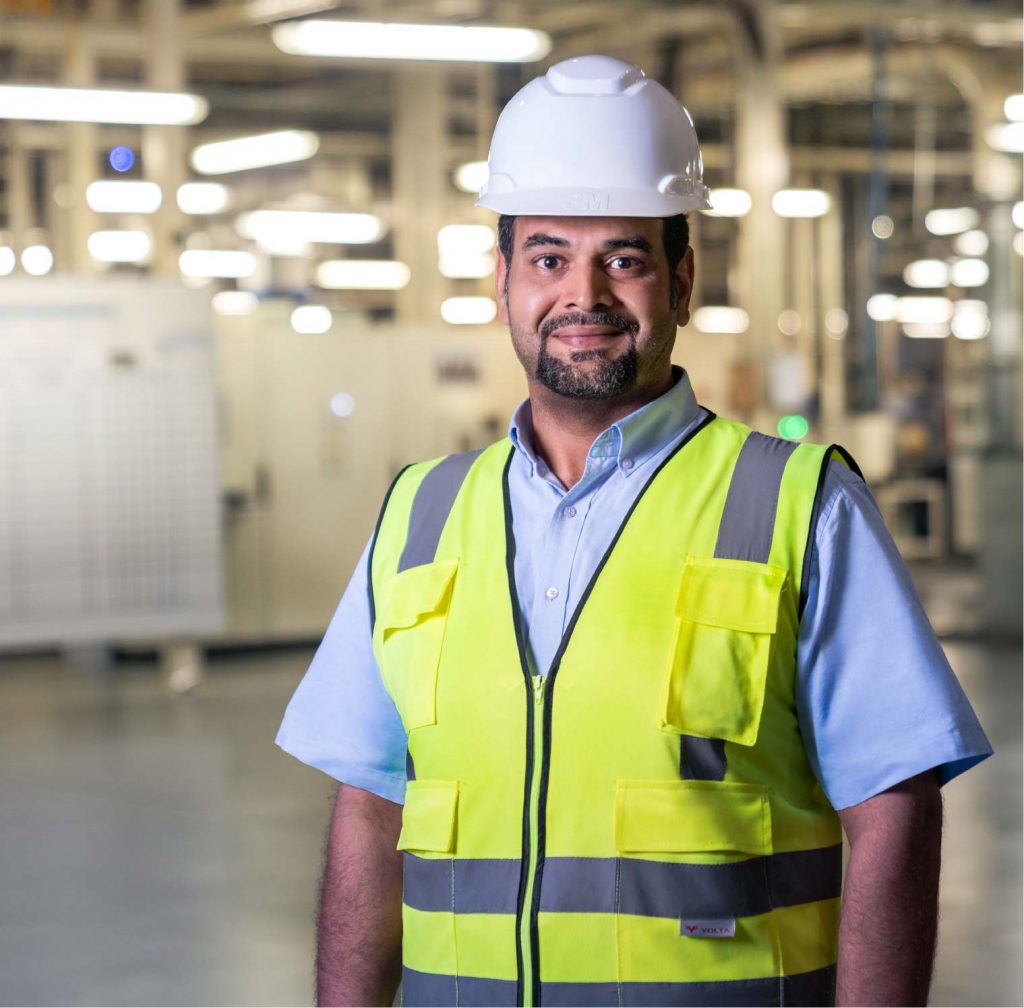 Our vision
AQH strives to be a professionally managed family business that seeks sustainable growth and profitability while creating value and opportunity for our many partners and customers through continual modernisation, expansion and innovative high quality products and services.
The company seeks to take a leadership role in good governance as well as business and community relations.
We strive to be at the forefront of national development particularly the potential of our people.
Key values
Long-term planning;
Adaptivity and flexibility;
Entrepreneurial spirit;
Diversified portfolio; and
Sense of purpose, community and heritage.
Where we're going
We seek to lock step with the nation's ambitions to fully develop natural and human resources to guarantee the future for generations to come.
Our ambition is to ensure we retain the respect of our customers by delivering high-quality products and services, the trust of our vendors by being a valued business partner, and the loyalty of our employees for providing meaningful career opportunities.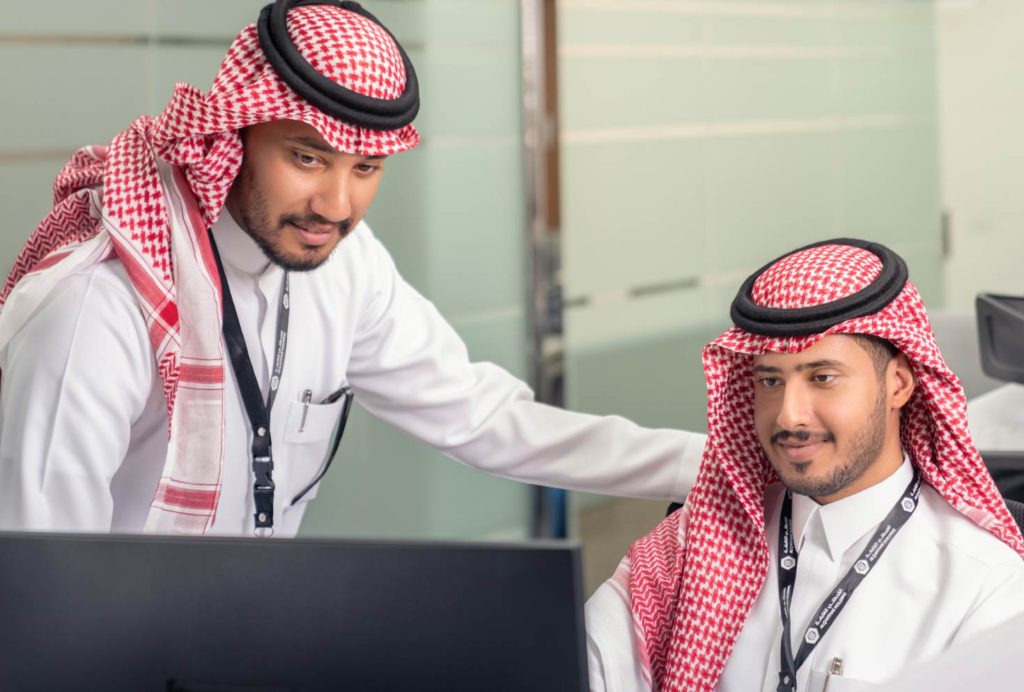 Factors to our success
Strong values and heritage rooted in the Kingdom of Saudi Arabia
Modern, professional management with a young, energetic workforce
Diversified portfolio that can weather market trends and fluctuations
Adaptive and flexible with an emphasis on modernization and technology
Entreprenurial vision to capitalize on national and international opportunities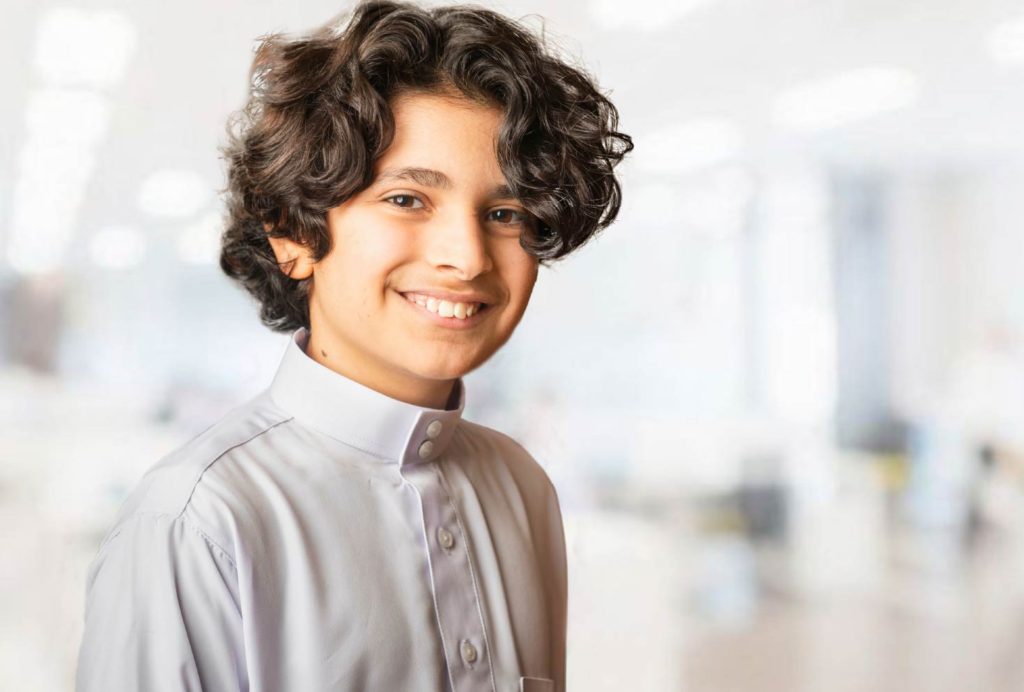 Living our values
Within Al Qahtani Holding we believe in giving back to the communities where we have a presence – both at local and national levels. We have created our own charitable projects and contribute to coordinated causes, providing financial backing, manpower and other resources to help build and improve our communities.
Al Qahtani Holding remains a family-owned enterprise
that holds true to the founder's original vision of efficiency,
reliability and trust built on Saudi tradition, and has evolved to
become a professionally managed modern group of companies
that encapsulates the Kingdom's vibrancy and ambition.

Abdulaziz Alqahtani | Chariman