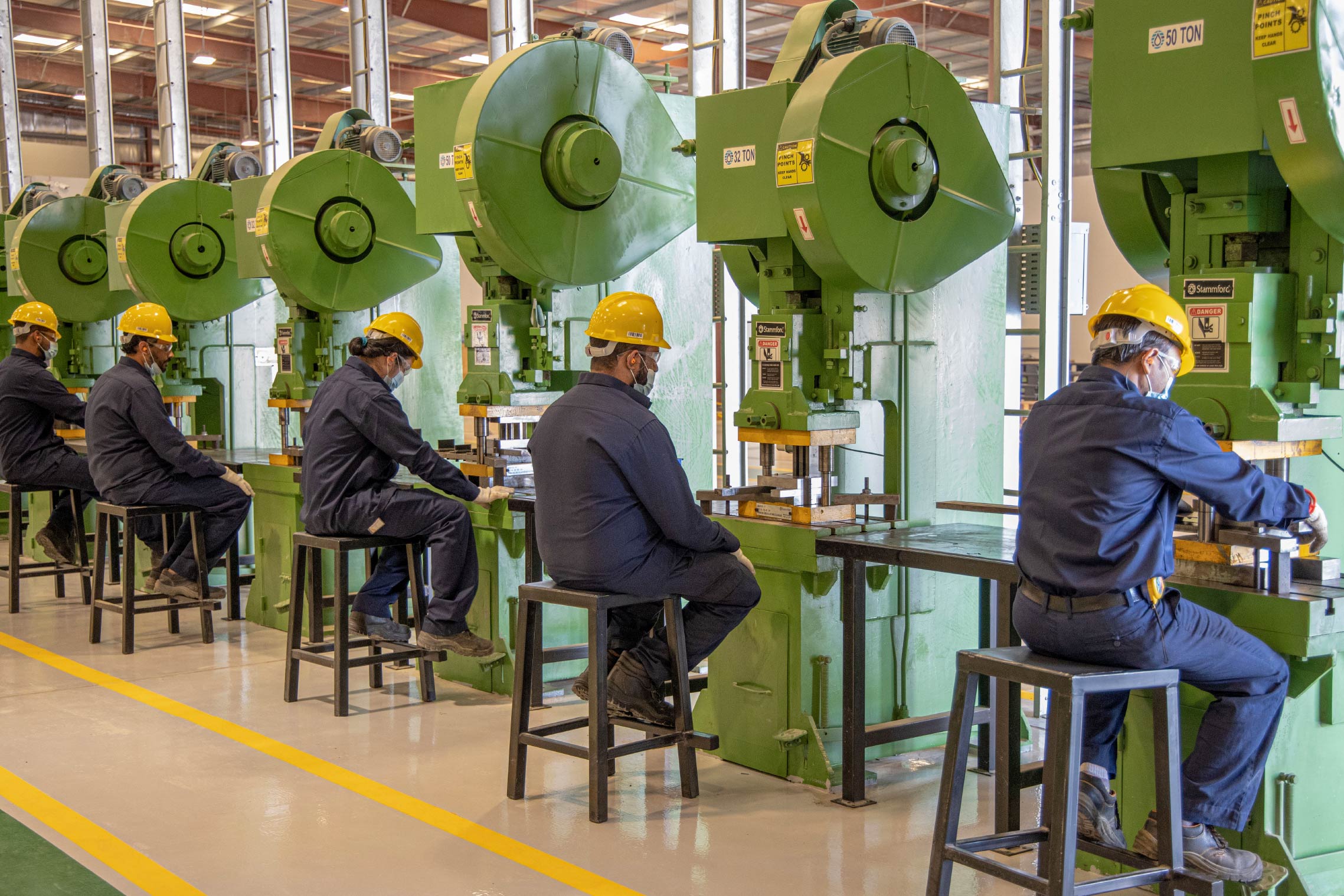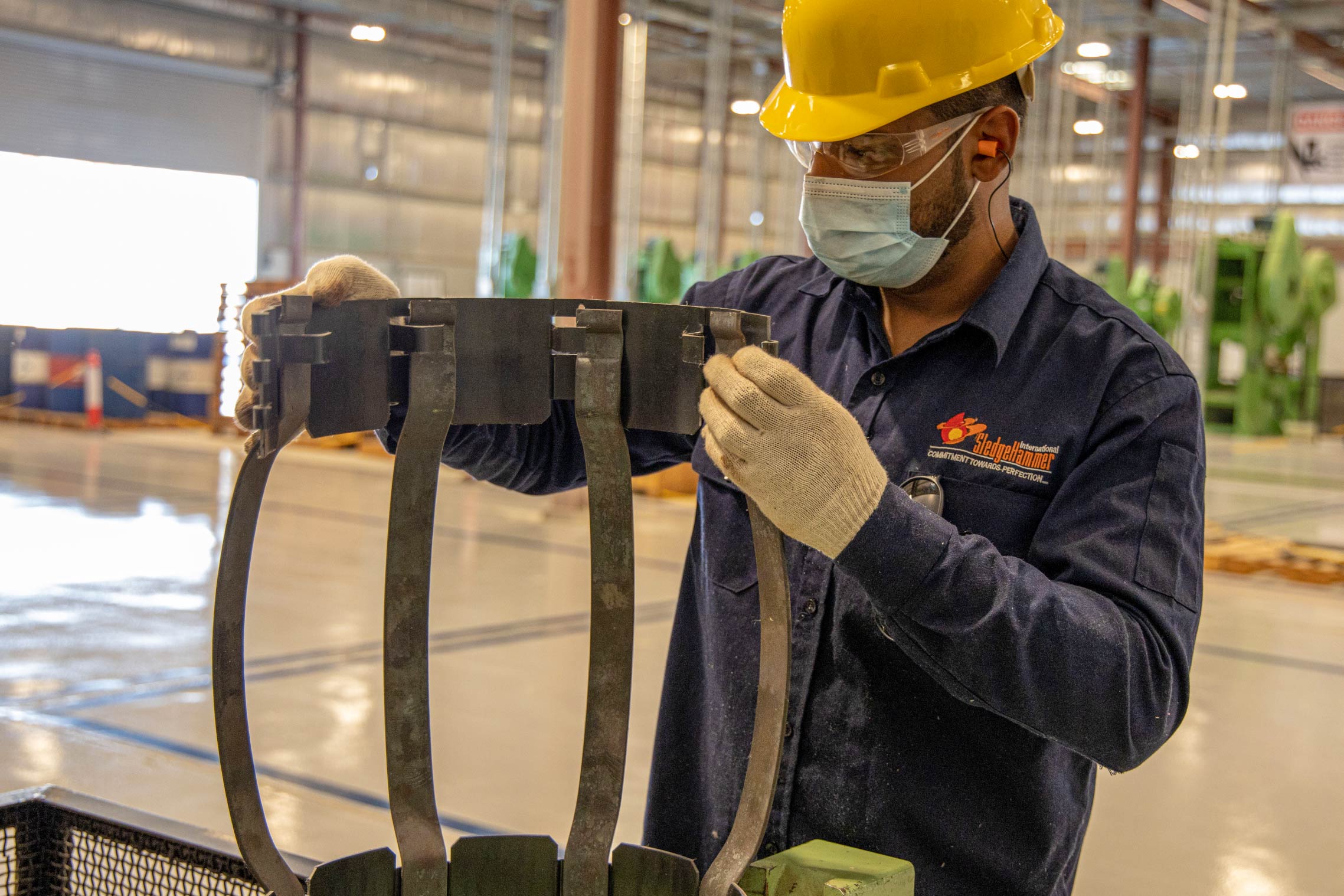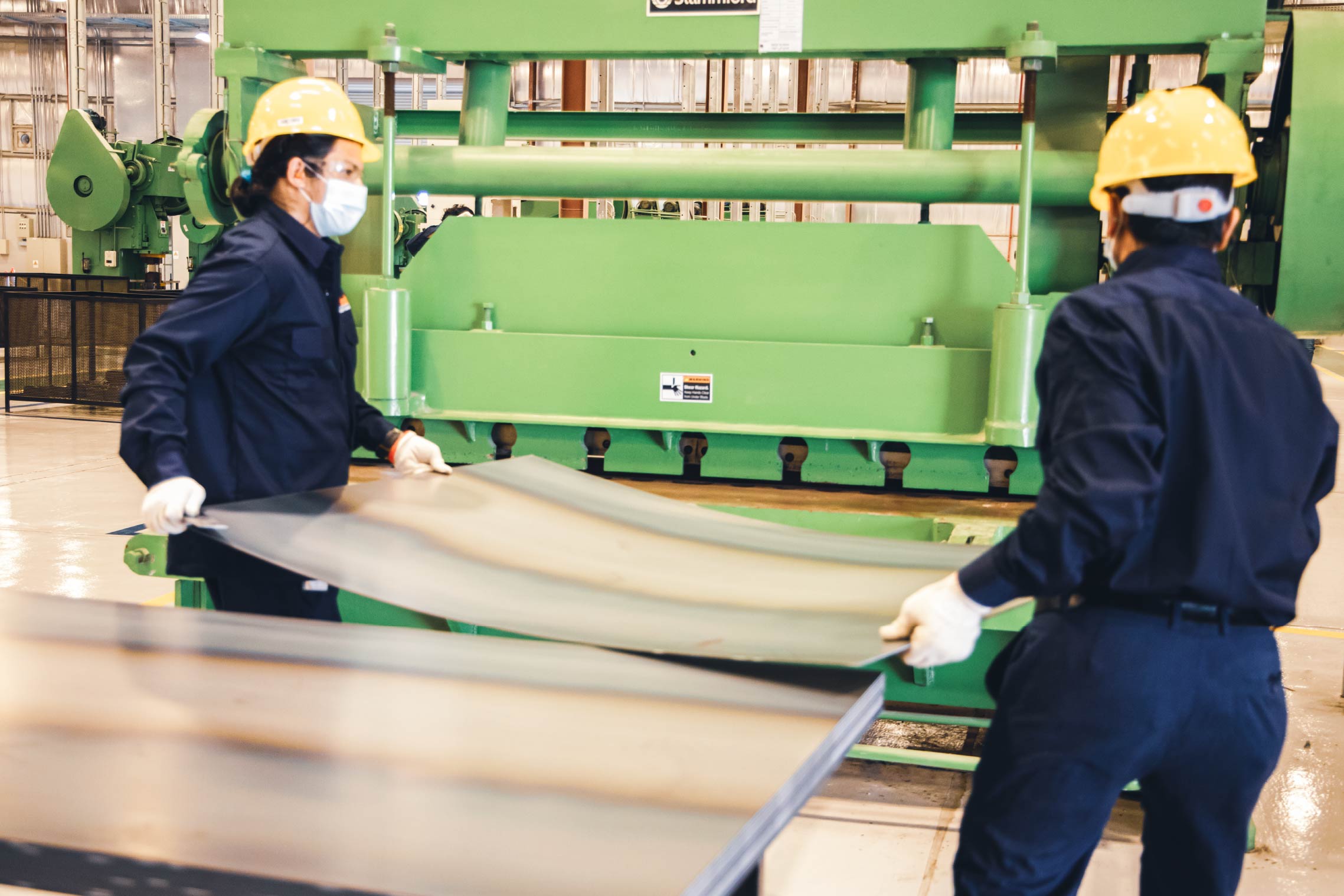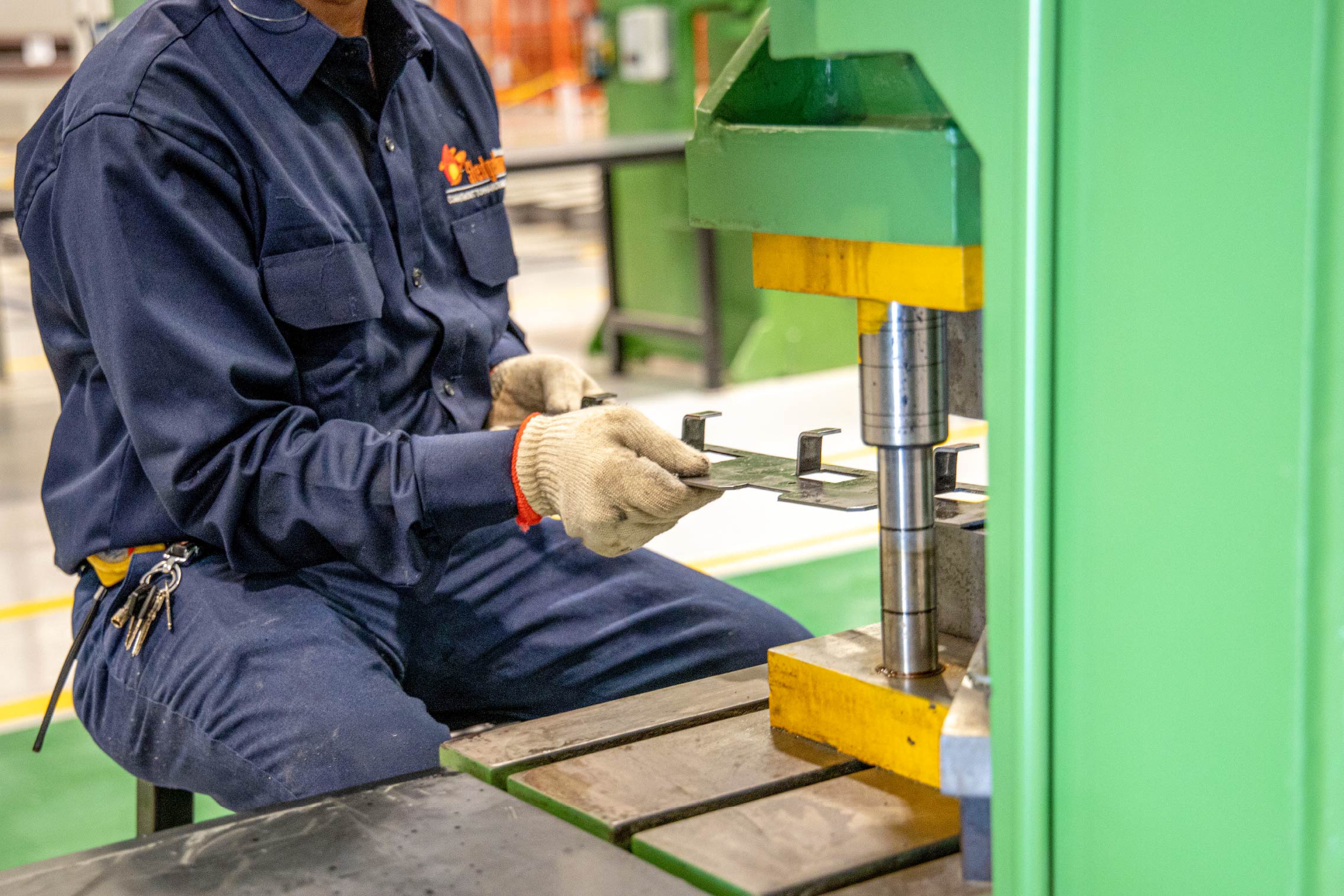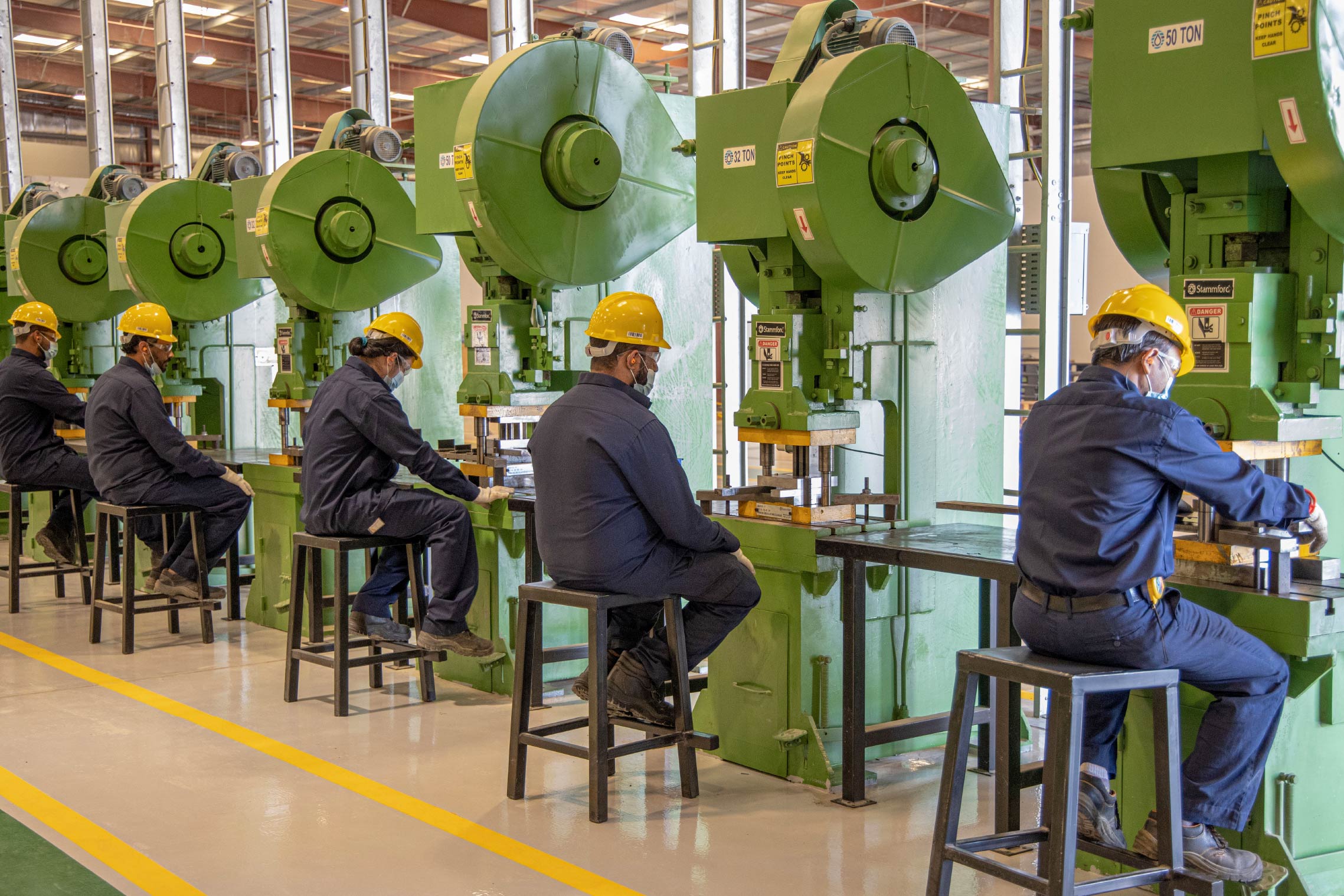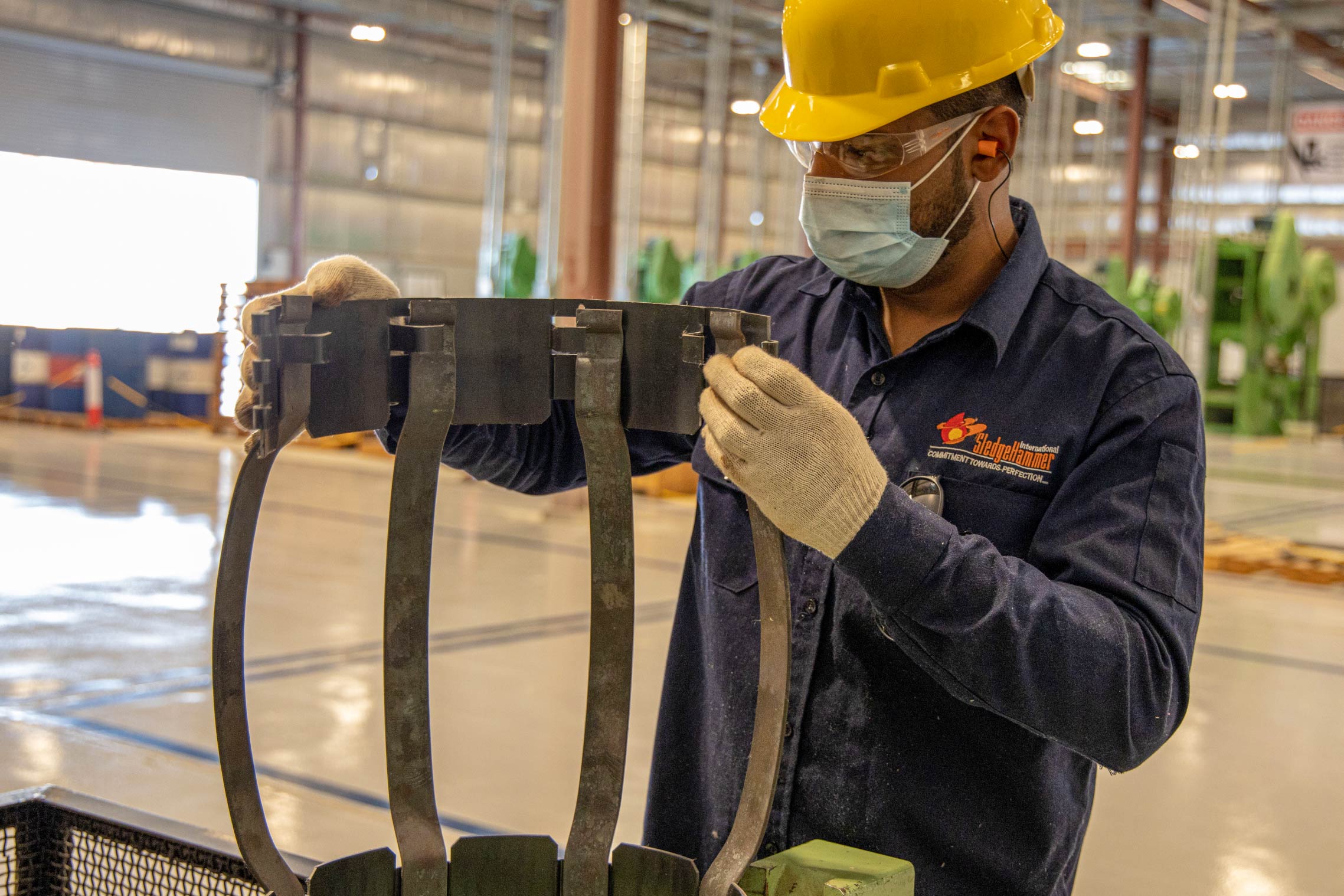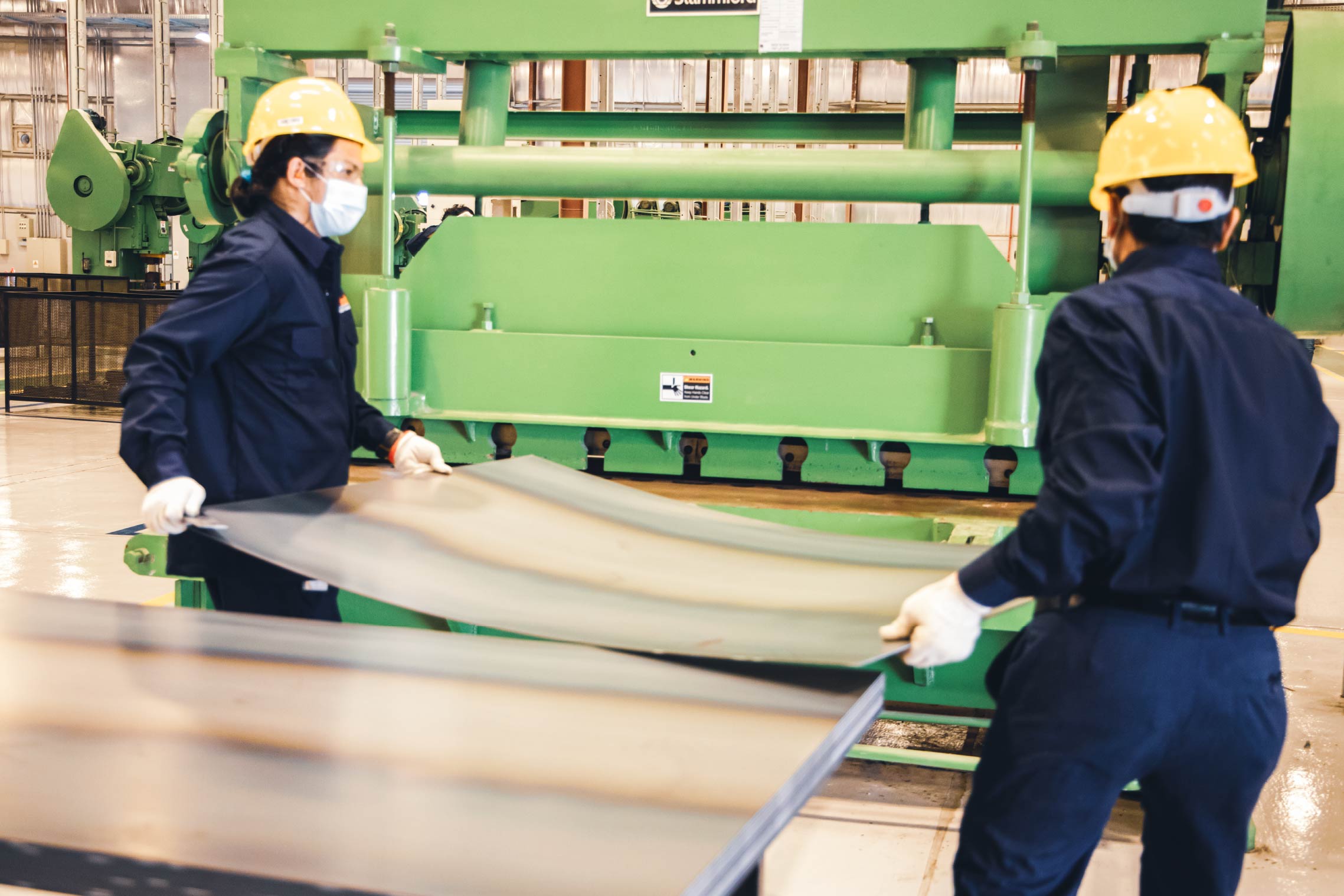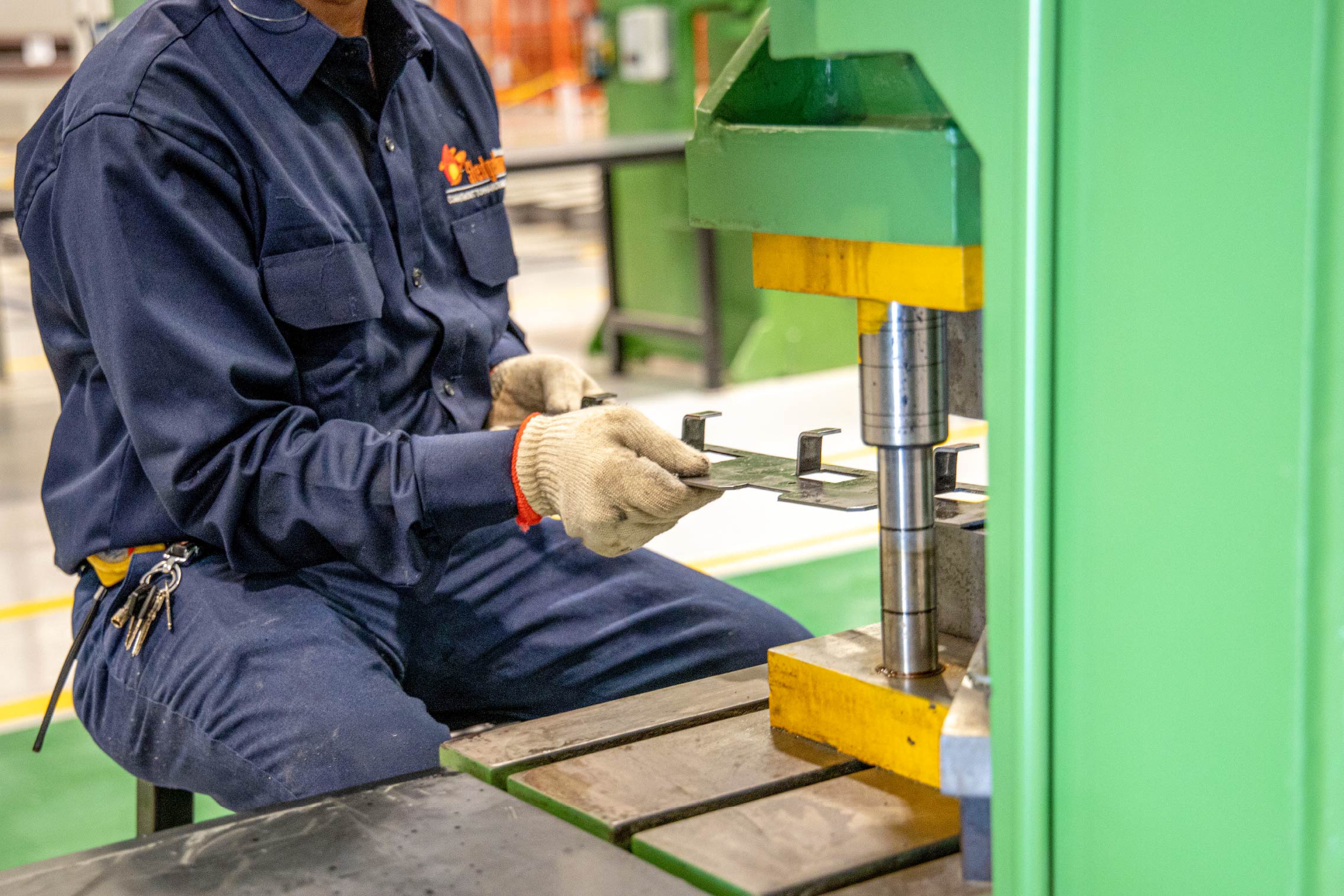 SledgeHammer
We became a partner with SledgeHammer in 2012. SledgeHammer has a global presence with an unrivalled reputation for being the largest producer and supplier of offshore and onshore cementing tools and float equipment.
Sledgehammer Oil Tools International manufactures cementing tools and casing accessories for the Oil & Gas Industries as their facility in Dammam, Saudi Arabia is approved by Saudi Arabian Oil Company (Saudi Aramco). They provide a wide range of products like centralizers, stop collars etc. that are manufactured with highest quality standards API approved.
With their commitment to deliver cost-effective products to the customer, they still provide innovative solutions that allows them to penetrate distant and diverse markets. SledgeHammer strives to ensure highest quality products that are approved by API and global standards by performing extensive tests and inspections that helps them achieve customers' exact requirements.
For more information visit:
www.sledgehammerindia.com